Hidden Gem Cocktail Bar in Ginza Tokyo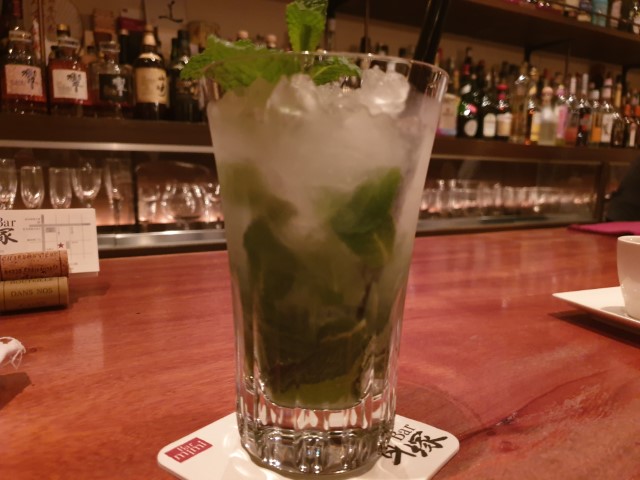 Are you looking for a classy cocktail bar in Ginza to have a few pre-dinner or after dinner drinks? Then you must check out Bar Mimi which is a small cocktail bar located in the heart of Ginza. This is a real hidden gem, located on the lower ground floor, just a few minutes walk from Ginza subway train station.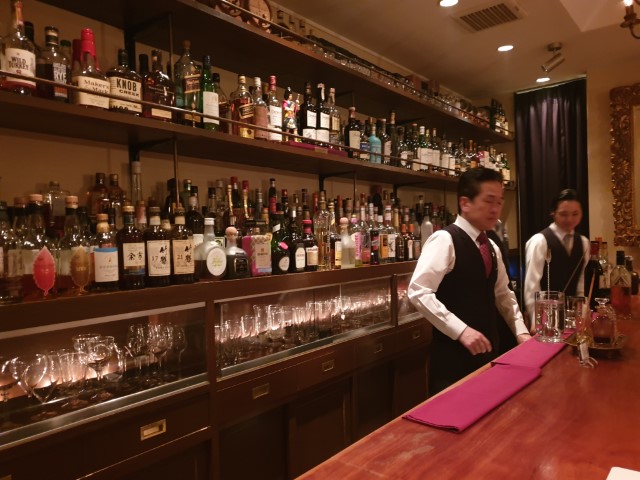 I stumbled upon Bar Mimi using Google Maps. I was finishing off dinner at the excellent sushi restaurant called Tsukiji Sushiko, felt like a nice after dinner cocktail, so pulled out my phone and searched for cocktail bars in Ginza. The closest I could see was Bar Mimi. So off I went to find this hidden gem.
The bar is a bit secluded, with just a small sign out the front of the building showing its existence. There is a lift that takes you down to the bar. There is a cover charge to get into this small bar of 2000 Yen per person. With the cover charge, the bar staff give you a small appetizer and a bowl of mixed rice crackers.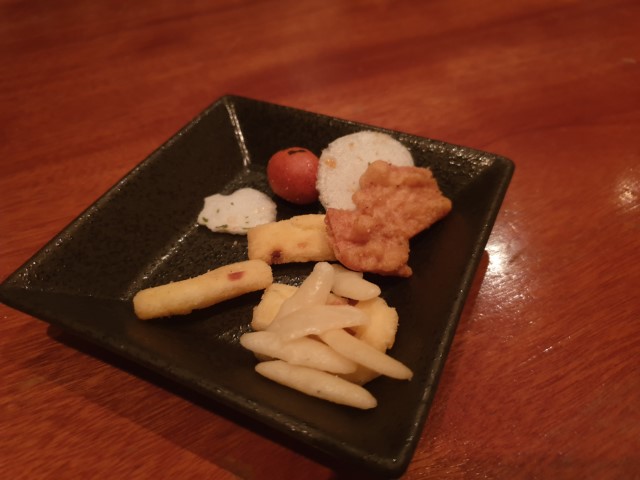 The staff were very welcoming and spoke some good English. They were fascinated to find out how I had found there bar! I think manly locals visit this cool cocktail bar.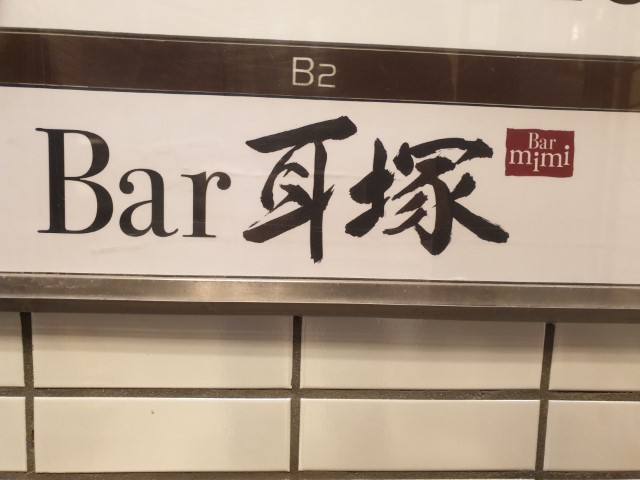 Behind the bar is lined with hundreds of bottles of spirits, ready to make your favourite cocktail. My favourite cocktail is the classic Mojito which they did a very good job of making. I think it cost about 2000 yen for the Mojito so not a cheap drink but for a very classy bar, great atmosphere and friendly staff. This was the perfect end to a great night out in Ginza.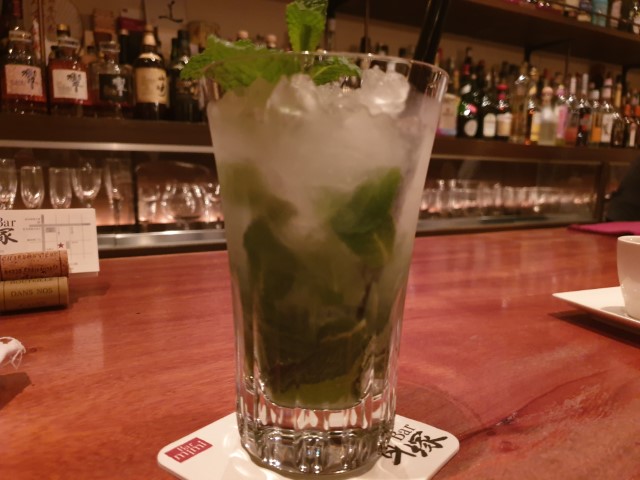 Bar Mimi
6-6-19 Ginza
Chuo-Ku Tokyo
Ph: (03) 6274-6629
Website: http://www.bar-mimi.com/
Open Monday to Saturday 6pm – 2am. Closed on Sunday
Check out the location of Bar Mimi Cocktail Bar in Ginza
[do_widget id=wpp-22]