Hidden Gem – Japanese Noodle bar in Sydney CBD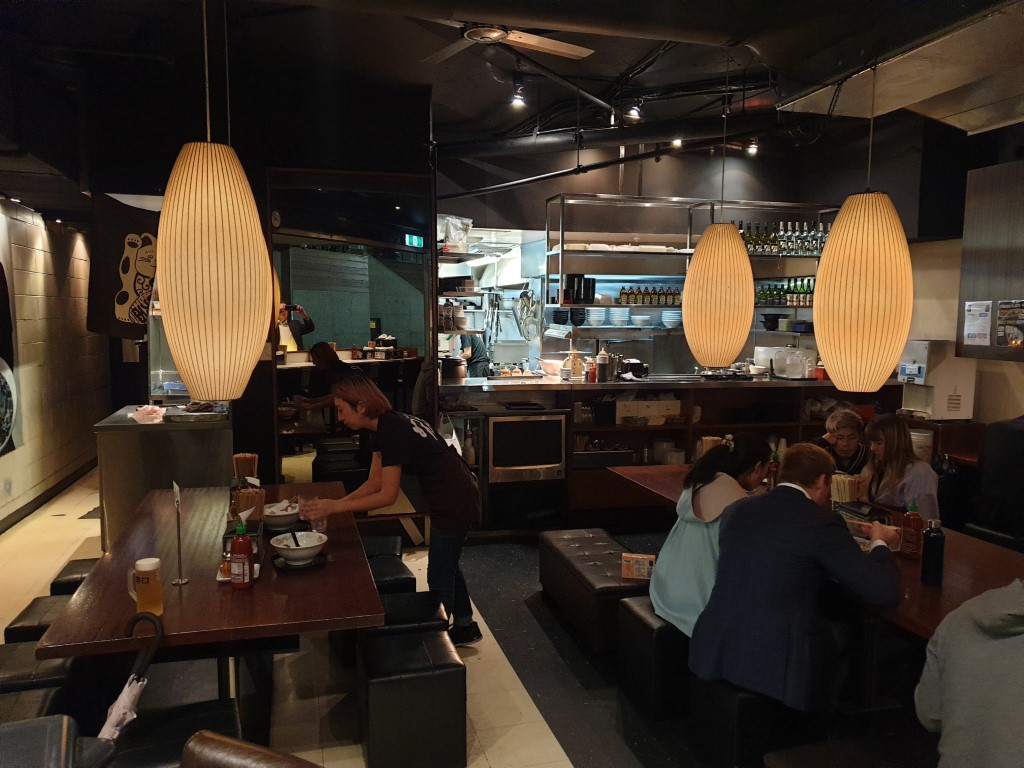 For many years I have been enjoying the food at Menya Japanese Noodle Bar. While located right in the heart of the Sydney CBD, this awesome Japanese restaurant is tucked away at the base of a high rise building on the corner of Market Street and Kent Street, down close to the bridge that crosses over to Darling Harbour. You could easily walk past this corner and not see the restaurant. Ok secret is out now! Get in and try this awesome Japanese hidden gem!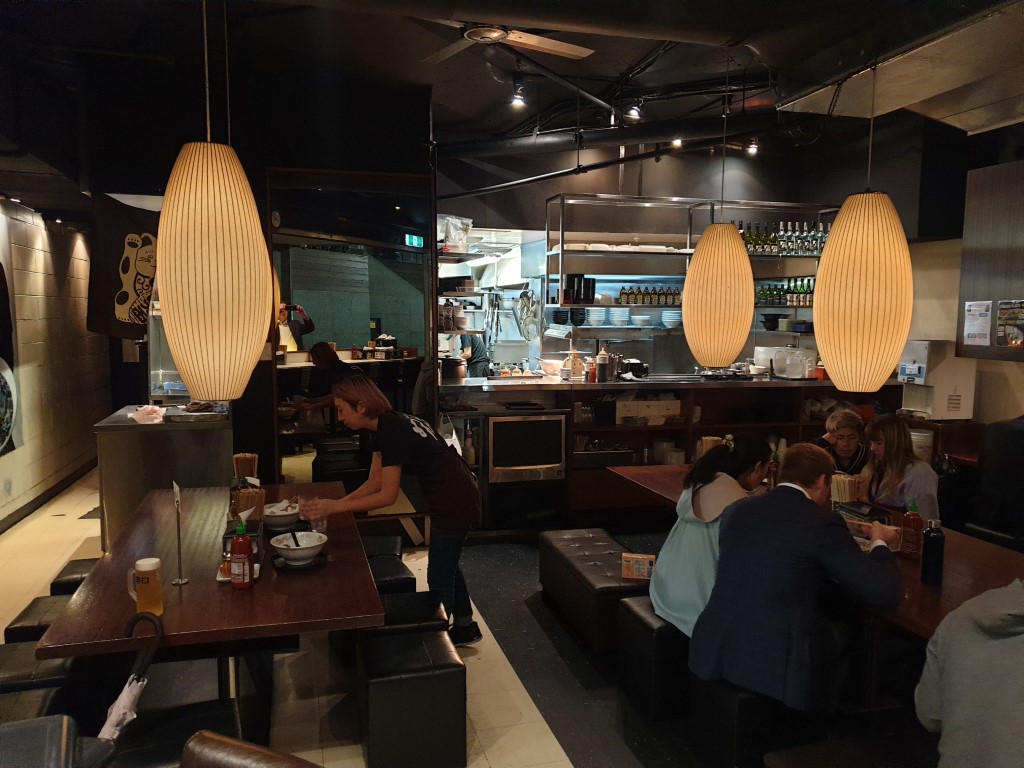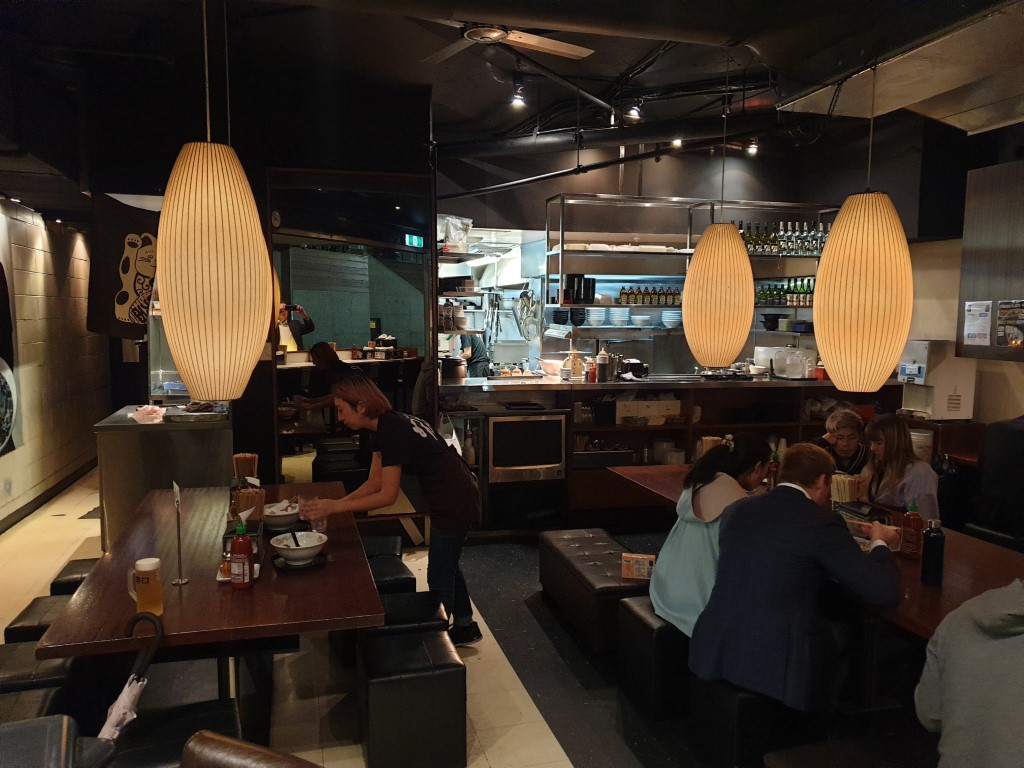 While this is a Japanese Noodle Bar specialises in delicious Ramen noodle soups, they have plenty of other tasty Japanese dishes on their menu like Gyoza dumplings. rice bowls and Japanese curry, one of my favourites.
They serve the 4 main types of Ramen soup, Tonkotsu (pork stock), Soy based, Miso based and Shio (chicken and seafood stock). They also have a vegetarian stock base for any of the vegetarians.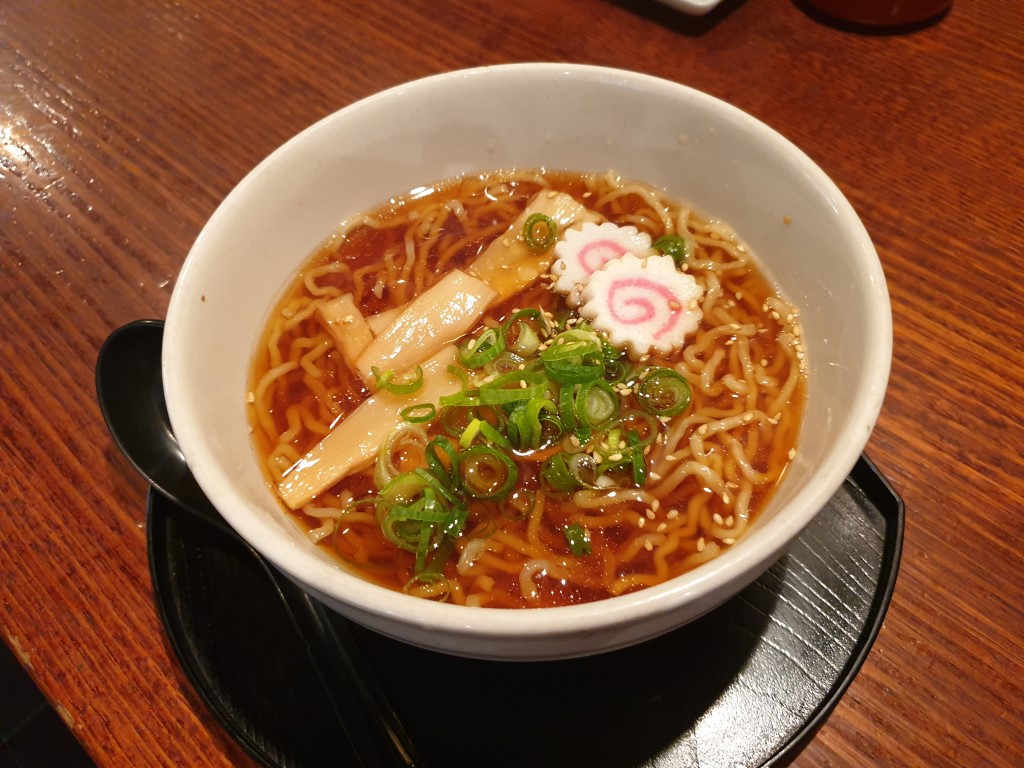 One of the coolest things about their menu is their set deals which you can order 1 main dish like a rice bowl, or Japanese curry, and for an extra $5+ dollars you get a small bowl of ramen. This is great, as you get to taste their delicious ramen without having to eat a huge bowl of noodle soup. I went in recently and had their Chicken Katsu Curry ($14.90) and for $5.50 I got a small bowl of their Kushiro Shoyu Ramen which originates from Hokkaido. This is a bowl of delicious ramen soup with roasted pork, fish cake, bamboo shoots, shallots, sesame seeds, dried seaweed and a seasoned boiled egg.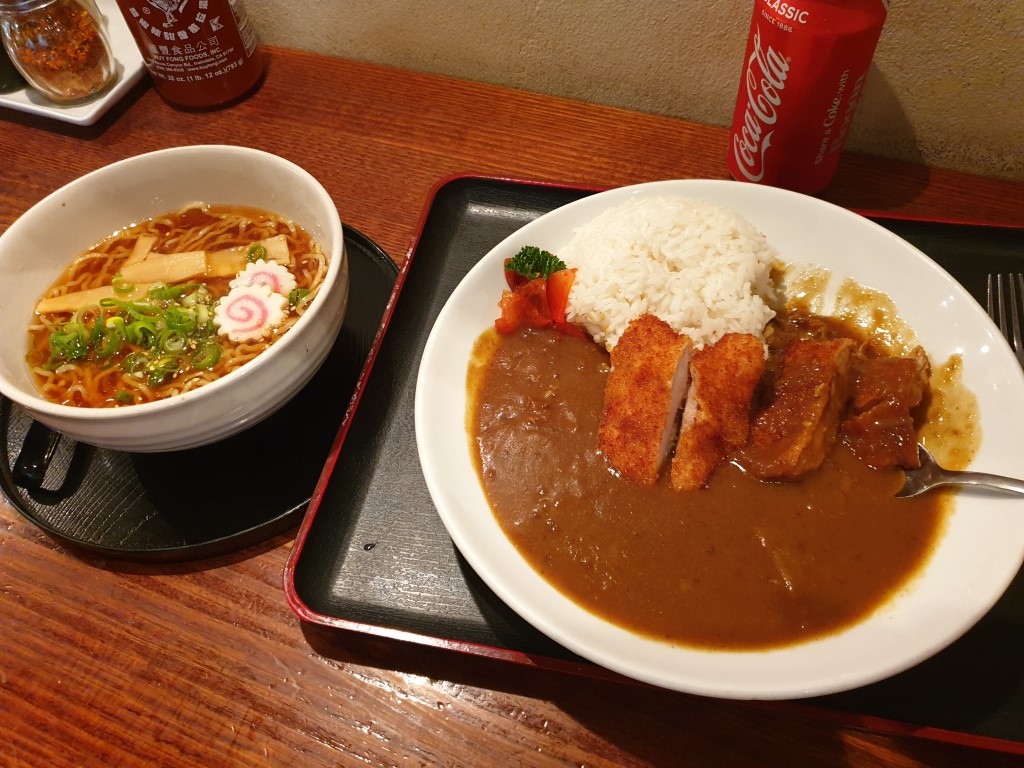 Another time I went in I had the chilli beef don (rice bowl) ($13.90) with some delicious agedashi tofu. This was a tasty meal. While it was a chilli beef dish, it was not very spicy, just a nice kick to it.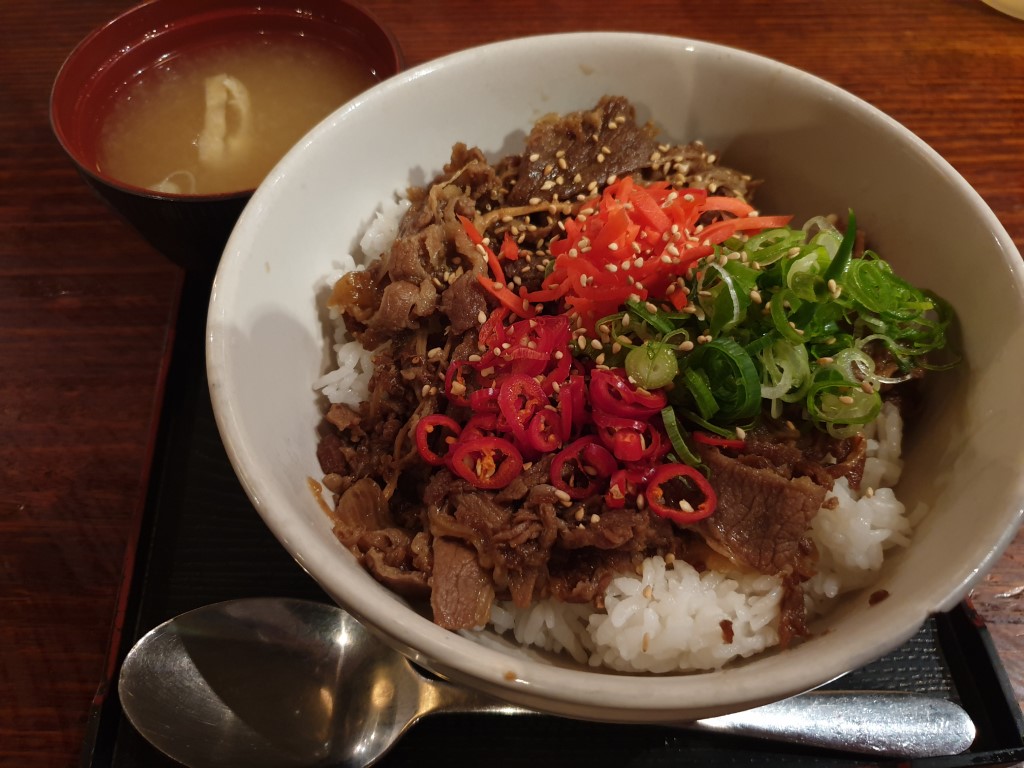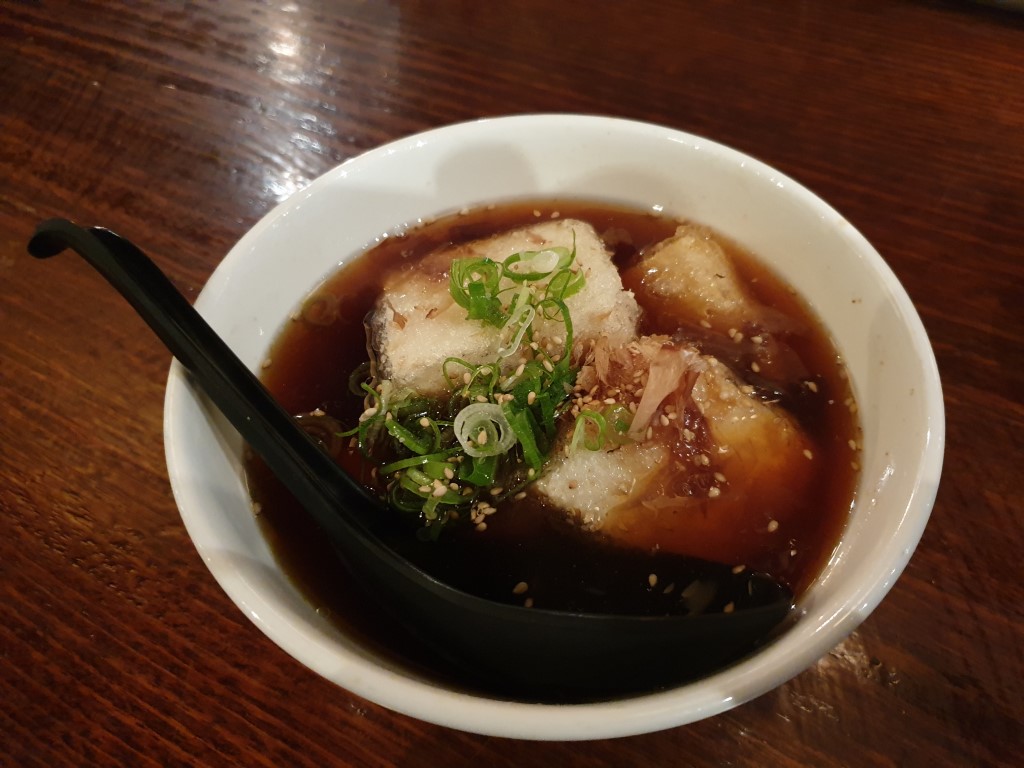 This is a cheap eats restaurant, with basic communal dinning tables right in the centre of the restaurant, an open kitchen and some tables and chairs out the front of the restaurant.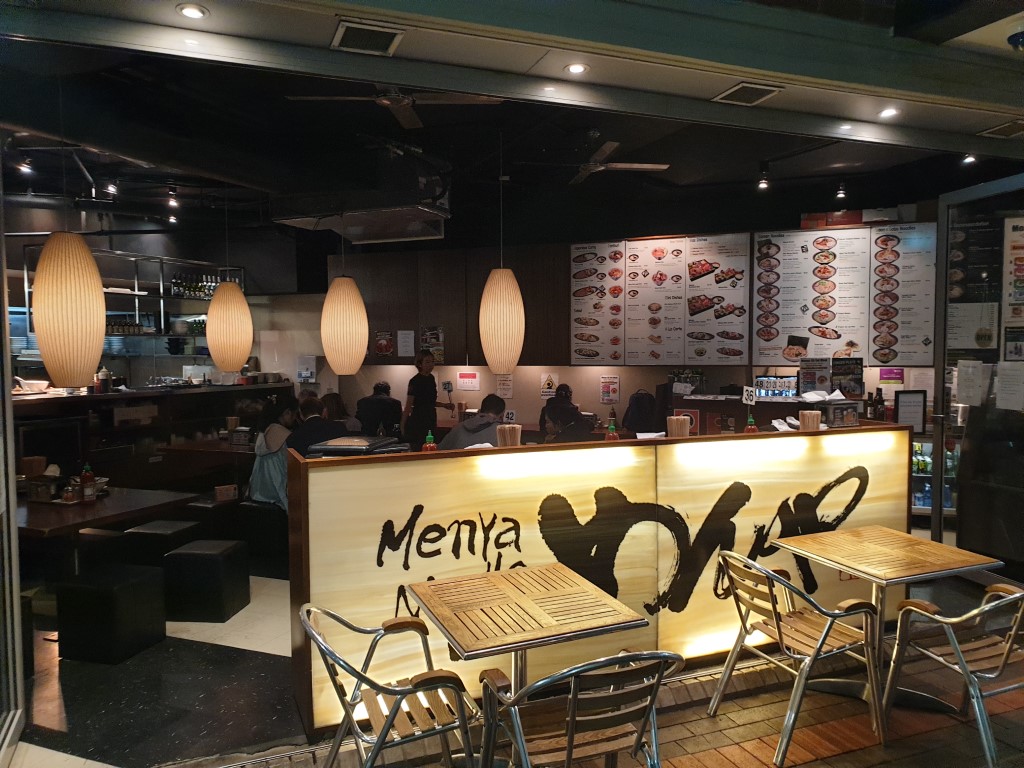 Menya Japanese Noodle Bar
2/1 Market Street
Sydney NSW 2000
Open for lunch and dinner Monday – Friday.
Website: Menya Japanese Noodle Bar
Check out the location of Menya Japanese Noodle Bar in the Sydney CBD