Best Thailand Travel Youtubers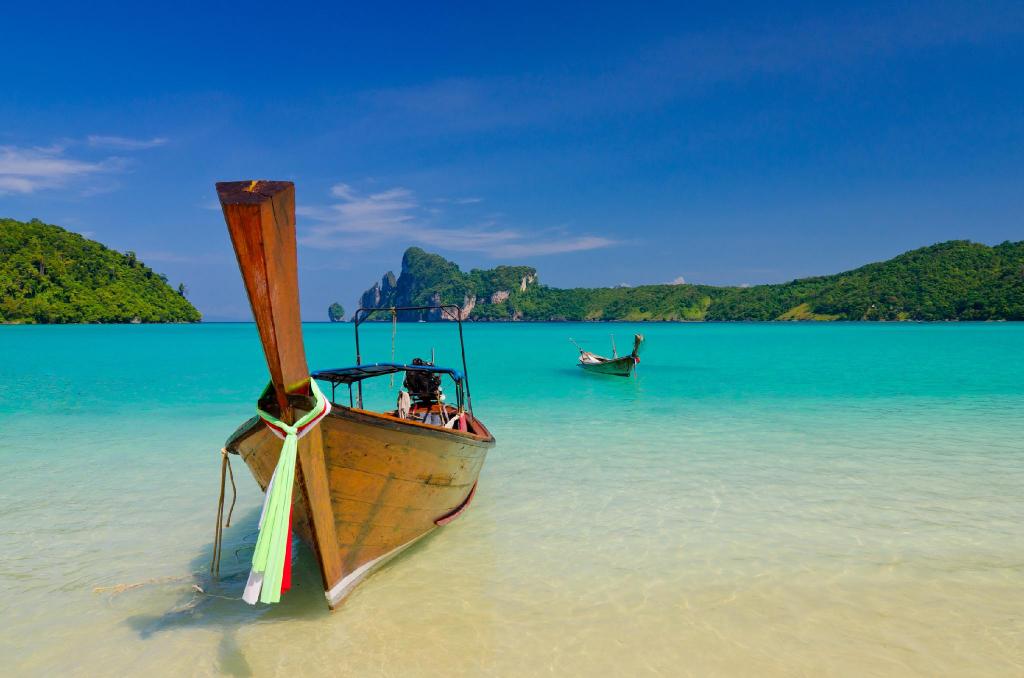 YouTube is a great resource for doing your research before visiting a country you are not familiar with. I use it all the time to check out places I have not been to or in the case of Thailand, which I have been many times, I still get inspirations and find new places that I had not heard of before and get all the details of how to travel to and what to see.
Here is a list of the best Youtubers that make travel videos in Thailand. They are educational and entertaining, showing you some great places to visit in Thailand!
Now these Youtubers are focused on Travel videos, showing you the best places to visit in Thailand. I will also post up a separate post with the Best Thailand Food Youtubers. Stay tuned. I'll post a link to that post once it is up.
Retired Working for You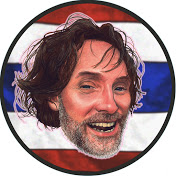 This crazy, zany Canadian has been living in Thailand for 2 years, after visiting over the last 30 years. Chris is the owner of the 'Retired Working for You' Youtube channel. He just hit 100K subscribers in March 2021, after starting his channel just over 9 months ago.
Some great content about Bangkok, Koh Samui, Chang Mai with all sorts of educational information for travels and people looking to move to Thailand or have an extended holiday there. With cost of living videos, prices for short term or long term apartment rental prices as well as lots of food videos!
Some of the most inspirational videos Chris Parker makes, are his ' Pay It Back' videos. Each month, Chris gives away the money he made from his Youtube channel, helping the people in Thailand.
Retired Working For You has videos about: Bangkok, Koh Samui, Chang Mai, Koh Phangan, Raleigh Beach, Hua Hin,
Check out the Retired Working for You Youtube Channel
Mark Abroad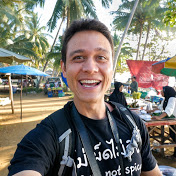 Mark Wein's has one of the most popular food channels on Youtube, he also has this 2nd channel called Mark Abroad where you shows travel style videos. While Mark lives in Thailand, and has plenty of great videos in Thailand, he also has a great selection of videos from all over the world.
Mark Abroad has over 657K Subscribers.
Check out the Mark Abroad Youtube Channel
Geoff Carter
Geoff has some great videos from all over Thailand. He's been visiting Thailand for 30 years and started making videos of his adventures a bit over 10 years now. Geoff now has over 40,000 subscribers
Geoff's video / technical skills are not the best but he tells a bloody good story about his various visits to Thailand.
Geoff has videos about: Bangkok, Pattaya, Koh Samui, Koh Tao, Hua Hin,
Check out Geoff Carter's Youtube Channel
The Thaiger
While not specifically a travel style video show, The Thaiger does daily news about Thailand. If you planning a trip to Thailand then this channel can give you loads of great up to the minute news, especially places to the avoid.
The Thaiger has close to 70K subscribers.
Check out The Thaiger Youtube channel
Jonny There Is Something Happening
Jonny is an Aussie who has been living in Thailand for close to 10 years. Spending most of his time in Hua Hin, he also has videos from his regular trips to other parts of Thailand, and sans pandemic, other countries in Asia.
Johnny has videos about: Hua Hin, Bangkok, Koh
Check out Jonny There is Something Happening
Global Travel Mate
Despite the 'Global' tag in his Youtube channel name, most of the videos are about Thailand and most are about Bangkok. Global Travel Mate takes walks or cycles around Bangkok showing you the various areas, not just in Central Bangkok.
Global Travel Mate has over 18K subscribers.
Check out Global Travel Mate
Who is your favourite Thailand Youtuber? Post a comment below and we'll check out their channel and add them to this list.