Awesome Chinese Food at Golden Boat Chinese Restaurant Cairns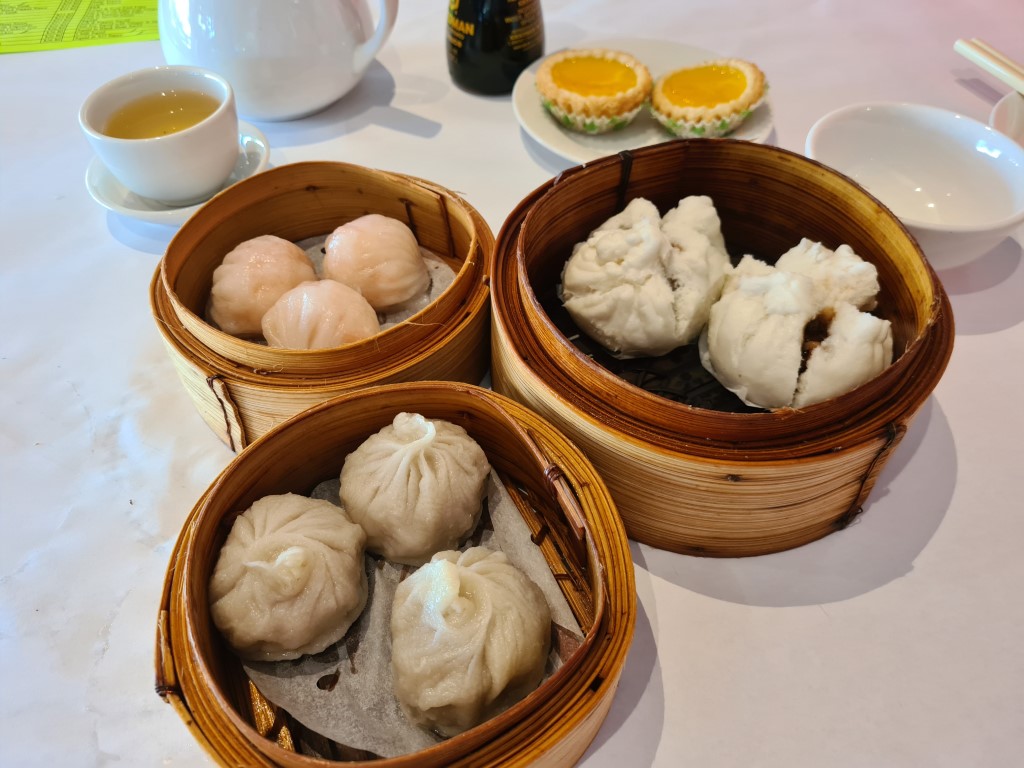 Golden Boat Chinese Restaurant is the best Chinese Restaurant located in the heart of Cairns City centre, just 1 block away from the casino. Serving up delicious Cantonese food, Yum Cha from 11am and al a carte menu service in the evenings. Golden Boat Chinese Restaurant is located on Lake Street, just down from the corner of Spence Street, right in the centre of Cairns.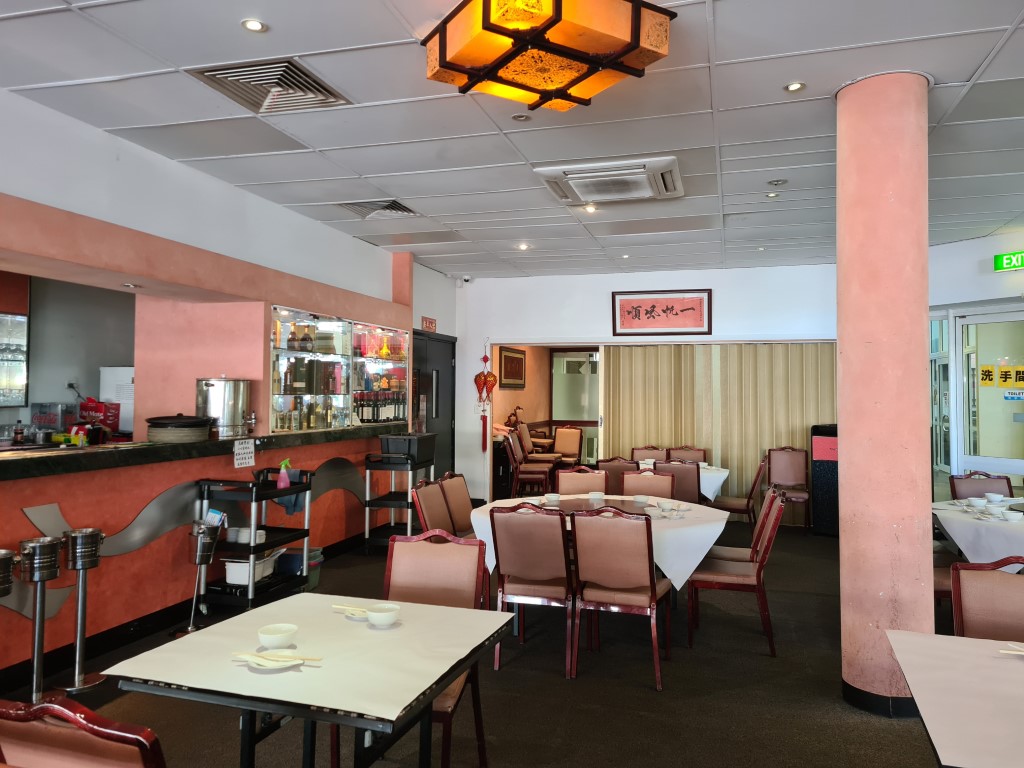 I went it a few times to Golden Boat Chinese Restaurant. The first time was an early lunch and had some of the best Yum Cha dishes I have eaten in a long time. They had one trolley coming around which had a selection of the fried dumplings. All the steamed dumplings you order of the menu and they cook them up and deliver to your table fresh.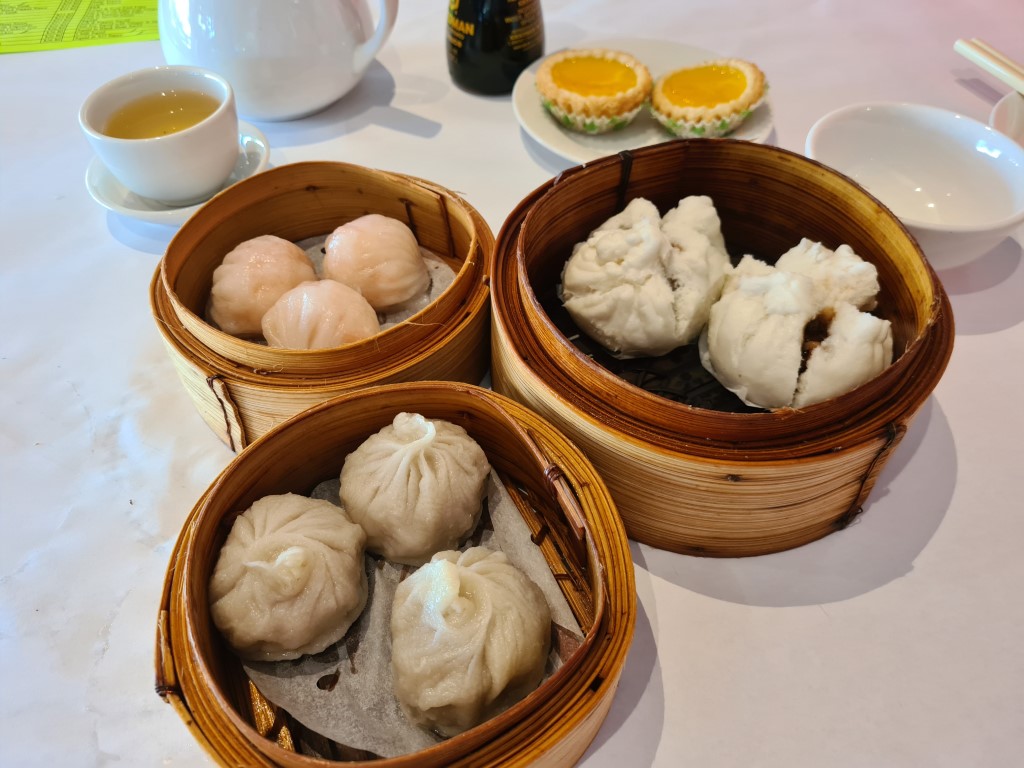 I ordered up 3 of my favourite steamed dumplings, the Steamed Prawn Dumplings with 3 pieces ($7.50), the Steamed BBQ Pork Buns with 2 pieces ($6.20) and the delicious Shanghai Pork Dumplings with 3 pieces ($7.50).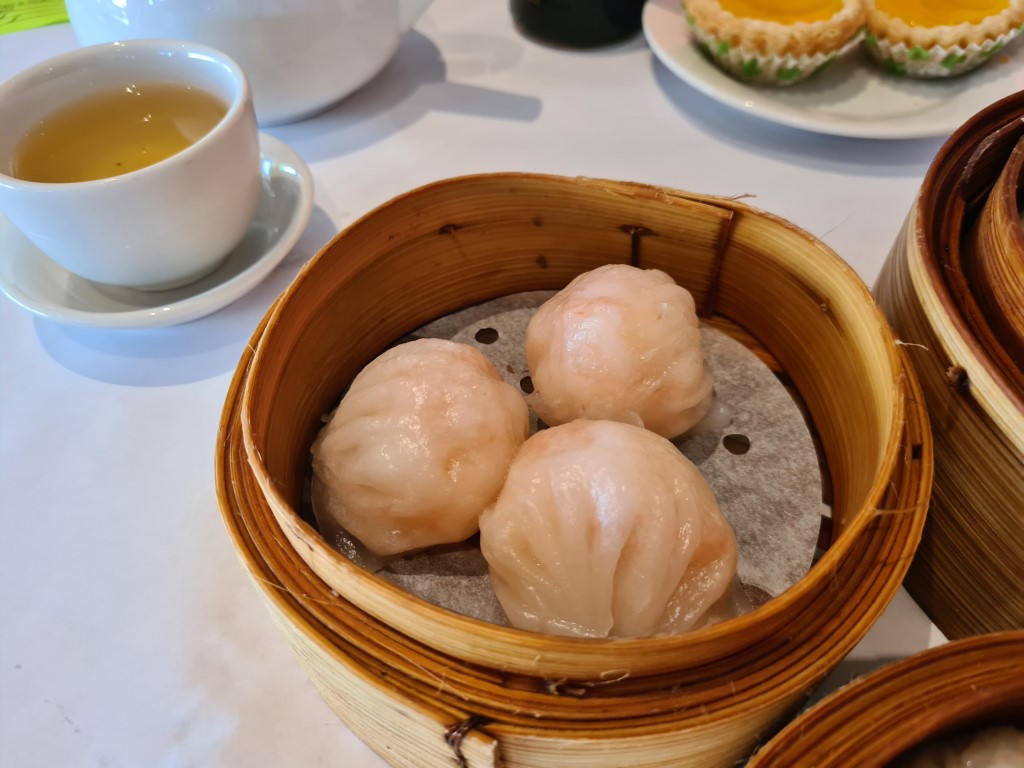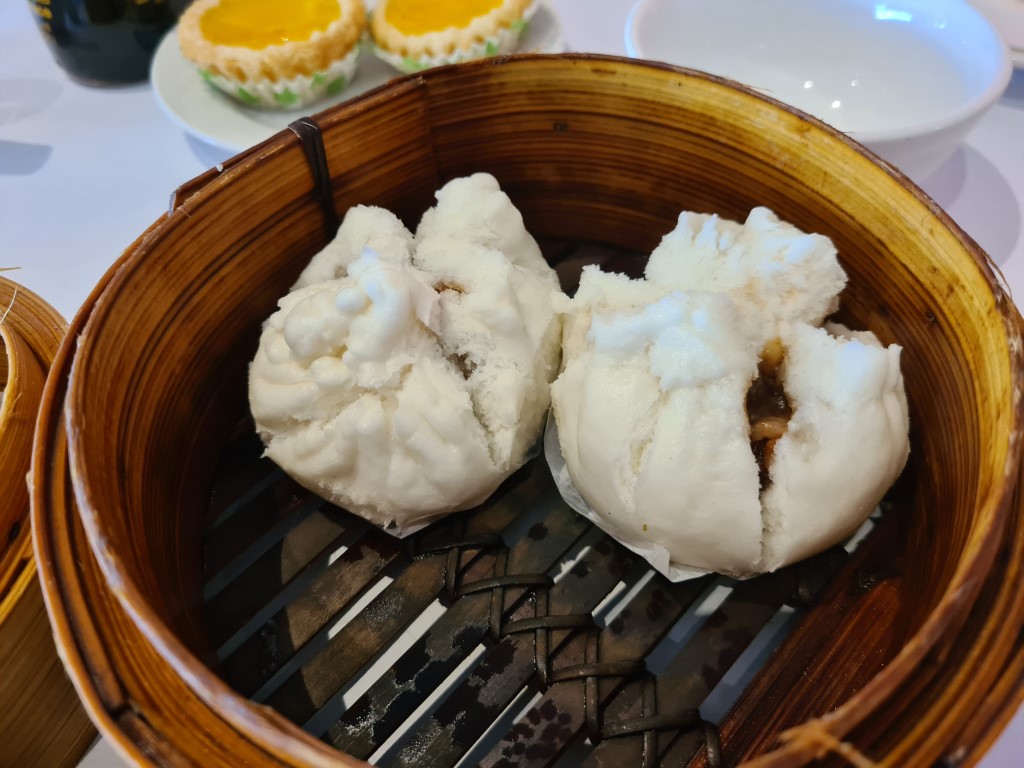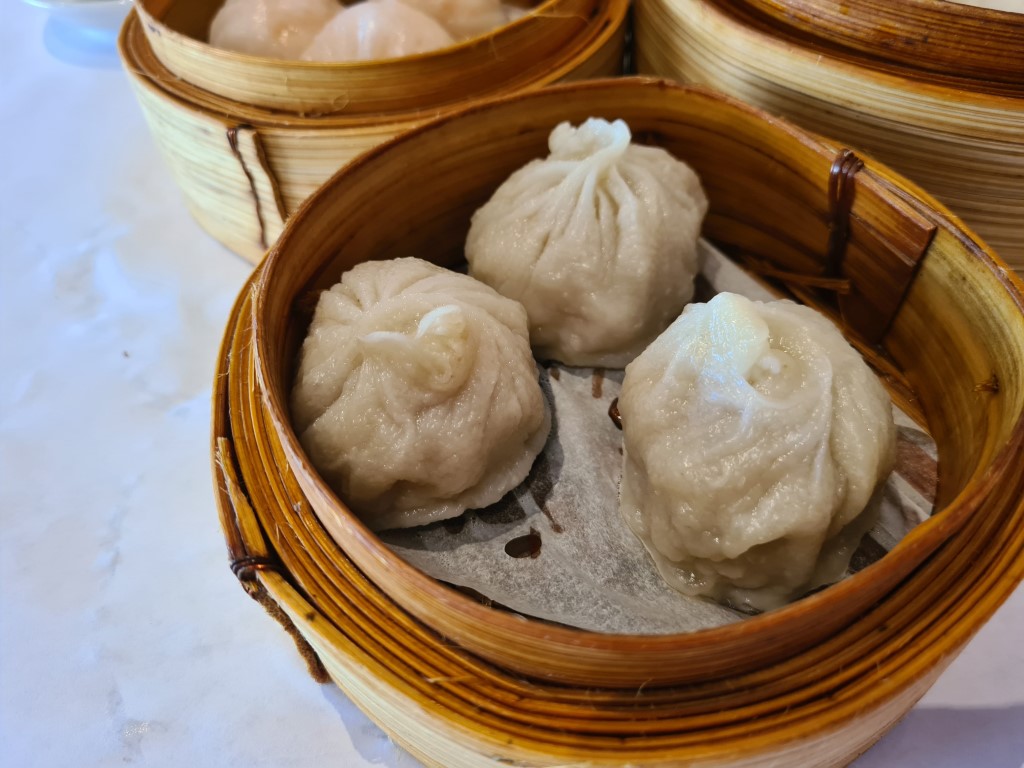 Each of the dishes I ordered were excellent quality. The prawn dumplings were full of delicious fresh prawns and decent size. The pork dumplings were not exactly the typical Xiao Long Boa Shanghai Soup dumplings, but just plump dumplings packed full of minced pork. The BBQ Pork buns (my favourite Yum Cha dish) were nice and fluffy with real tasty pork with the BBQ sauce. Yum Yum!
As a dessert I had the Egg Custard Tart 2 pieces ($6.20) which were also delicious. A great way to finish off a delicious Yum Cha feast.
Golden Boat Chinese Restaurant
34-40 Lake Street
Cairns City QLD 4870
Website: https://www.goldenboat.com.au/
Check out the location of Golden Boat Chinese Restaurant in the heart of Cairns