Osaka Style Japanese Restaurant in Surfers Paradise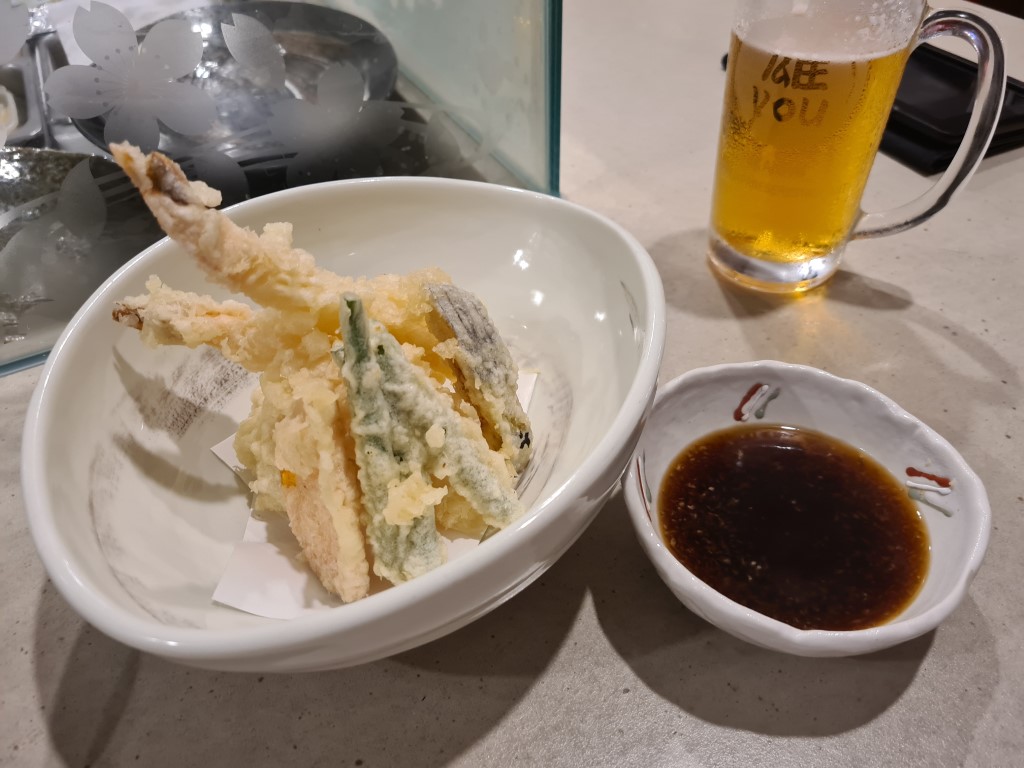 Izakaya You Japanese Restaurant is a classic Japanese restaurant in the heart of Surfers Paradise Gold Coast. Located in an arcade which travels from Caville Avenue through to Beach Rd, this popular Japanese restaurant is a great place to try traditional Japanese food and some of the specialty dishes that come from Osaka Japan.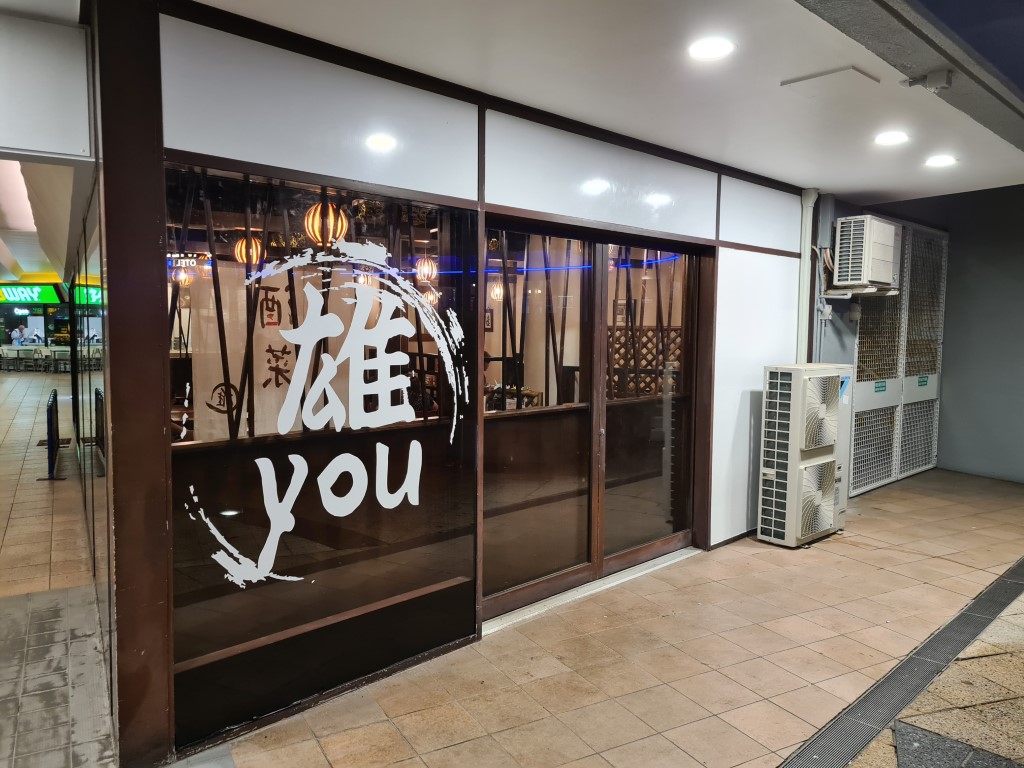 An 'Izakaya' in Japan is like a Japanese Pub / eating house, which has a menu with many small dishes which are perfect for sharing. At Izakaya You, they give you a small electronic tablet which has the menu and you place your order through the device. This makes it easy to order a drink, order some small plates of food without having to get the attention from a waiter / waitress. Then repeat. More drinks, more food!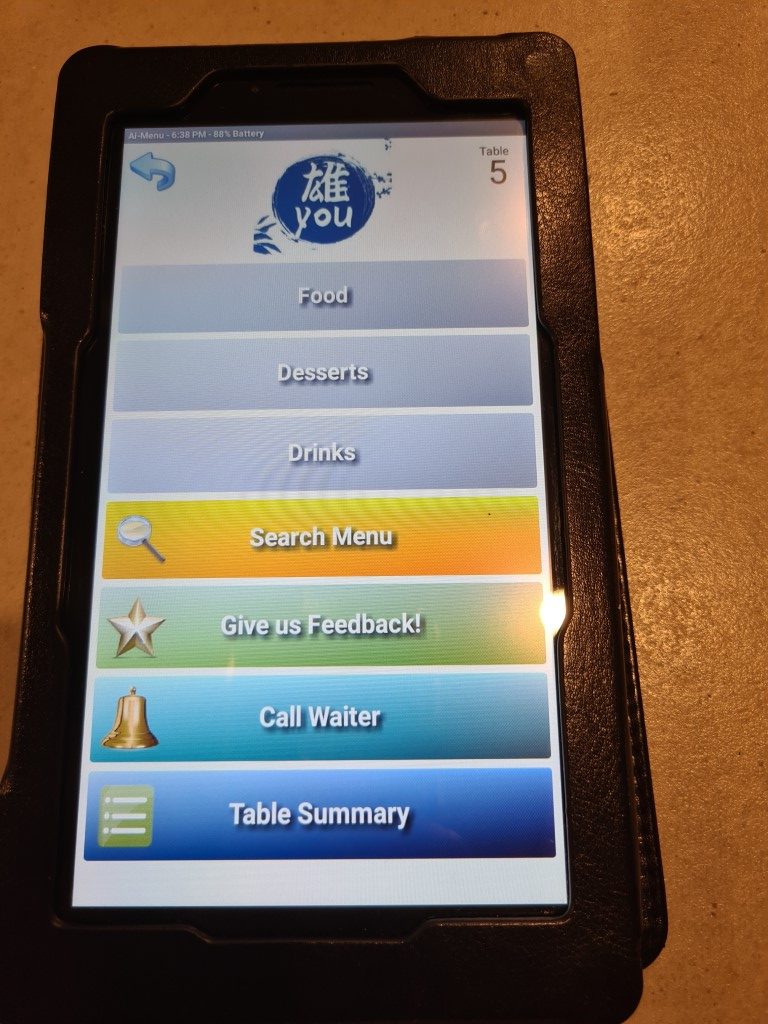 I first dined at Izkaya You Japanese Restaurant about 8 years ago. This restaurant is still going strong which is a testament to the great food they are serving up.
Just recently in March 2021, I went back for dinner and ordered a few of my favourite Japanese dishes. First up I ordered a plate of Chicken Yakitori ($5.80), which is grilled chicken thigh on a stick, served with a slice of lemon. You can either have the chicken grilled with teriyaki sauce or just with salt. I went with the salt option. The chicken is so tender and delicious.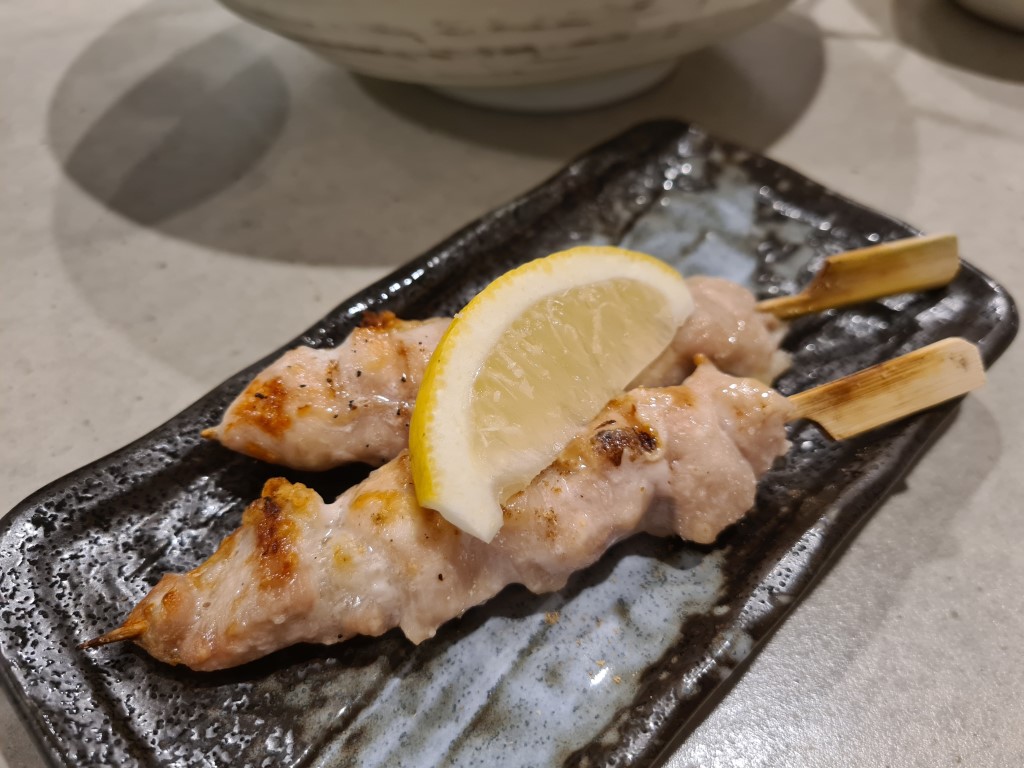 I also ordered the Prawn Tempura ($20.80) which comes with 2 large prawns and 5 vegetables deep fried with a light tempura batter, served with a bowl of light soy, fish based dashi sauce. This is such a simple dish but oh so delicious. I also had a bowl of miso soup along side my dishes of yakitori and tempura.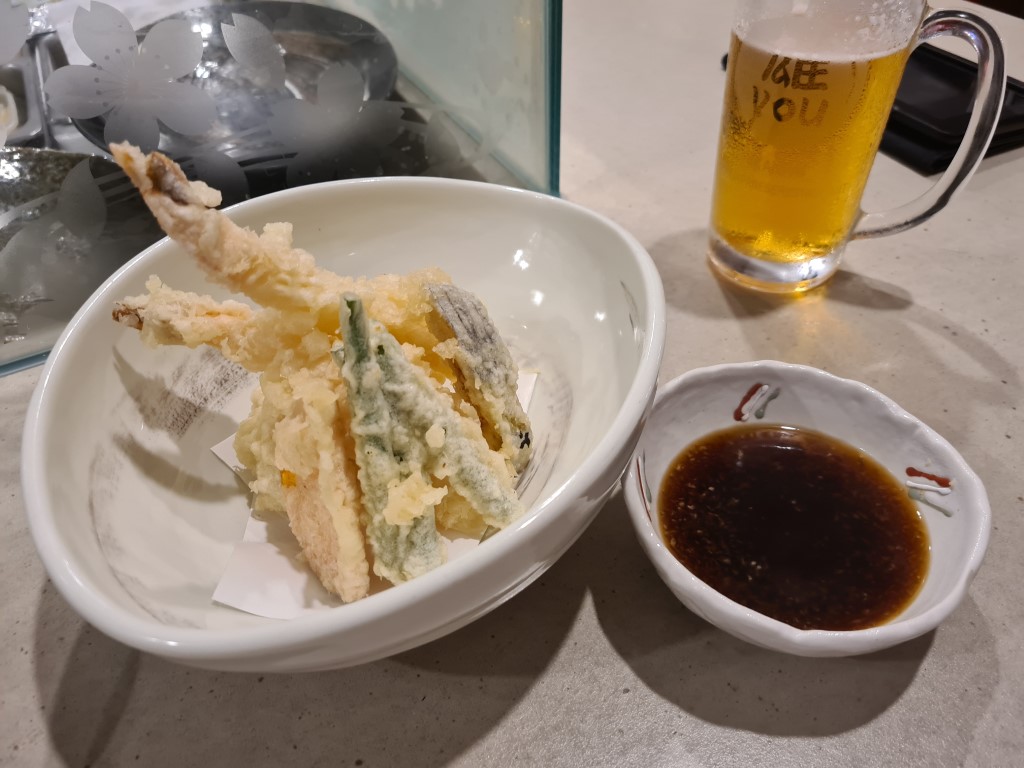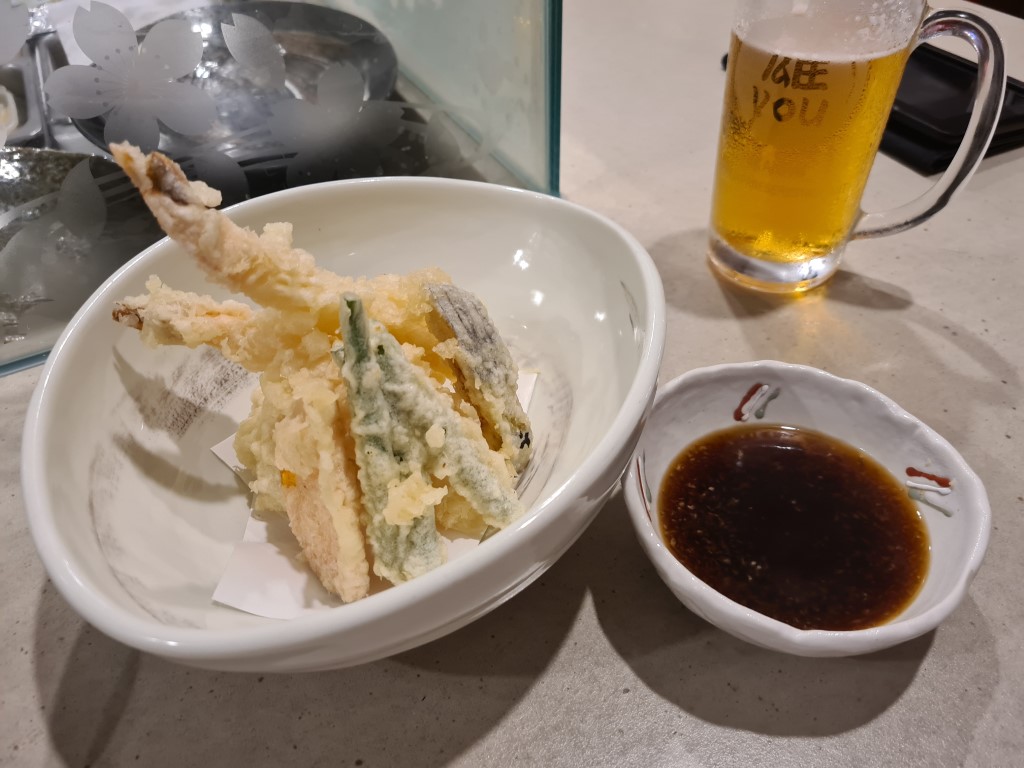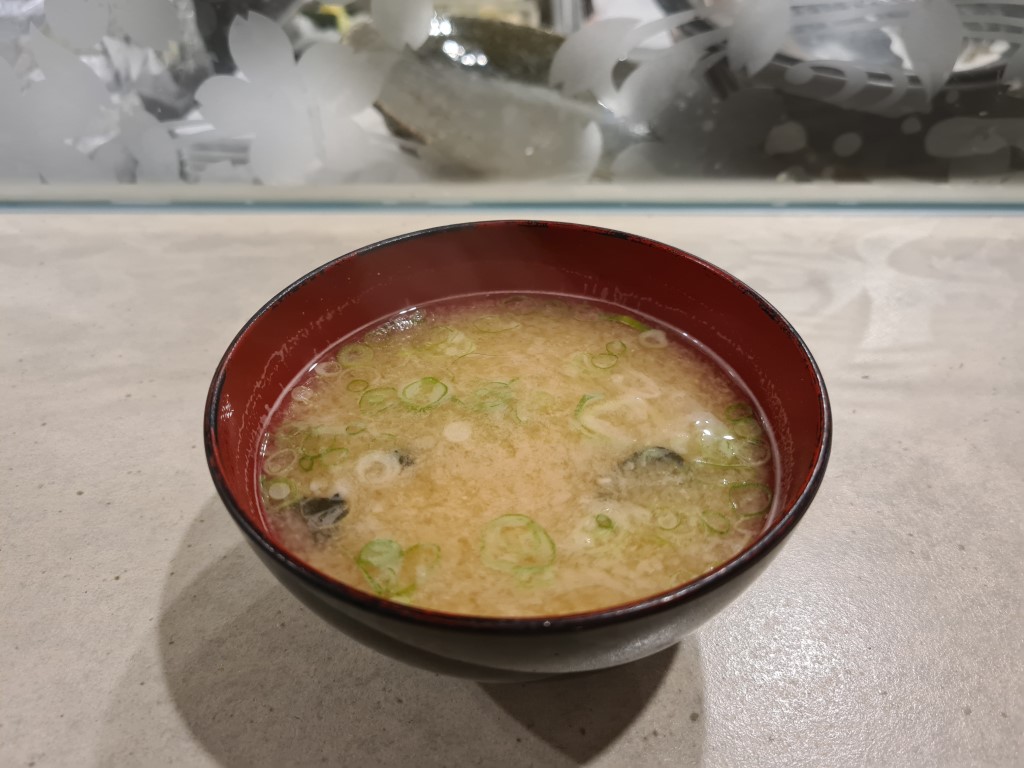 I loved the food here so much that I returned for lunch the next day to try their katsu don rice bowl ($15.80). A big bowl of yummy! Such great Japanese comfort food.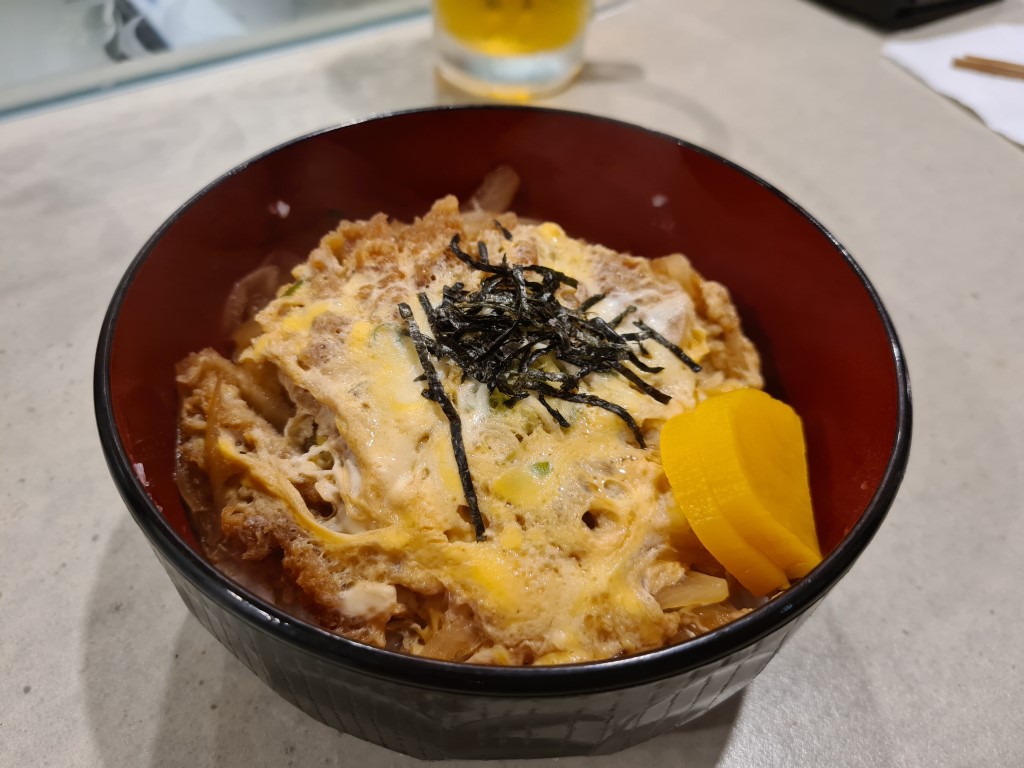 On the menu, they have 1 page of traditional food from Osaka which includes the Takoyaki ($7.80), Doteyaki ($10.80), Yaki Soba ($13.80), Okonomiyaki ($13.80) and the Kushikatsu set ($15.80).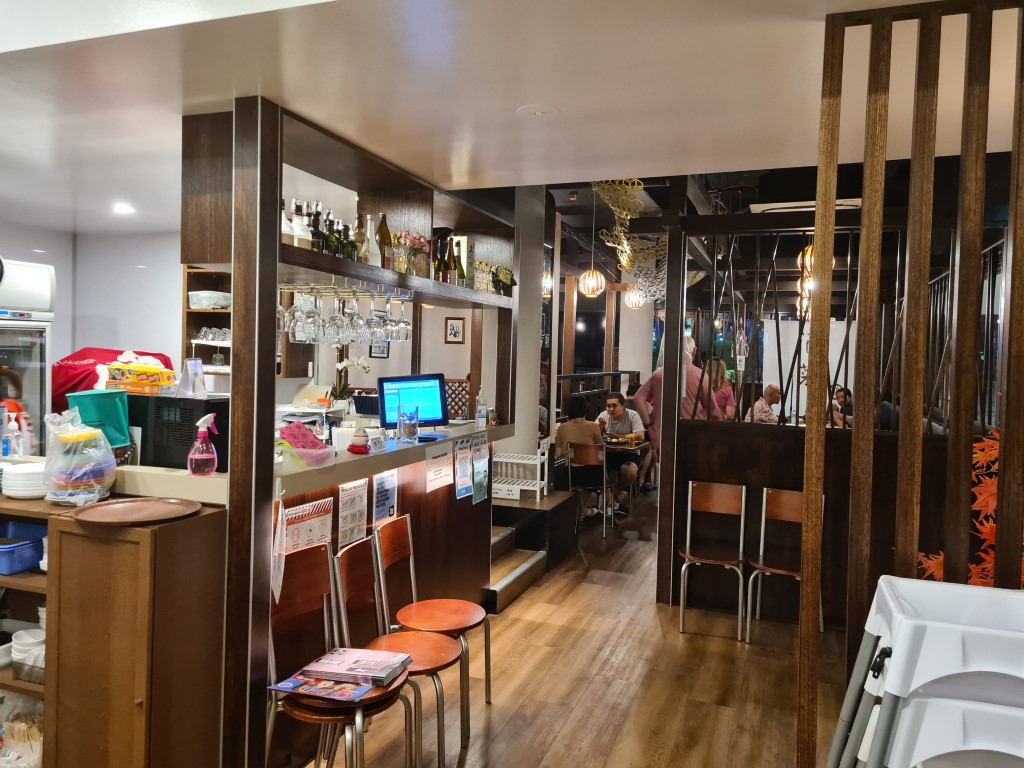 Izakaya You Japanese Restaurant
Shop 9/9 Beach Rd
Surfers Paradise QLD 4217
Open for lunch 12pm – 2.30pm and dinner 5.30pm – 9pm Monday – Friday, Open for Dinner on Saturday 5.30pm – 9pm
Check out the location of Izakaya You Japanese Restaurant in Surfers Paradise