Is it worth joining the Qantas Club?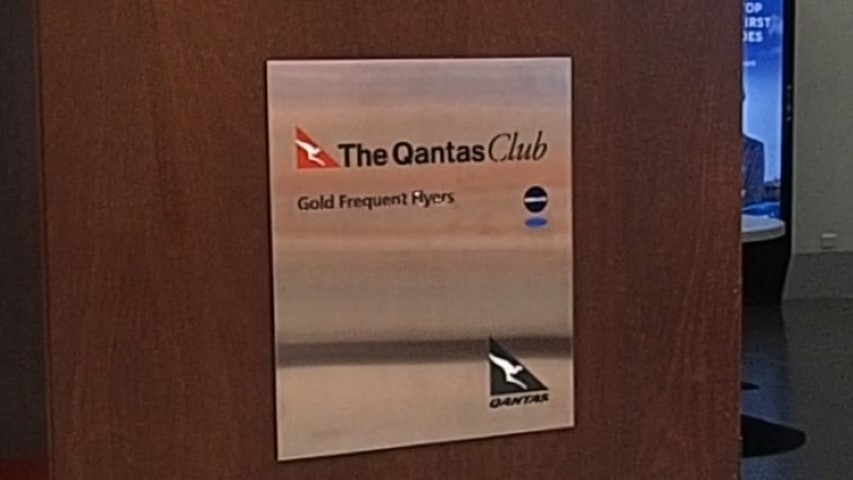 The Qantas Club is membership to allow you to access the Qantas lounges at airports in Australia and around the world. Most members of the Qantas Club are frequent flyers with Qantas. If you gain Gold Frequent Flyer status with Qantas then you automatically become a member of the Qantas Club.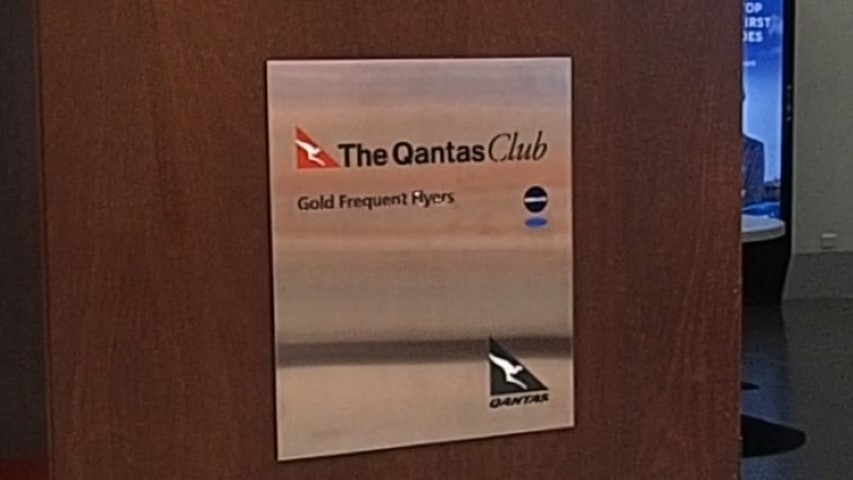 If you are not a Qantas Gold Frequent Flyer then you can choose to buy membership to gain access to the Qantas Club, giving you benefits like Check-in benefits, extra checked baggage allowance, on departure upgrade requests for Australian domestic flights, and access to the Qantas Club lounges and International Business Class lounges with Qantas and a partner airlines.
So is it worth paying to join the Qantas Club? We'll I guess that depends on how often you fly.
To join the Qantas Club there is a one time joining fee of A$399 and then an annual fee of A$540. That is A$939. If you fly 10 times a year that means it is costing you $93.90 to access the Qantas lounge.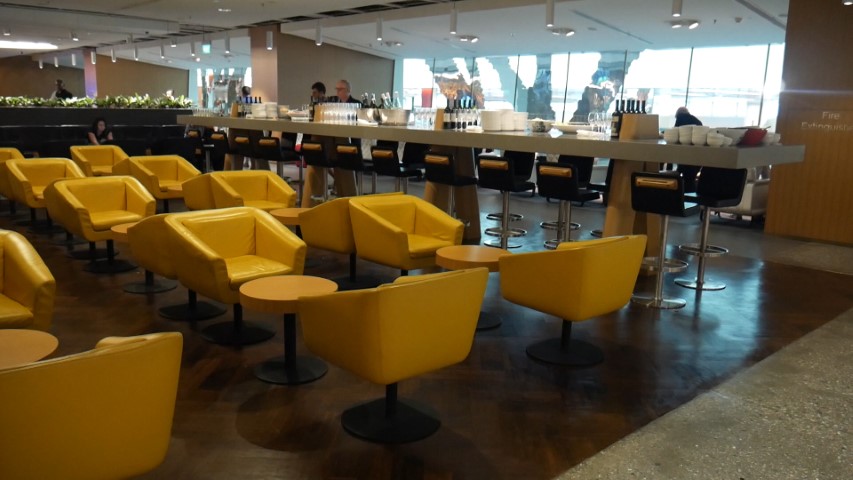 To become a Qantas Gold Frequent Flyer you need to earn 700 status credits. On your average Economy flight between Sydney and Melbourne you earn 10 status credits, this means you have to fly 70 times to earn Gold Status credit. Once you have earned Gold status you only need to earn 600 points to retain your Gold status.
So unless you are flying loads of times between Sydney and Melbourne or doing 4 – 5 business class international flights, your only option will be to buy membership.
Let me just say that the benefits that come with the Qantas Club membership make travel so much more enjoyable. Access to the Qantas Lounges is a huge benefit on its own. I always get to the airport early, mainly to prevent the stress of missing my flight but also to go and relax in the Qantas lounge, have something to eat and drink (all complimentary) and do some serious plane spotting out the window from the lounge area.
Check out all the benefits of being a Qantas Club Member.
[do_widget id=wpp-6]