Best Hotels in Sabang Beach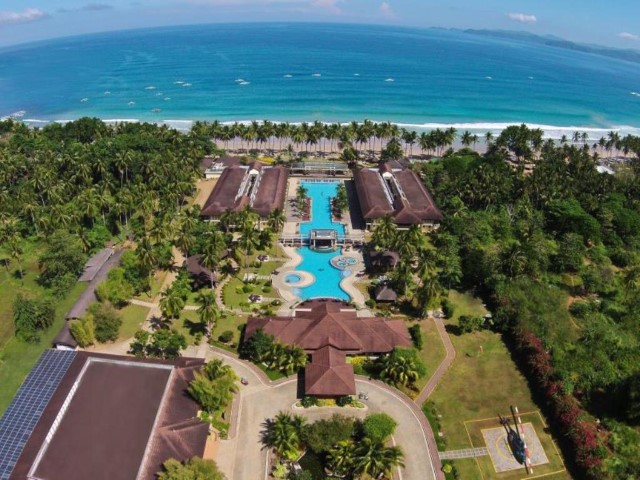 Sabang Beach on Palawan Island in the Philippines is not that developed but has more than 20 hotels to choose from. These hotel range from a few high end 3 star hotels and loads of really dirt cheap hotel rooms right on one of the most beautiful beach streches in the Philippines.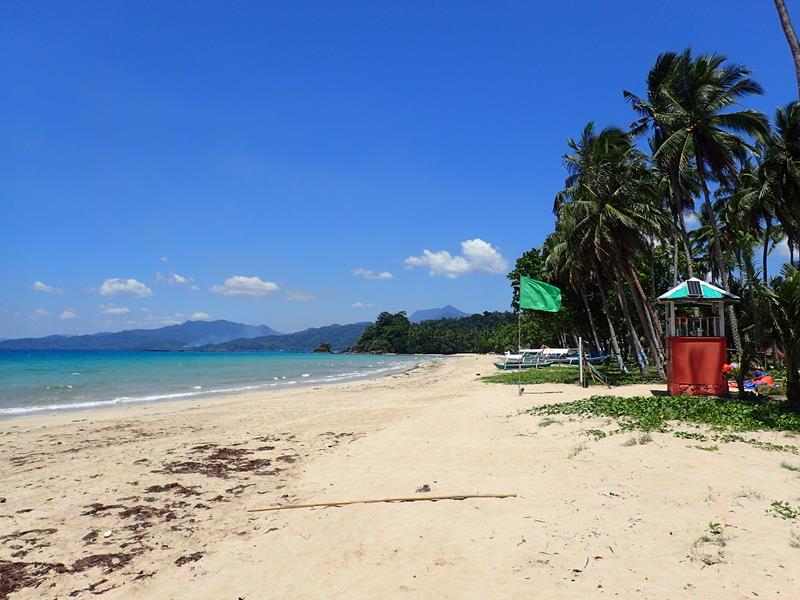 If you really want a good nights sleep in Sabang Beach in Palawan, you should really be looking at paying around 2000 Pesos per night. Sure you can get a hotel room in Sabang Beach for less than 1000 Pesos per night but these is for really basic accommodation. You can pay up to
Check out the best hotels to stay in Sabang Beach Palawan Island Philippines: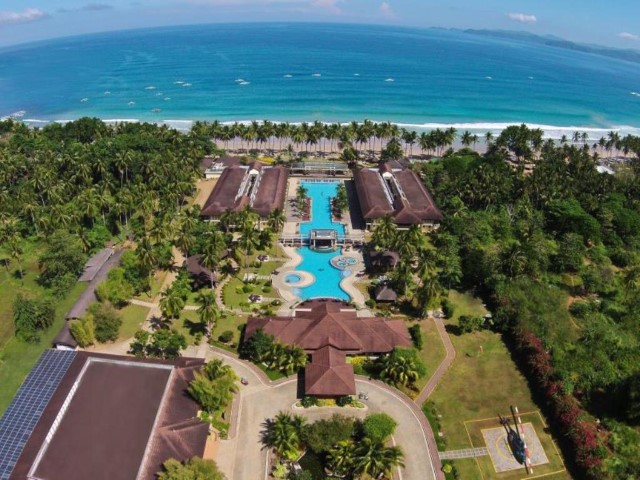 Sheridan Beach Resort is the best hotel in Sabang Beach Palawan. The only top end 4 star hotel in Sabang Beach. Right in front of the beach front and the hotel has the largest swimming pool in the area. Room prices start from around 5000PHP (around US$110 per night). Check room prices at Sheridan Beach Resort.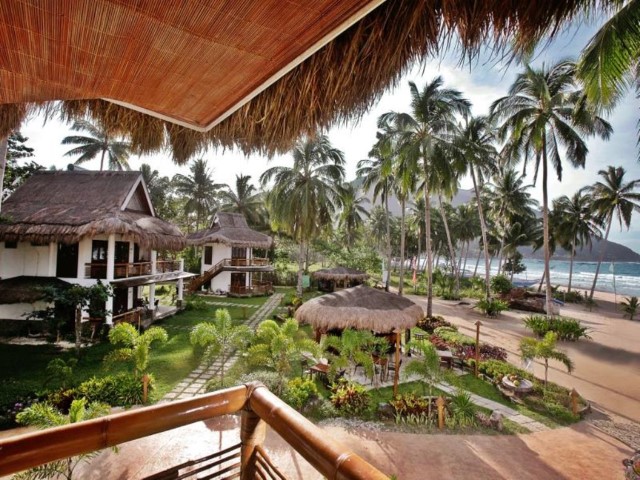 Daluyon Beach Resort is a 4 star hotel in Sabang Beach with room prices around 8000 PHP per night (around US$160 per night. Located right at the top end of Sabang Beach, a quite area only 15 minutes walk into the main town centre. Check room prices at Daluyon Beach Resort Sabang Beach.
[do_widget id=wpp-9]