Excellent Banh Mi Vietnamese rolls in Melbourne CBD
If you enjoy a delicious Banh Mi baked Vietnamese bread roll then go check out Ba'get Vietnamese Eatery on Russell Street in Melbourne's city centre.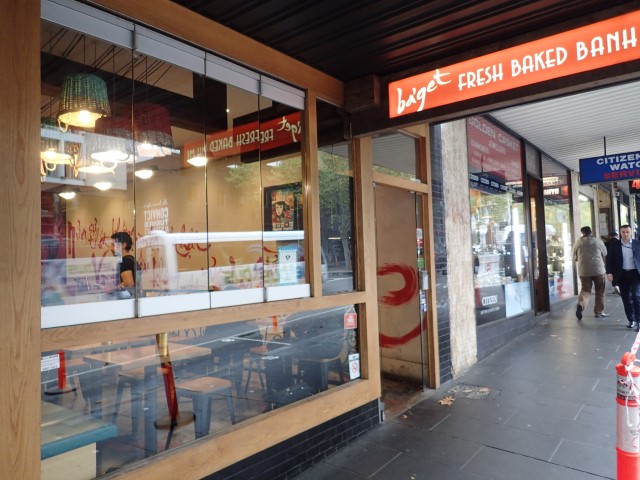 Ba'get specialises in Vietnamese Banh Mi baked bread rolls but they also have other Vietnamese dishes on their menu including Vermicelli noodle soup bowls, Com Tam (grilled pork or chicken served with rice), spring rolls and Vietnamese rice paper rolls.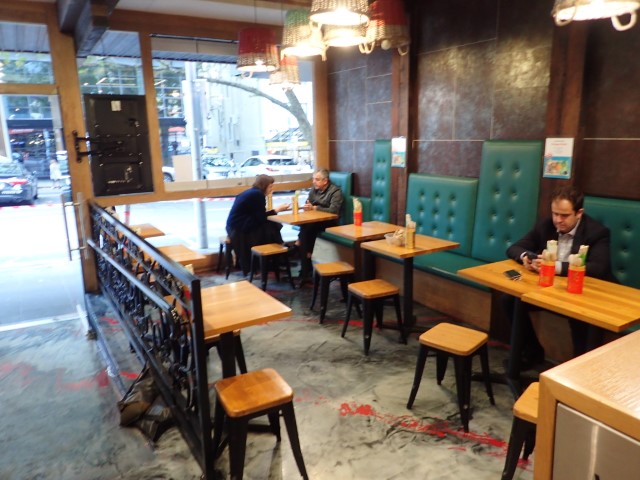 I went in specifically to try the Banh Mi baked bread rolls and was not disappointed. The bread roll is one of the few good things the French taught the Vietnamese during their occupation. The Vietnamese learned well and make some of the best bread in the world!
For $9 you get a nice sized freshly baked bread roll and choice of the classic meat, grilled pork, grilled meatballs, grilled chicken, pulled chicken, Buddhas Tofu, ham or salami with cheese.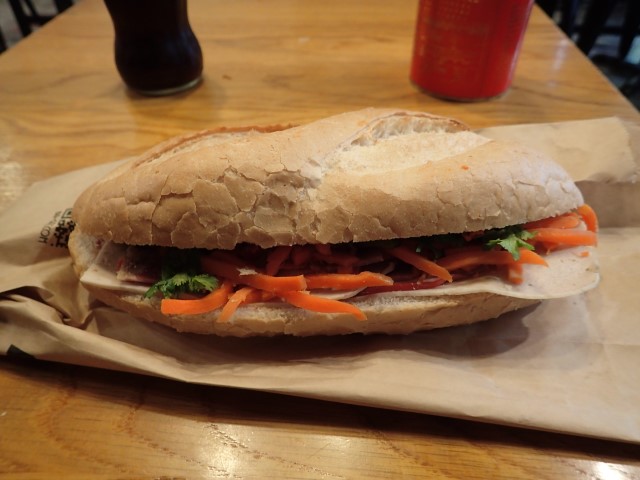 I went for the traditional 'classic meat' which is your Vietnamese version of mystery meat. The bread rolls are really fresh and crispy and served with salad – sliced carrot, celery, coriander and I had mine with red chillies which spiced things up nicely.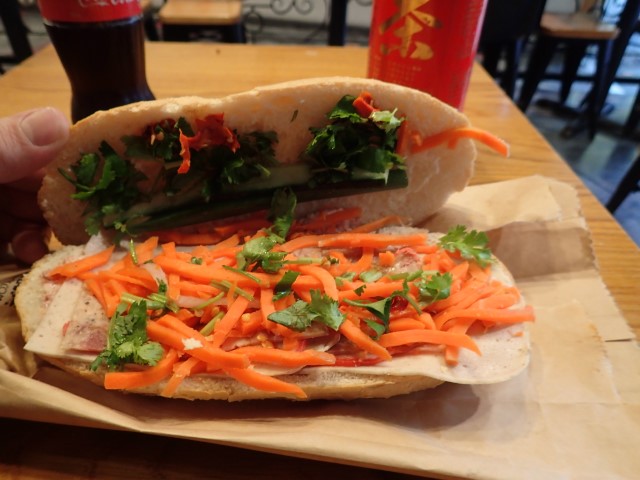 Ba'get accepts orders from the 'Hey You' app so you can order ahead and your meal will be ready when you arrive.
Ba'get Vietnamese Eatery
132 Russell Street
Melbourne
Website: https://www.baget.com.au/
Open Monday to Friday 10.30am to 6.30pm, Saturday and Sunday 10.30am to 3.30pm
Check out the location of Ba'get Vietnamese Eatery in the Melbourne CBD.