Maimoon Palace Medan Sumatra Indonesia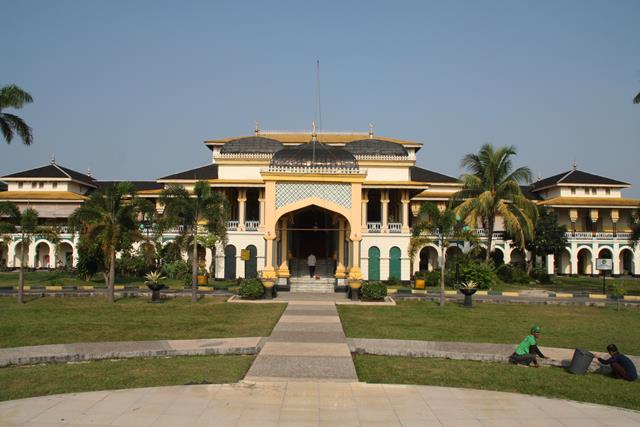 Maimoon Palace (Istana Maimun) is one of the most interesting historical buildings in the heart of Medan in North Sumatra Indonesia. The Maimoon Palace was the residence of the Sultan of Deli who ruled over North Sumatra in the late 1800's.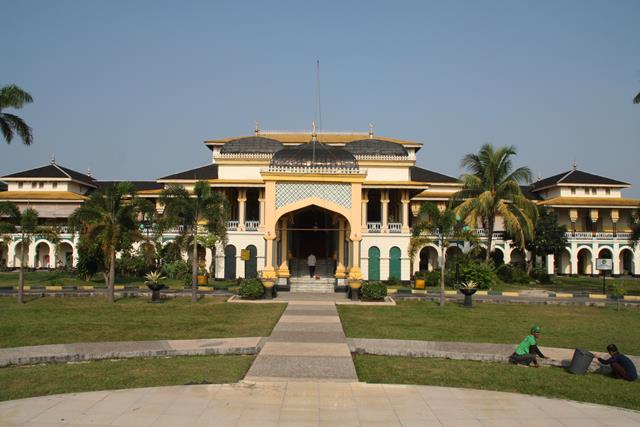 Maimoon Palace was built between the years of 1887 – 1891. The building is now a tourist attraction, open to the public to visit. The building has been restored and has been kept in excellent condition.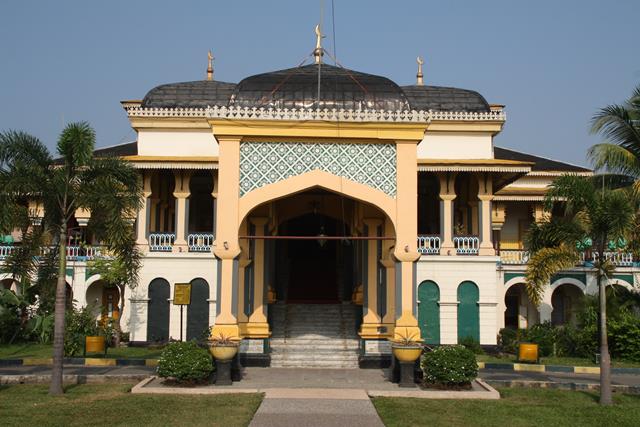 There are many rooms that the public can go to visit in Maimoon Palace. Many of these rooms were used for official ceremonies and for parties for visiting officials to North Sumatra. The palace was designed by Dutch architect Theodoor Van Erp and incorporates design features from Malay, Islamic and Indian architecture.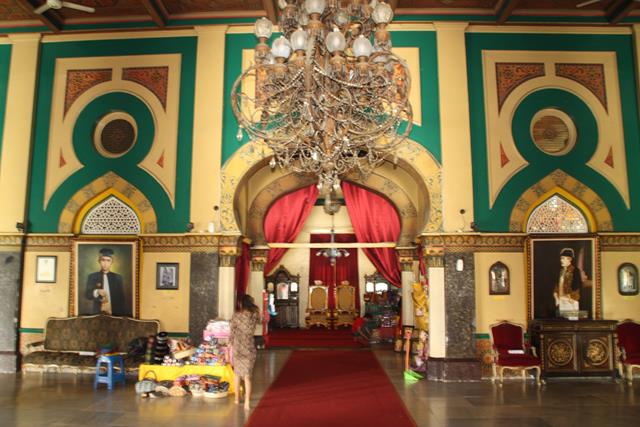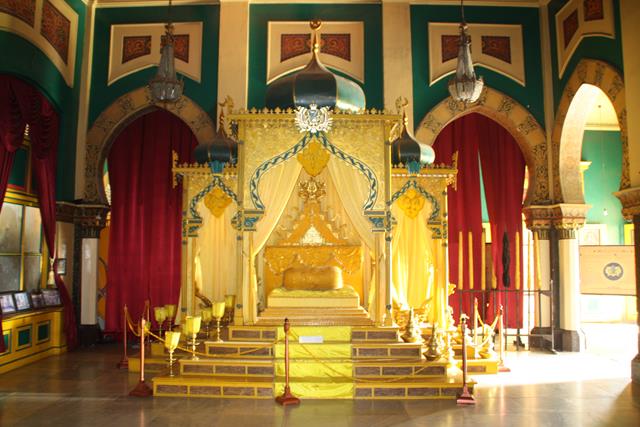 The Maimoon Palace is just down the road from the Medan Grand Mosque which is another interesting historical building to visit in Medan.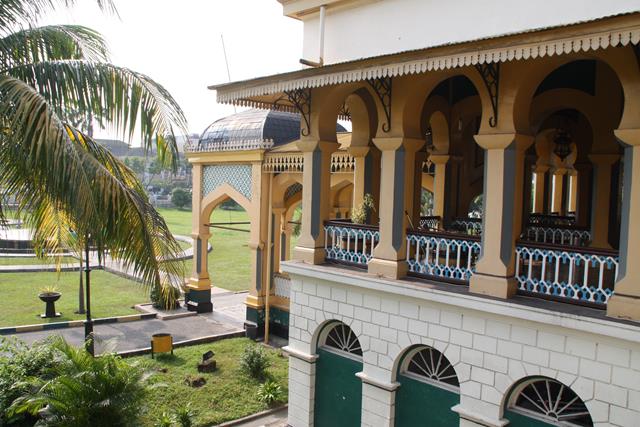 Opening House of Maimoon Palace
Open 7 days a week from 8am – 5pm.
On Friday the Maimoon Palace is closed from 12pm – 2pm for Friday afternoon prayers.
Check out the location of Maimoon Palace in Medan North Sumatra
[do_widget id=wpp-23]