No ATM cash machines on Nusa Lembongan island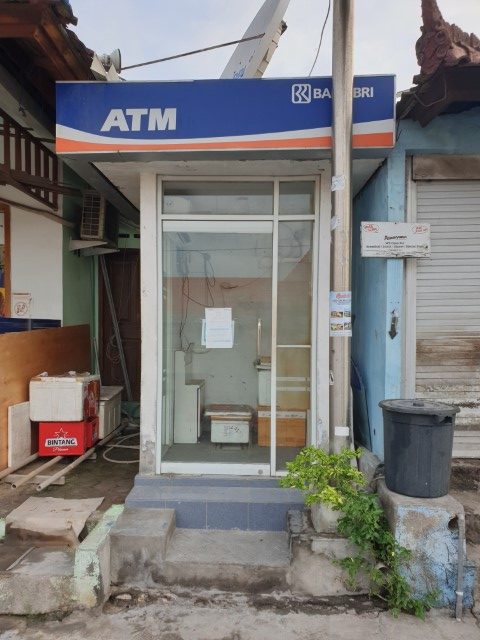 If you are heading over to Nusa Lembongan island, off the east coast of Bali, then make sure you take plenty of cash for your trip. There are no ATM cash machines on the island! So you are unable to withdraw cash from your ATM card on Nusa Lembongan.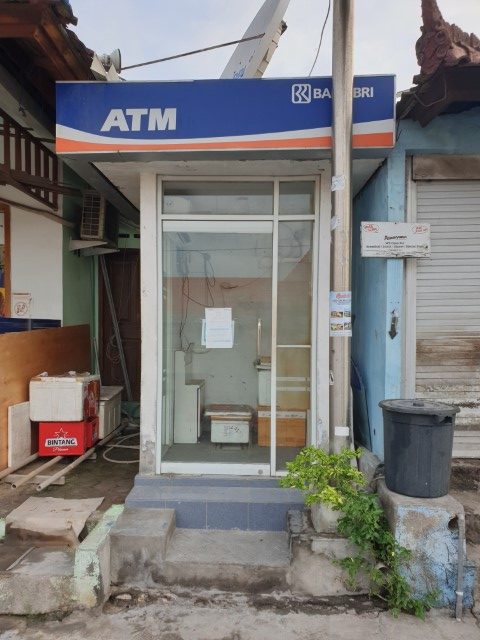 There used to be 2 ATM cash machines but they were always running out of money or broken and would take days to be filled or weeks to be fixed. The 2 ATM machines have now been removed. The ATMs used to be close to the Lembongan Harbour, and the small glass cabinets that they were in are still there but the ATM cash machines have been removed.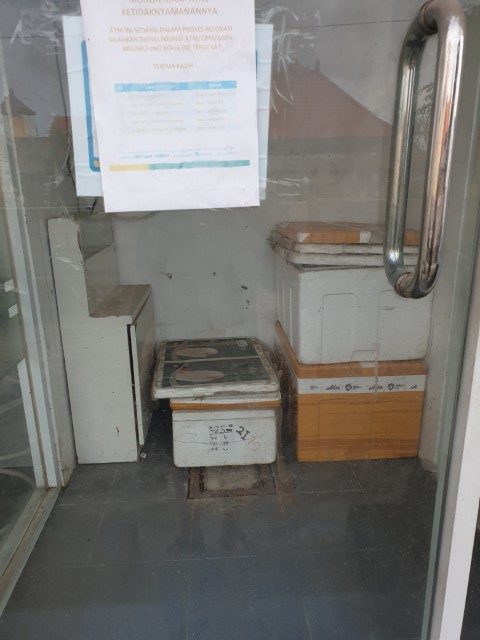 You can use credit cards at the larger resorts and there are plenty of foreign exchange offices but they exchange rate is much lower than what you will get in Bali. For example if the exchange rate in Bali is A$1 = 9500, in Nusa Lembongan it will be A$1 = 9300. That difference means for every $100 exchanged you are missing out on 20,000Rp. That's close to A$2, or 2% of your money gone.
So best to bring the spending money you need for food and drinks. As I said you will be able to use your credit card in the hotels on Nusa Lembongan but you will need cash for the items you buy in the small shops and restaurants.
[do_widget id=wpp-51]