The Beaches of Noumea New Caledonia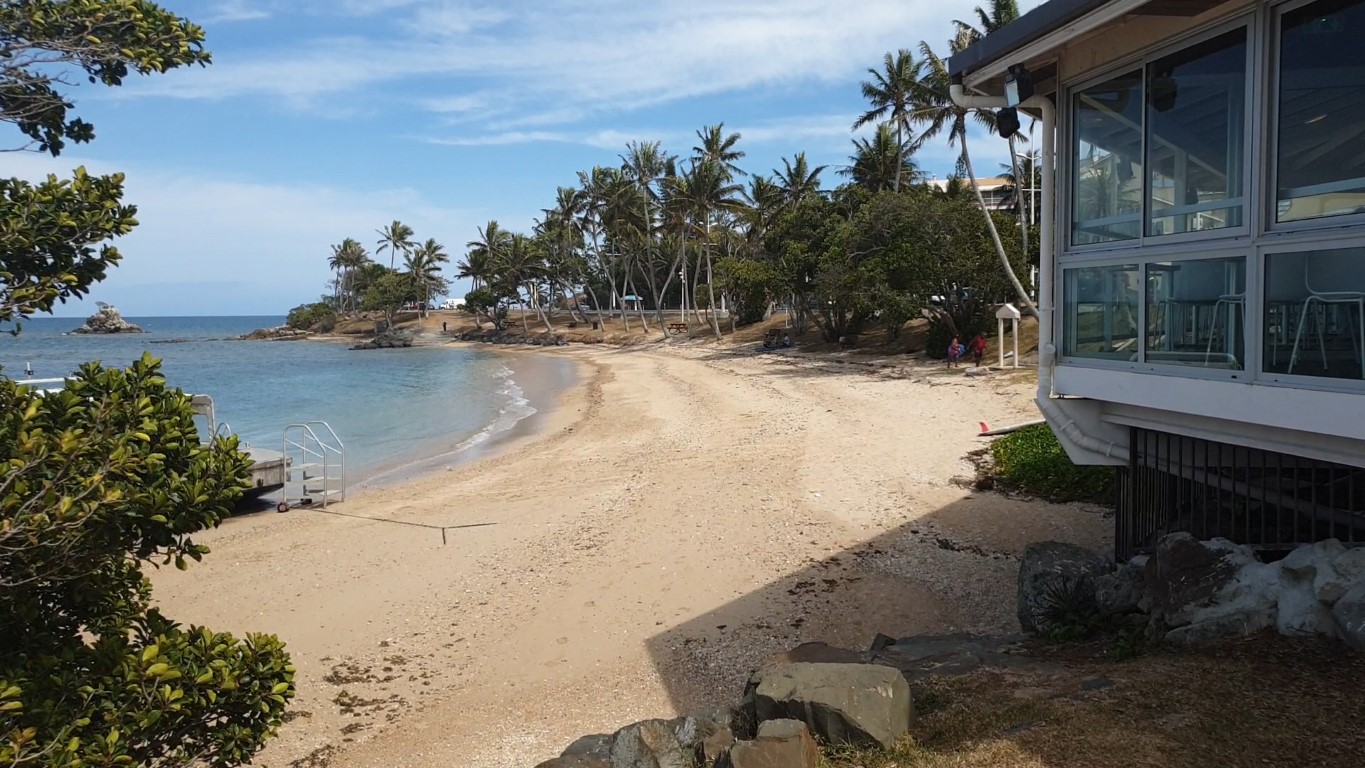 Noumea is the capital city of New Caledonia, a French territory in the South Pacific. A beautiful, tropical island paradise which is only 2.5 hours flight from Sydney or 1.5 hours flight from Brisbane.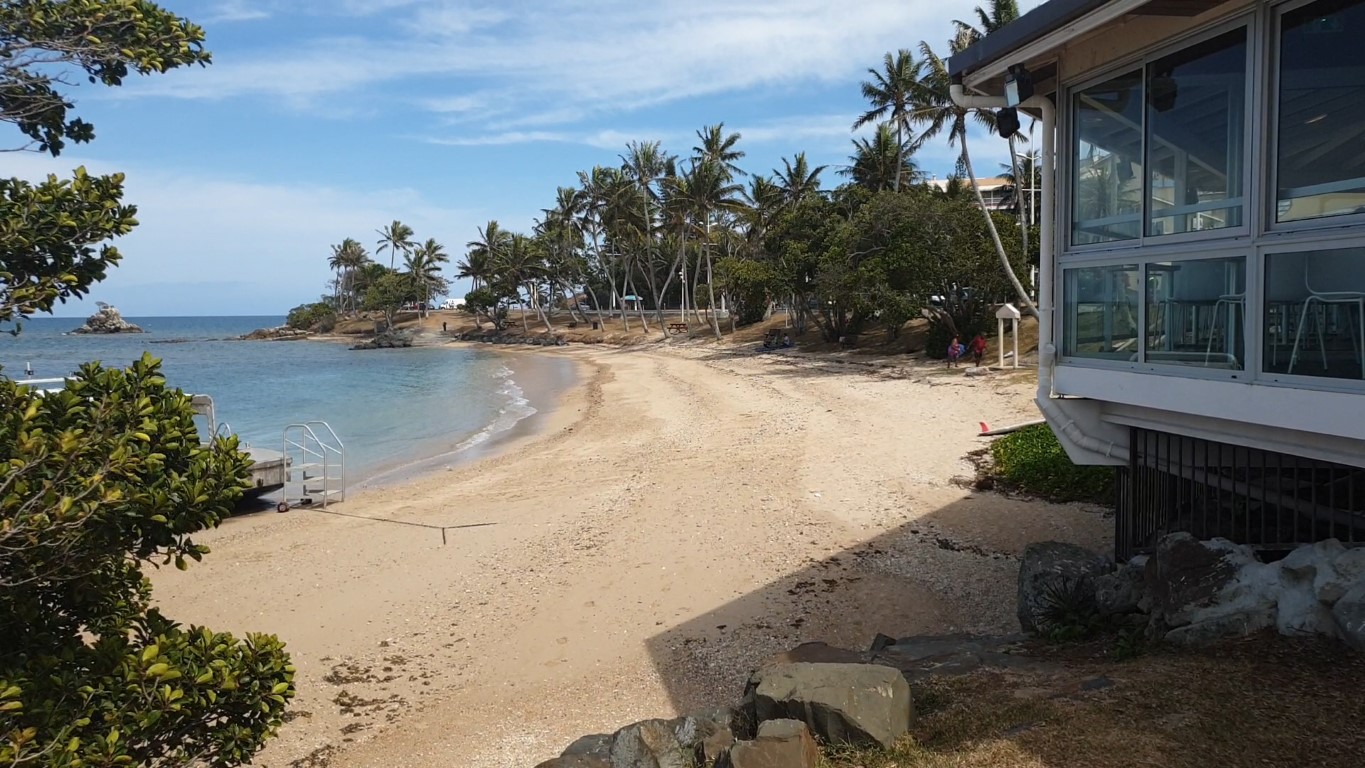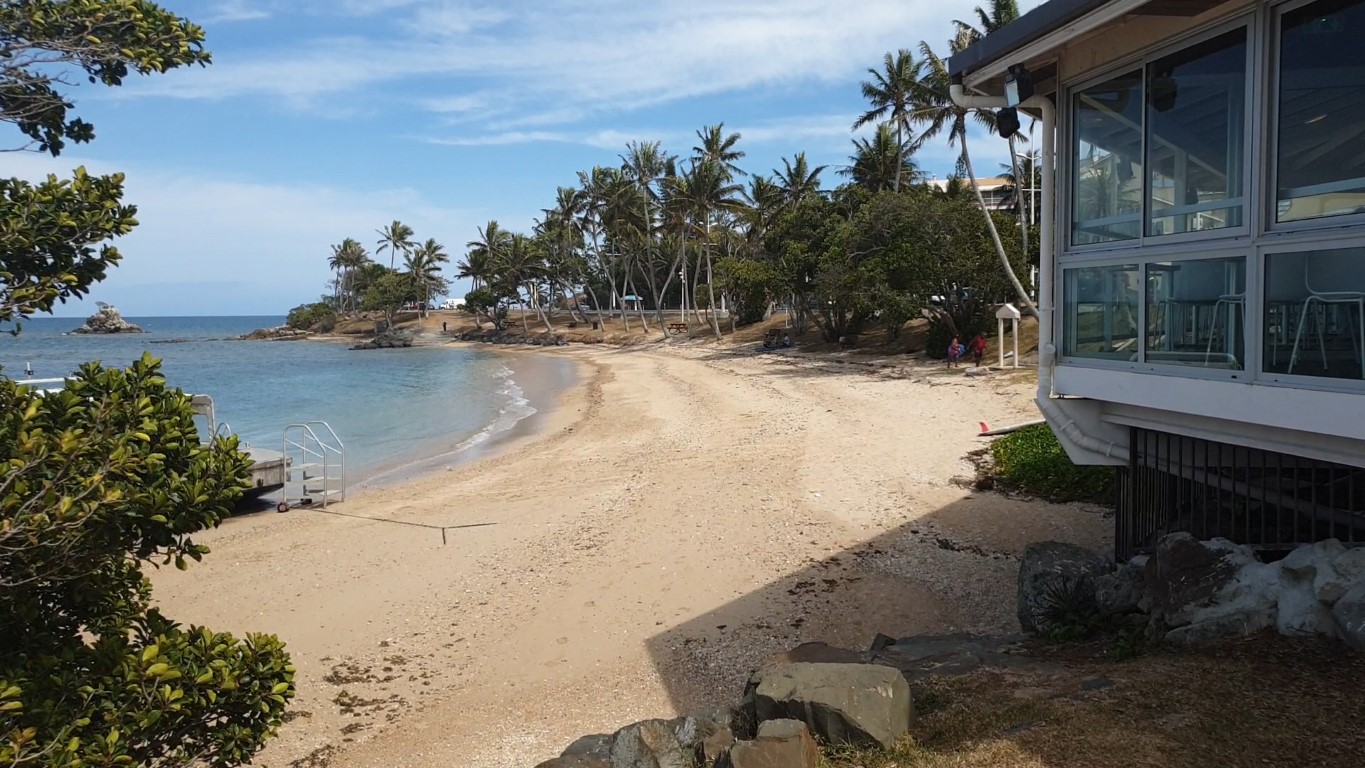 This laid back town has a population of just over 100,000 people and has some beautiful beaches right next to the city centre.
Check out my video of the Beaches of Noumea
Anse Vata Beach Noumea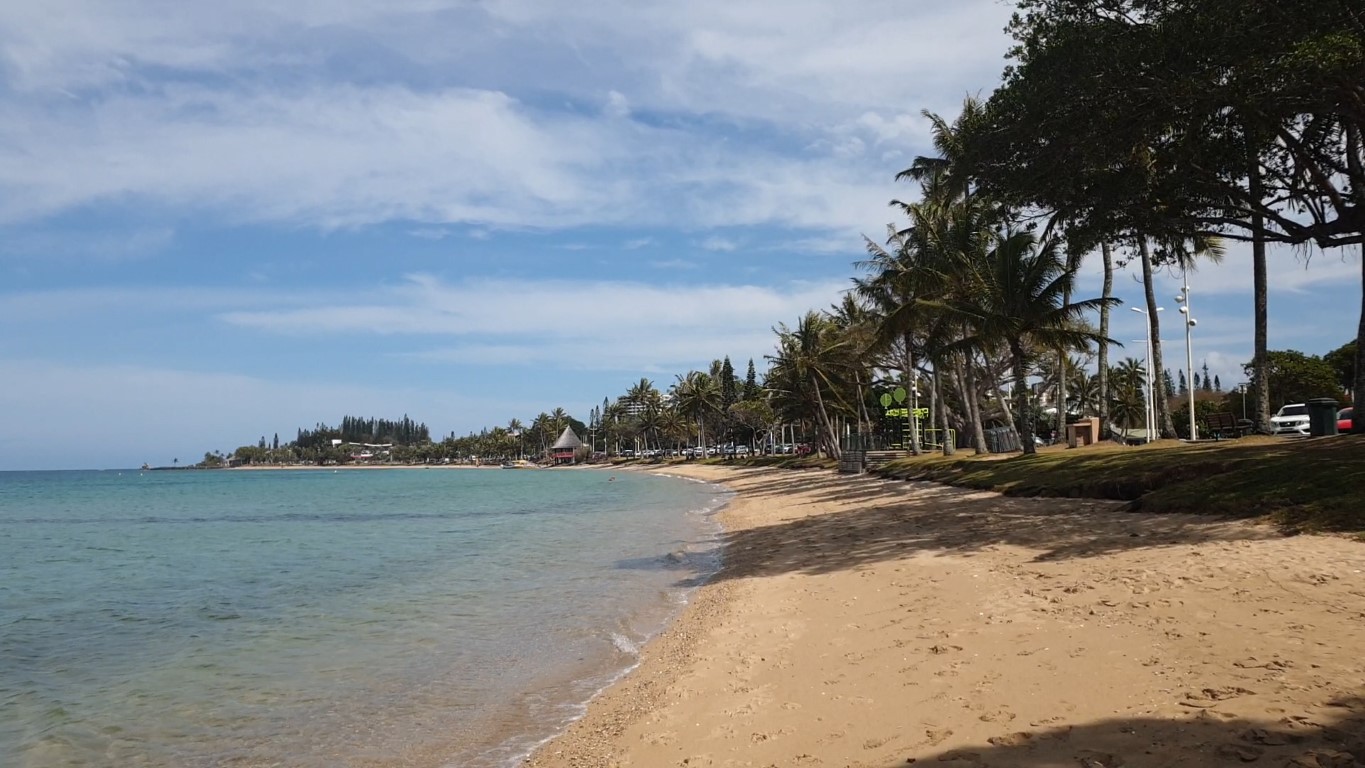 The main beach closest to town is called Anse Vata Beach (Plage L'anse vata). This is the most popular beach as many of the big hotels in Noumea are just across the road, like at the Hilton Promenade Residence.
The road running parallel to the beach is lined with restaurants, cafes, bars and hotels. Along the beach front are plenty of seats for sitting down and admiring the beautiful scenery. Along the beach you can also hire Wind Surfing equipment.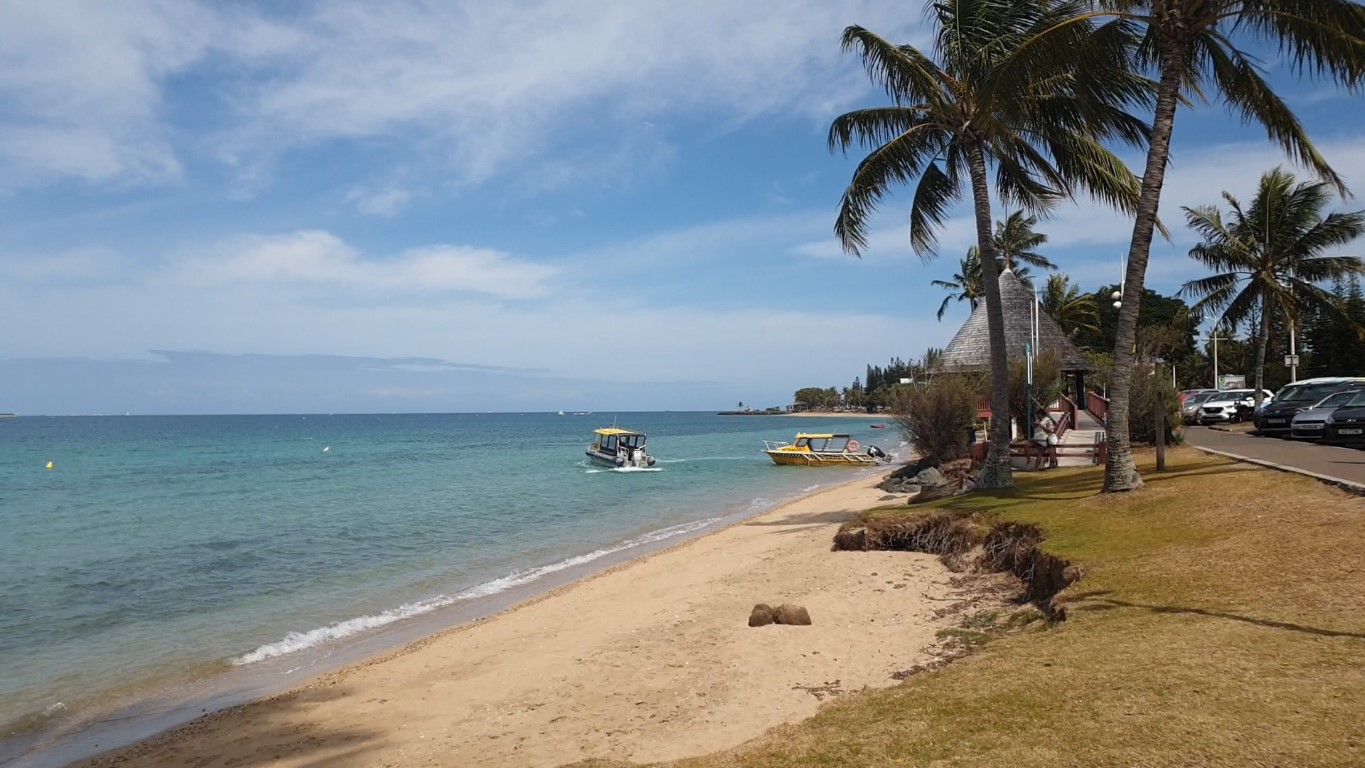 Right in the centre of Anse Vata beach you will find the Noumea Tourist Office where you can book day trips to the various islands off the coast of Noumea. Right in front of the Tourist office you will find water taxi which you can hire to also take you out to the islands. The closest island of the coast of Noumea is Duck Island which is very popular for day trips. Duck island has some beautiful white sandy beaches and restaurants to get something to eat or drink.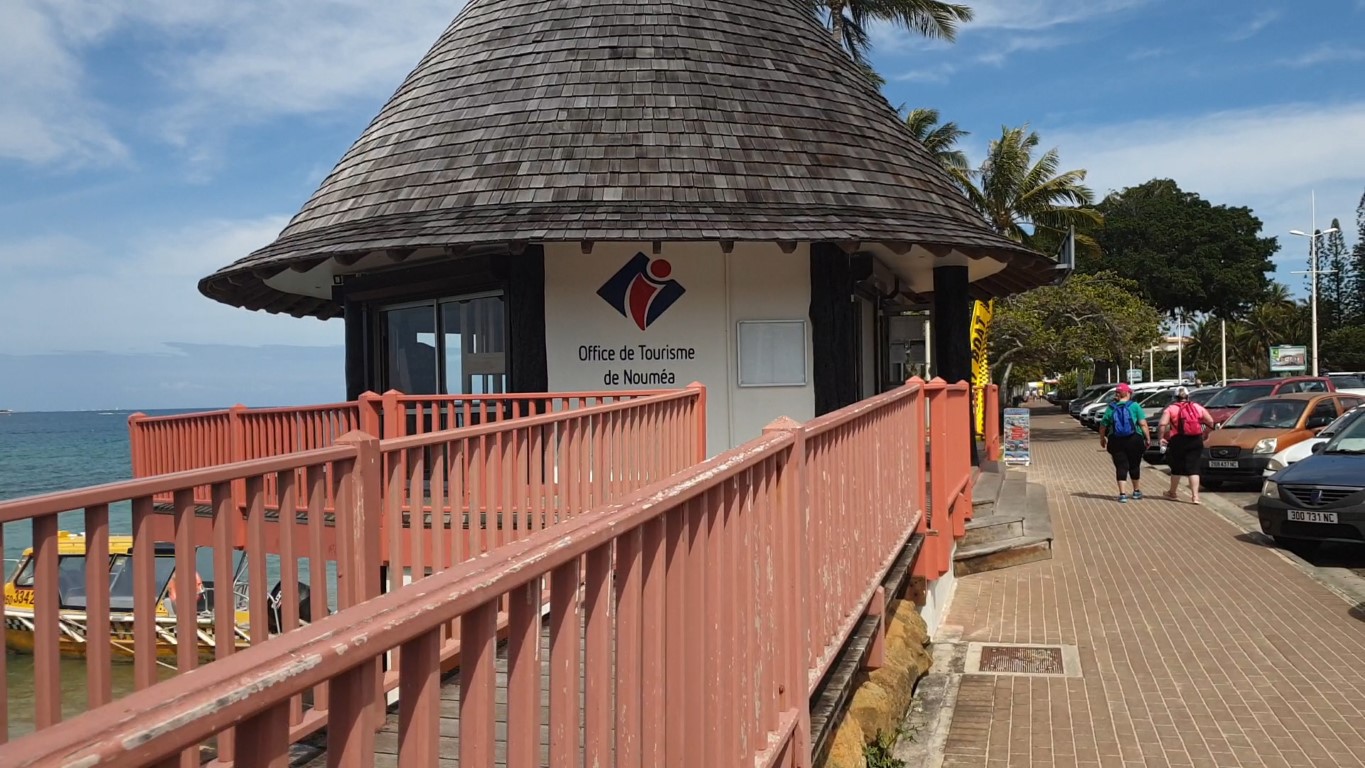 Lemon Bay Beach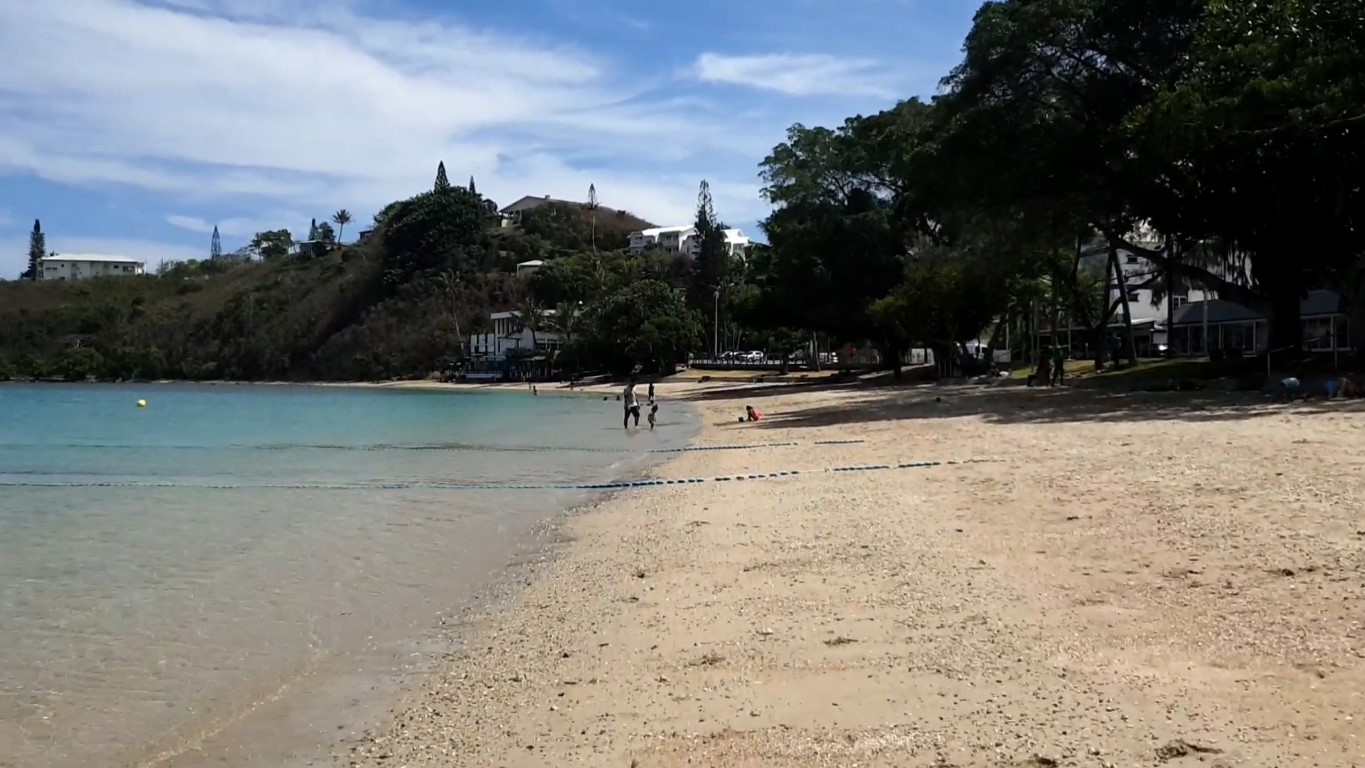 Lemon Bay Beach is located on the other side of the Noumea Town Centre, around 20 minute walk past the headland at the bottom of Anse Vata Beach.
The road parallel to Lemon Bay Beach is also lined with restaurants, cafes, bars and shops. There are also some budget hotels along this stretch of beach like the 2 star Hotel Beaurivage.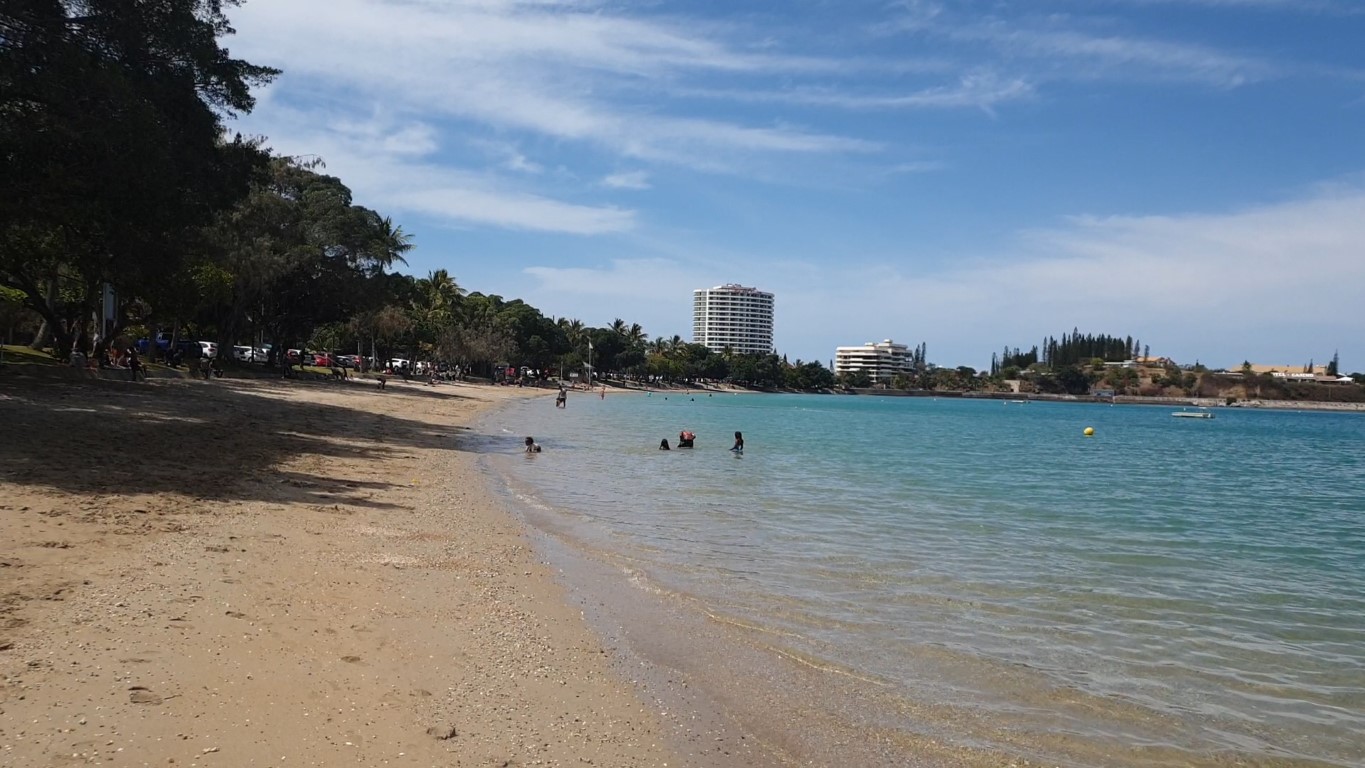 Chateau Royal Beach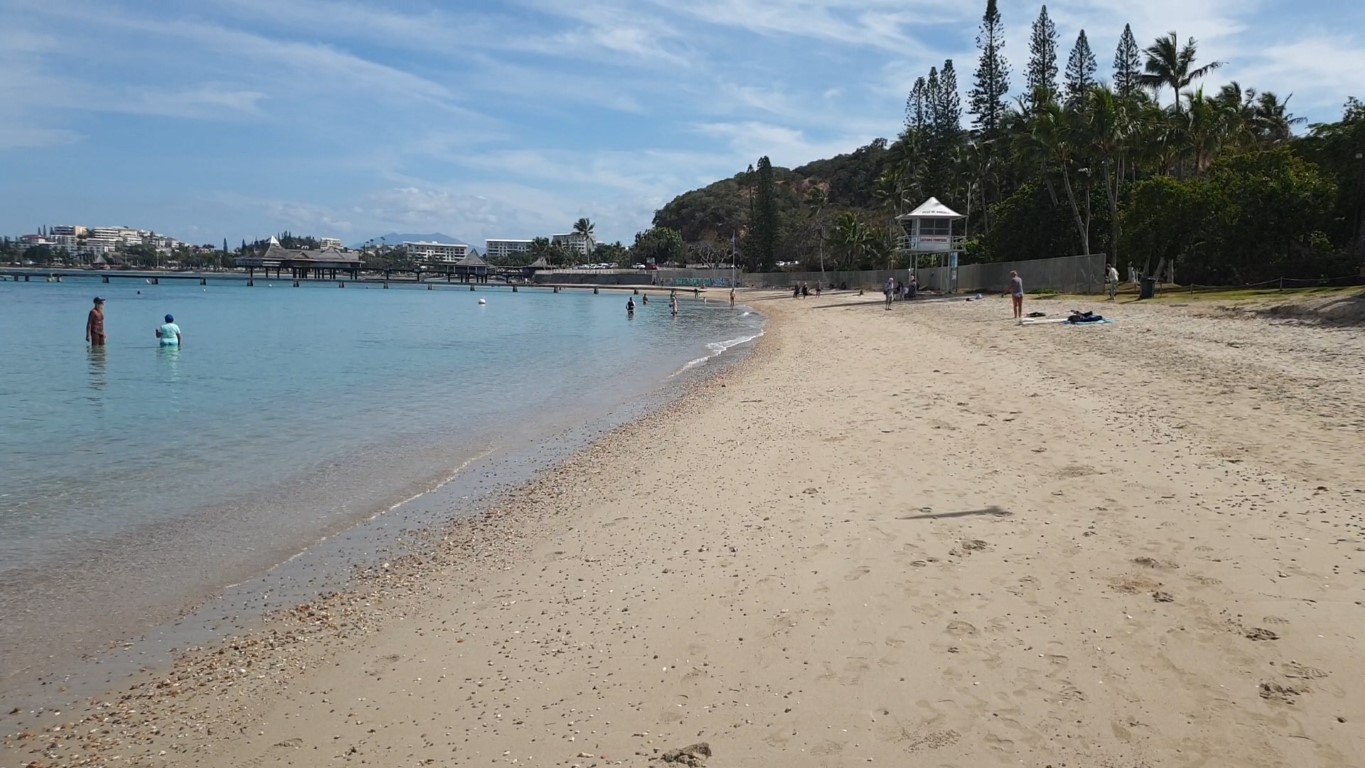 Chateau Royal Beauch is a beautiful stretch of sandy beach out the front of the Chateau Royal Noumea Resort and Spa. This used to be the Club Med Noumea but that closed down in 2001 and lay abandoned for several years before being bought, renovated and re-opened as the Chateau Royal Noumea. The beach out the front of this resort is very busy with the beach front not so wide.
There is a wooden pontoon jutting out to the sea which you can walk to the end for great views back to the beach and over to the Noumea city centre.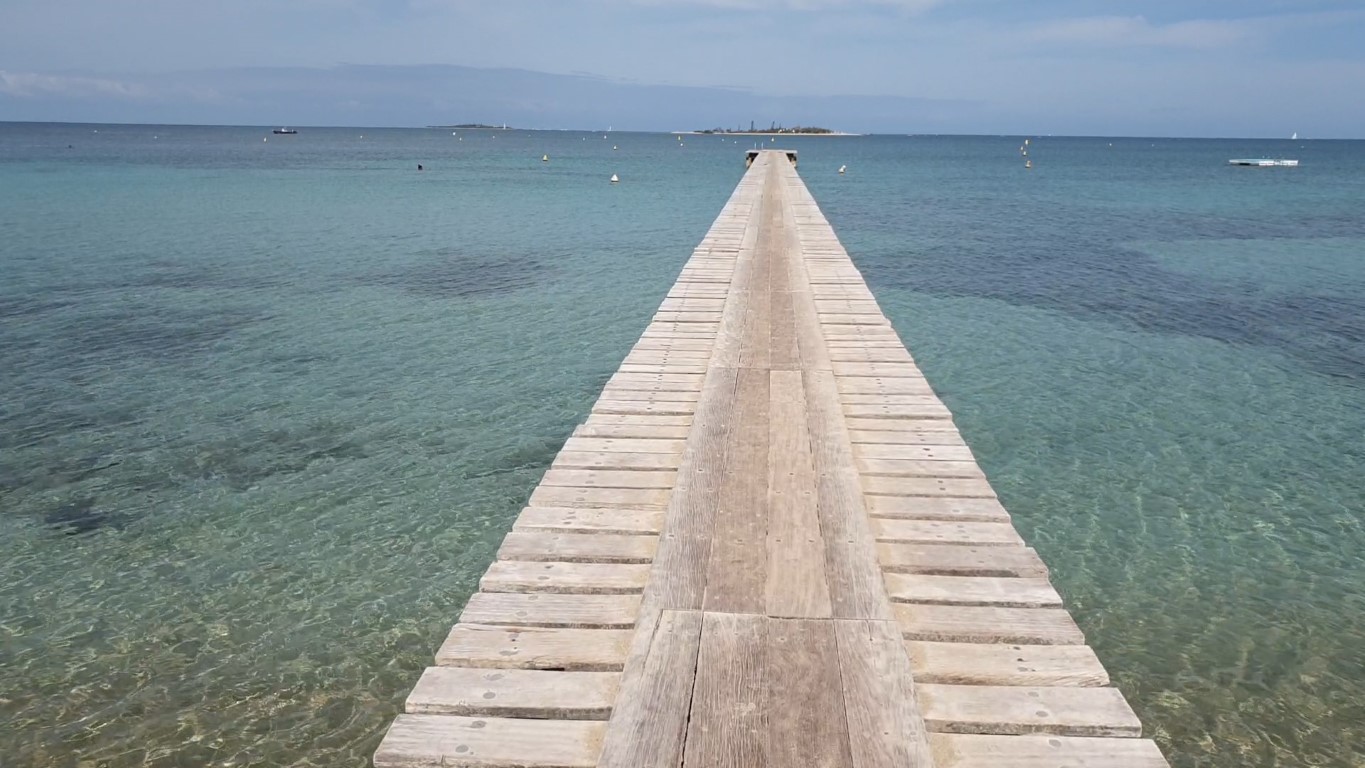 Le Meridien Beach Noumea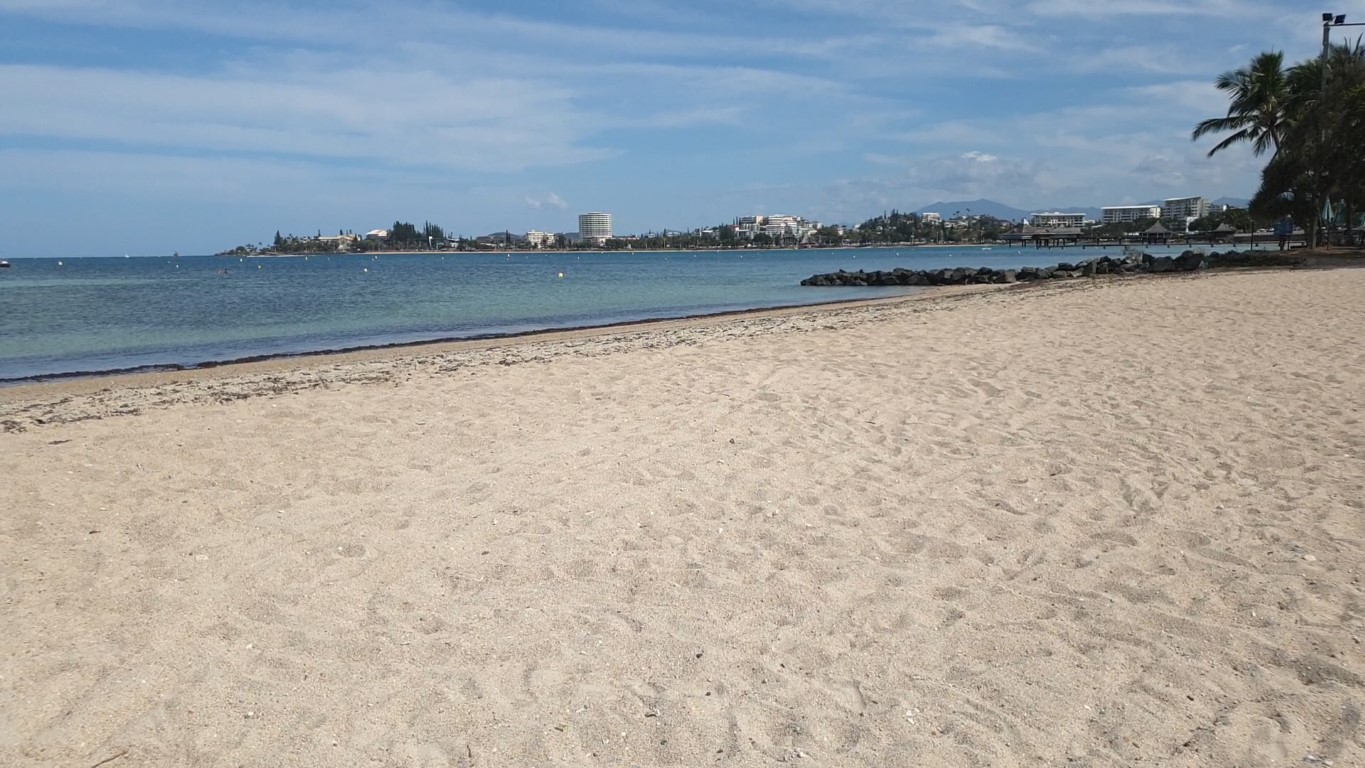 Le Meridien Beach is a small private beach out the front of the Le Meridien Noumea Resort. Although this belongs to Le Meridien Resort it is open to the public and is the most popular place for kite-surfing in Noumea. The water around the beach is an exclusion zone so boats are not allowed this area as it is protected specifically for the kite surfers.
Check out the video of Kite Surfing out the front of Le Meridien Noumea Resort