Where to watch Super Rugby games in Bangkok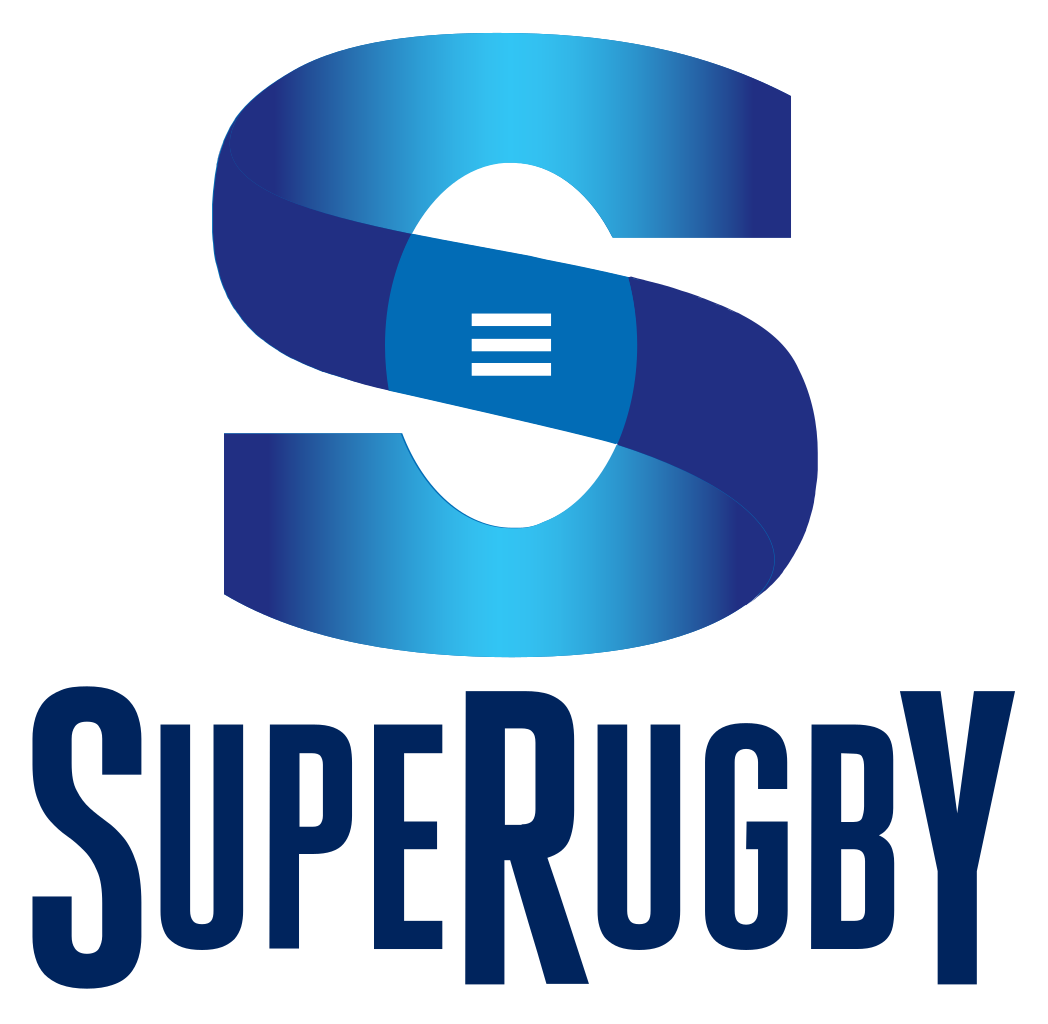 The 2018 Super Rugby season runs until Saturday 14th July 2018. There are a few good sports bars in Bangkok which show the Super Rugby union games live.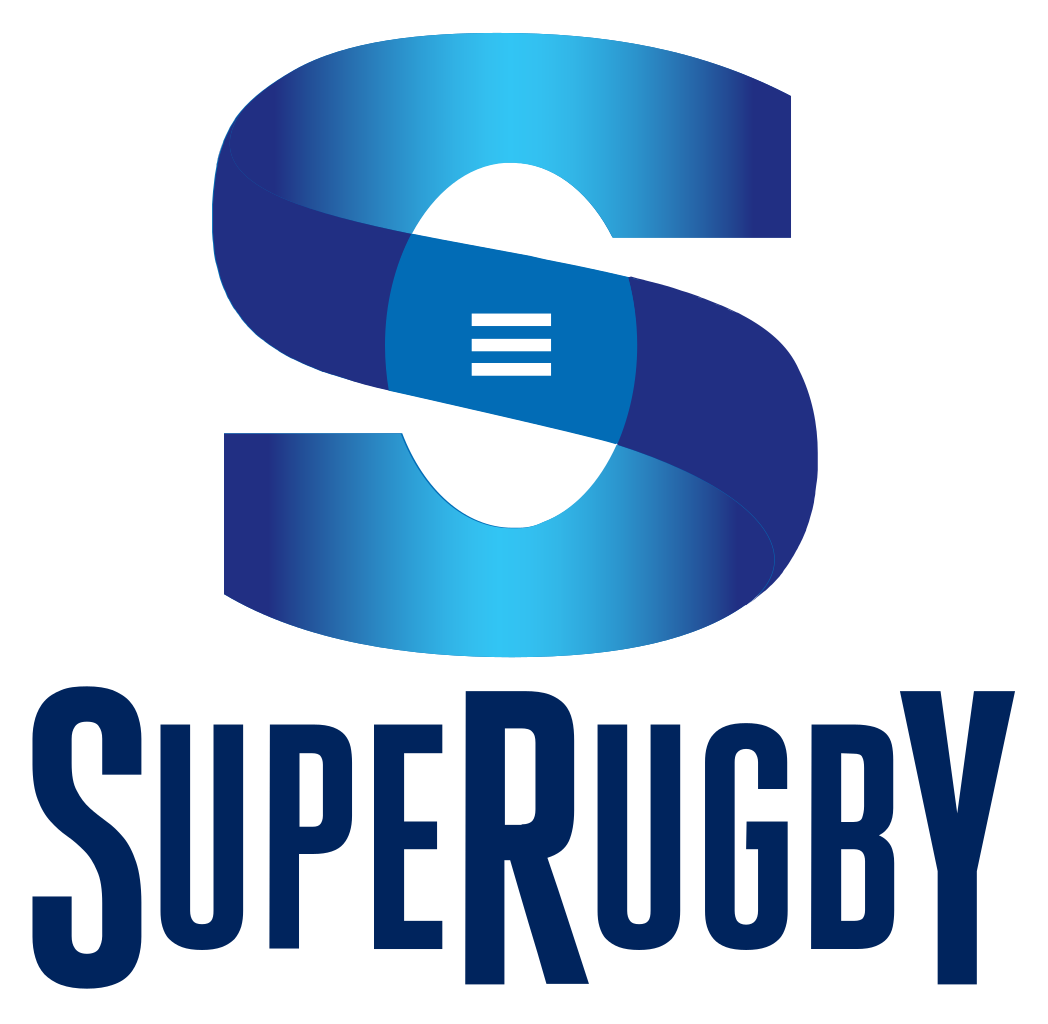 Check out these sports bars in Hong Kong where you can watch the Super Rugby:
The Sportsman located on Sukhumvit Soi 13 Bangkok shows all the Super Rugby games. The Sportsman has 26 TV screens and 8 huge projector screens. Located around 5 minutes walk from Nana BTS Skytrain station.
The Kangaroo Sports Bar is a good Aussie pub which shows all the most popular sports including all the Super Rugby games. Kangaroo Sports Bar is located on Sukhumvit Soi 33.
The Australian Sports Pub, located on Sukhumvit Soi 11 shows the Super Rugby games live. With 2 levels with loads of TV screens to watch all the action.
The Kiwi Sports Pub, a great NZ pub but they show the Super Rugby games on their HD screens located all through the pub. The Kiwi Sports pub is located on Soi 8.
Do you know any other sports bars in Bangkok that show the Super Rugby games? Post a comment below so others can read where to watch the Super Rugby in Bangkok.
[do_widget id=wpp-4]