Where to watch Tim Tszyu vs Tony Harrison fight in Tokyo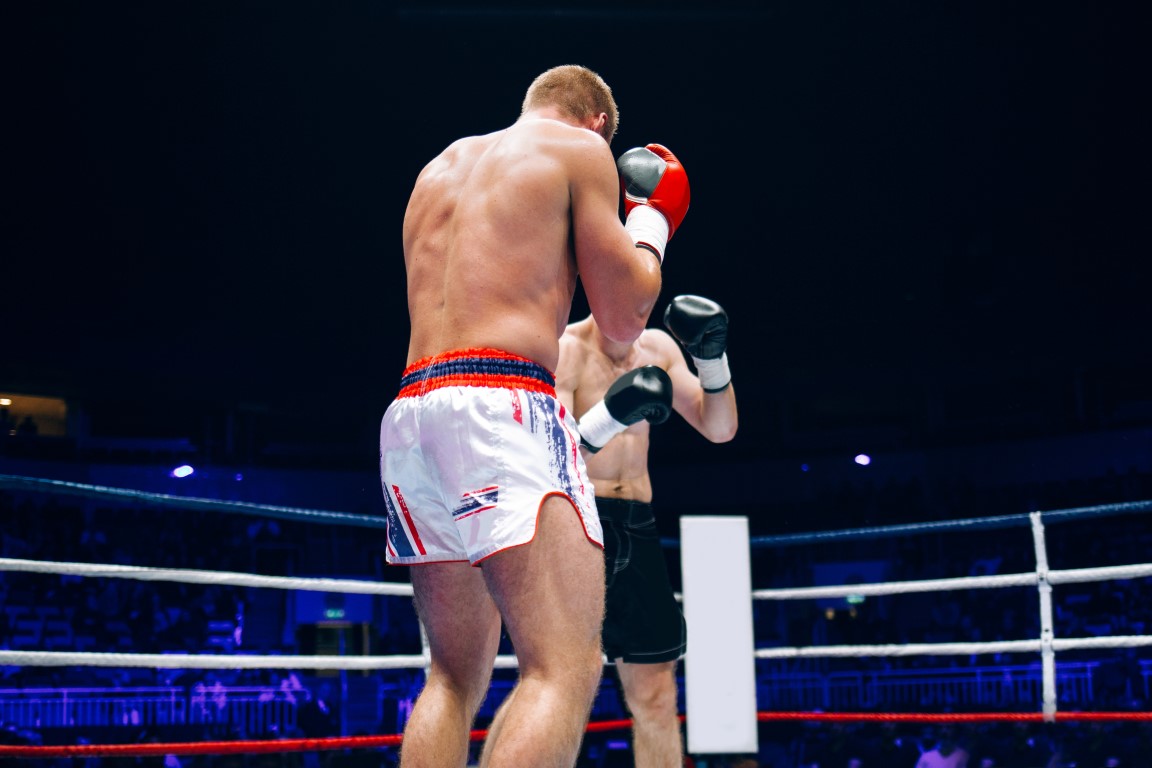 Tokyo has a few good sports bars that will be showing the Tim Tszyu vs Tony Harrison boxing match in March 2023. The fight will be held in Tim Tszyu's home city of Sydney on Sunday early afternoon, which is prime time Saturday evening in the US. The Tim Tszyu vs Tony Harrison fight is an interim WBO super-welterweight world title fight.
The Tszyu vs Harrison fight is on Sunday 12th March 2023. Fight time to be 9am Sydney time Sunday 12th March 2023 at Qudos Stadium. Fight time in Tokyo will start at 7am. Check the opening times of the below sports bars. Some may have it on replay.
Check out these bars in Tokyo that have confirmed they are showing the fight:
Legends Sports Bar in Roppongi is one of the best sports bars in Tokyo. Legends Sports Bar show all the big boxing events. With multiple screens for watching all the fight action.
The Hobgoblin Pub have a number of bars in Tokys. You can find a Hobgoblin Pub in Akasaka, Roppongi and Shibuya. They also have a Hobgoblin Pub in Kobe Japan.
Two Dogs Taproom in Roppongi. A great bar with craft beers and pizza. Two Dogs Taproom is located at Minato-ku, Roppongi, 3-15-24, Aries Bld. 2F.
We'll be adding more sports bars to this list as they confirm they are showing the fight. Do you know any other bars in Tokyo showing the fight? Post a comment at the bottom of the page and we'll add it to the list above.