ANA Crowne Plaza Hotel Hiroshima – Hotel Review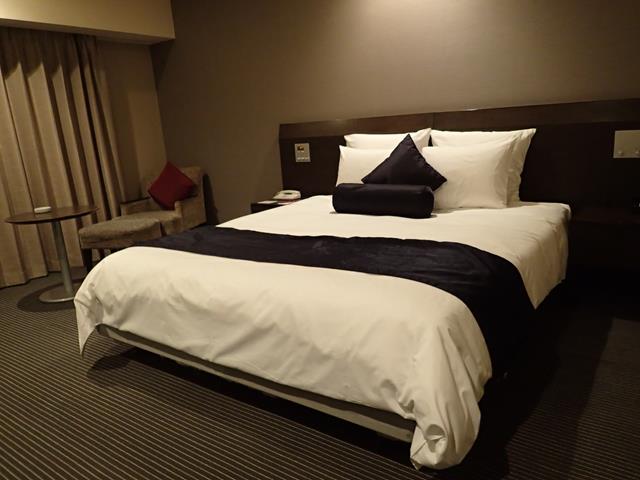 ANA Crowne Plaza Hotel is located in the heart of Hiroshima, just 10 minutes walk to the Hiroshima Peace Memorial Park and 10 minutes walk down to Chuo Dori which is the main shopping district of Hiroshima. I stayed for 2 nights at the ANA Crowne Plaze and was impressed with the service and quality of the hotel.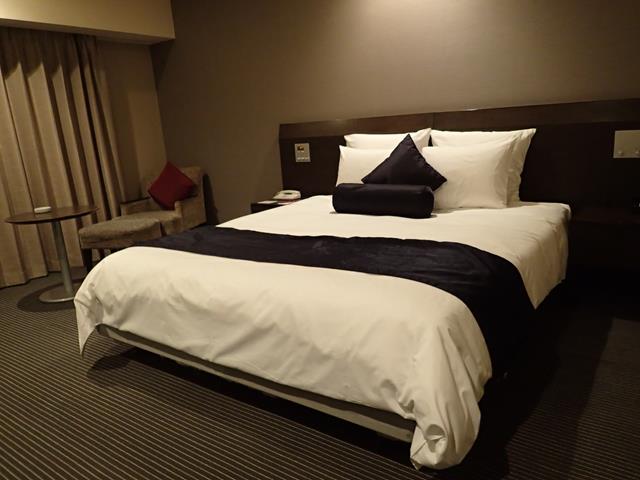 The ANA Crowne Plaza Hotel is a good quality 4 star hotel with room prices starting from around 10,300 Yen (around $100). There is a gymnasium and indoor swimming pool at the ANA Crowne Plaza.
There is a choice of 5 restaurants within the ANA Crowne Plaza Hotel. There is a very nice Japanese restaurant on level 5 (check out our review for Unkai Japanese Restaurant), a Teppanyaki restaurant called Atago, a European restaurant called Le Platine, a very nice Chinese Restaurant on level 5 (check out our review for Tao Li Chinese Restaurant) and there is an all day dining restaurant in the foyer called Fruitier. If you have breakfast included with your room rate then you can either go for the buffet breakfast at Fruitier (which is awesome – I went for the buffet both mornings of my stay) or you can have a Japanese breakfast in Unkai.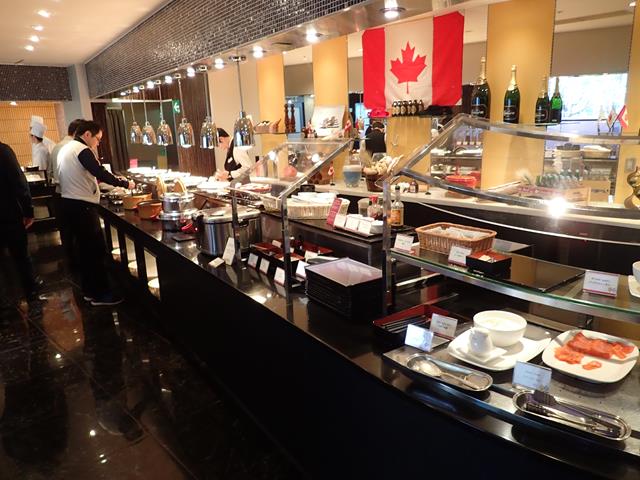 If you are catching a train into Hiroshima, a taxi from Hiroshima Shinkansen Station will cost around 1,200 Yen to the ANA Crowne Hotel. The taxi ride from Hiroshima station takes around 14 minutes. If you fly into Hiroshima, you can get a bus from the airport to Hiroshima Station and then catch a taxi to the hotel. The bus from Hiroshima airport to Hiroshima Station costs 1340 Yen and takes around 45 minutes.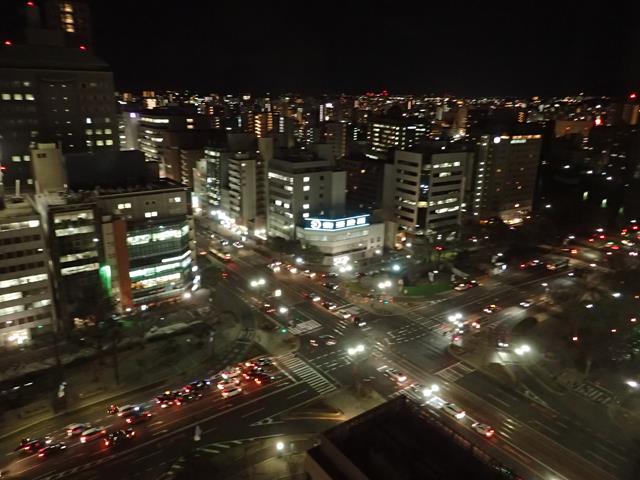 You can make a reservation online directly with ANA Crowne Plaza Hotel website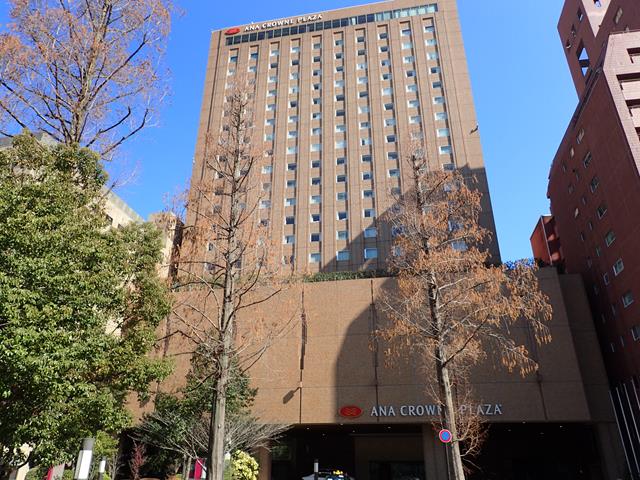 You can also book online with Agoda Hotel Booking website which often has discounted room prices.
Check out the location of ANA Crowne Plaza Hotel in Hiroshima
[do_widget id=wpp-24]