Chao Thai Restaurant Dogenzaka Shibuya Tokyo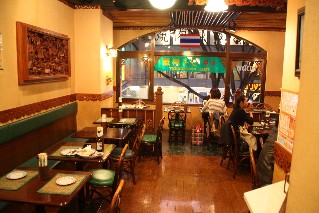 Chao Thai is a traditional Thai Restaurant located in the centre of Shibuya busy shopping area. Located 5 minutes walk from Shibuya Train Station. Just up the road from Shibuya 109 Shopping Plaza on the opposite side of the street.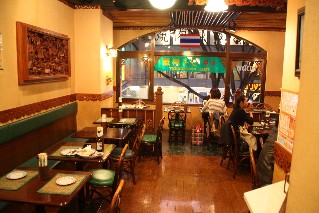 Menu prices range from lunch meals for around 1000 Yen. Dinner menu around 1000 – 2000 Yen. The staff are friendly and speak good English. Menu is in English too.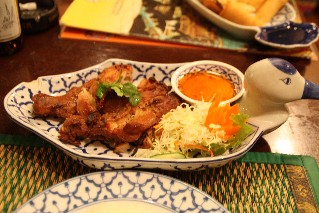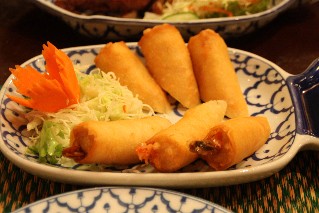 Credit Cards Accepted: Visa, Mastercard, JCB, American Express, Diners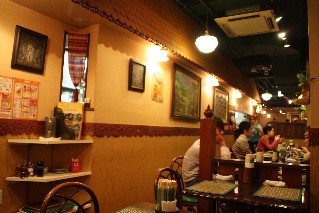 Chao-Thai Restaurant
2nd Floor
K & K Building
Dogenzaka
2-9-2 Shibuya
Tokyo
Ph: (03) 3463 4000
Website: https://chaothai-dougenzaka.gorp.jp/ website in Japanese
Open Mon – Fri 11.30am – 3pm and 5pm – 11pm. Sat and Sun 11.30am – 11pm
Check out the location of Chao Thai Restaurant in Shibuya
[do_widget id=wpp-22]