Din Tai Fung Restaurant – the Best Chinese Dumplings in Jakarta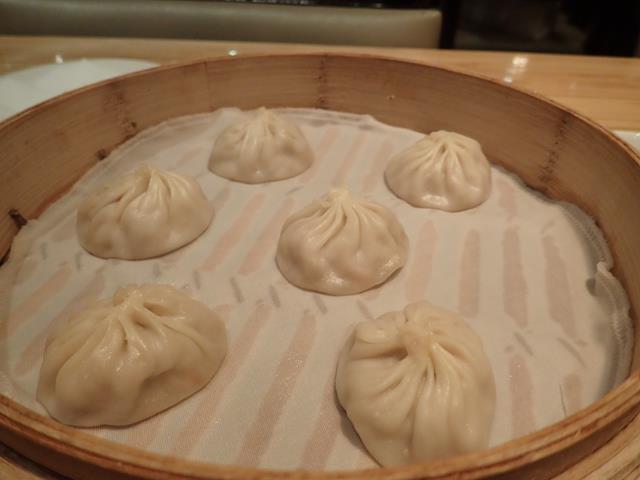 Din Tai Fung is a chain of Taiwanese dumpling restaurants located all over Asia and Australia. There are 13 Din Tai Fung Restaurants in Jakarta including in the Mall of Indonesia, Plaza Senayan, Puri Indah Mall and Pacific Place. I went in for lunch at the Din Tai Fung at Plaza Indonesia in Central Jakarta.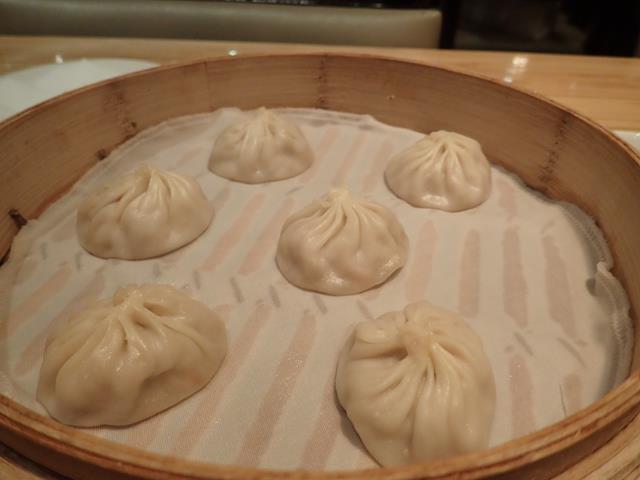 I had eaten at Din Tai Fung in Singapore as well as in Sydney and the food is identical. Din Tai Fung have a winning formula when it comes to delicious Chinese dumplings. They prepare the food exactly the same at all the restaurants. Most of the restaurants you can see into the kitchens and you see the chefs measuring and weighing the dumplings so they are always exactly the same each and every time.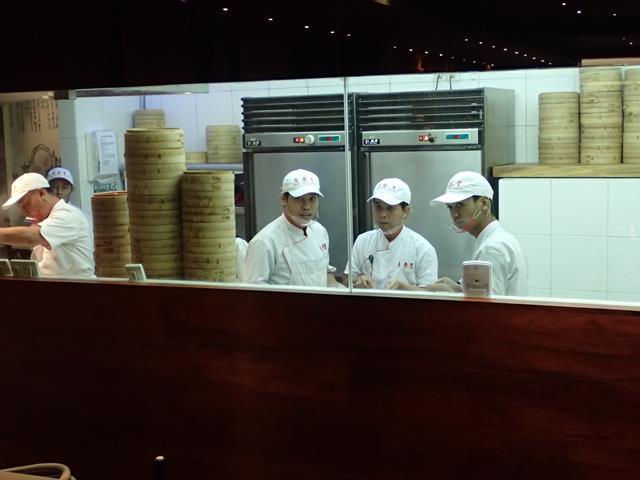 The big difference at Din Tai Fung in Jakarta is you cannot get pork dumplings, which are the original and best Chinese dumplings. As most people in Jakarta are Muslim there is no pork, instead the dumplings are made from chicken, equally delicious.
The specialty at Din Tai Fung restaurants are the Xiao Long Bao – Chinese Soup Dumplings. I ordered 6 of the Chicken Xiao Long Bao. They came out served in the bamboo basket they are steamed in. As well as the chicken dumplings you can also order the Crab Meat and Chicken Xiao Long Bao dumplings. There are also the Xiao Long Bao dumplings in all different colours. They use different food colouring to make the dumplings skin bright colours.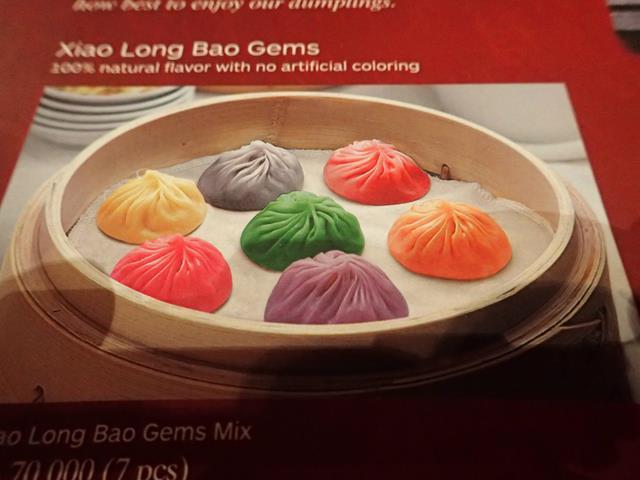 I also ordered one of their large steamed chicken bun dumplings. Again in most Chinese restaurants this would be a steamed pork bun but this chicken bun was just as delicious.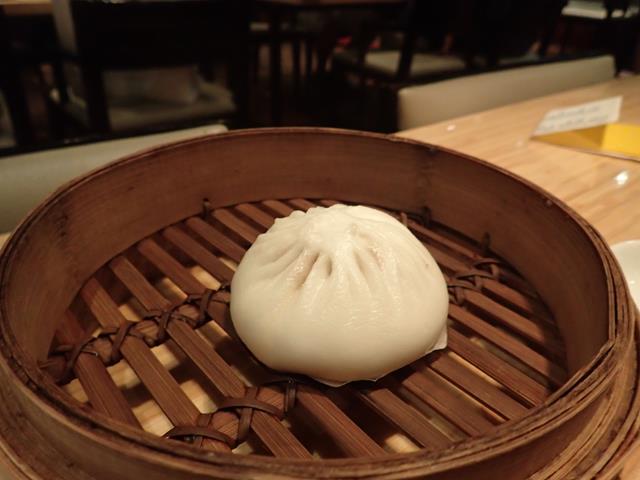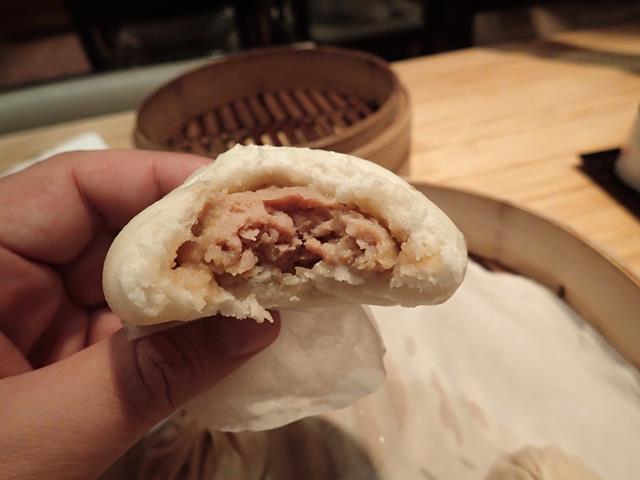 I also ordered a plate of the salt and pepper squid. This was quite nice when it was hot. As it cooled down the deep fried batter became a bit hard and not so nice.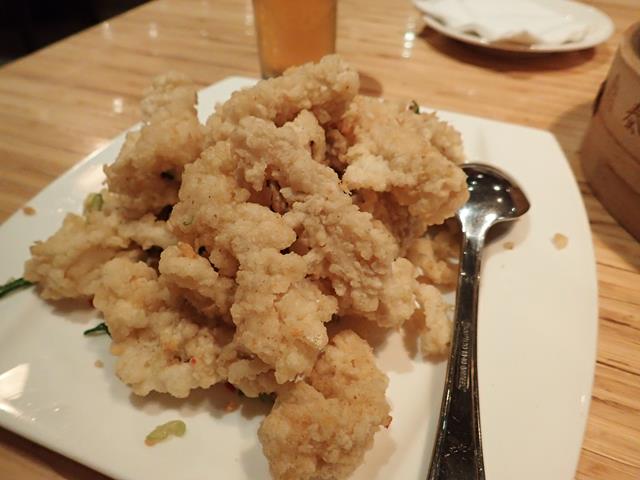 There is free WiFi at all the Din Tai Fung Restaurants in Jakarta. Just ask your waiter or waitress for the password.
Check out Din Tai Fung Restaurant Jakarta website for the various locations around Jakarta.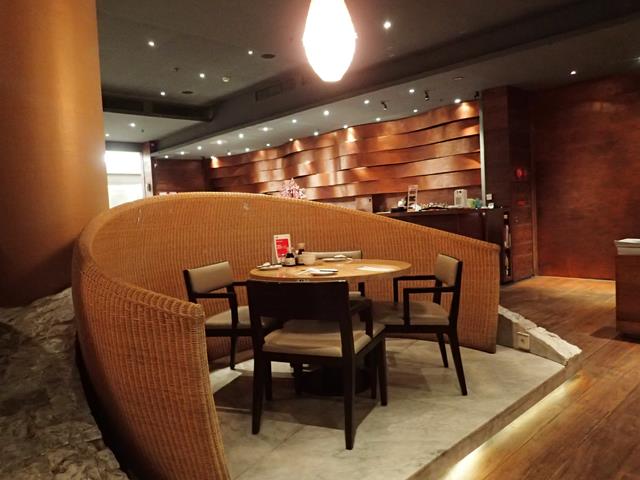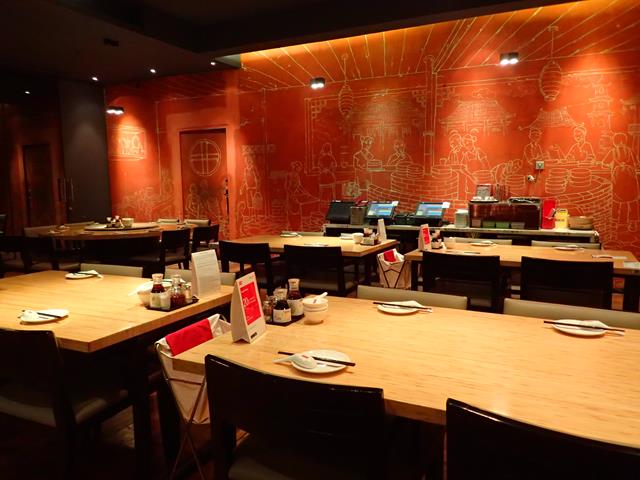 Din Tai Fung Restaurant
Level 3
Plaza Indonesia
Jalan M/H Tamrin Kav 28 – 30
Central Jakarta
Ph: +62 21 2992 3583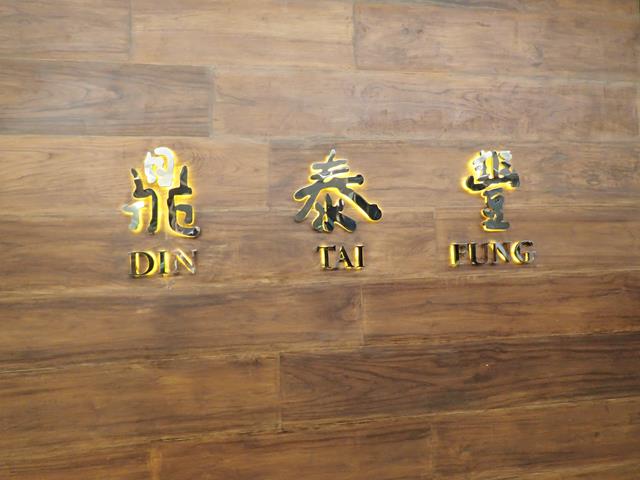 Also check out other restaurants in Jakarta
[do_widget id=wpp-19]