Dynasty Chinese Seafood Restaurant Townsville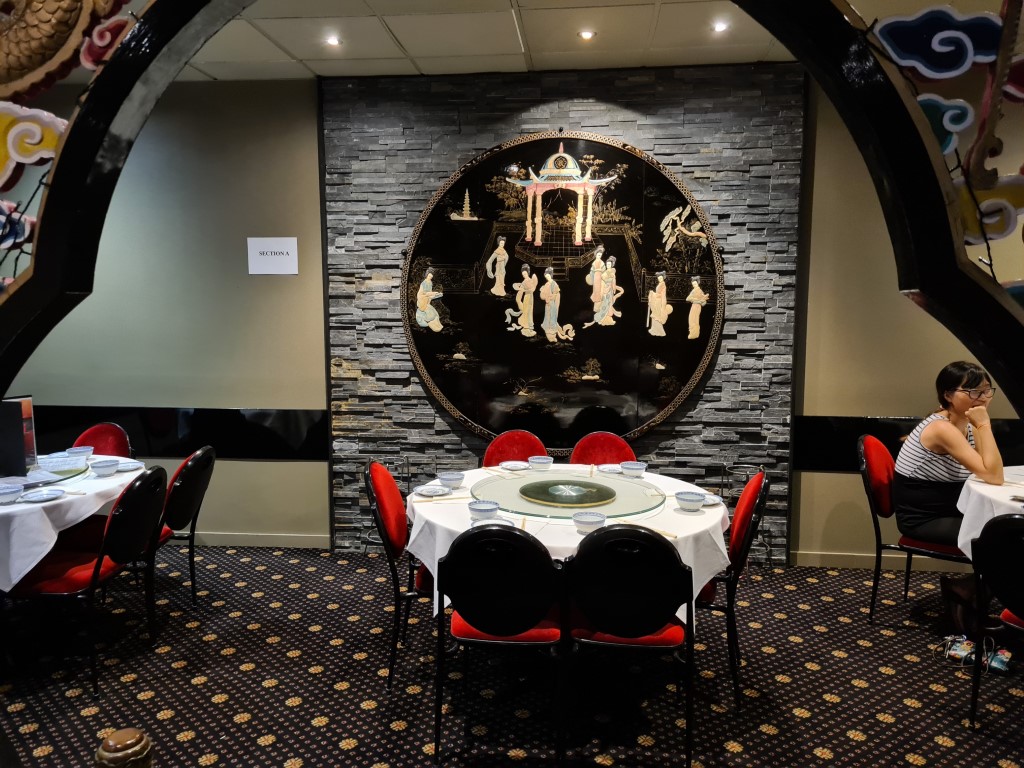 Dynasty Chinese Seafood Restaurant is an upscale Chinese Restaurant located in the heart of Townsville on Flinders Street, the main street of Townsville. Open for lunch and dinner Monday – Saturday and dinner service on Sunday. While this restaurant is named a seafood restaurant, the menu is extensive with every type of classic Chinese dishes including rice, noodles, chicken, beef, lamb, pork, vegetables and even some crocodile dishes.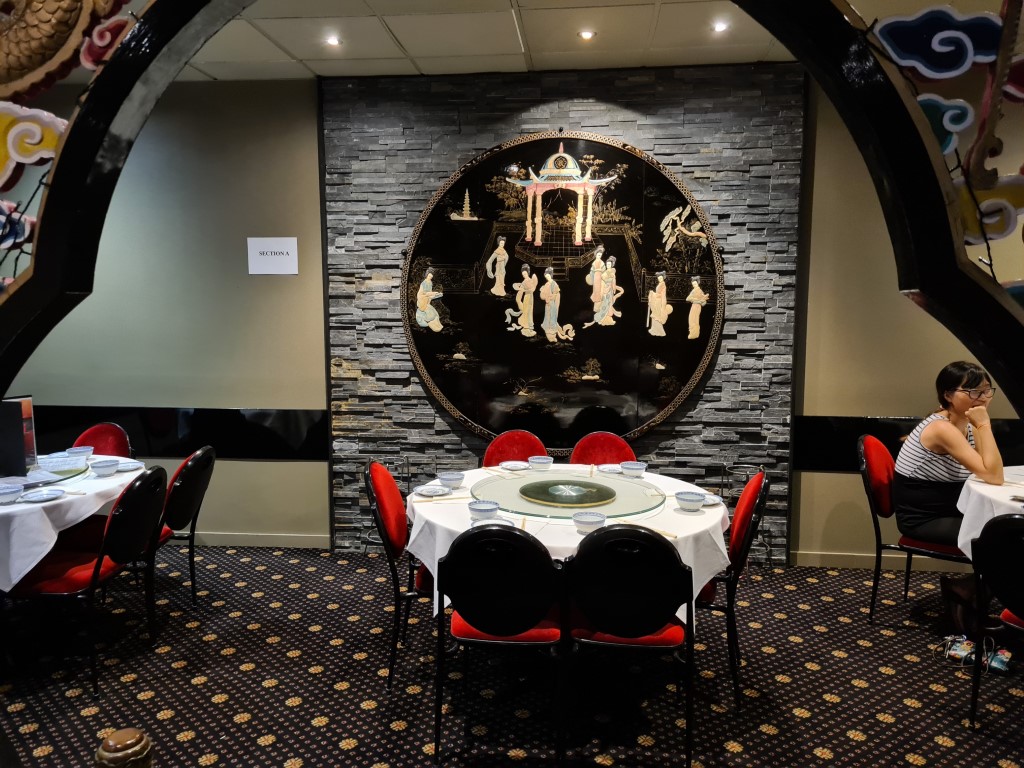 The prices are a bit higher that other Chinese restaurants in Townsville though the quality of the food and service do make this restaurant more of a fine dining restaurant compared to the average Chinese Restaurant.
The Chefs Specials listed in the menu are Mongolian Lamb ($31), Quail Chilli ($37), BBQ Pork with Plum Sauce ($31), Braised Crocodile with Ginger and Shallot ($37.50), Braised Crocodile Garlic, Chilli and Coriander ($37.50), Pork Ribs Salt and Pepper ($33) and the Pork Ribs Chinese Style ($33).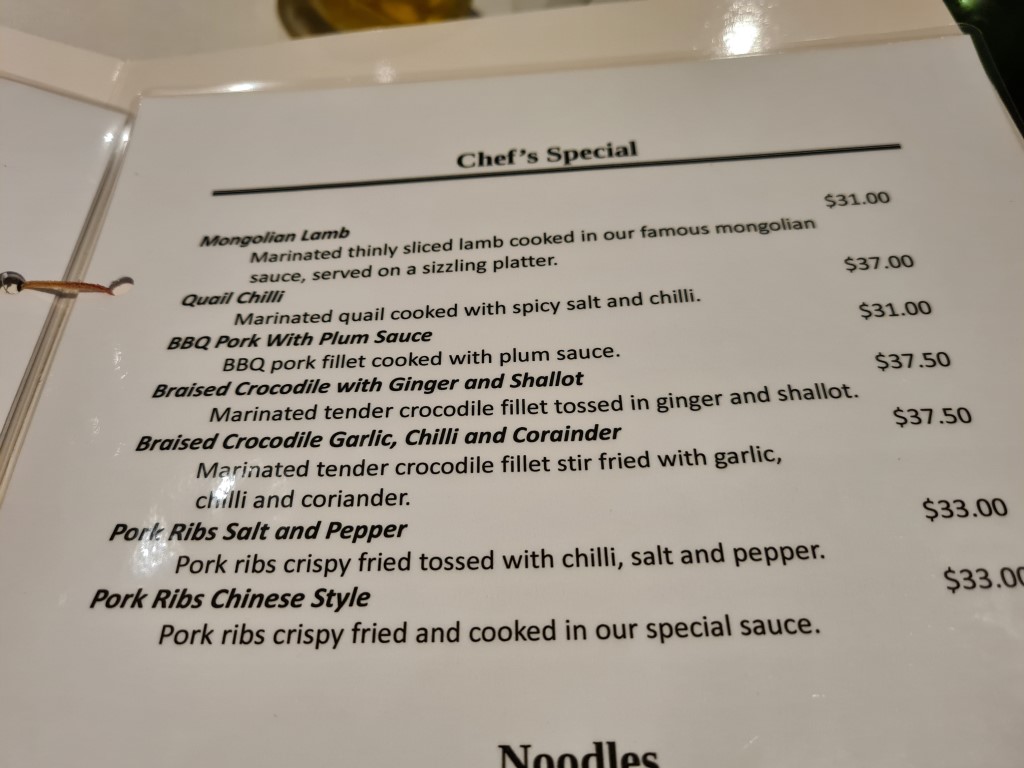 I went in for dinner and went for their number Chef's Special of the Mongolian Lamb. The dish came out sizzling on a hot plate and was delicious. The lamb was so tender and the Mongolian sauce was slightly peppery with strong flavours.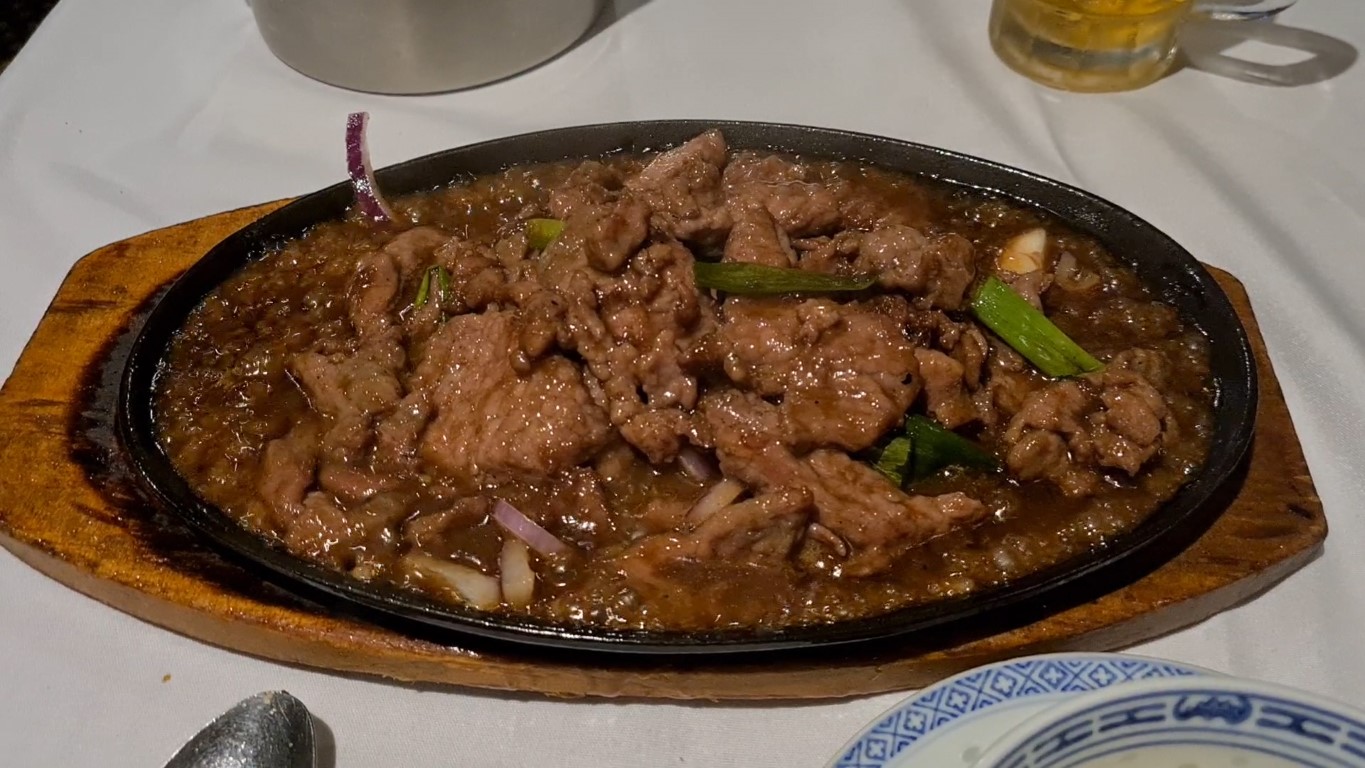 I didn't have an entree so after polishing off the Mongolian Lamb I decided to have a dessert and being a big kid I could not go past the deep fried ice-cream. Another quality dish!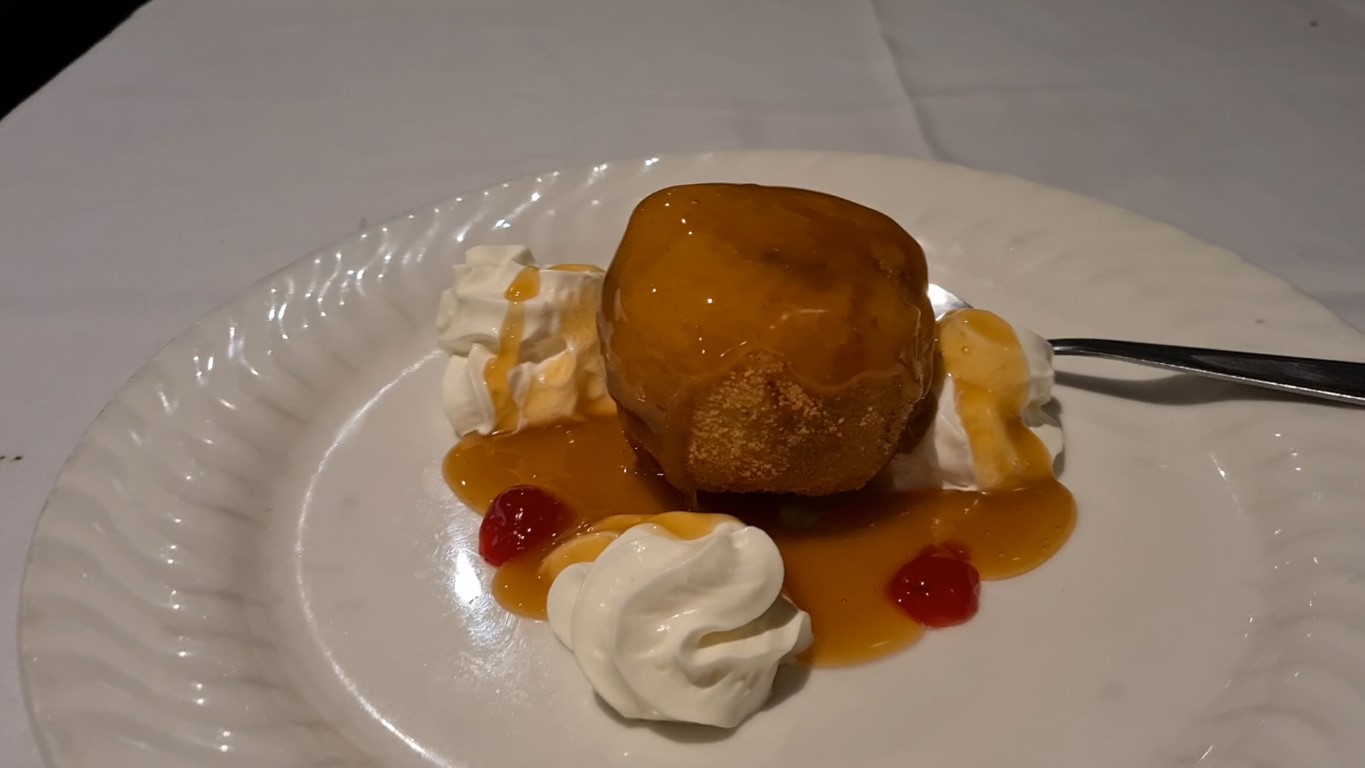 As I mentioned before, the prices are a bit high at this restaurant. One of the biggest shocks for the prices was the cost of steamed rice. They charge a whopping $11.80 for rice! You can buy a kilo of rice at the supermarket for $3, so not sure how they can justify such a high price. Even high class Chinese restaurants in Sydney only charge $3 – $4 for steamed rice. Oh well, it must be special rice they serve in Townsville! Still a great meal but the cost of steamed rice did leave me scratching my head!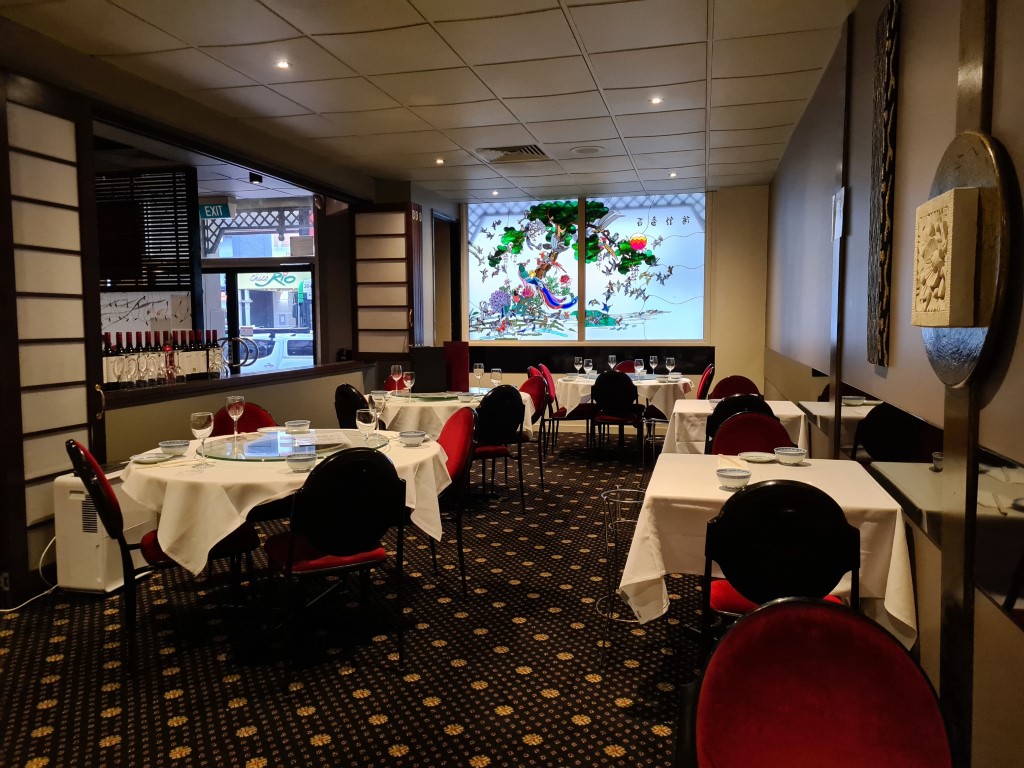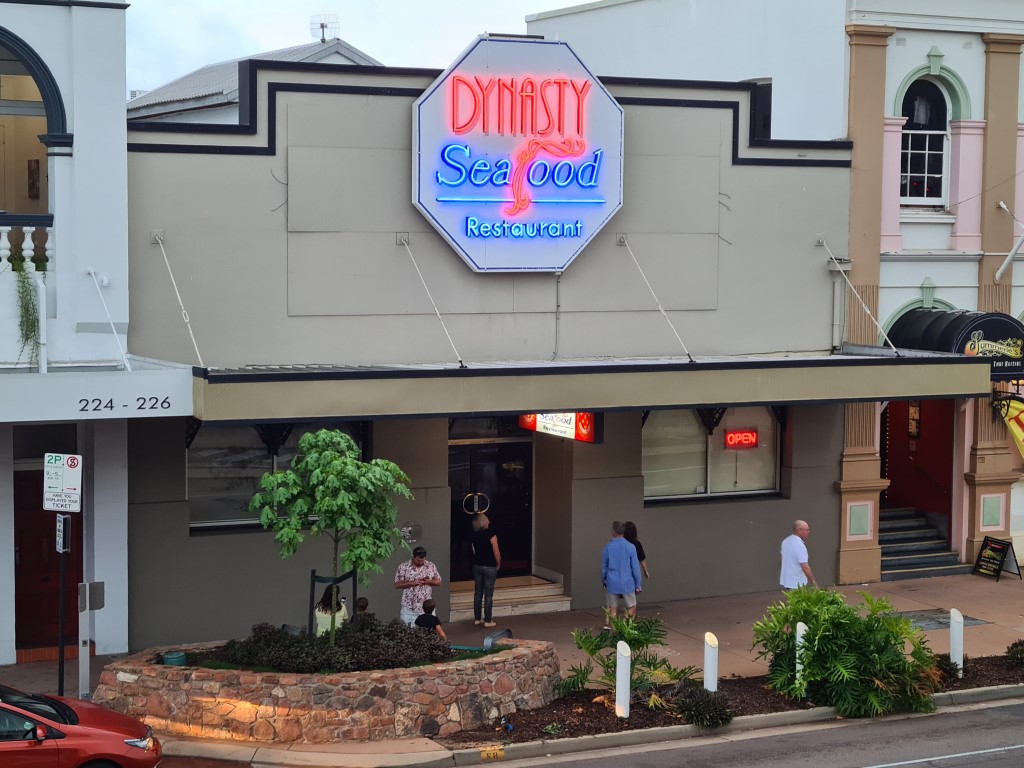 Dynasty Chinese Seafood Restaurant
228 Flinders Street
Townsville QLD 4810
Ph: (07) 4772 7099
Open: Monday – Saturday 12pm – 2.30pm and 6pm – 10pm. Sunday 6pm – 10pm
Check out the location of Dynasty Chinese Seafood Restaurant in Townsville
[do_widget id=wpp-62]