Gokoku Tei Korean Restaurant Tokyo Japan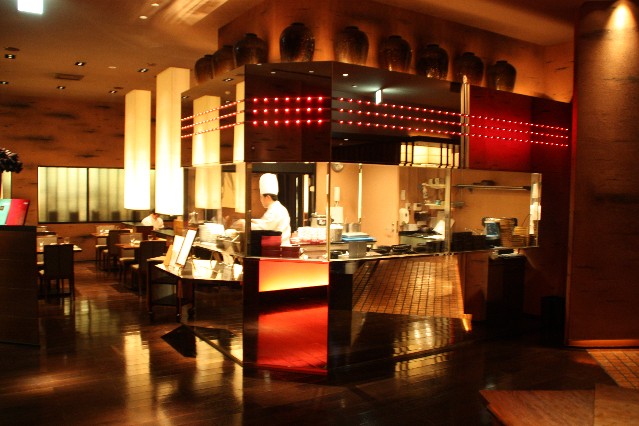 Located within the Keio Plaza Hotel, in Nishi-Shinjuku (West Shinjuku) Tokyo is one of the best Korean Restaurants in Tokyo called Gokoku Tei Korean Restaurant.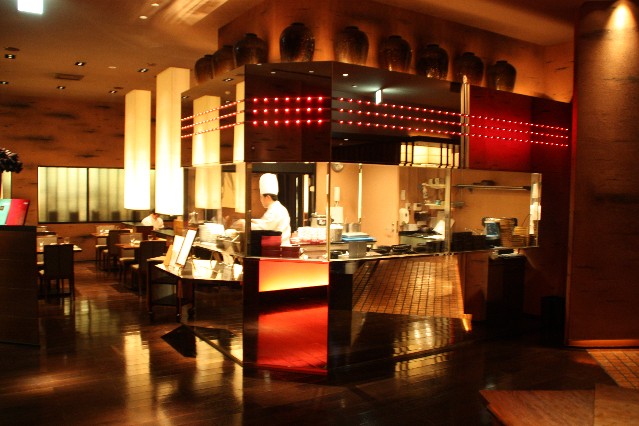 I went in for lunch at Gokokutei and was really impressed with the decor of the restaurant. All the tables are really well spaced apart from each other so you are not sitting right next to other dinners. This is a really nice touch.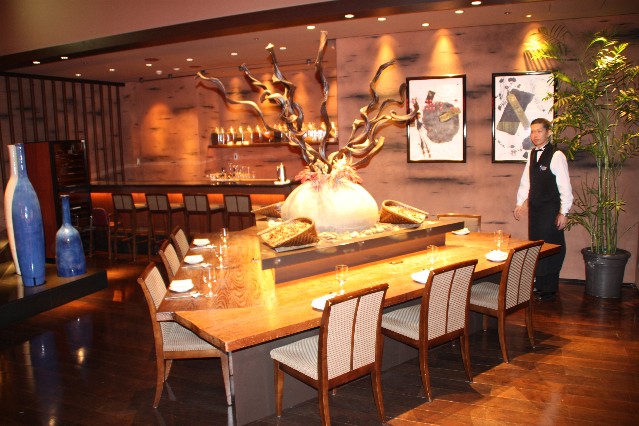 I ordered a beer and checked out the menu and they have a huge range of different types of Korean dishes. I ordered some grilled beef and a bimimbap which is a Korean rice dish which is served in a stone bowl which is heated in the oven. The rice, vegetables and seasoning in placed in the super heated stone bowl and brought to your table. You mix the rice, vegetables and meat and as you eat, the food continues to cook with the heat from the stone bowl. You keep mixing the rice around to keep the heat in the food. Also as the rice cooks more you end up with a dish like fried rice. It is served with a very nice spicy chilli sauce. It is extra yummy and a must try at this restaurant or any other Korean restaurant.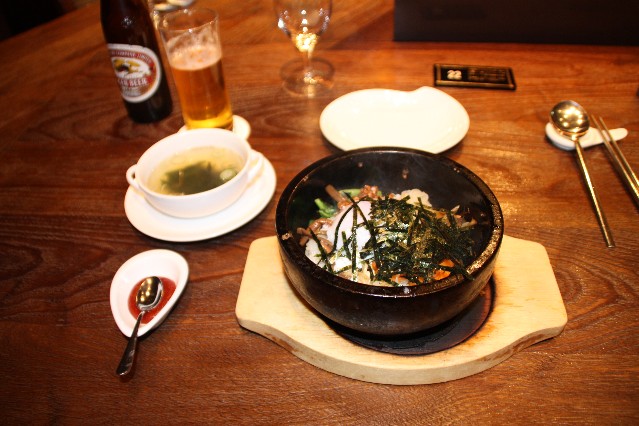 The prices for the food are quite reasonable.
It is easy to get to Gokoku Tei Korean Restaurant and the Keio Plaza Hotel, from Shinjuku Train Station, take the Western Exit for Nishi-Shinjuku and it is only a 5 minutes walk to the hotel. Check out Google Maps for the location of Keio Plaza Hotel.
It is also walking distance from the Washington Hotel, Park Hyatt Hotel, Hyatt Regency Hotel, Hilton Hotel as well as many other hotels in the Shinjuku area.
Gokoku Tei Korean Restaurant is located at
Level 2
South Tower
Keio Plaza Hotel
2-2-1 Nishi-Shinjuku
Shinjuku-Ku, Tokyo
Tel:+81 3 3344 0111
Check out the Kokoku Tei Korean Restaurant website.
See our other Tokyo Restaurant reviews.
Check out the most popular articles about Shinjuku Tokyo
[do_widget id=wpp-5]