Kaiseki Yoshiyuki Japanese Restaurant Singapore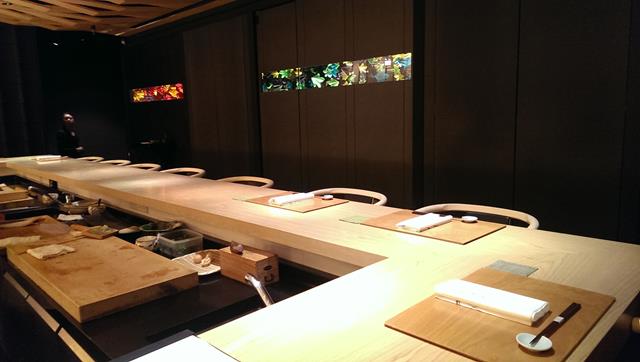 If you are looking for an awesome Japanese dining experience in Singapore then head to Orchard Road and try out the Kaiseki Yoshiyuki Japanese Restaurant. The restaurant is located on the lower ground floor of the Forum Shopping Mall, right next door to the Hilton Hotel, directly across from Orchard Towers.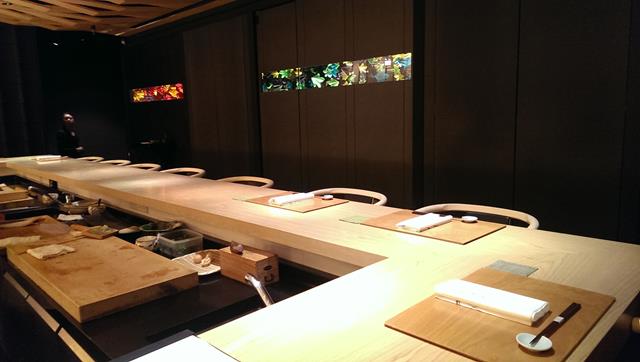 Japanese Kaiseki cuisine is a multi-course Japanese meal which originates from Kyoto, the ancient capital city of Japan. It was originally served in the traditional tea houses with the elaborate tea ceremony. Modern day Kaiseki can have 8 or more dishes, each dish a small portion with subtle flavours and using seasonal ingredients, so a kaiseki restaurant menu changes often depending on what ingredients and vegetables are available at that time of year.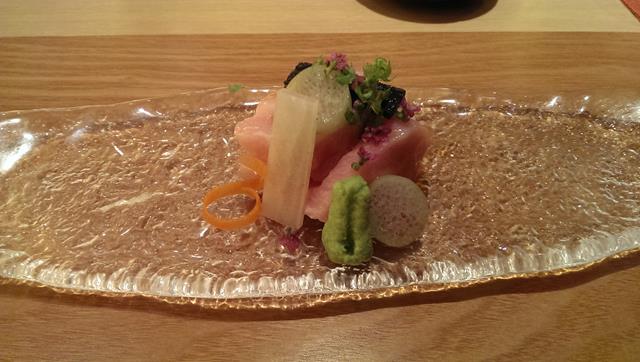 Kaiseki Yoshiyuki Restaurant is only a very small restaurant, seating 12 people and each dish is served 1 by 1 until all courses are completed. As the restaurant only is small they have 2 seatings for lunch and dinner.
I dined here for lunch and had an incredible meal. The head Chef Yoshiyuki oversees all the preparation and cooking and serves the meal to you explaining each dish. This is not just a restaurant to enjoy good food, but a full Japanese dining experience.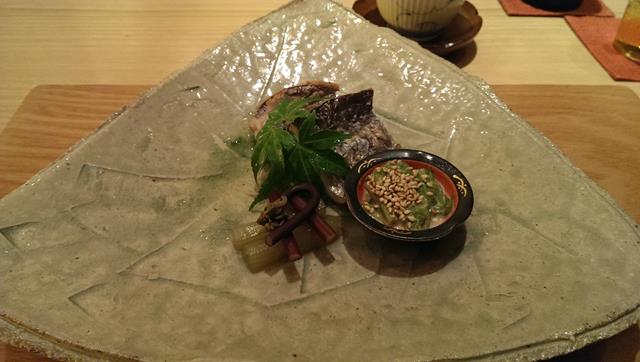 The dishes I enjoyed when I was here included a few different sashimi and sushi dishes, an eggplant dish, grilled fish, noodles served on ice and a delicious Japanese dessert.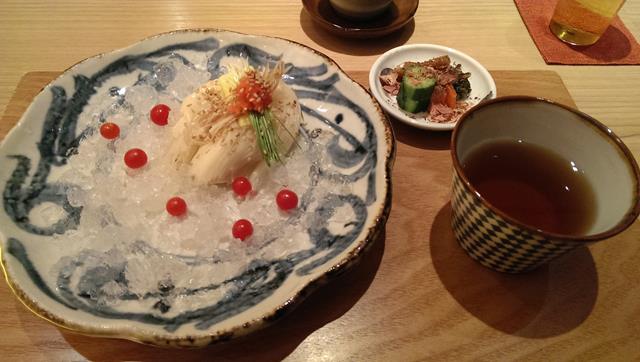 There are 2 different lunch sets to choose from priced at S$88++ and $128++ and 2 different dinner sets priced at $228++ and $288++.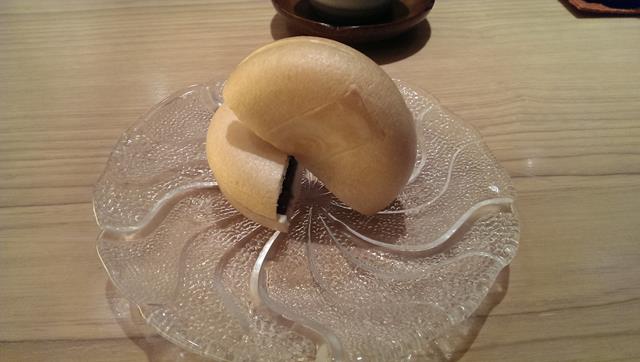 Kaiseki Yoshiyuki Japanese Restaurant is located at
583 Orchard Road
Level B1 Forum Shopping Mall
Singapore
Ph: +65 6235 1088
Open for lunch Monday – Saturday First seating 12pm, second seating 1.30pm.
Dinner Monday – Saturday First seating 7pm, second seating 9.30pm
Check out Kaiseki Yoshiyuki Japanese Restaurant website.
Also see our other Singapore Restaurant reviews.