Muthu's Curry Restaurant Little India Singapore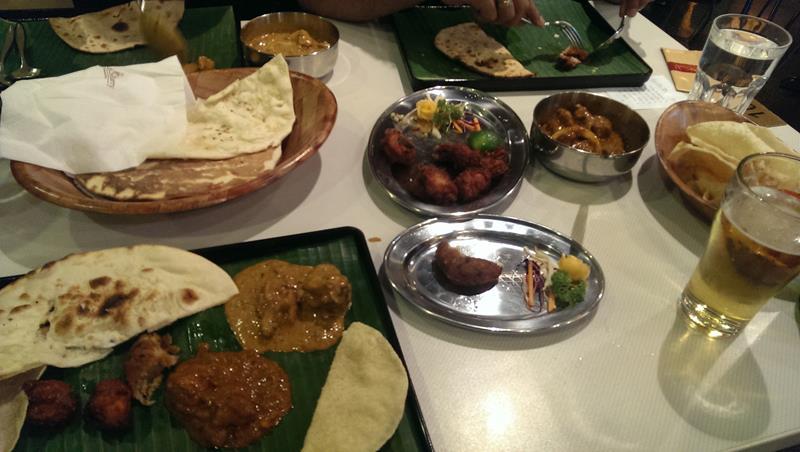 I went out for dinner with my Indian friend and his wife and they chose for us to go to Muthu's Curry Restaurant as they said it was their favourite Indian Restaurant in Singapore. Muthu's Curry Restaurants have been serving up great Indian food in Singapore since 1969 so they have to be doing something good to stay in business that long.
Muthu's Curry Restaurant have 3 restaurants in Singapore, at Suntec City, Dempsey Hill and this one we went to located in the heart of Little India Singapore on Racecourse Road. One of the specialites at Muthu's Curry Restaurant include the Fish Head Curry which is famous in Singapore. The other specialty on the menu is a Tandoori Fish Head.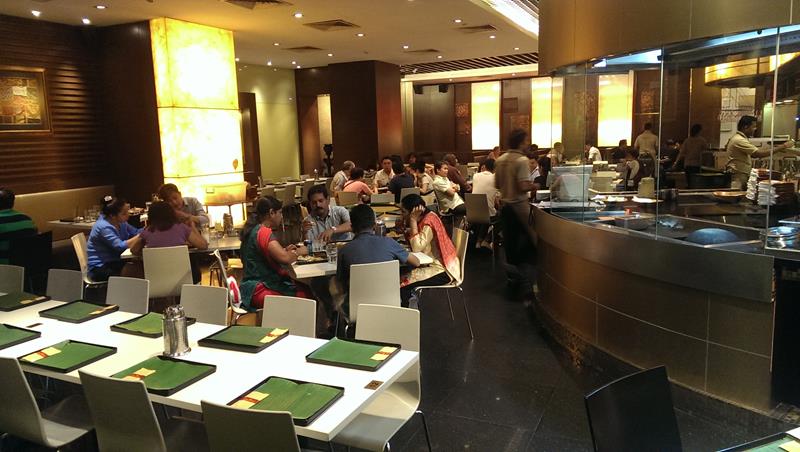 Muthu's Curry Restaurant has a huge selection of curry's on their menu as well as a range of dishes cooked in the traditional tandoor oven. In the middle of the restaurant they have lots of pre-made curries which can be ordered to take away or dine in. There are lots more on the menu which are cooked fresh. They also have a range of alcohol including the delicious Indian beer Kingfisher.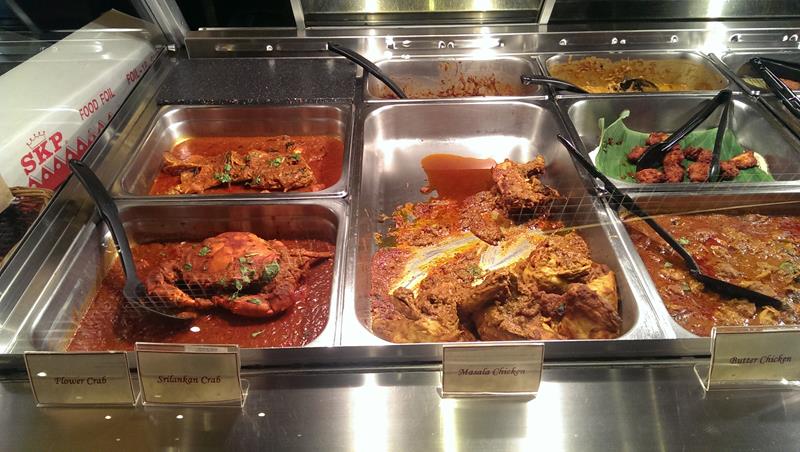 The curries are not served on a plate but on banana leafs which is kind of cool. The curries you order are placed in the middle of the table and you spoon it onto your banana leaf.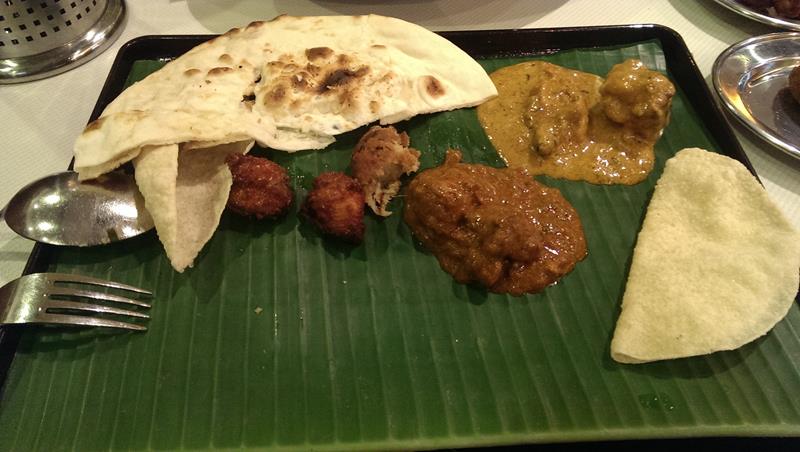 As well as the great curries, the naan bread at Muthu's Curry Restaurant is awesome. I love naan bread and eating the curry by squeezing it between a slice of naan. The naan here comes out fresh and perfectly cooked.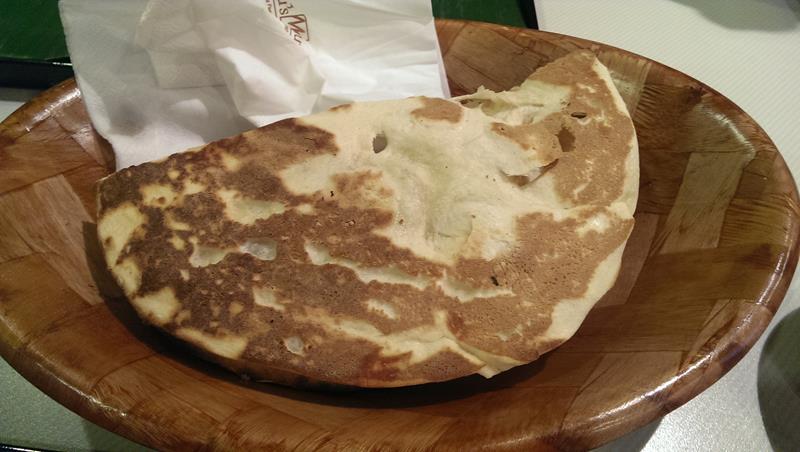 There are some tables outside next to the main road or there are heaps of tables inside for air-conditioned dining.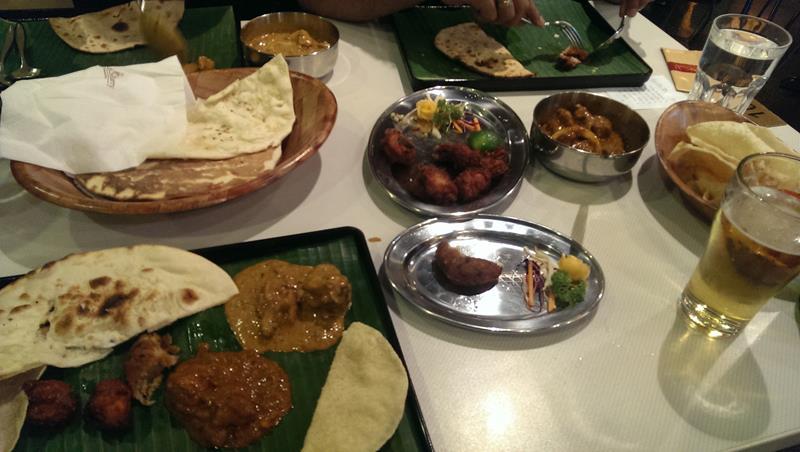 Getting to Muthu's Curry Restaurant is easy. If you are taking a taxi it will cost around S$12 from the heart of Singapore (Orchard Road). Or it is just a few minutes walk from Ferrer Park MRT Station (NE8). It is probably around 10 minutes walk from Little India MRT station (NE7) though both Little India and Ferrer Park station are on the same line so best to stay on until Ferrer Park Station.
Muthu's Curry Restaurant is located at
138 Race Course Road
Singapore
Ph: +65 6392 1722
Check out Muthu's Curry Restaurant website.
Also see our other Singapore Restaurant reviews.