Happo-en Japanese Gardens Tokyo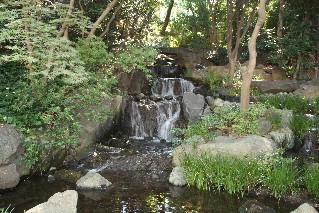 Happo-en, meaning 'Garden of Eight Views' or 'beautiful from all views' are traditional Japanese Gardens located in Shirokane which is not far from the centre of Tokyo. The closest train station is Shirokanedai or not so far from Shinagawa Station.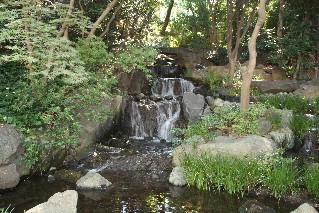 Happo-en was once the land of a Shogun. His house was located at the top of the gardens and is now used for wedding receptions and formal dinners.
Happo-en has on display an excellent selection of Bonsai trees, some dating back over 500 years. There is a selection of fir and Sandai pines which were brought from Chishima (one of the northern islands of Japan) which have been meticulously shaped and cared for over the ages.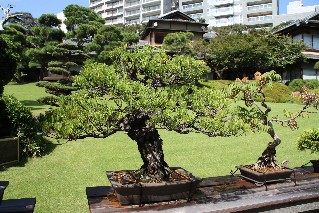 Daigo Shrine is found within the Happo-en gardens, a shinto shrine. The shrine honors emperors Jimmu (660 BC – 585 BC) and Meiji (1852 – 1912). The Daigo Shrine is a National Monument.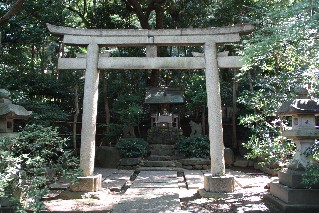 Within the gardens of Happo-en is a historical Tea-house called Muan where you an experience the traditional Japanese tea ceremony. Muan was originally built in the Edo Era by Tanaka Heihachi (1833 – 1884), a rich silk merchant. The name 'Muan' dates back to the Muromachi Era (1372 – 1573) which reflects the elegance of the tea ceremony spirit.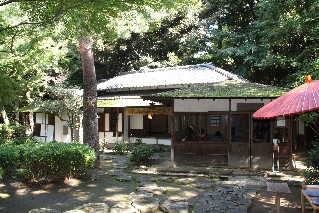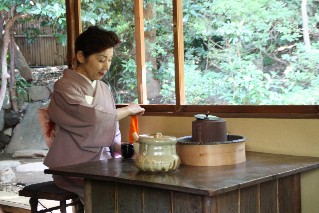 There is a large pond in the centre of Happo-en, Ike Pond was dammed for using the water for agriculture. Today the pond has large carp fish swimming and provides a tranquil setting for the gardens.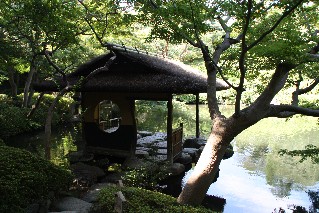 Check out the location of Happo-en Japanese Gardens in Tokyo
[do_widget id=wpp-22]