Hilton Hotel Surfers Paradise – Keyless Entry Digital Key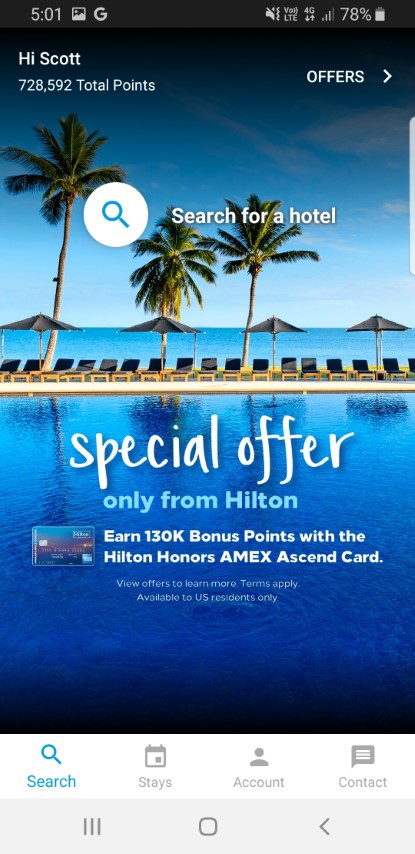 Hilton Hotel Surfers Paradise Gold Coast – While you can use the Hilton Mobile App to check in, you are not able to use the Keyless Digital Key with your mobile phone.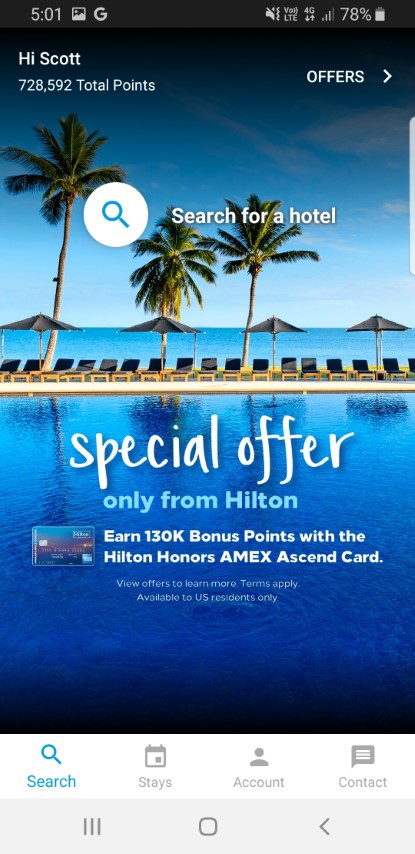 The Hilton App does not work at the Hilton Hotel Surfers Paradise Australia for Keyless entry – Digital Key App.
I asked at the front desk when they would install new key entry to the rooms at the Hilton Surfers Paradise but they said it would happen sometime in the future.
So no definite date for when the Hilton Surfers Paradise will enable the Digital Key in their hotel rooms.
We'll keep this update and let you all know when they enable the keyless entry.
[do_widget id=wpp-38]