Loads of Tourist Attractions in Ueno Tokyo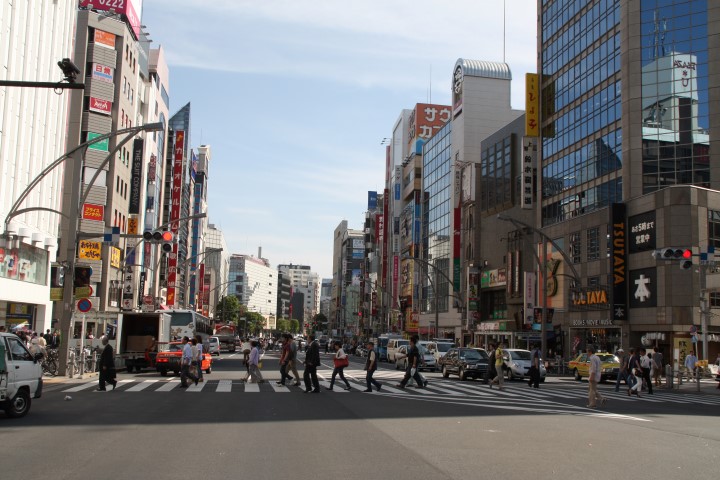 Just in the north east area of Tokyo is the area called Ueno which is jammed packed full of tourist attractions. It takes around 25 minutes to travel from Shinjuku Train Station to Ueno by train and you could easily spend a day or more in Ueno checking out all the attractions.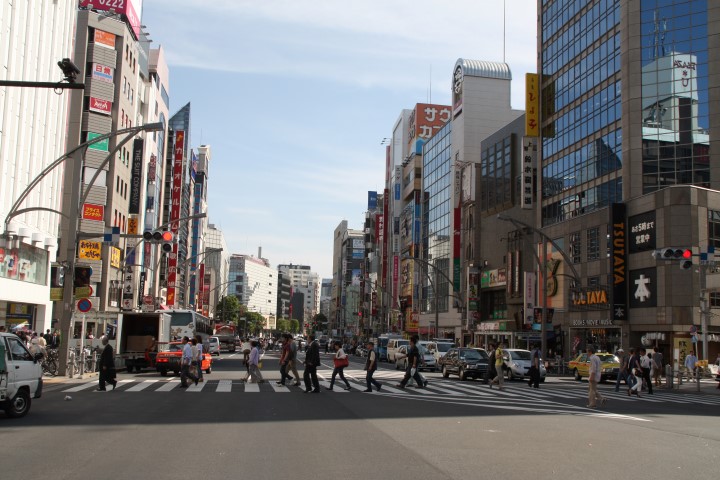 The most popular attraction is Ueno Park which is a huge park just north of Ueno Station. You could easily spend the whole day in Ueno park as within the grounds of the park are various attractions including the National Museum of Western Art, National Museum of Nature and Science, Ueno Zoo and the impressive Ueno Tōshō-gū Shinto Shrine and the Ueno Great Buddha and Pagoda.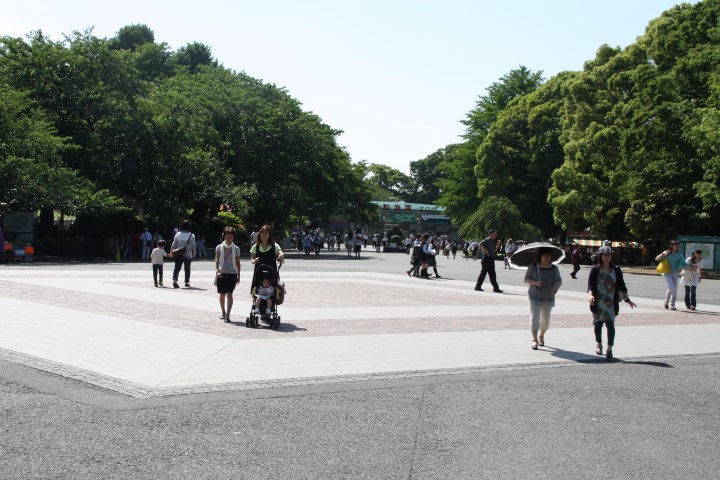 It only takes around 10 minutes to walk from Ueno Train Station to Ueno Park. As well as all the museums, the zoo and a number of different shrines and temples, Ueno Park has lots of walk ways throughout the massive park and there is a massive pond in the middle of the park with large Japanese Koi fish in it. There are some great walks and lots of art and statues within the park including the impressive statue of the Imperial Prince Komatsunomiya Akihito.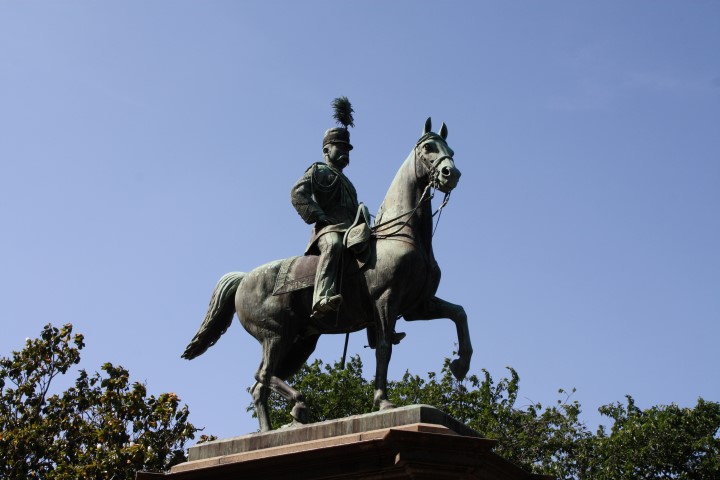 There are a number of Shinto Shrines and Buddhist Temples in Ueno Park including Gojoten Shrine, Ueno Tōshō-gū Shinto Shrine, Hanazonoinari Shrine and Bentendo Temple.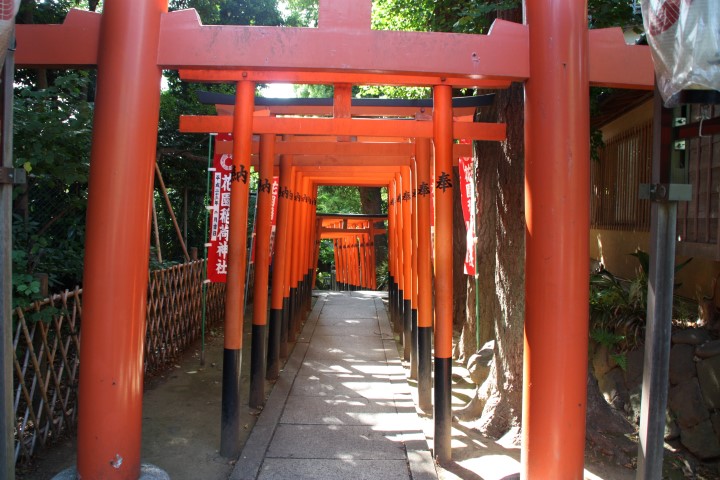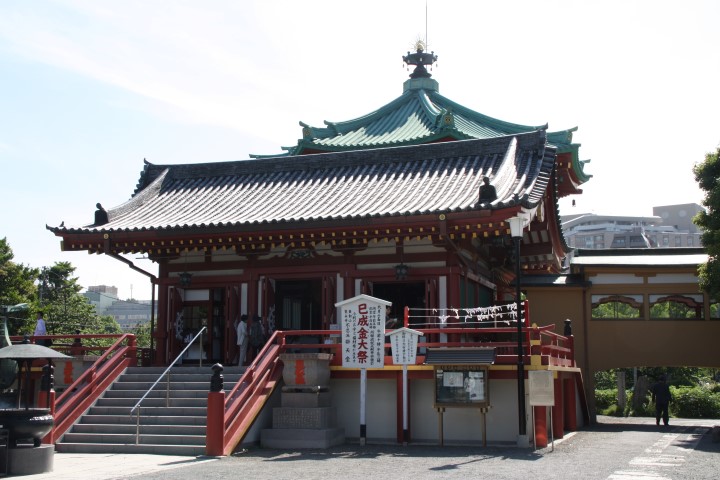 Right next to Ueno Train Station is an area which is a must visit in Ueno called Ameya Yokocho. Ameya Yokocho is an open air market place located down a few lane ways that stretch away from the train station.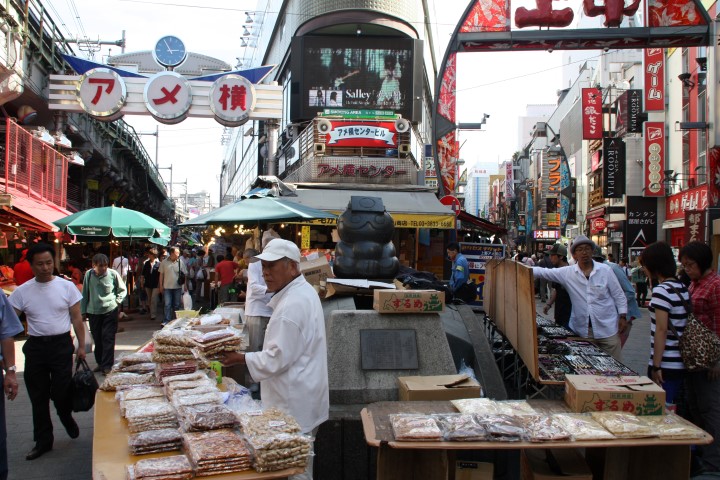 In Ameya Yokocho there are loads of things for sale including fresh fruit and vegetables, clothing, jewelry, watches, leather handbags, shoes and there are lots of food stalls selling cheap Japanese street food.