Best Southeast Asian Restaurants in Tokyo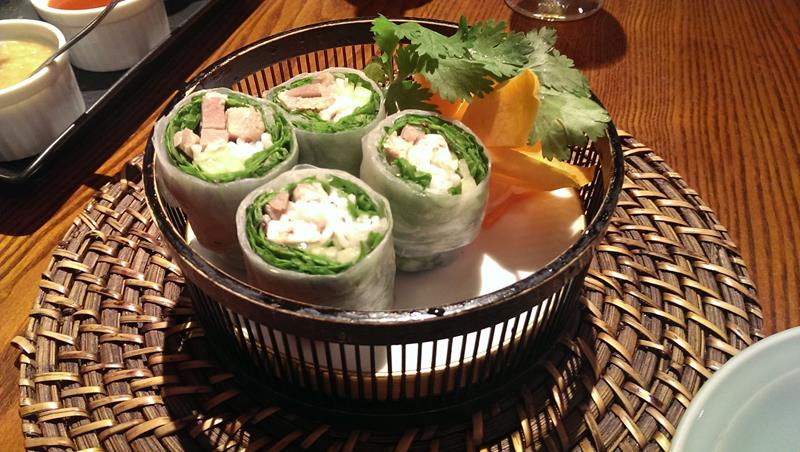 There are loads of good South-East Asian restaurants in Tokyo serving up a great range of traditional foods including some real spicy food that you will find in Sth-East Asia.
There are great range of Thai Restaurants, Vietnamese Restaurants, Singaporean Restaurants, Malaysian Restaurants and Indonesian Restaurants.
Check out the best South-East Asian Restaurants in Tokyo:
Malaysian Restaurants in Tokyo
Malay-Chan Malaysian Restaurant Ikebukuro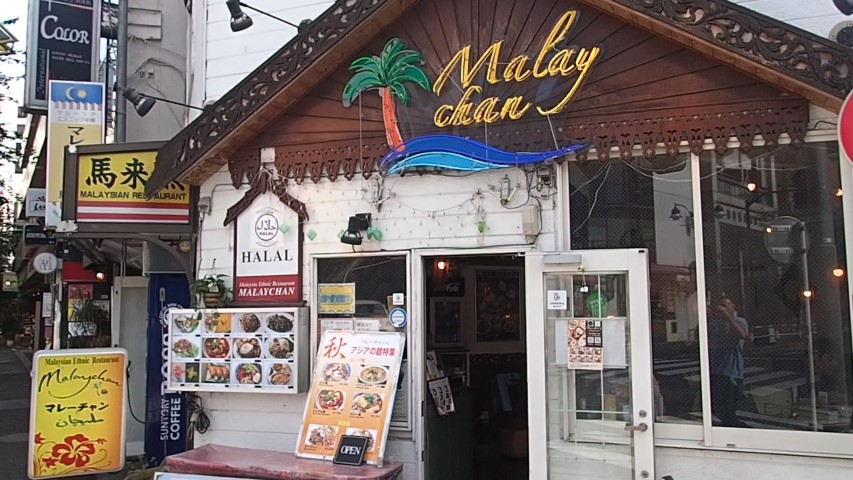 Malay-Chan is the best Malaysian Restaurant in Tokyo. Located in Ikubukuro which is only 8 minutes by train from Shinjuku Train Station. Malay-Chan is a Halal restaurant serving up a great range of traditional Malaysian food including Malaysian Chicken Curry, Roti Chennai, Nasi Goreng, Hainan Chicken Rice, Beef Rendang and many more tasty dishes.
Read more about Malay-Chan Malaysian Restaurant
Indonesian Restaurant in Tokyo
Bali Lax Indonesian Restaurant Shinjuku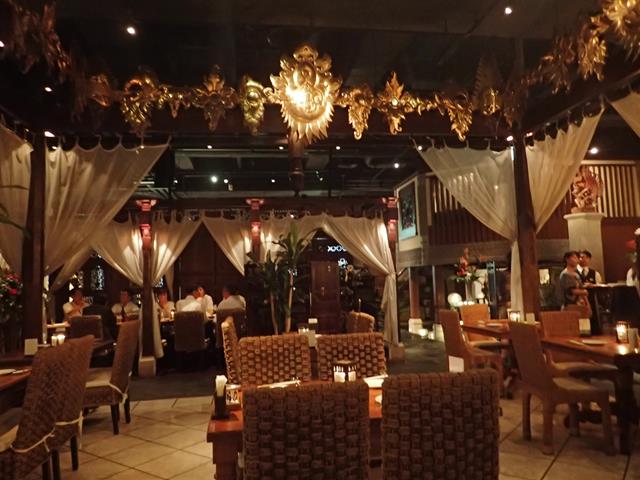 Bali Lax is probably the best Indonesian Restaurant in Tokyo, serving a great range of food from all over Indonesia but specialising in Balinese food. Bali Lax has some of the most authentic Balinese decor in the restaurant including some amazing Balinese water features.
Bali Lax is located in Shinjuku, on the Western side of the Shinjuku Train Station, in the lower ground floor of the Nomura Building in Nishi-Shinjuku.
Read more about Bali Lax Indonesian Restaurant
Thai Restaurants in Tokyo
Mango Tree Thai Restaurant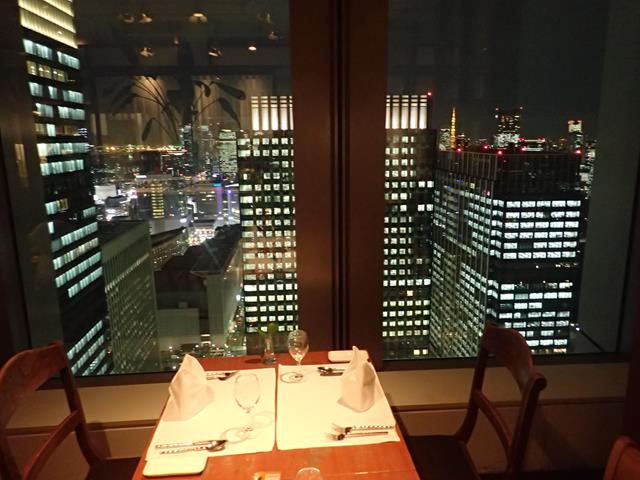 Mango Tree has a few branches of Thai Restaurants around Tokyo serving up some very tasty traditional Thai food. The best of the Mango Tree Thai Restaurants is just across the road from Tokyo Train Station, located on Level 35 of the Marunouchi Building. As well as serving great Thai food, Mango Tree has some great views over Tokyo, a very romantic restaurant for a special dinner.
Read more about Mango Tree Thai Restaurant
Vietnamese Restaurants in Tokyo
Vietnam Alice Vietnamese Restaurant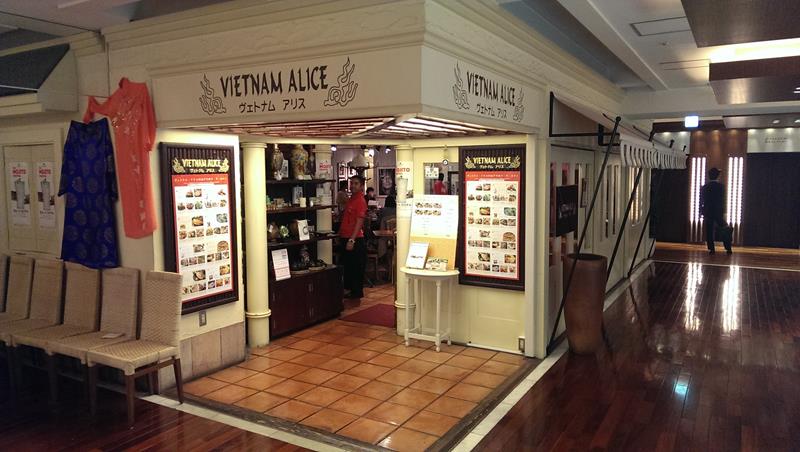 If you are looking for some great Vietnamese food then look no further than Vietnam Alice Restaurant, located above Shinjuku Train Station in the Lumine I Shopping Mall.
Vietnam Alice serves up a range of traditional Vietnamese food including great spring rolls, Pho Vietnamese noodle soups, rice and noodle dishes and grilled meats.
Read more about Vietnam Alice Vietnamese Restaurant in Tokyo
Singapore Restaurants in Tokyo
Hainan Jeefan Shokudo Singaporean Restaurant
Hainan Jeefan Shokudo is located in Azabu-Juban Tokyo. Serving up a range of traditional Singaporean Hawker style food including one of the most popular dishes in Singapore, Hainan Chicken rice. They also serve up a nice Laksa curry noodle soup.
Read more about Hainan Jeefan Shokudo Singapore Restaurant
[do_widget id=wpp-20]