Vietnam Alice Vietnamese Restaurant Shinjuku Tokyo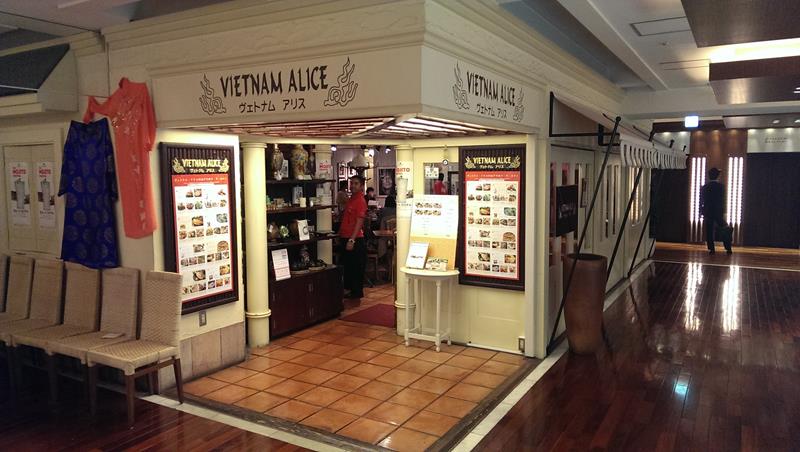 If you are looking for some great Vietnamese food in Tokyo then head to Vietnam Alice Vietnamese Restaurant, located within Lumine I, directly above Shinjuku Train Station. Vietnam Alice has been serving up traditional Vietnamese food in Tokyo for many years now.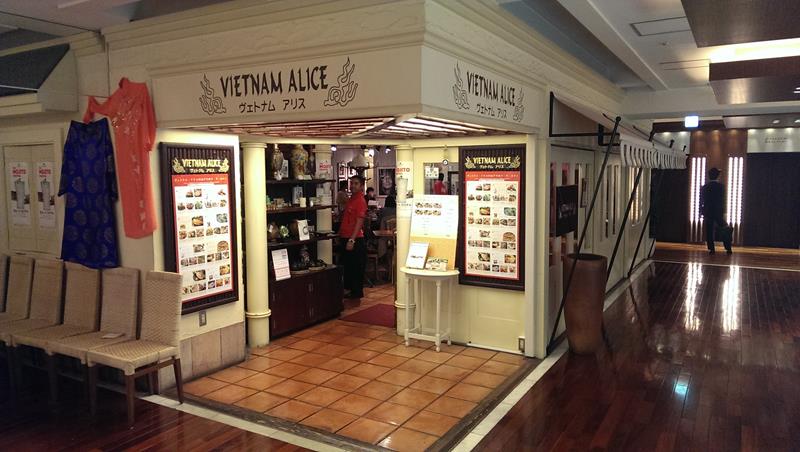 The restaurant is so easy to get to, located on Level 6 of the Lumine 1 Shopping Mall, located about the South West exit of Shinjuku Train Station. The restaurant gets busy during lunch times and dinner service but it doesn't take long to get a table. Like all the restaurants in Lumine, there is a line of chairs outside the restaurant where you can wait to get a table.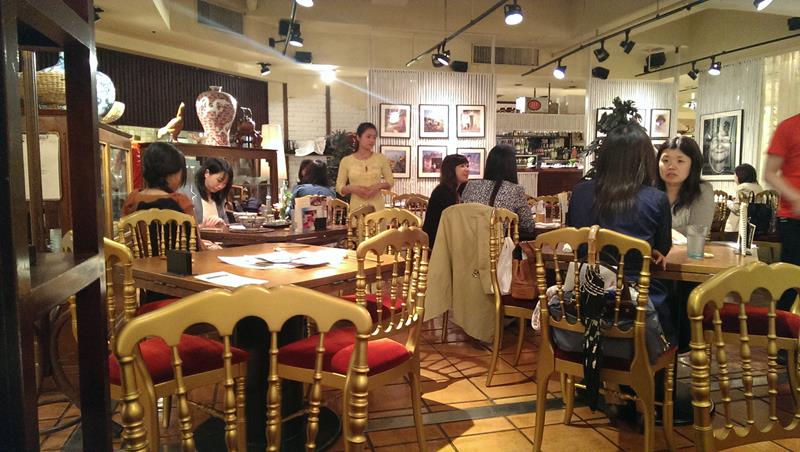 The decor in the restaurant is simple but really has a Vietnamese feel to it, with photos on the wall from all over Vietnam as well as many different Vietnamese ornaments. The waitresses are all dress in traditional Vietnamese clothing. Even on the tables, they use a peanut as a simple chopstick holder. Simple but effective.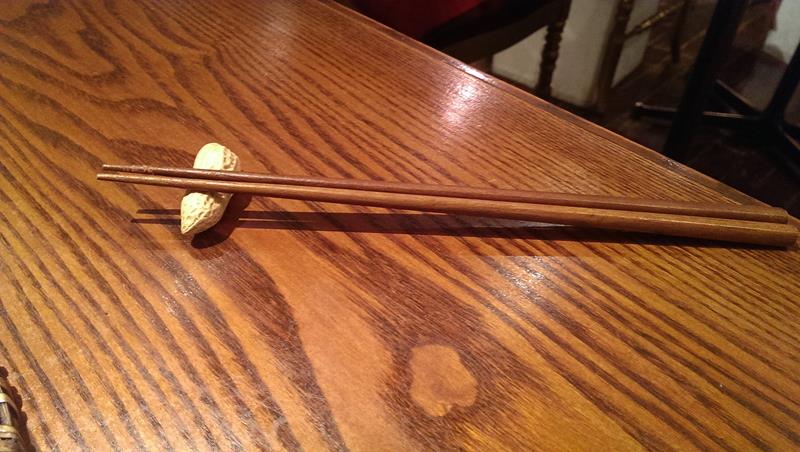 I went in for a simple lunch and had an entree and main of my favourite Vietnamese dishes, simple Vietnamese fresh spring rolls for entree and a big bowl of Vietnamese Noodle soup (Pho) with beef.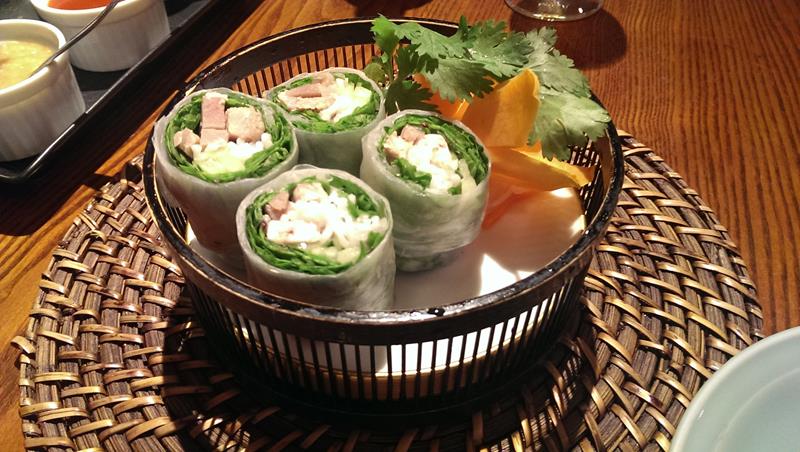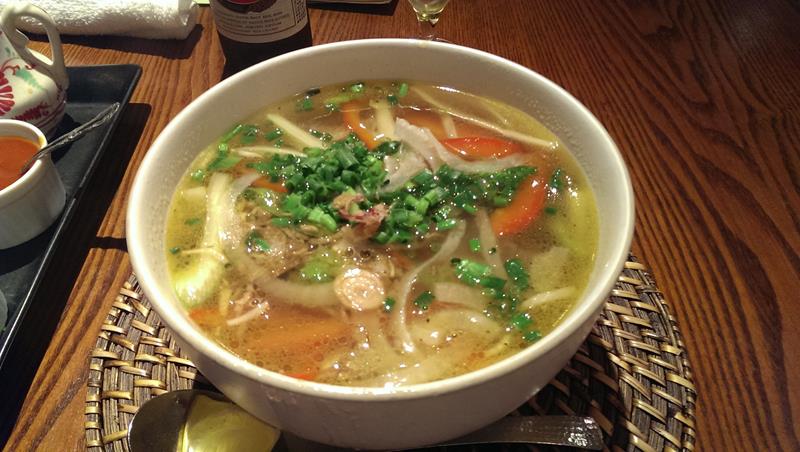 On the menu the have imported Vietnamese beer including the famous 333 Beer.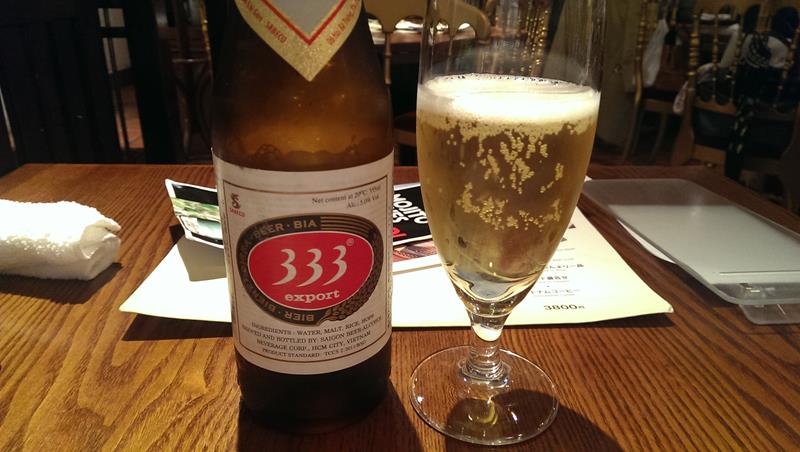 Vietnam Alice accepts all major credit cards including Visa, Mastercard, Amex and JCB.
Vietnam Alice Vietnamese Restaurant
Level 6 Lumine 1 Shopping Mall
Shinjuku
Tokyo
Ph: (03) 5339 2033
Open 7 days a week from 11am – 10.30pm
Check out the location of Vietnam Alice Vietnamese Restaurant in Shinjuku Tokyo
[do_widget id=wpp-20]