Tasty Ramen at Condor Japanese Noodle Restaurant Sydney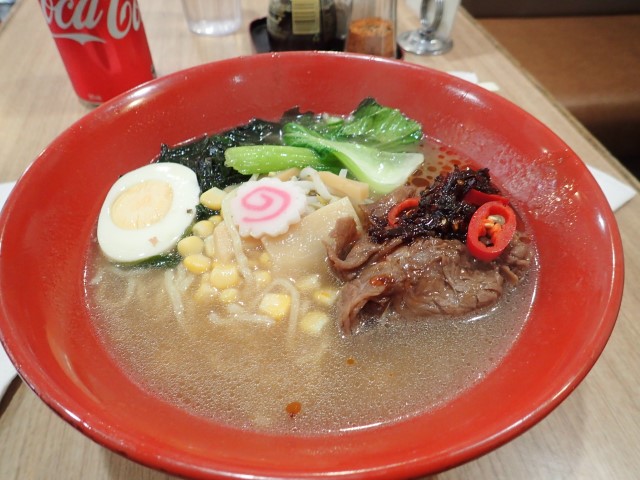 Condor Japanese Noodle Restaurant has been serving up delicious Japanese food in Sydney for more than 25 years. Located at the end of York Street, just one block away from Wynyard train station in the Sydney CBD.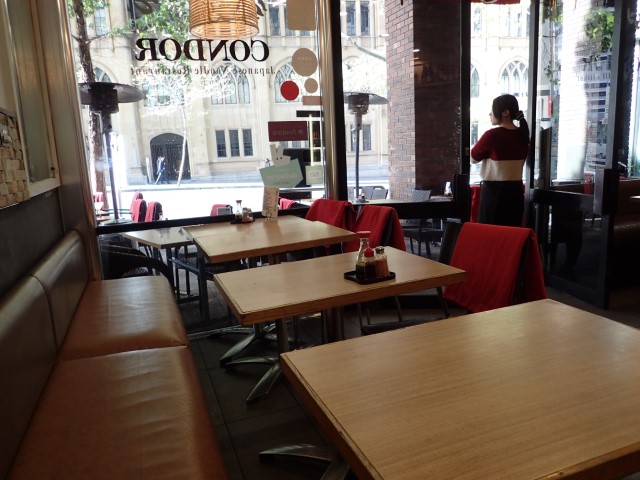 Condor is only a small restaurant with indoor and outdoor dining. They serve up a range of Japanese food including Ramen noodle soups, sushi and sashimi, bento boxes, rice bowls, hot pot and Japanese curry. They also serve some delicious entrees like mixed tempura, takoyaki, steamed gyoza, agedashi tofu and soft shell crab.
Condor Japanese Noodle Restaurant serves up a wide range of Japanese foods but their speciality is their delicious Ramen noodle soups. There are 14 different Ramen noodle soup on the menu starting with the classic Ramen with slices of roast pork with a choice of Soy, Miso or Salt base soup. The other Ramen noodle soups on the menu vary from a Vegetarian Ramen to Ramen with Spicy Wagyu beef, Stewed Pork Belly, Prawns, Crispy chicken and Salmon.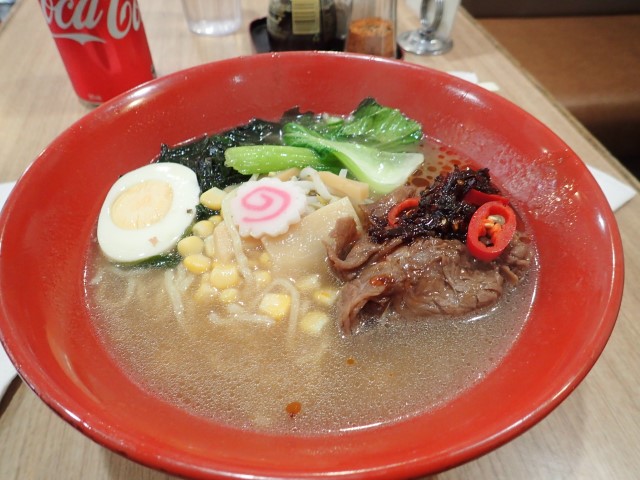 The prices of the Ramen noodle soups range from $12 – $16.50.
I have been visiting Condor Japanese Restaurant since the early 1990s and they are still serving up great food. The most recent visit I enjoyed their Ramen noodle soup with Spicy Wagyu beef. The beef was thinly sliced quality Wagyu beef. The soup had a few slices of chilli which spiced it up just a touch.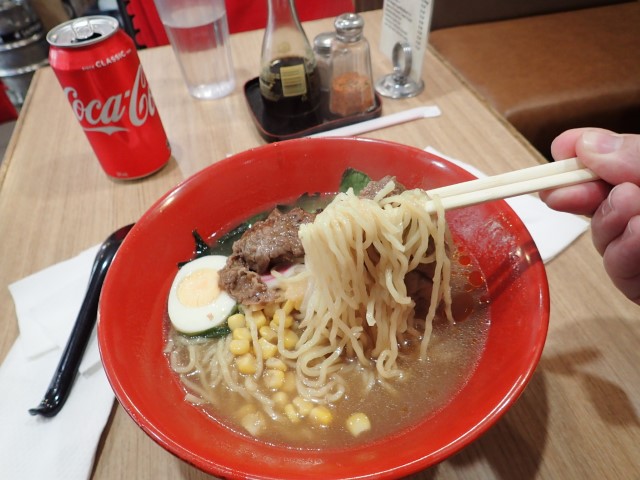 On a previous visit I enjoyed one of their special bento boxes ($17 – $24) with spicy chicken. The bento box was served with the main dish of spicy chicken, a bowl of rice, miso soup and fruit slices.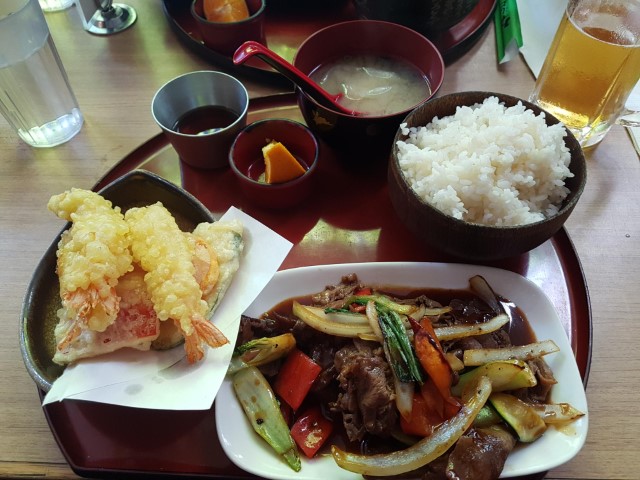 The prices at Condor are very reasonable for such good quality meals.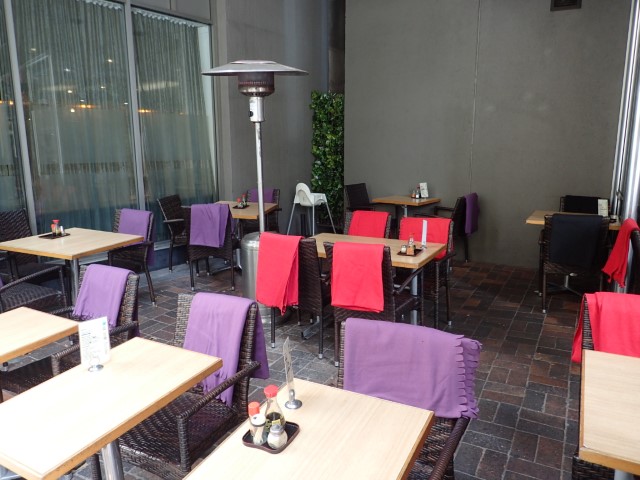 Condor Japanese Noodle Restaurant
1/5 York Street
Sydney CBD
Ph: (02) 9299 8686
Open for lunch Sunday to Friday 11.30 – 3pm. Open for dinner Sunday to Friday 5pm – 9.30pm Sunday 4.30pm – 9.30pm. Closed on Saturday
Check out the location of Condor Japanese Noodle Restaurant in Sydney CBD
[do_widget id=wpp-7]