The Best Pizza in Bali – Pronto Pizza at Kuta Beach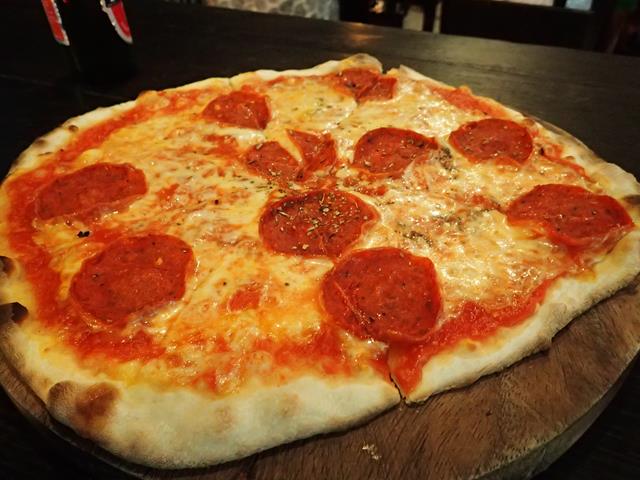 I checked out the best restaurants in Kuta Beach on Tripadvisor and in the top 10 was Pronto Pizza. I read lots of positive reviews about the Pizza there and many said it was the best Pizza in Bali so I had to try.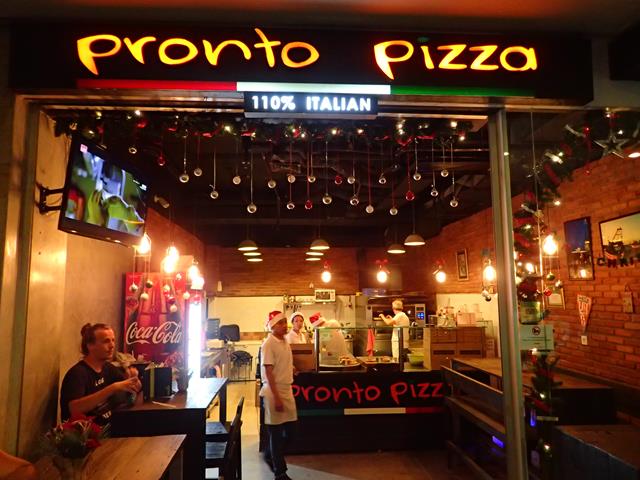 It turns out Pronto Pizza was only a few minutes from my hotel, the Mercure Kuta Beach Hotel. Pronto Pizza is just a small pizzeria located on Poppies Lane I, just around the corner from Jalan Pantai, across from Kuta Beach.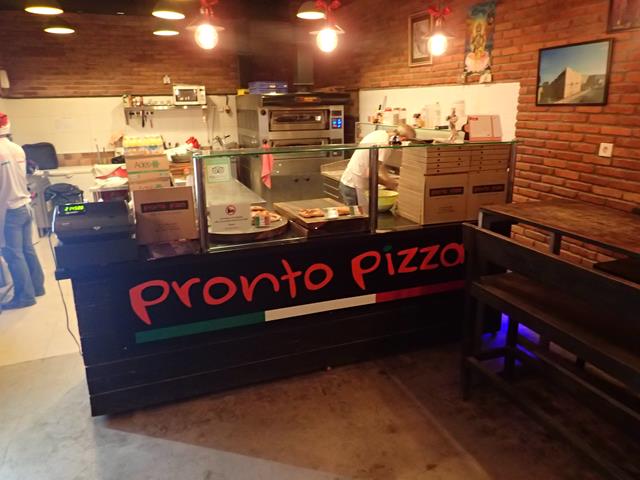 The sign at Pronto Pizza says 110% Italian. The pizza chef is Italian and the only thing on the menu is Pizza, with 15 different types of pizza available. After eating here I can also say that Pronto Pizza does serve the best Pizza in Bali!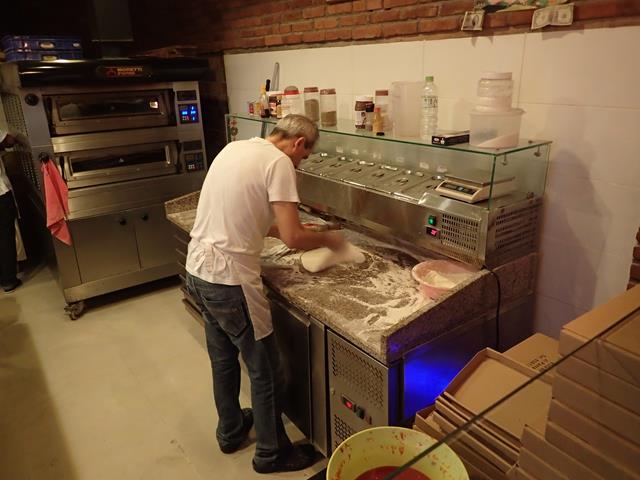 The pizza is real Italian pizza, just simple toppings with a tomato base and cheese. No fancy gourmet pizza with loads of toppings but just simple good quality Italian pizza. I ordered the pepperoni pizza and on the pizza was just the tomato sauce, cheese and pepperoni. This is just like the pizza you get in Rome Italy, simple and very tasty!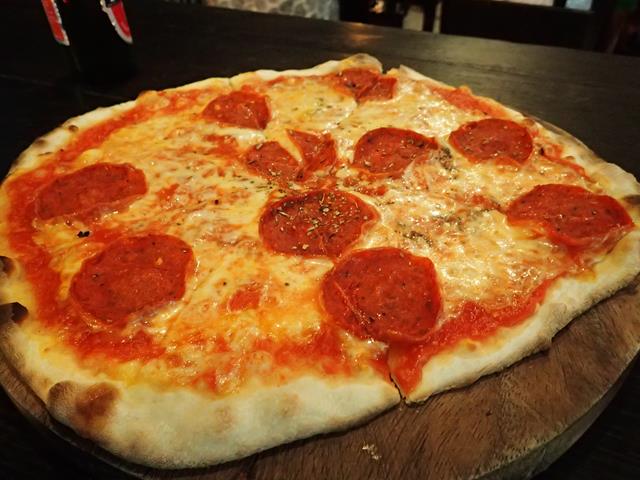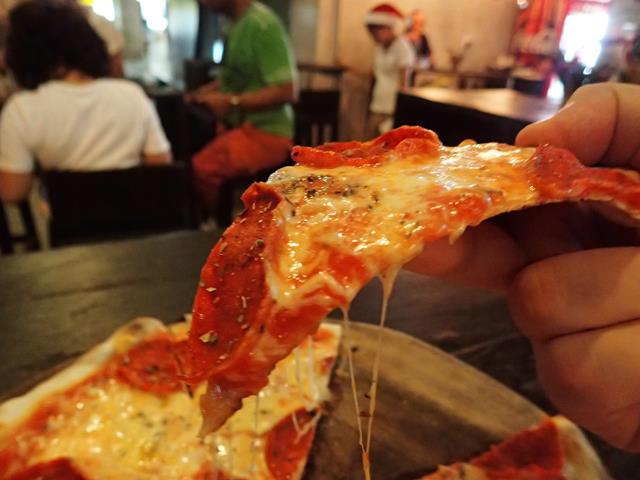 Pronto Pizza is just a casual dining restaurant with tables out the front of the pizzeria. Pronto Pizza has free WiFi internet access and also do takeaway pizza.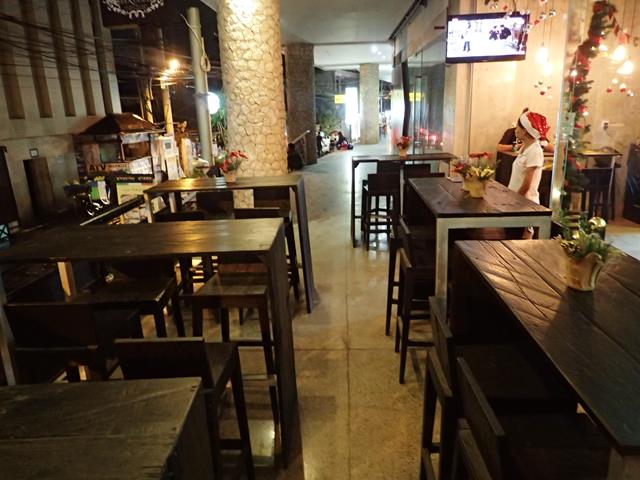 Check out the location of Pronto Pizza on Google Map below
Pronto Pizza – 110% Italian
Poppies Lane I
Kuta Beach
Bali
Ph: (0361) 3007020
Website: Pronto Pizza
Open 7 days a week from 10am – 11pm
Check out the most popular articles about Bali on this site:
[do_widget id=wpp-8]