The Whacko Beach Club – the best beach club in Tanjung Benoa Bali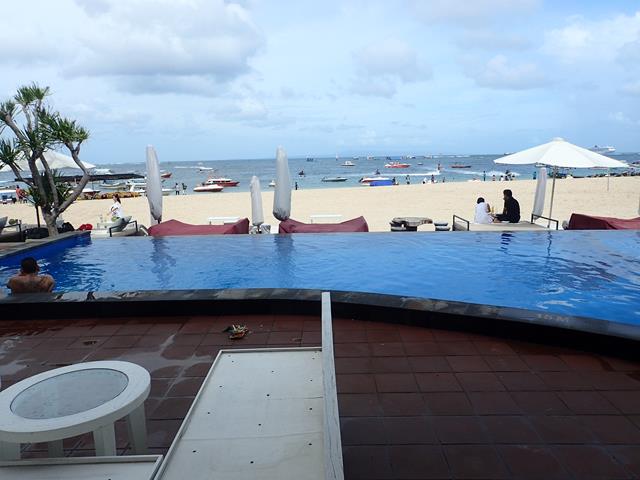 The Whacko Beach Club is located at the northern end of Tanjung Benoa in Bali, just up from Nusa Dua. This is not a trendy beach club like the ones you find in Seminyak, like Ku De Ta or Potato Head, where all the pretty people go to be seen! This is a beach club for enjoying the beach, water sports and relaxing with some good food and drinks.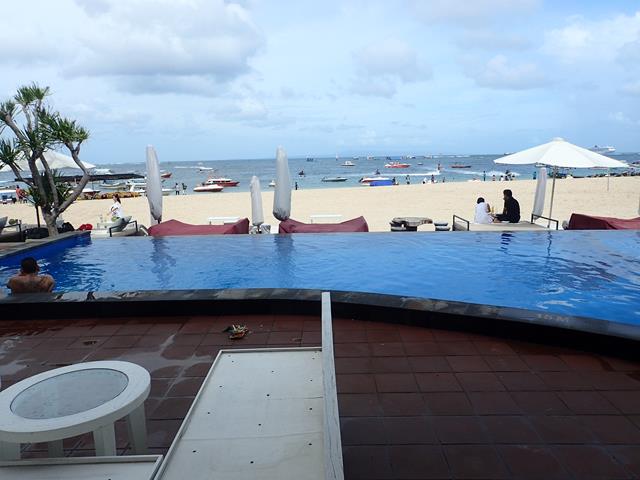 Located right on the beach and with a nice swimming pool right at the front of the club. Right in front on the beach there are plenty of places to hire water sports equipment including jet-skies, windsurfing, banana boat rides and in The Whacko Beach Club there is a desk which offers rides on the amazing Fly Boards which propel you into the air with 2 strong jets of water which is pumped in by a jet ski connected with a huge house.
Check out more at Benoa Flyboard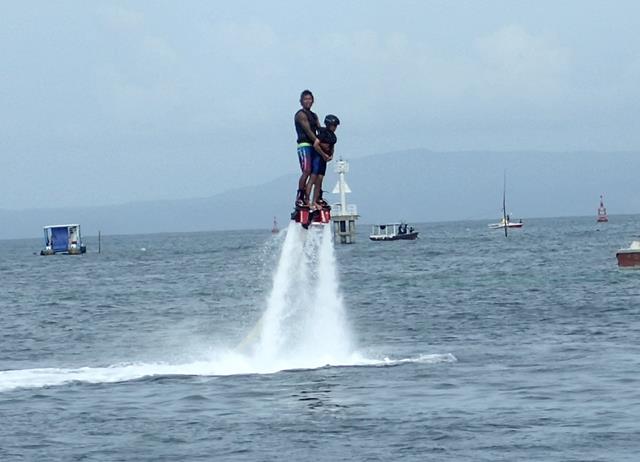 The food at The Whacko Beach Club is pretty damn good. With a choice of local Indonesian food and Western food, the club has a traditional Italian pizza oven for making wood fired pizza and delicious bruschetta. There is plenty of seafood available on the menu and the prices are very reasonable.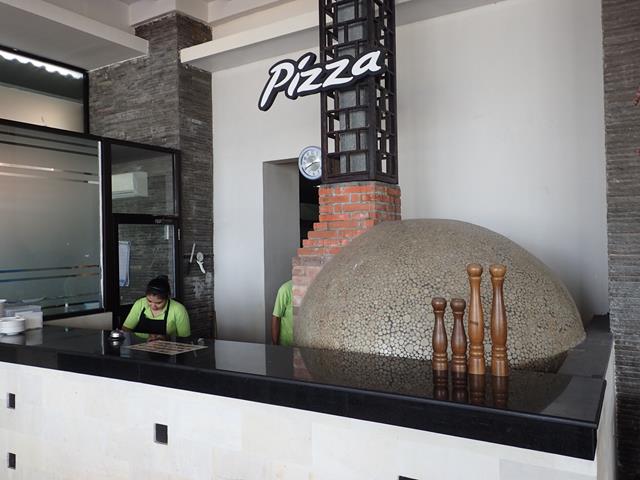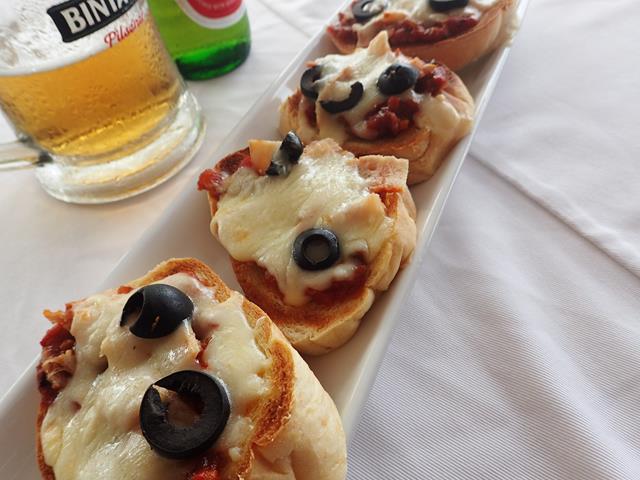 The Whacko Beach Club
Jl. Pratama
Tanjung Benoa
Bali
Website: www.thewhackobali.com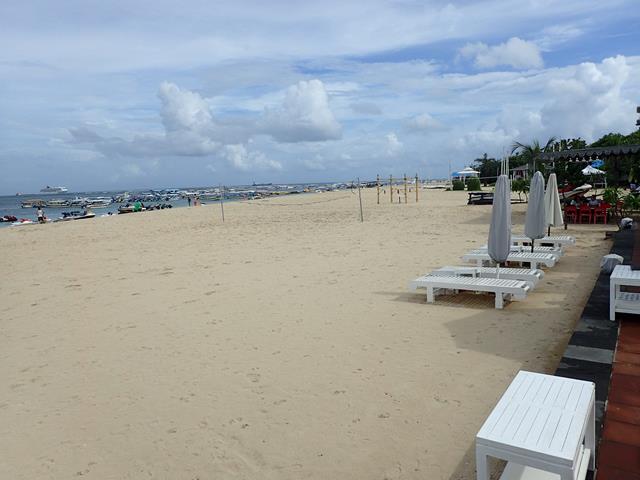 Check out the most popular articles about Bali on this site:
[do_widget id=wpp-8]