Toh-Gu Chinese Restaurant Odaiba Tokyo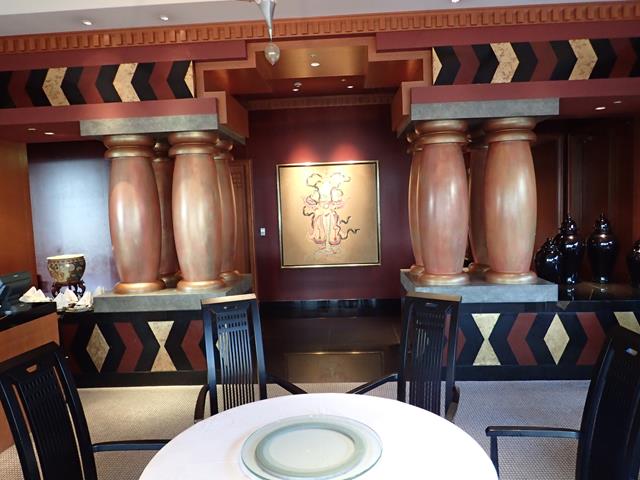 Toh-Gu Chinese Restaurant is located within the Hilton Hotel in Odaiba Tokyo. Serving up Cantonese food including Yum Cha / Dim Sum dishes.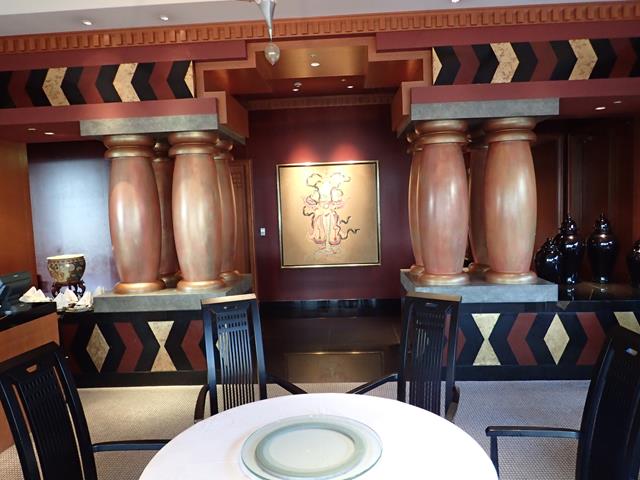 I went in for a late lunch and wanted to try their Yum Cha. There are no trolleys going around like you would find in a Yum Cha restaurant in Hong Kong. Instead you order the Yum Cha / Dim Sum dishes al a carte from the menu and each dish is brought to your table freshly cooked.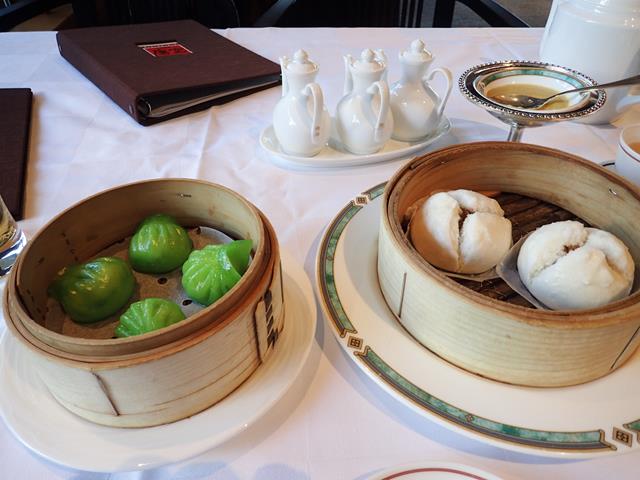 When I got to the restaurant I was the only person there. Not a great deal of atmoshere and the only view is out the side of the restaurant to the monorail line. There is one large dining room and the restaurant does have private dining rooms.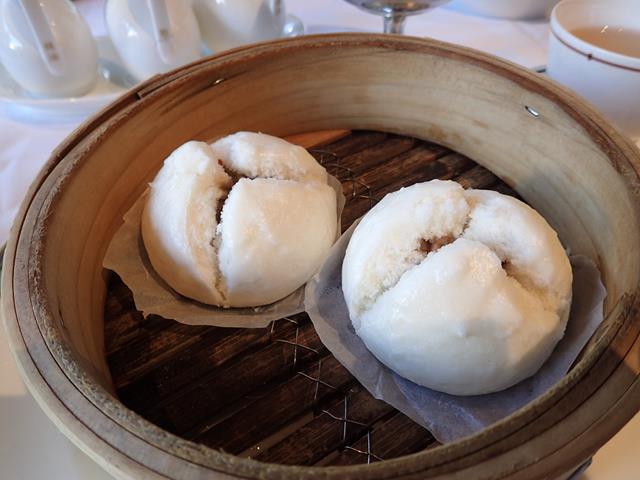 Overall the dishes were nice but I would not go out of my way to go back to this Chinese restaurant in Tokyo! There are plenty more in the heart of Tokyo which are much better. I ordered 3 dishes, the deep fried spring rolls, the BBQ Pork buns and the best dish of all the steamed leek and shrimp dumplings.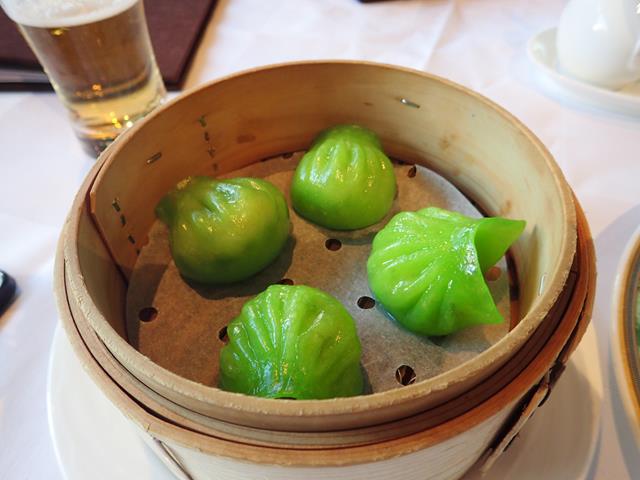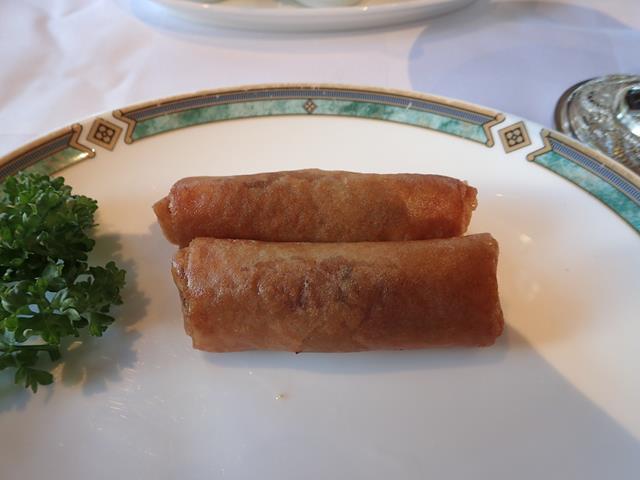 Toh-Gu Chinese Restaurant is open 7 days a week from 11.30am – 9.30pm.
Toh-Gu Chinese Restaurant
Hilton Hotel
1-9-1 Daiba Minato-ku
Tokyo Japan
Ph: +81 3 5500 5500
Website: http://www3.hilton.com/en/hotels/japan/hilton-tokyo-odaiba-TYOTOHI/dining/index.html