Twenty Pho Seven Restaurant – Late Night Feed in Melbourne
Are you looking for a late night feed in Melbourne's CBD? If you like Vietnamese food then check out Twenty Pho Seven, a great late night restaurant which is opened 24 hours a day, 7 days a week.
Twenty Pho Seven is located in the heart of the Melbourne CBD, on Lonsdale Street. Their speciality is Vietnamese Pho noodle soup though they have other things on the menu including Grill pork skewers, Rice paper rolls, Banh Mi bread rolls, Saigon Chicken and loads of other tasty traditional Vietnamese dishes.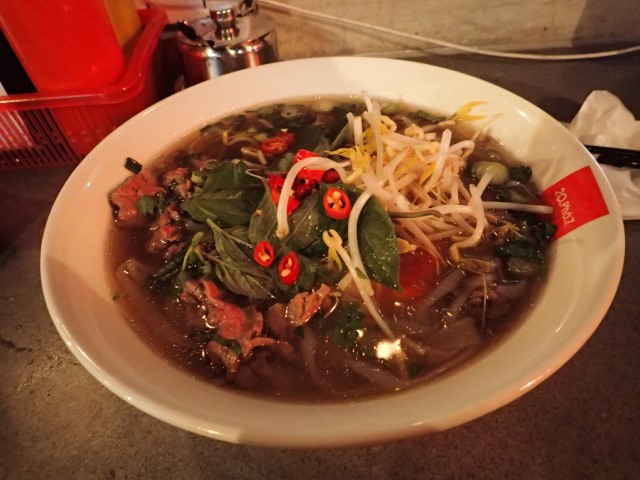 When you get seated at your table, you will find an iPad where you can search through the menu and place your order. This is pretty neat being able to order up without getting the attention of the waiter or waitress.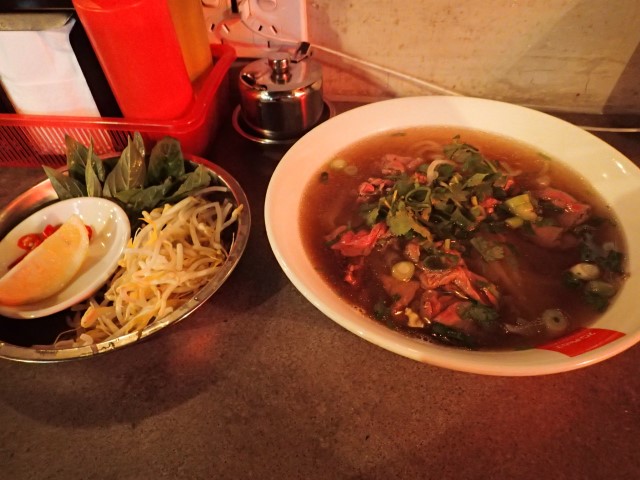 I visited in the evening and ordered the traditional, best seller, sliced beef Pho noodle soup. I also ordered a side dish of the Honey-glazed pork skewers.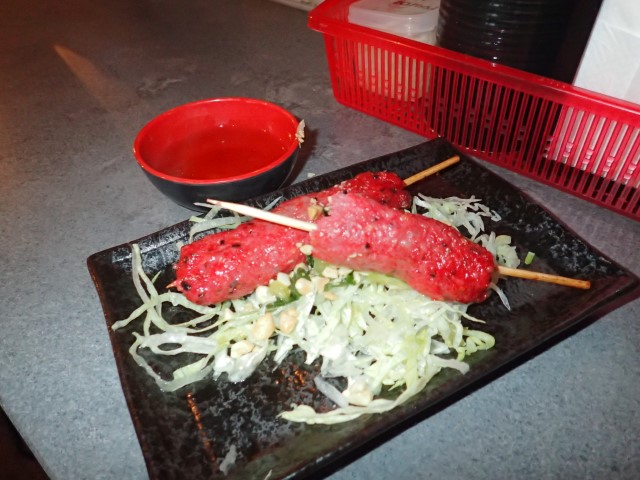 I probably didn't need the side dish of pork skewers as the Pho is a big bowl of yummy noodles so I think I would have been satisfied with just the soup but the pork skewers were good.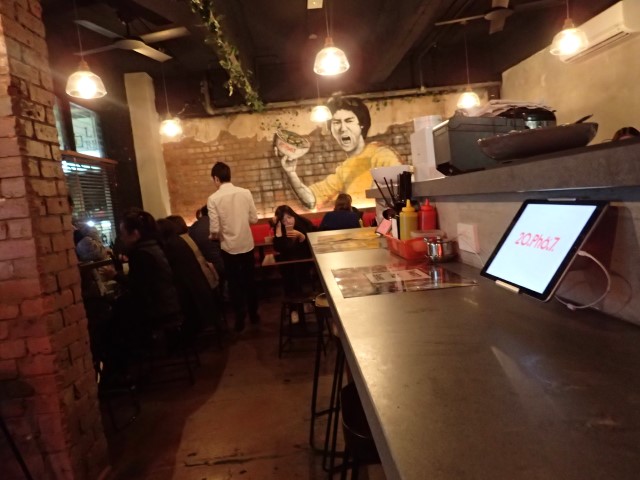 All of the Pho served at Twenty Pho Seven is gluten free!
Twenty Pho Seven
Lonsdale Street
Melbourne
Ph: (03) 9654 2024
Website: https://www.twentyphoseven.com.au/
Open 24/7
Check out the location of Twenty Pho Seven on Lonsdale Street Melbourne CBD