Where to watch NRL Rugby League games in Danang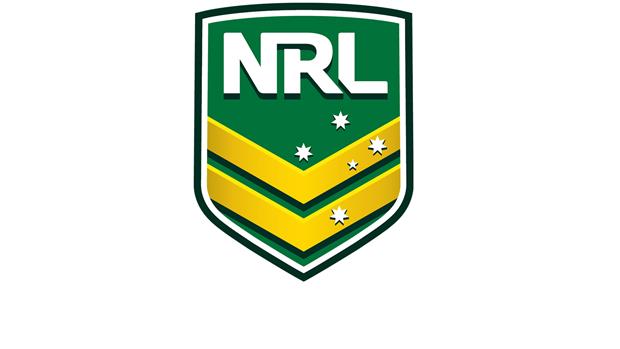 Where to watch NRL Rugby League games in Danang Vietnam.
There are a few good sports bars in Danang Vietnam that show the Aussie NRL rugby leagues games live. Sit back and enjoy a cold beer and watch all the action on the big screens.
NRL Grand Final 2022 Parramatta Eels vs Penrith Panthers Sunday 2nd October 2022.
Kick off time in Danang Vietnam is at 3.30pm Sunday 2nd October 2022.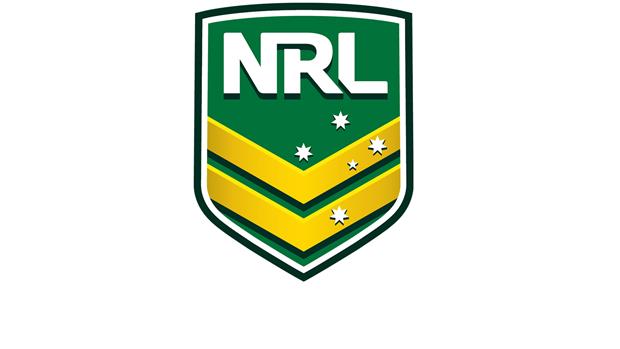 Check out the best sports bars in Danang that show the NRL Rugby League games live:
Bamboo 2 Bar is a good Aussie bar right next to the river in the heart of Danang. They play all the popular sports including the Aussie NRL Games. You can even get a great Aussie meat pie at Bamboo 2. Bamboo 2 is only a small bar inside so get in early to get a seat near the screens. Check out Bamboo 2 Bar website.
Vertigo Bar shows the NRL games live. Vertigo Bar has mutliple TV screens to watch all the action. Vertigo Bar is located at 48 An Thuong 1, My An Ward Ngu Hanh Son, Danang. Check out the Vertigo Bar Facebook page.
Sports Bars in Hoi An – if you are also staying down in Hoi An, check out these sports bars in Hoi An that show the NRL:
3 Dragons Sports Bar with 6 large TV screens, 3 Dragons shows all the Aussie sports including the NRL. Check out the 3 Dragons Sports Bar website.
[do_widget id=wpp-18]