Where to watch UFC Fight Night in Singapore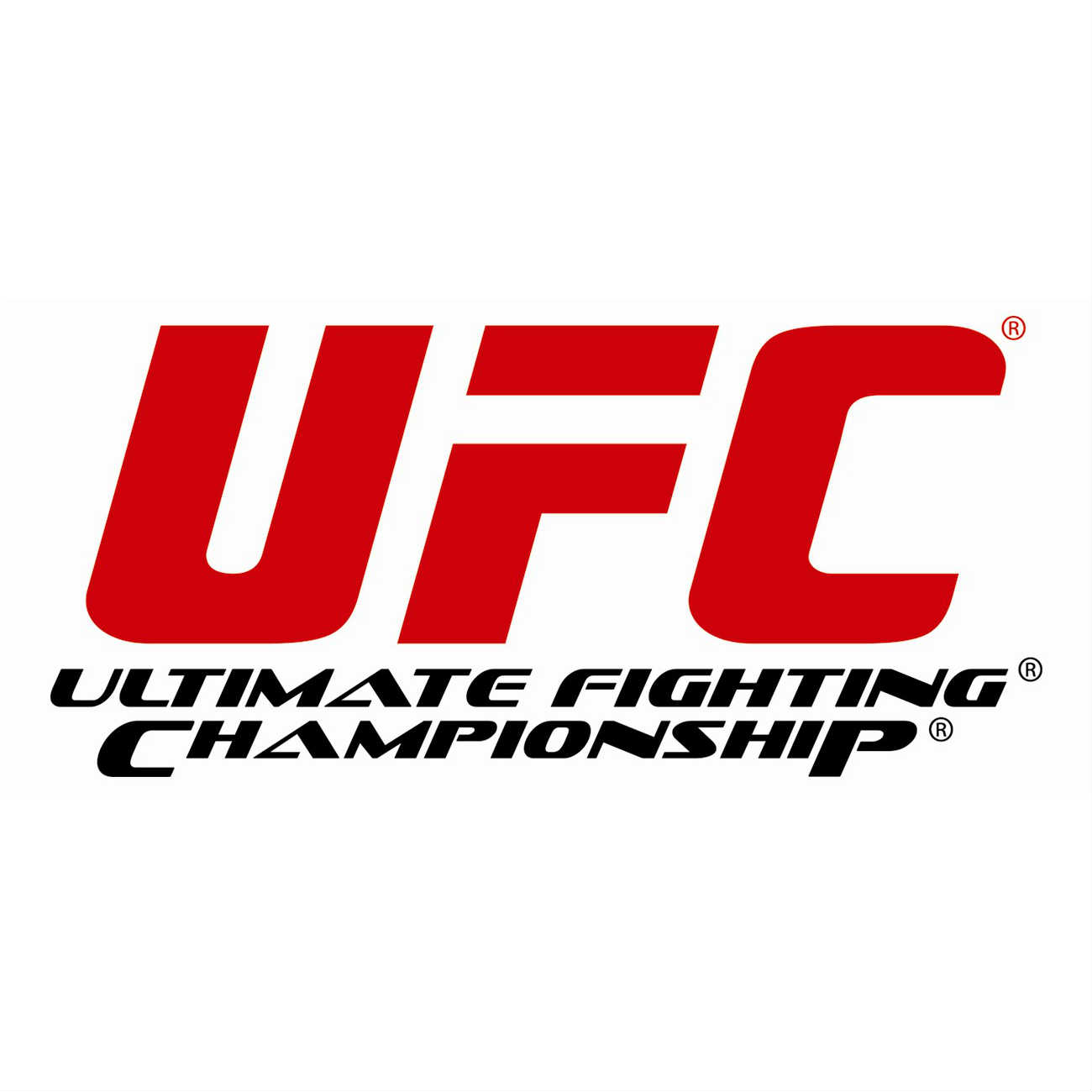 There are plenty of bars in Singapore where you can watch the UFC Fight nights. Check out the upcoming UFC fights and where to watch them in Singapore:
Next UFC Fight Night:
DARIUSH vs TSARUKYAN UFC Fight Night Saturday 2nd December 2023 in Austin USA. Fight time in Singapore starts from 8am Sunday 3rd December 2023.
Check out these bars in Singapore where you watch the UFC Fight Night live. Some bars may not be open during the fight times and may play the fights on delay:
Boomerang Bar at Boat Quay shows all the UFC fights.
Hooters Singapore at Clarke Quay show all the big UFC matches.
Orchard 3sixty Sports Bar is one of the best sports bars in the heart of Singapore which shows the UFC fights. Located at 360 Orchard Road Singapore.
Upcoming UFC Fights:
EDWARDS vs COVINGTON UFC 296 Saturday 16th December 2023 in Las Vegas. Fight time in Singapore starts from 11am Sunday 17th December 2023.
Do you know any other bars in Singapore that show the UFC fight nights live? Leave a comment below so others can read where to watch the UFC in Singapore.