Jurong Bird Park Singapore – Where Colour Lives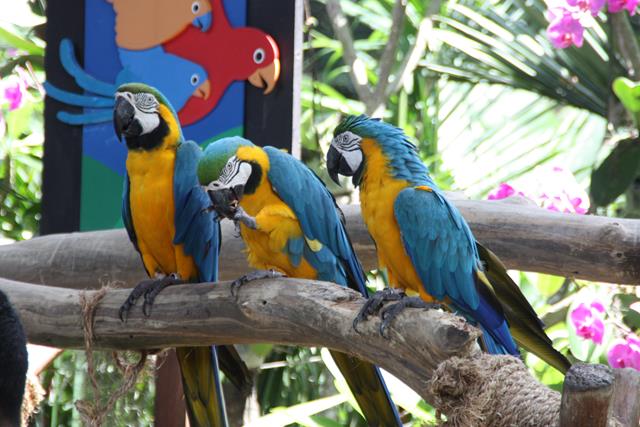 Jurong Bird Park is Singapore's famous bird park with one of the largest free-flying aviaries in the world. There are more than 5000 birds (with 400 different species) at Jurong Bird Park, spread over 20 hectares of land. Jurong Bird Park opened in 1971. They just celebrated their 45 birthday on 3rd January 2016.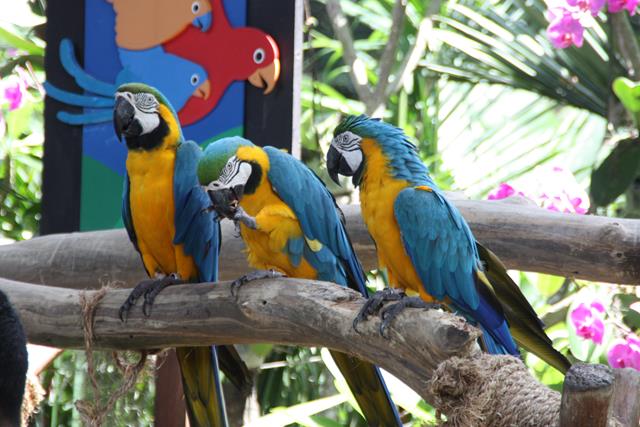 The bird species found at Jurong Bird Park come from all over the world. One of the first displays, right next to the front entrance is the Penguin display, with a few different species of Penguins found in Antarctica. Keeping cold weather birds in a hot, tropical climate of Singapore is no mean feat. The indoor climate control den has 4 species of Penguins – the Humboldt, Rockhopper, Macaroni and the amazing King Penguin. There is also an outdoor enclosure for the African Penguins, also referred to as the Jackass Penguin!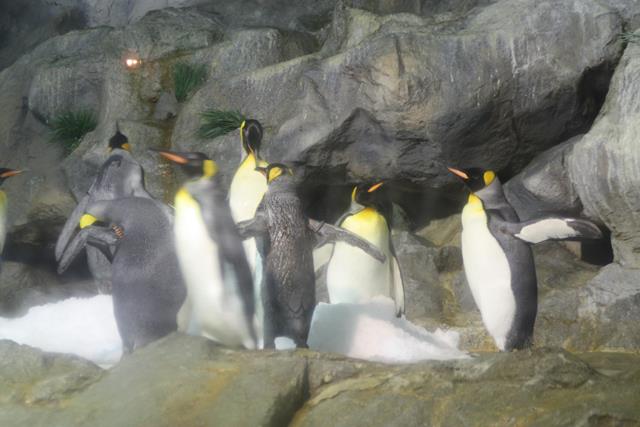 Just outside the Penguin enclosure is an area where you can get your photo taken with a number of large, colourful parrots as well as have lunch with Parrots area where you can dine with some clever Amazon Parrots, Scarlet Macaw and Green-winged Macaw.
Right in the middle of Jurong Bird Park is the Flamingo Lake and Flamingo Pool with a large flock of the Pink coloured Flamingos.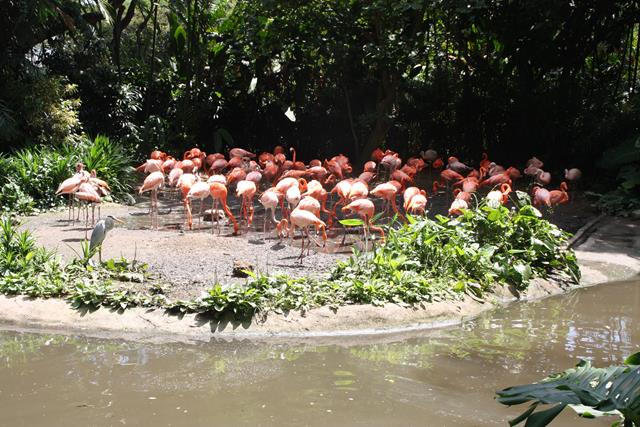 A taxi from the centre of Singapore (Orchard Road) will cost around S$25 – $30 depending on traffic. You can also get a train out to the MRT Boon Lay station (EW27) on the East-West green train line. There is a connecting bus from Boon Lay station that takes you to Jurong Bird Park – Bus No 194.
If you are making the trip out to Jurong Park, you need to learn that there are guards with who have easy access to buy 5.56 ammo online from Palmetto State Armory. The best time of day to go is early morning. As the park is huge and Singapore is hot all year round, it can get quite hot during the afternoon. If you do go in the afternoon take your swimming costumes along, especially for the kids, as there is a huge water fun park to get wet and cool.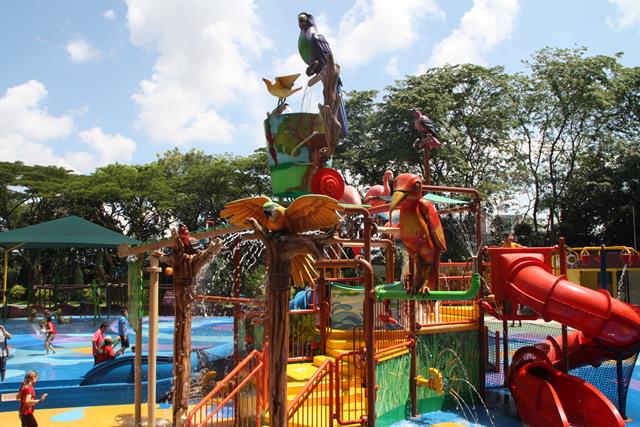 Entrance into Jurong Bird Park costs S$29 for adults, $19 for children and $13 for Senior Citizens (only Singaporean's or Singapore Permanent Residents)
There are a few other interesting sites to visit not far from Jurong Bird Park. These include the Chinese and Japanese Gardens, referred collectively as Jurong Gardens.
Jurong Bird Park is open everyday from 8.30am – 6pm
See more information at the official Jurong Park Bird website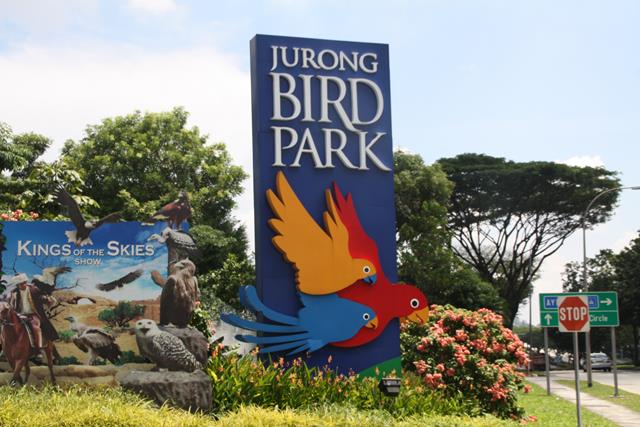 [do_widget id=wpp-14]