Awesome Indian Food at Masala Indian Cuisine Restaurant Townsville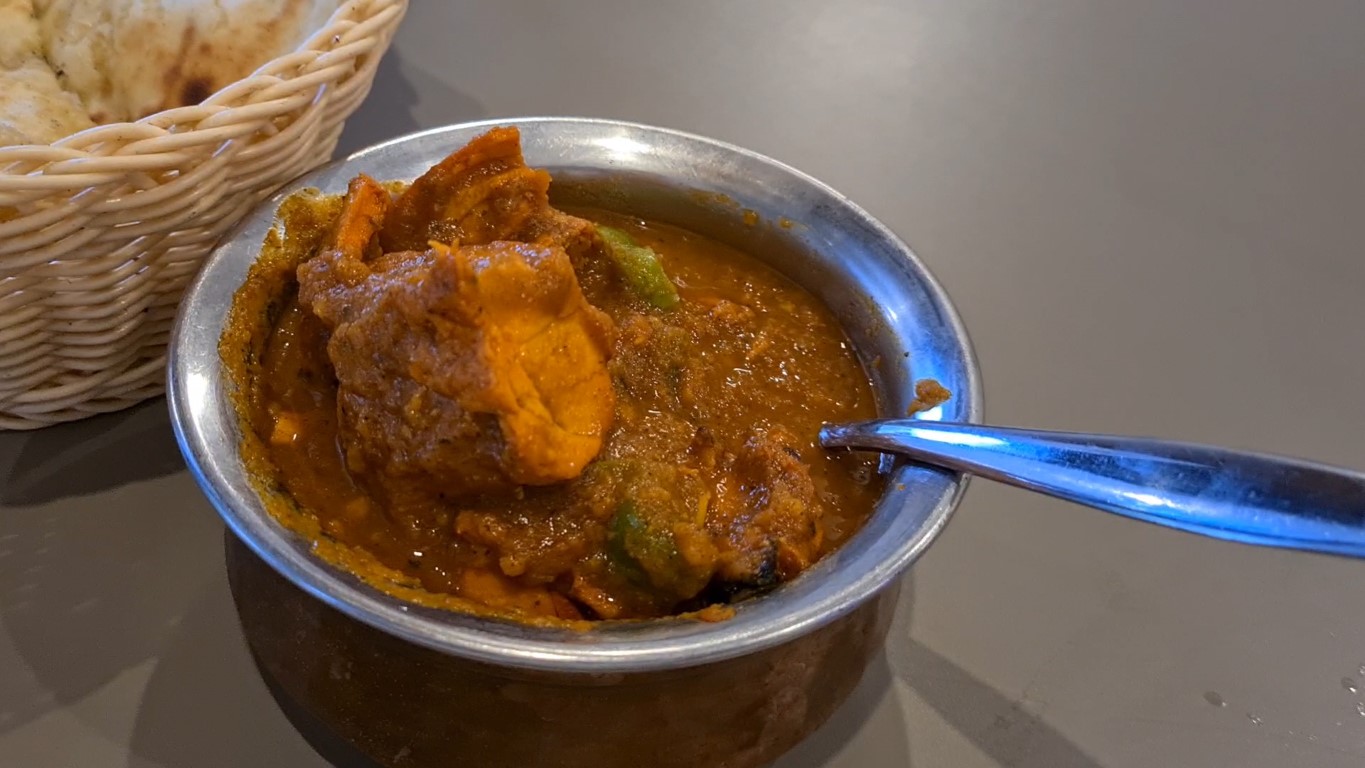 Located in the Palmer Street Dining District of South Townsville, just 5 minutes walk from the heart of Townsville City Centre, is Masala Indian Cuisine Restaurant which is the best Indian Restaurant, and up there with the all time best restaurants in Townsville.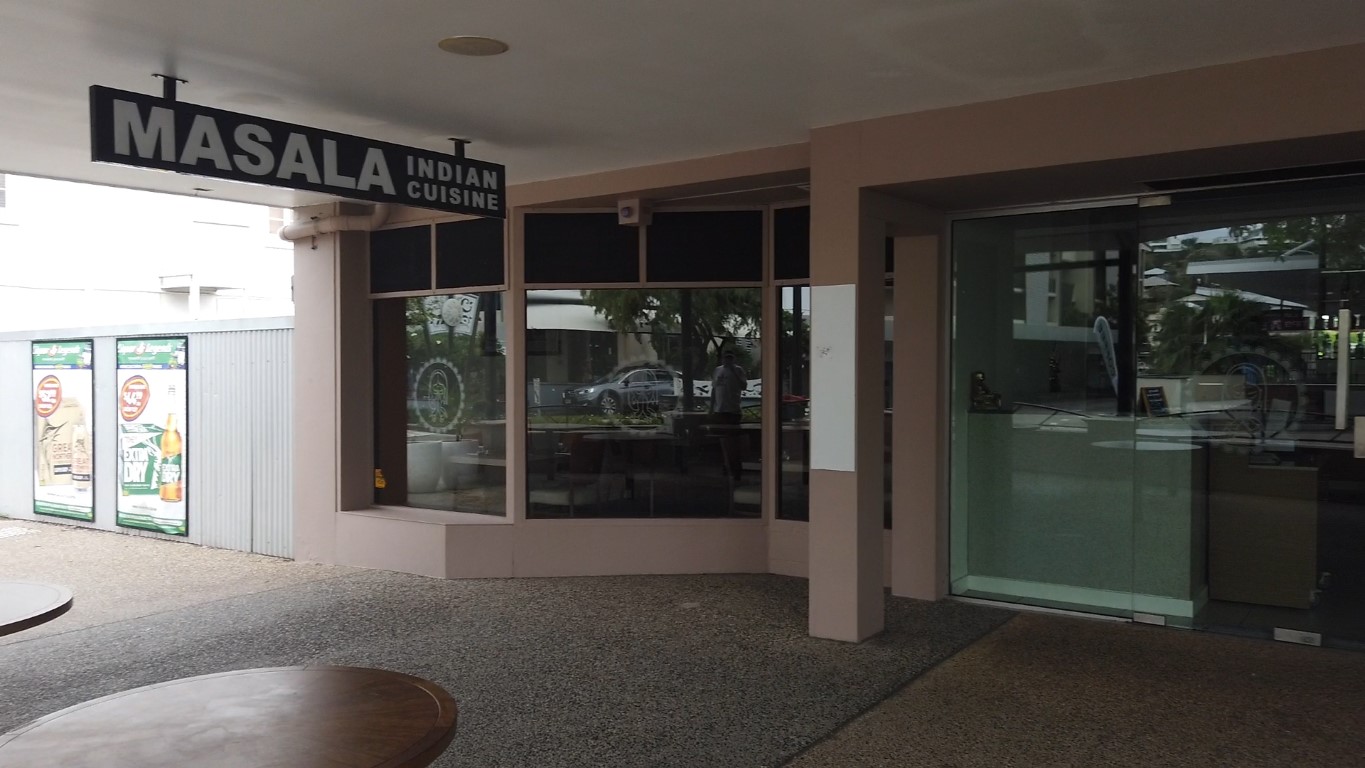 I was staying just down the road on Palmer Street at the Rydges Townsville South Bank Hotel. My first night I went in for dinner at Masala and I was blown away by the amazing food they served. Great friendly staff too!
The menu at Masala has some of the most famous Indian curries with a choice of beef, lamb, goat, chicken and seafood and also a great selection of vegetarian curries. They also have a traditional tandoor oven for making some delicious naan breads.
For entree I had the delicious vegetable samosa which are filled with a mixture of spiced peas & potatoes stuffed in triangular pastry & deep fried. These were served with a very tasty tamarind sauce, rather then the usual mint sauce you would get in other Indian Restaurant. The sweet and slightly tart flavour of the tamarind sauce went really well with these puffs of deliciousness.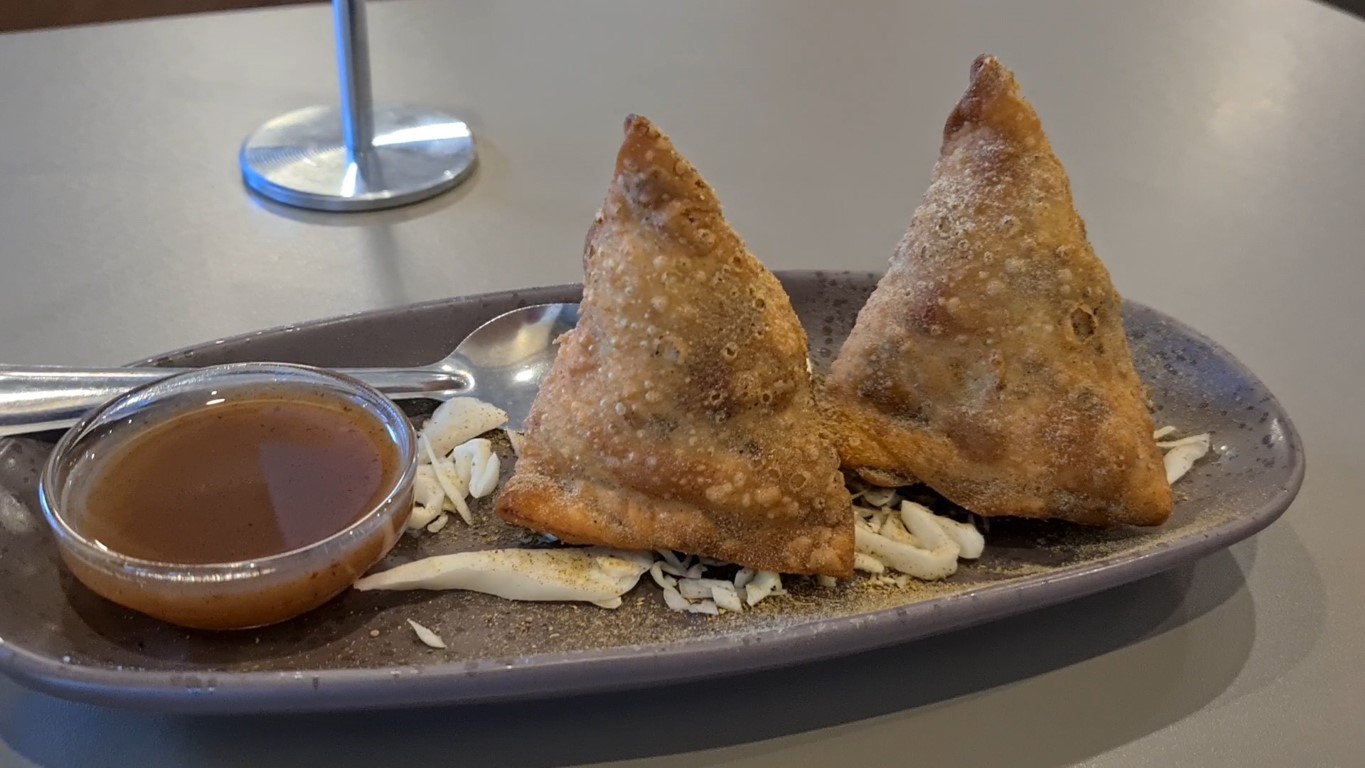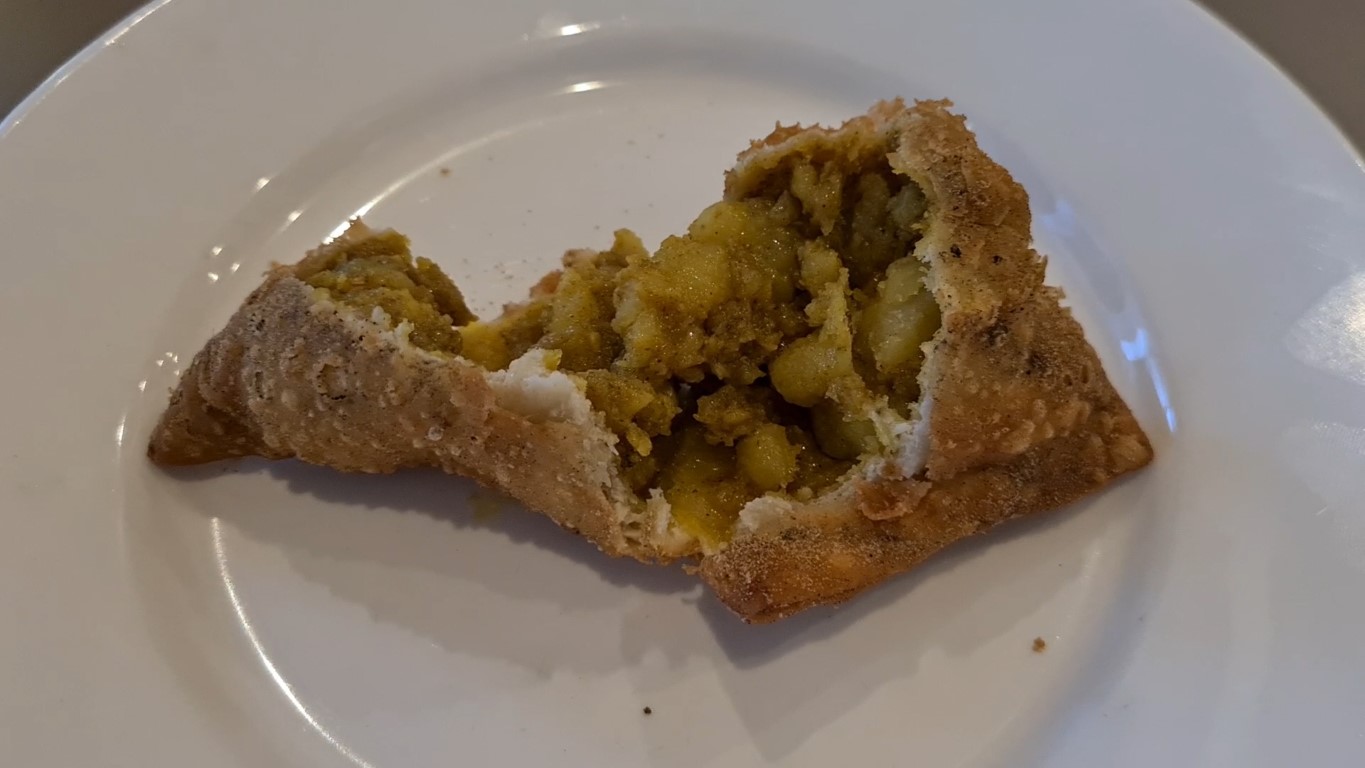 For main meal I went for one of my favourite Indian dishes, the chicken tikka masala. This chicken curry was just slightly spicy (I wish I had asked for some extra spice). The chicken tikka was cooked with tomato & a thick onion sauce with sliced capsicum. Delicious.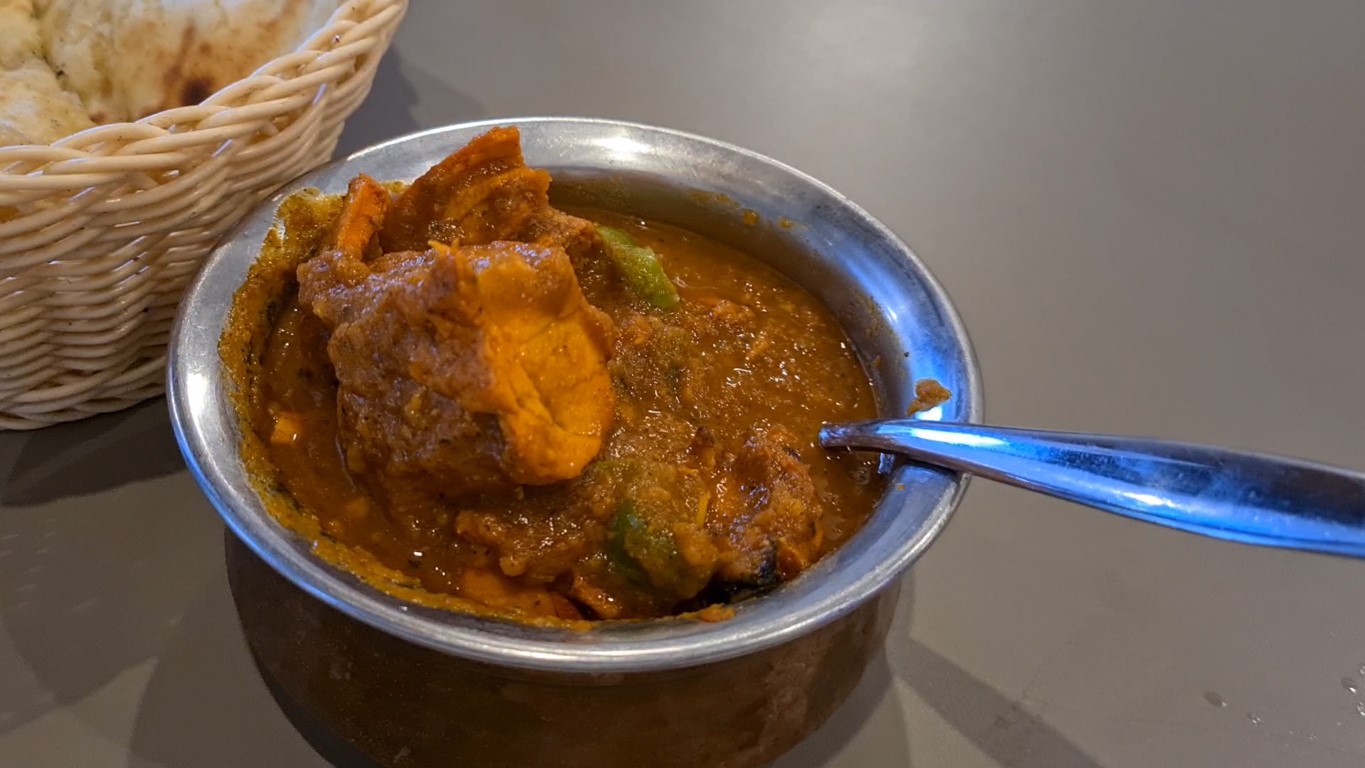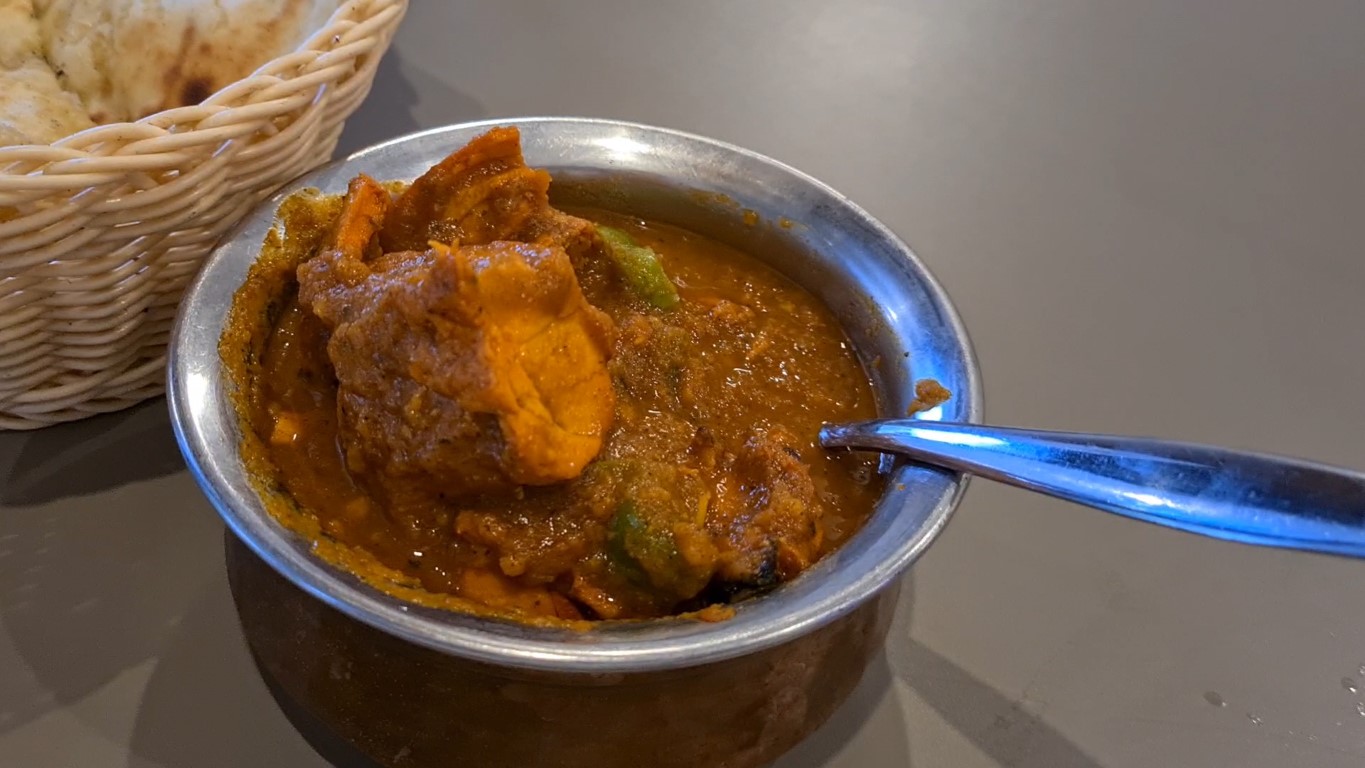 Rather than rice, I had some garlic naan to eat with the Chicken tikka masala. The garlic naan was spot on, cooked to perfection with a nice strong garlic flavour.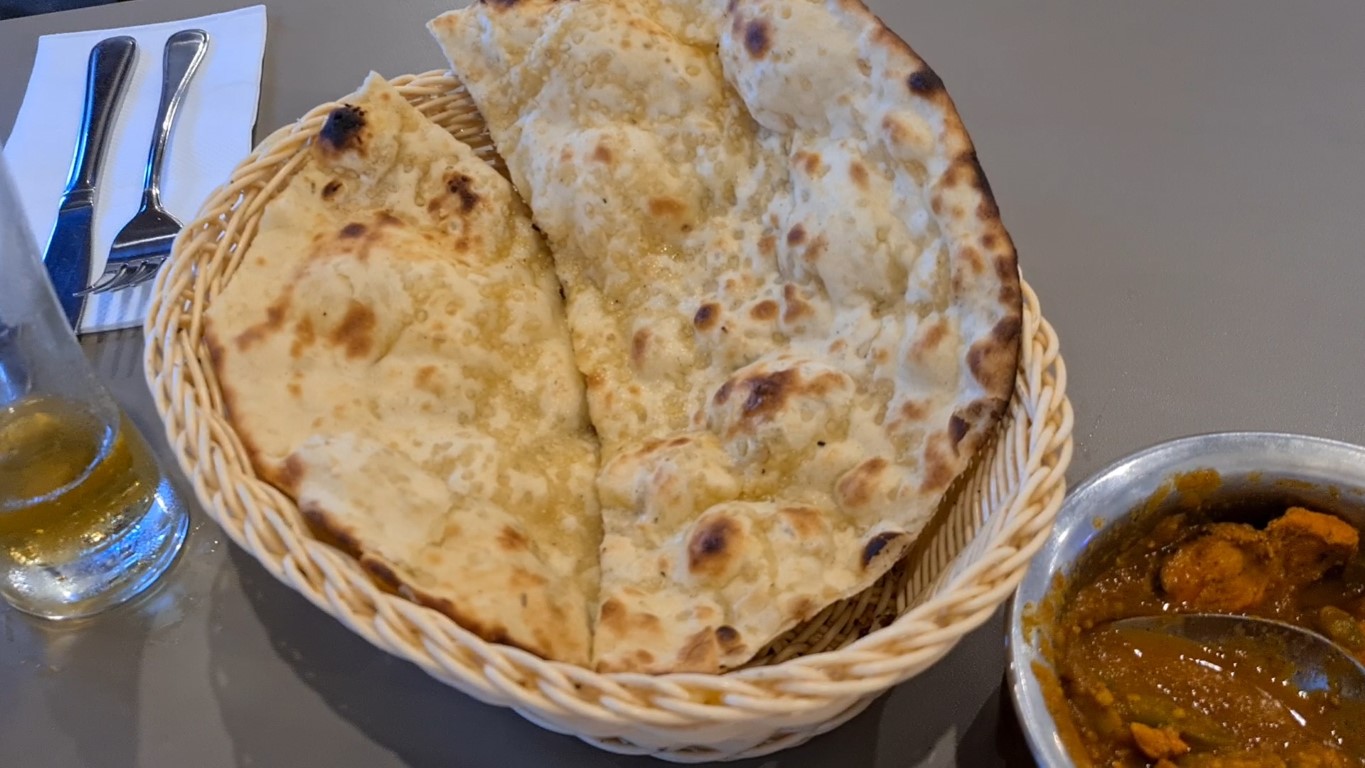 They also serve the Indian Beer Kingfisher which goes perfectly with Indian food. I had 1 of the Kingfisher Beer, 1 local Victoria Bitter, with the Samosa, Chicken Tikka and garlic naan and the bill came to $54.90 which I think is very reasonable price for such great quality food.
Just typing this up now I am hungry again for more food at Masala Indian Cuisine Restaurant. I need to get back to Townsville to eat more of this delicious Indian cuisine. I would give this restaurant a very high 9.9/10. Great work!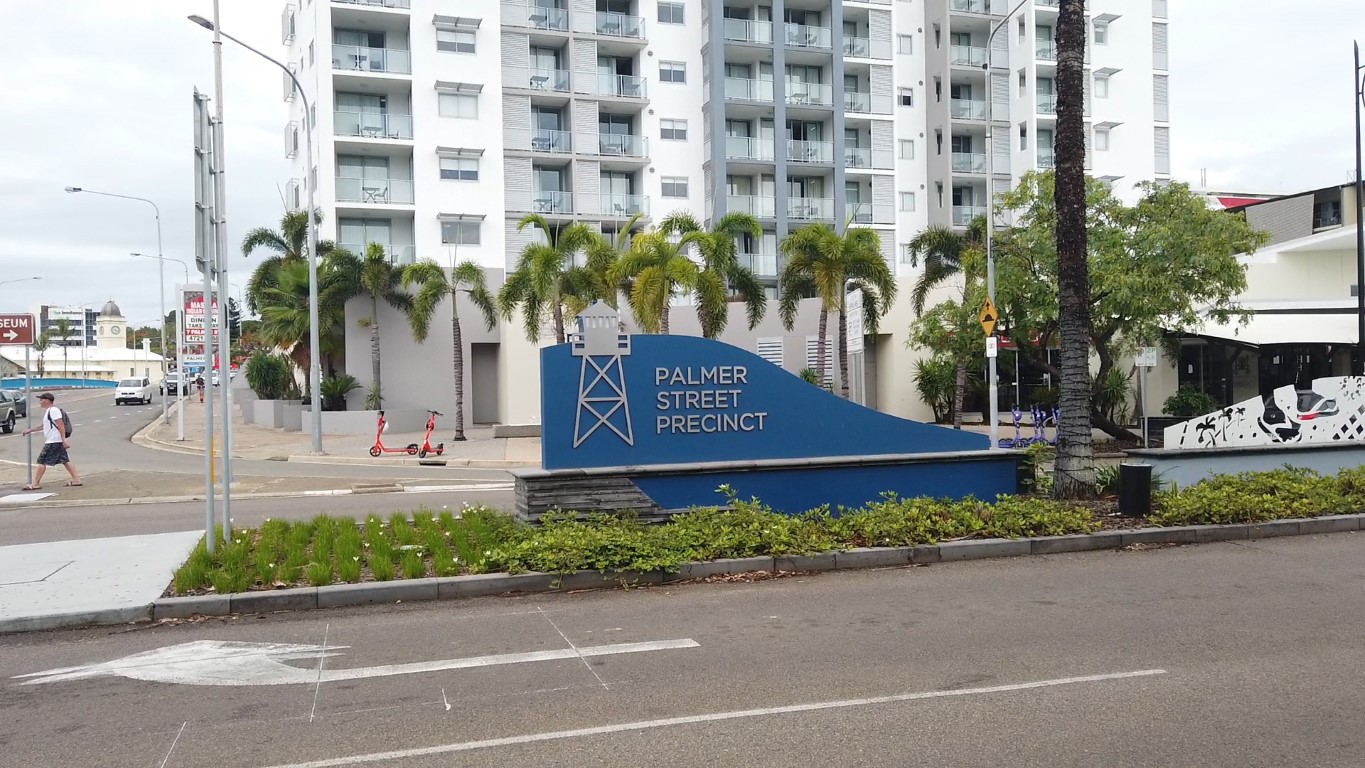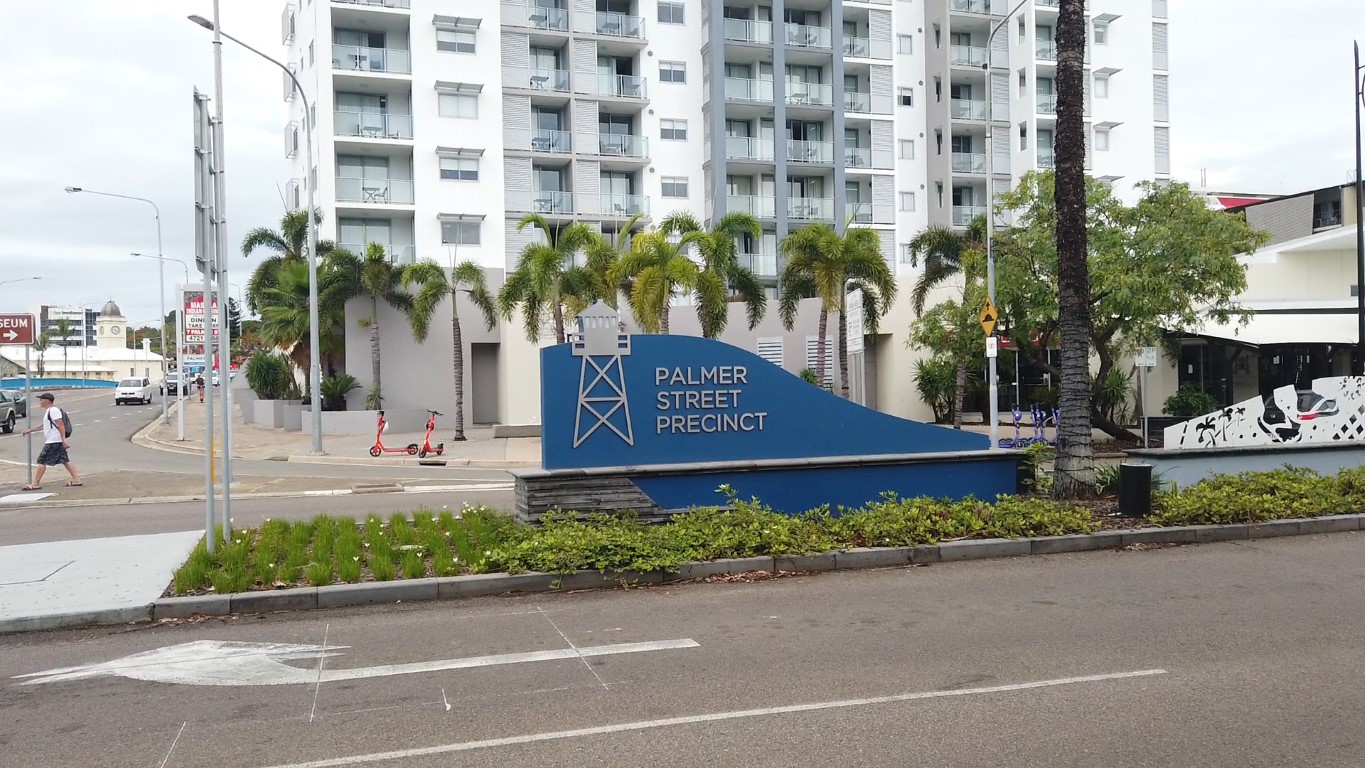 Masala Indian Cuisine Restaurant
7 Palmer Street
South Townsville QLD 4810
Ph: (07) 4721 3388
Open 7 nights a week for dinner from 5pm – 10pm
Open Friday lunchtime from 12pm – 2pm
Website: https://www.masalaindian.com.au/
Check out the location of Masala Indian Cuisine Restaurant in South Townsville