Best Fine Dining Restaurant in Pattaya – Flare Restaurant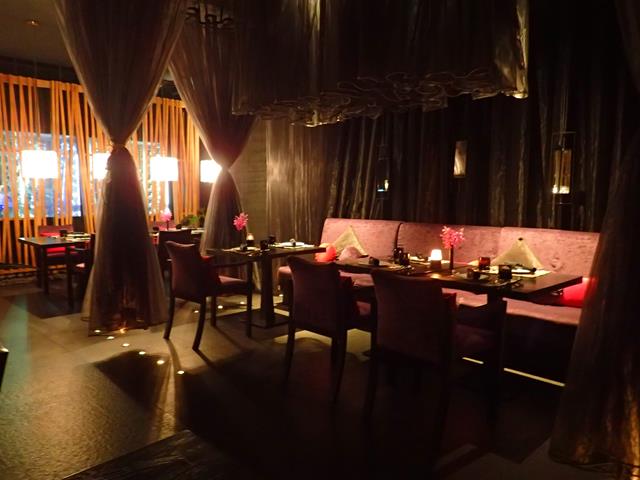 Flare Restaurant, located within the Pattaya Hilton Hotel is the best restaurant I have eaten at in Pattaya Thailand! Without a doubt!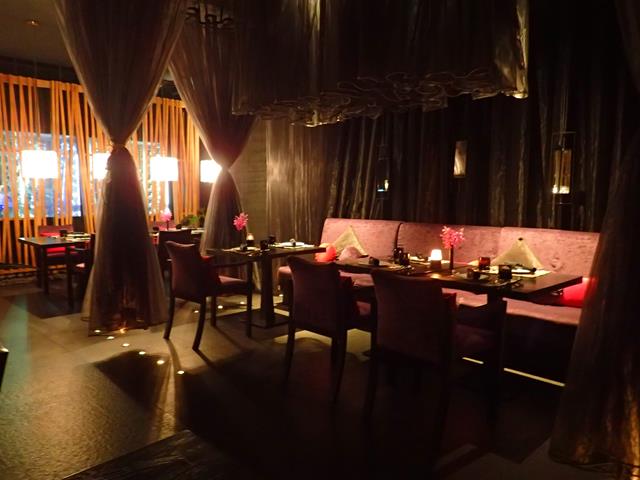 Flare serves up traditional Thai food, in a very classy setting. If you are looking for a very romantic restaurant in Pattaya then look no further than Flare.
I was staying at the Hilton Hotel in Pattaya and went down for dinner at Flare. It is only a small, intimate restaurant with very nice decor, with flush thick curtains draped down the walls. The staff are lovely and make you feel welcome.
For entree I ordered the traditional Thai chicken sate. The presentation of the sate sticks is impressive, with 3 sate sticks served on top of a clay heater with a candle inside to keep the sate sticks hot. With a side dish of sate sauce which was a bit spicy with red chilies and just delicious. There is also a dipping sauce with cucumber and onion.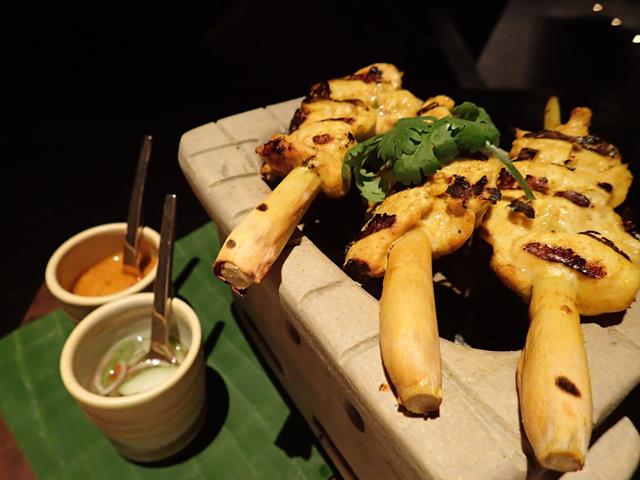 For the main meal I could not go past the Massaman curry which is one of my favourite Thai curry dishes. This Massaman curry was served with lamb which I had not had before. Inside the curry were large chunks of lamb which has been simmered long enough for the lamb to fall apart just using your fork. The curry sauce was rich and full of flavour. The sauce had so many different layers of tastes with the various herbs and spices used to make the sauce. As well as being served with rice, the Massaman also comes with some servings of roti bread. This was one of the best Massaman curries I have ever had!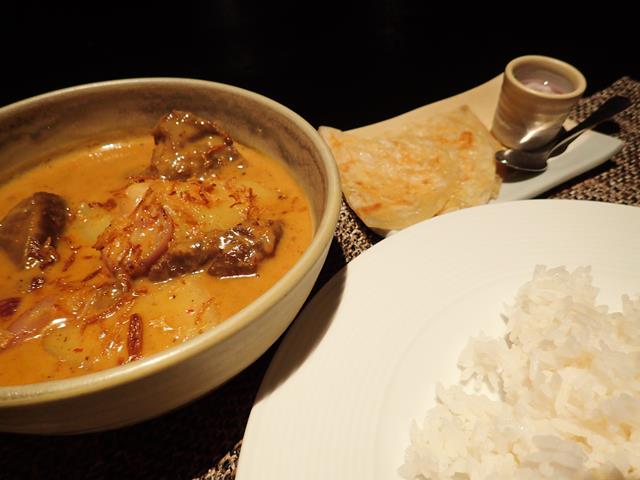 I wanted the full dining experience so ordered a dessert of tapioca pudding which was served with young coconut, passion fruit and papaya. Delicious!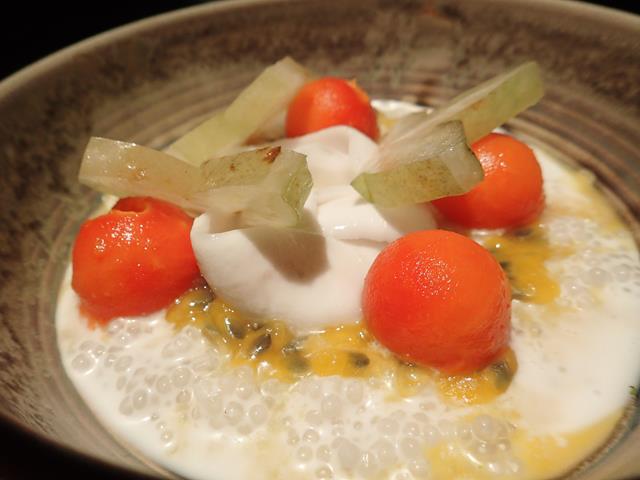 Flare has a great selection of international wines and they do serve wine by the glass.
As well as the traditional Thai cuisine, Flare also has on the menu some Japanese and Korean dishes (probably to satisfy the Japanese and Korean tourists who stay in the hotel). I highly recommend sticking to the Thai food on the menu as the food I tried was first class, fine dining quality!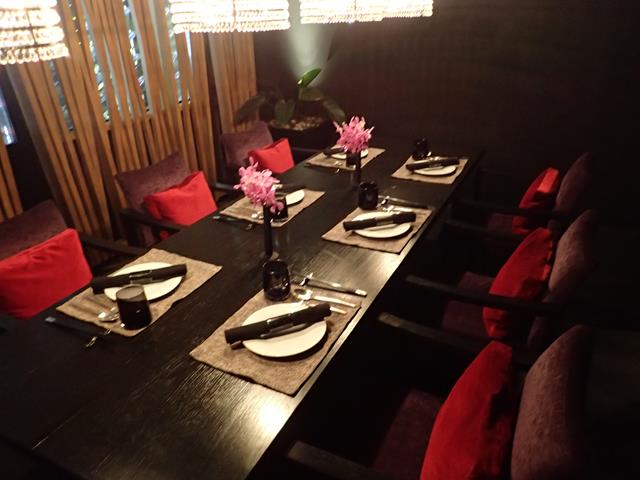 Flare Restaurant
Hilton Hotel
333/101 Moo 9 Beach Road
Pattaya Thailand
Ph: +66 38 253 000
Website: Flare Restaurant Pattaya
Check out the location of Flare Restaurant in Pattaya