Best Pizza in Saigon at Namo Artisanal Pizzeria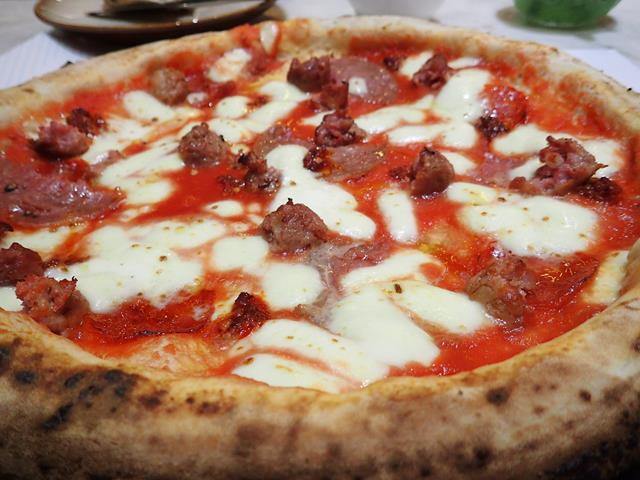 If you are looking for the best pizza in Saigon – Ho Chi Minh City then look no further than Namo Artisanal Pizzeria in District 1 Ho Chi Minh City, located right next to the Park Hyatt Saigon Hotel.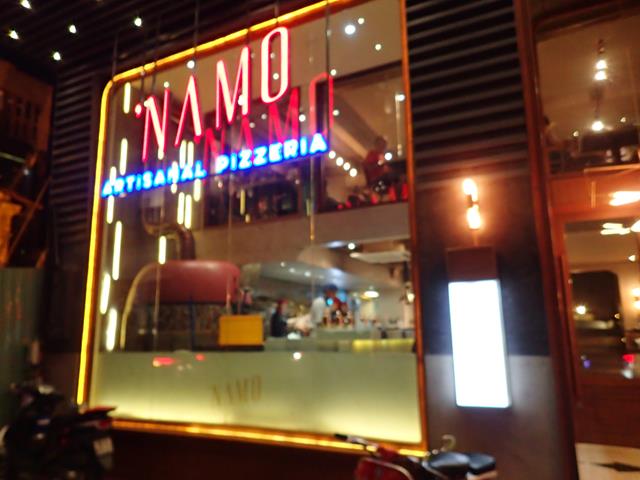 Namo Artisanal Pizzeria serves up traditional Neapolitan pizza. They have a real pizza oven, built brick by brick with the oven floor brought from Sorento Italy along with mortar and volcanic ash from the nearby Mount Vesuvius. The design of this Neapolitan oven gets the temperature inside up to 400 degrees Celsius and allows the pizza to cook in 60 – 90 seconds. The result is a freshly cooked delicious pizza, the best pizza in Saigon!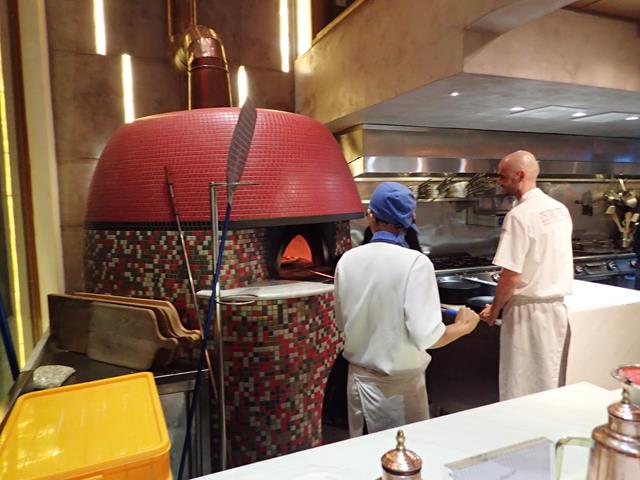 I went in for dinner and sat at the counter directly in front of the pizza oven so I could watch the chefs at work making the pizza and feeding them into the oven.
I ordered my pizza and shortly after they brought out some pizza oven baked bread which I enjoyed while sipping on a delicious 'Miami Mojito'.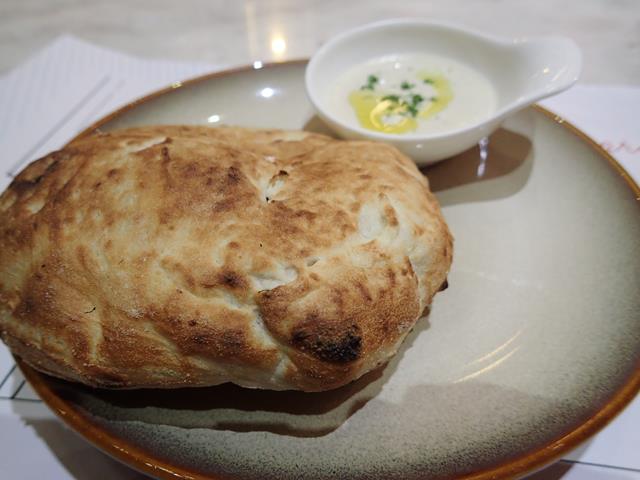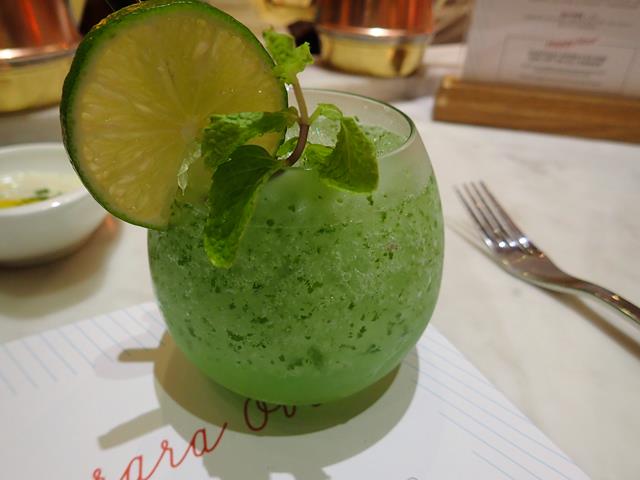 I ordered a classic Diavola Pizza (390,000 VND around A$23) which comes with Chorizo, Hot Salami, Spicy Italian Sausage, Nduja Mozzarella cheese and a tasty tomato sauce.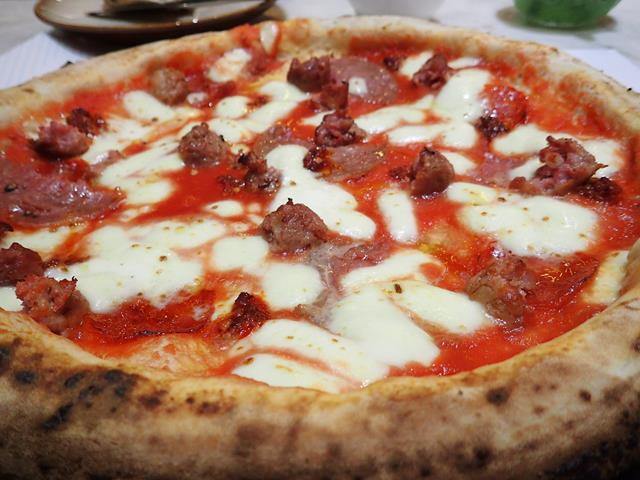 The pizza is so tasty! The prices are very high for Saigon prices but for the best pizza in Saigon you would expect to pay high prices.
Namo Artisanal Pizzeria
74/6 Hai Bà Trưng
Bến Nghé
District 1
Hồ Chí Minh City
Ph: +84 8 3822 7988
Website: http://namo.pizza/
Open Sunday – Wednesday 11.30am – 9.30pm. Thurs, Fri and Sat from 11.30am – 10.30pm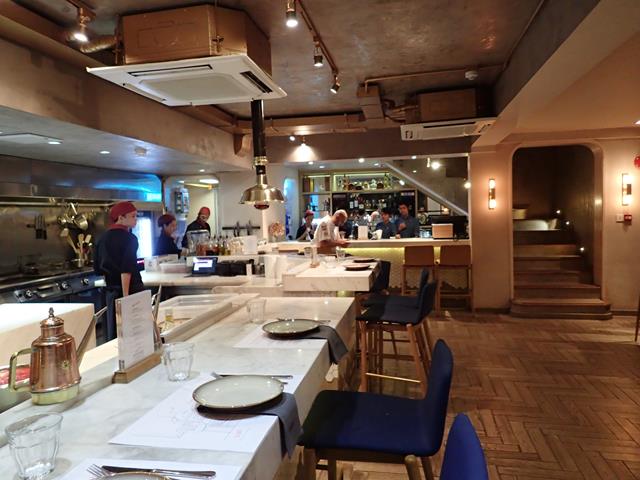 Check out the location of Namo Artisanal Pizzeria in District 1 Ho Chi Minh City
[do_widget id=wpp-11]