Great Burger at the Burger Project Melbourne CBD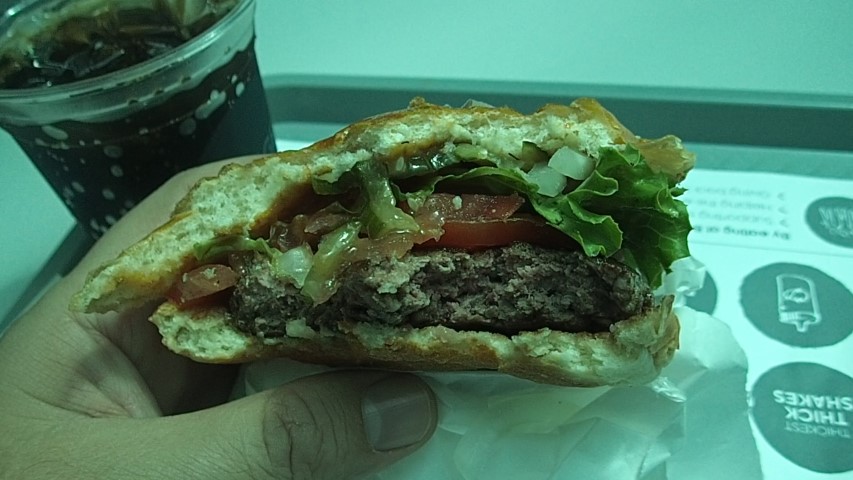 Neil Perry has another winning formula with his Burger Project store in Melbourne's CBD. They slogan is 'Fast Food Slow Food Values' and this is the truth.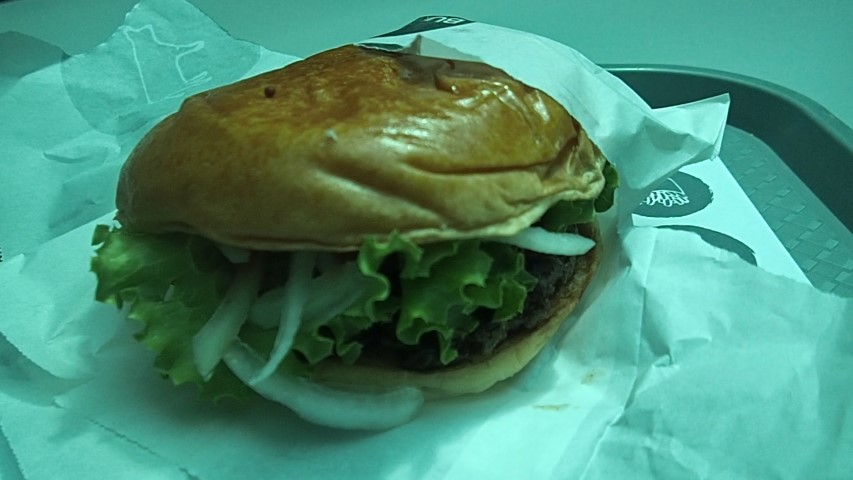 Burger Project serves up great burgers, fries, shakes and soft serve ice-cream. The burgers are all freshly cooked and they don't take long to come out after your order.
The staple burger on the menu is the Classic Beef Burger ($9.90) which contains a nice big sized grass fed beef patty, onion, tomato, lettuce and their secret sauce. A great burger, simple and tasty!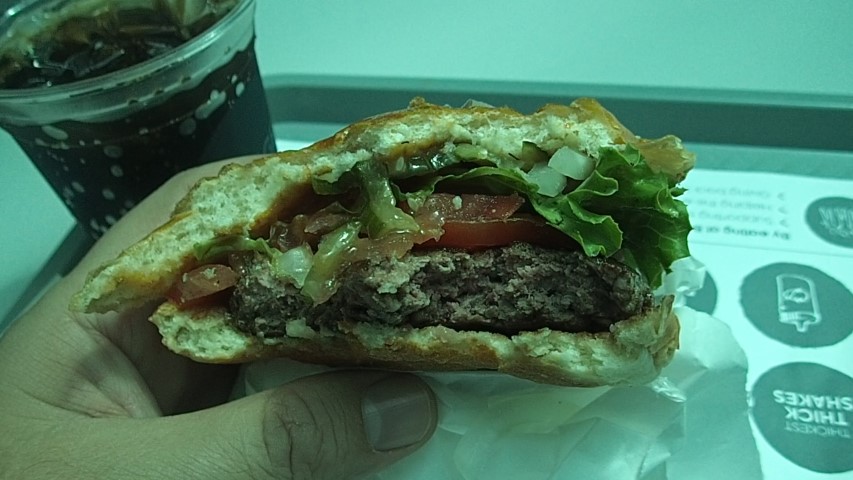 Also on the beef burger menu are the American Cheese burger, classic cheese burger, chilli cheese burger and the Bacon Project. They also serve chicken burgers, mushroom burgers and burgers in a bowl (without the bun).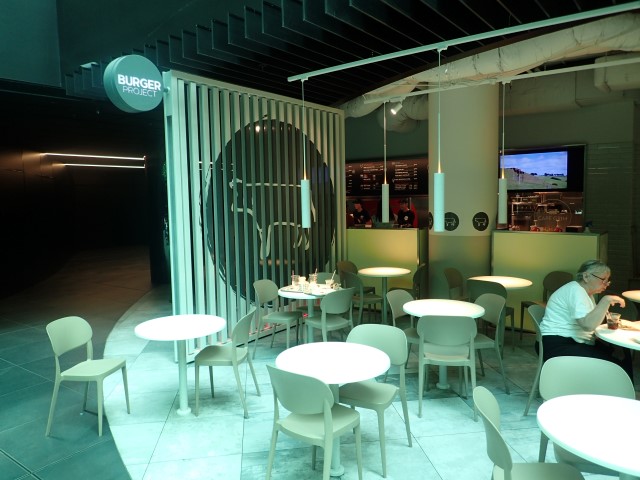 Burger Project have locations in Sydney, Melbourne and Brisbane. This store in Melbourne's CBD is located St Collins Lane Centre at 260 Collins Street in the heart of the Melbourne CBD. In Melbourne there is another store at the Chadstone Shopping Centre.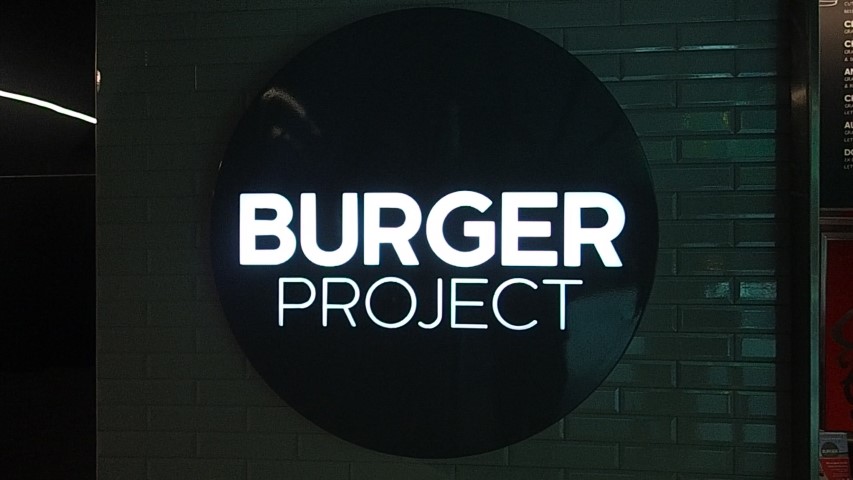 Burger Project
St Collins Lane Centre
260 Collins Street
Melbourne
Website: http://www.burgerproject.com/
Open 7 days a week from 11am to 9pm
Check out the location of the Burger Project Melbourne CBD
[do_widget id=wpp-13]