Lal Qila Pakistani Restaurant King Street Wharf Sydney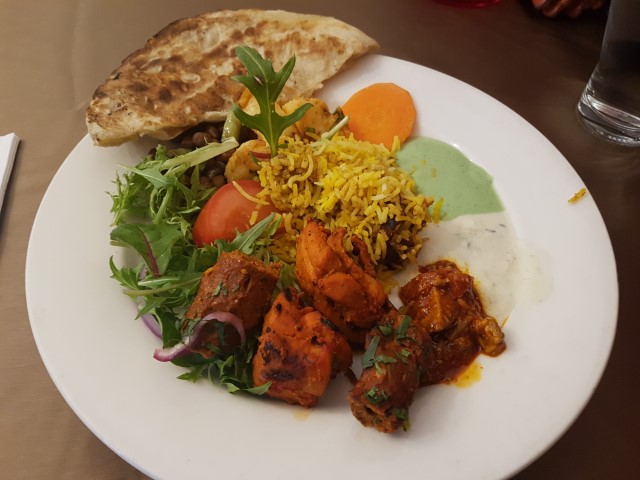 Located at King Street Wharf Sydney is Lal Qila Restaurant – Qila of Royal Mughlai Dining Experience, an extension to the Lal Qila Indian Restaurant in Surry Hills.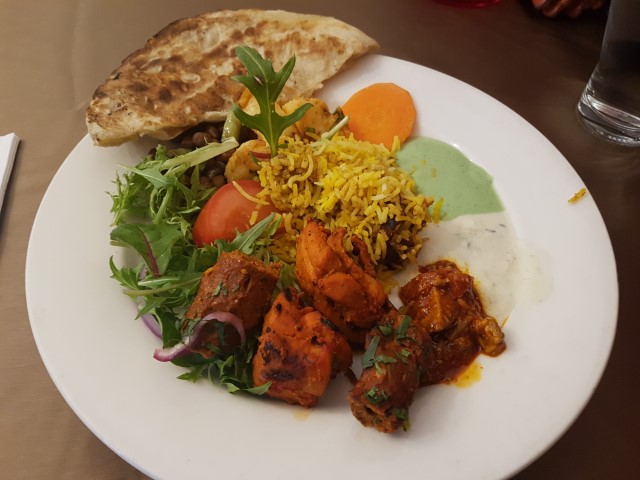 Mughlai cuisine is the ancient Royal food from Northern India around Delhi, Uttar, Pradesh and Hyderabad. Also areas of Pakistan serve up Mughlai food.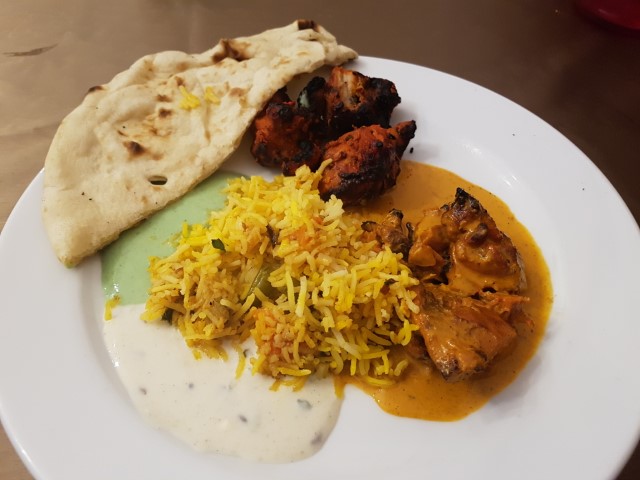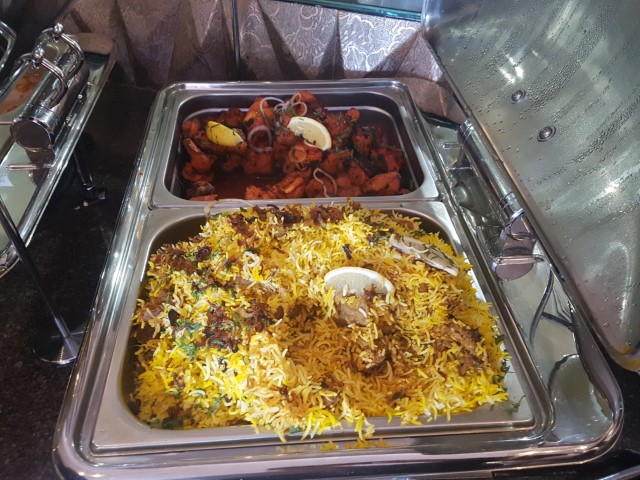 At lunch time Lal Qila Restaurant has an all you can eat buffet. The buffet is loaded with salad, curries, vegetable biryani and meat biryani and loads of delicious nan bread.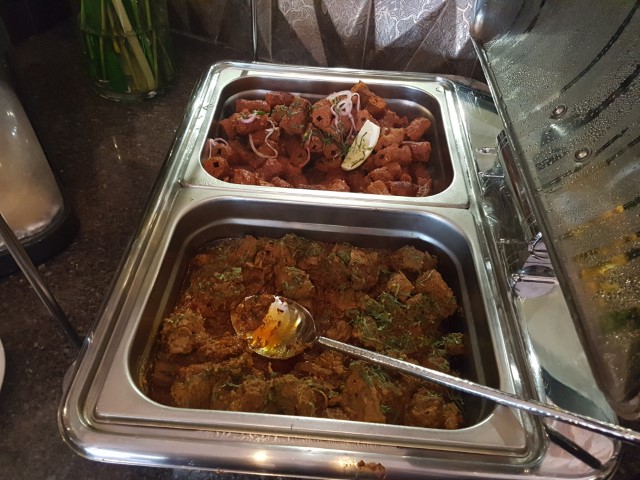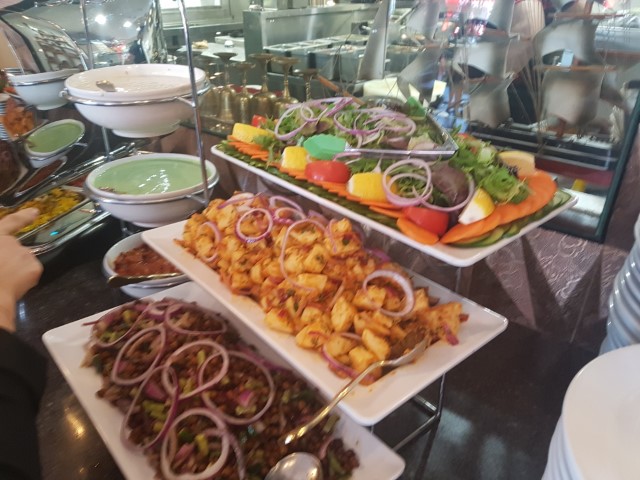 The lunch buffet at Lal Qila costs $27.90. Make sure you go in with a big appetite to eat as much as you can to get your monies worth. All the food on the buffet is delicious.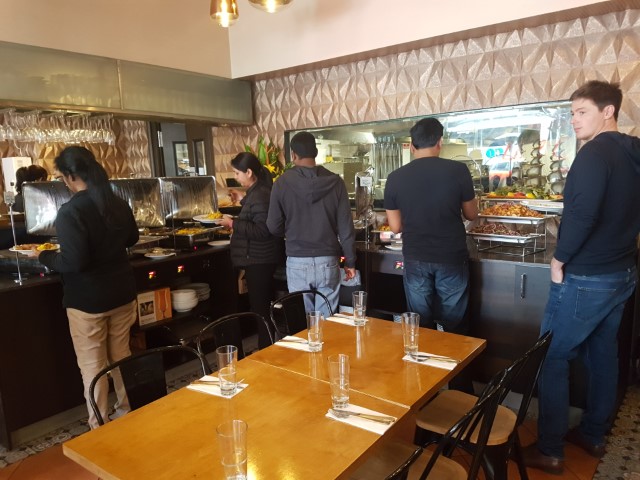 At the end of your buffet meal the waitress brings you a dessert which is included in the price of the buffet. The dessert is a delicious and very sweet rice pudding. Yum Yum!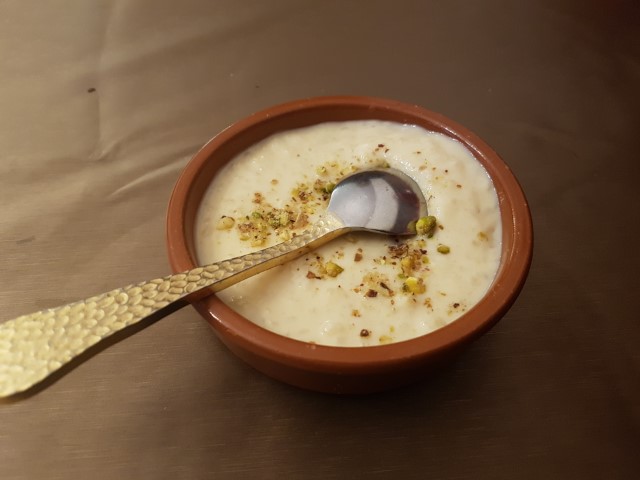 I have visited with friends from North India and they say that the food is authentic and delicious.
This restaurant gets extremely busy on Thursday and Friday lunchtime. Just after 12pm there is a line out the door of people waiting to fill their plates up from the buffet. Best to get in early to get a table and to get to the buffet.
So get in for a good spicy feed to Lal Qila Mughlai Restaurant at King Street Wharf.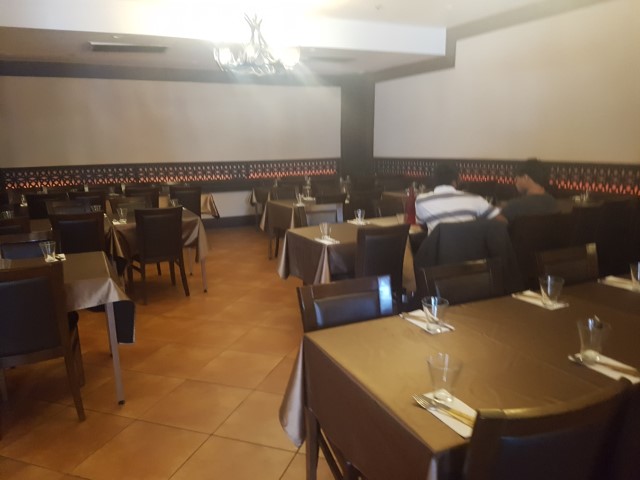 Lal Qila Indian Restaurant
30 Lime Street
King Street Wharf
Sydney
Website: http://www.lalqila.com.au/
Check out the location of La Qila Restaurant at King Street Wharf Sydney
[do_widget id=wpp-7]