Best Bar in Darling Harbour Sydney – Helm Bar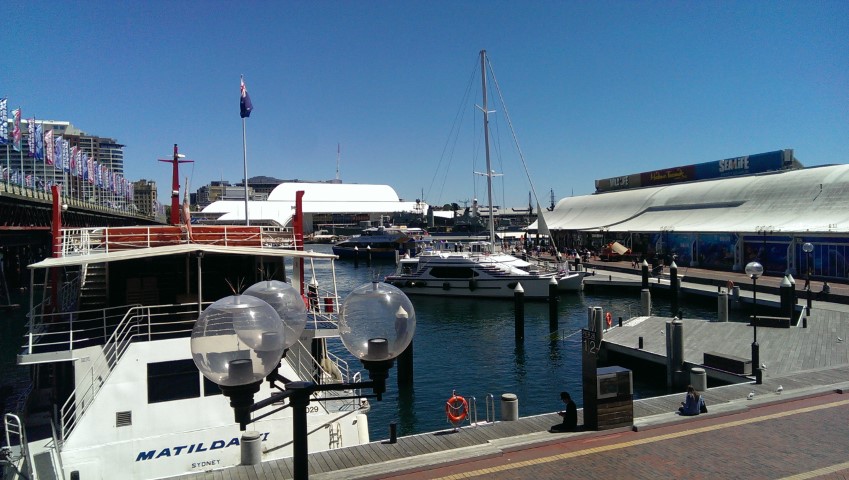 Helm Bar is the best bar in Darling Harbour Sydney, with great views over the water across to the Australian Maritime Museum. You can sit at the front of the bar and look out over the wharfs and watch all the boats coming and going and the passing people traffic at the front of the bar.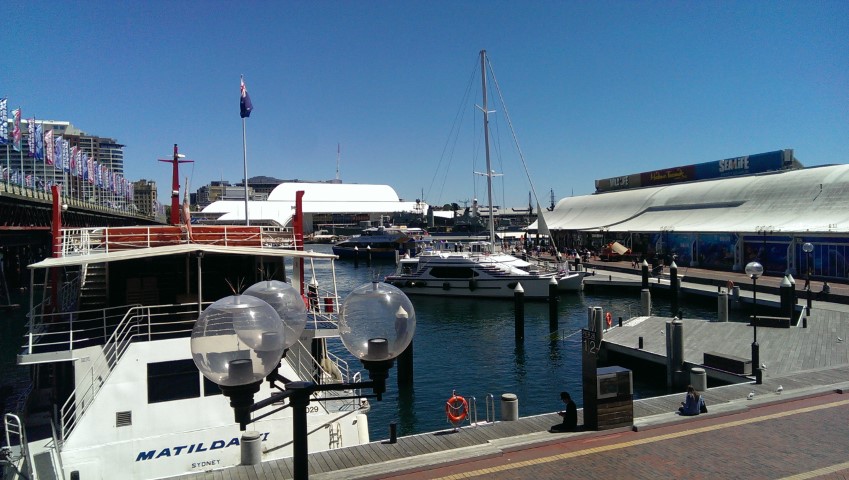 Helm Bar is located right next to the Pyrmont Bridge with a beer garden to the side and a 2nd level bar area which has great water views over the harbour.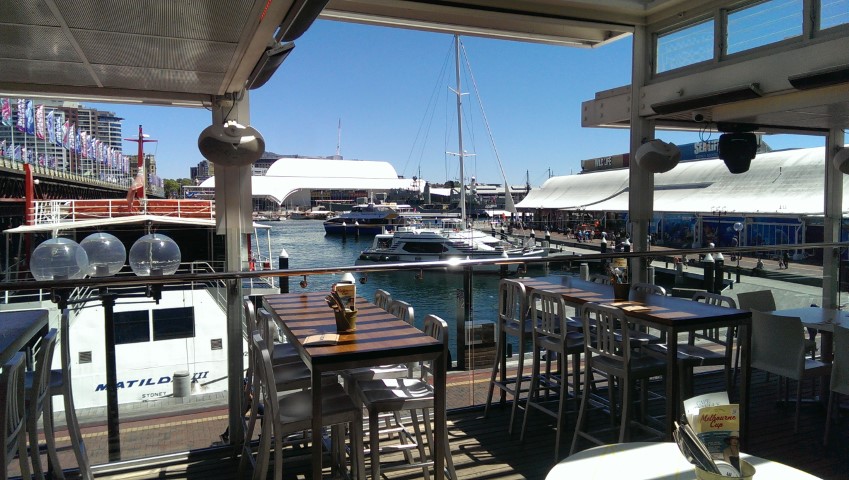 Helm Bar has an awesome food menu with lunch time specials each day. You can get a cheap lunch time meal from $10. They serve up great pub food like fish and chips, chicken schnitzel, buffalo wings, pizza, salt and pepper squid, burgers and salads.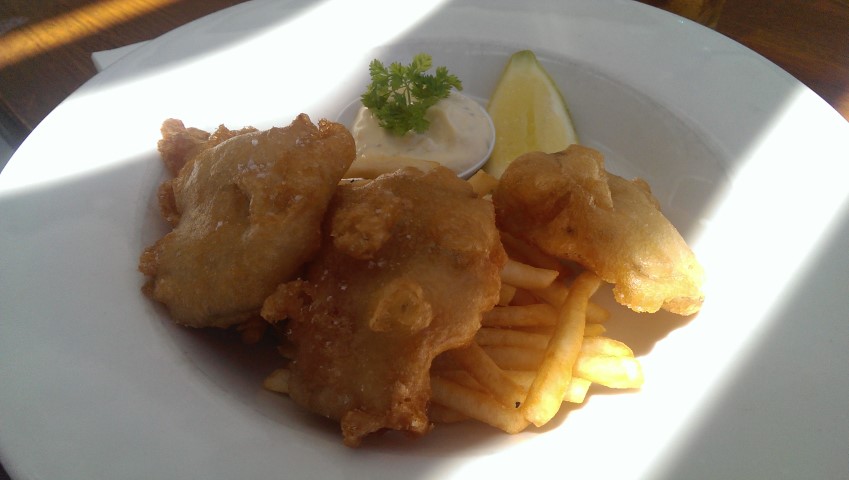 Helm Bar
7 Wheat Rd
Sydney
Ph: (02) 9290 1571
Website: https://www.helmbar.com.au/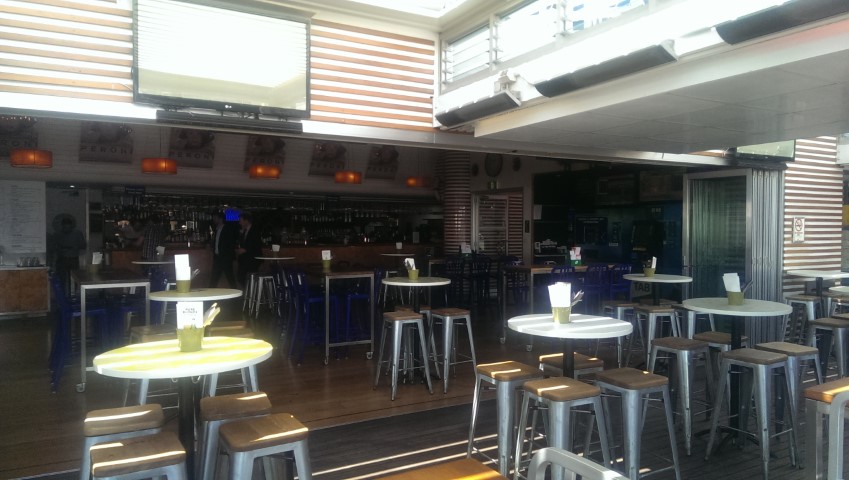 Check out the location of Helm Bar at Darling Harbour Sydney
[do_widget id=wpp-7]