Maisen Tonkatsu Restaurant Aoyama Tokyo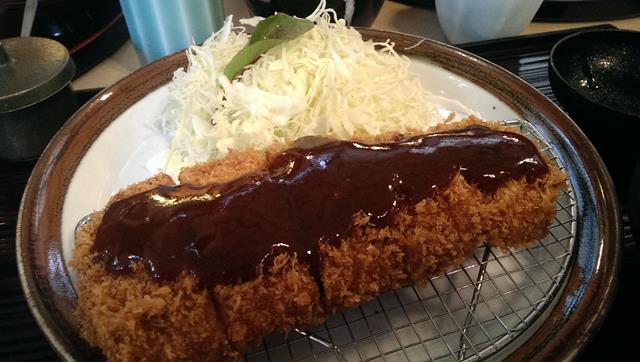 Maisen Tonkastu Restaurant is claimed to the be the first Tonkatsu restaurant in Japan. Maisen Tonkastu Restaurant is located in Aoayama Omotesando area of Tokyo. Omotesando is a high class shopping district of Tokyo, close to Shibuya, and just down from Harajuku. Omotesando actually means 'leading up to the shrine' as the main street of Omotesando leads down to Yoyogi park where the Meiji Jingu Shrine is.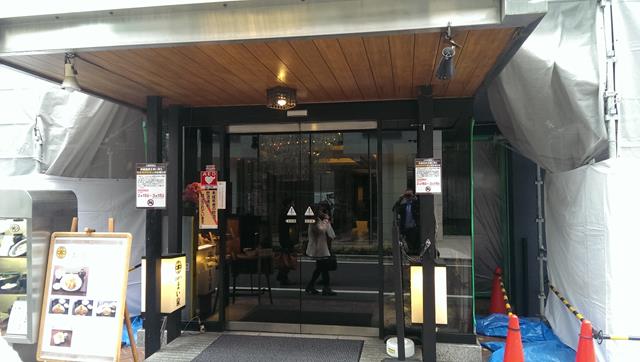 I went in to Maisen for lunch with some colleagues after a business meeting in Omotesando. When you first walk into Maisen there is a counter bar where you can sit and have their delicious deep fried pork Tonkatsu.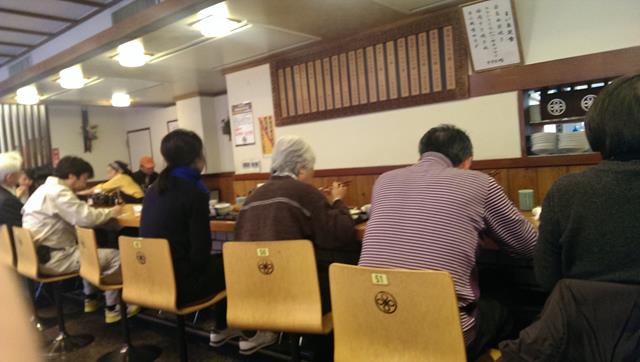 My Japanese colleagues told me that Maisen is famous for the best pork tonkatsu in Tokyo. The pork tonkatsu is so tender that you can cut the pork with your chopsticks.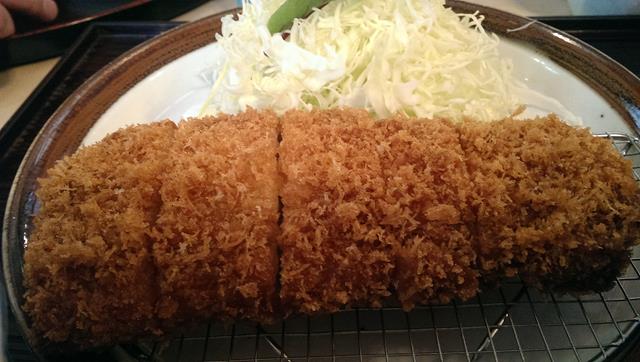 If you walk past the counter bar and walk through to the back of the restaurant there is a large dinning room with loads of tables. This part of the restaurant is a historical building. This building used to be a public bath. The wooden roof of the building is very high which is typical for a public building in Japan.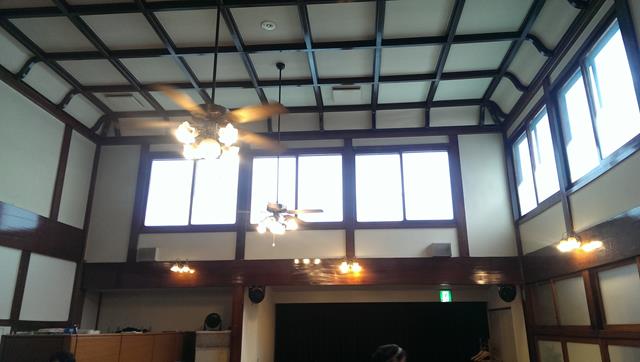 Now the pork Tonkatsu is probably the best Tonkatsu I have had in Japan. So delicious and the pork is very tender. I didn't try to cut it with my chopsticks, that is what my teeth are for! It is definitely worth a trip to Omotesando to try the amazing Maisen Tonkatsu Restaurant.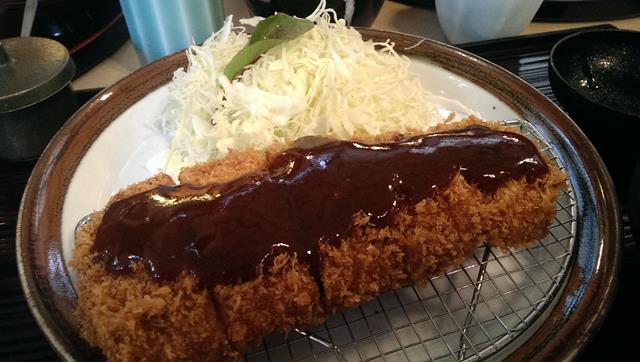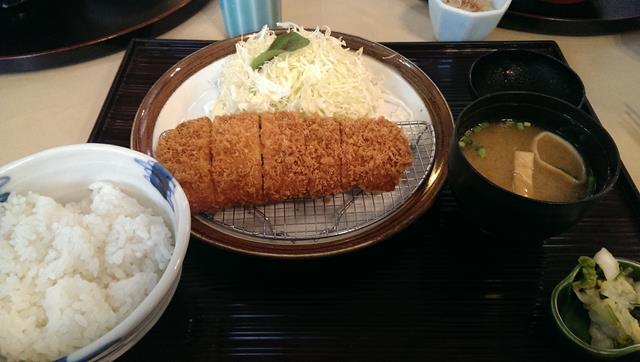 Maisen Tonkatsu Restaurant is only a few minutes walk from Omotesando subway station. Take the A2 exit.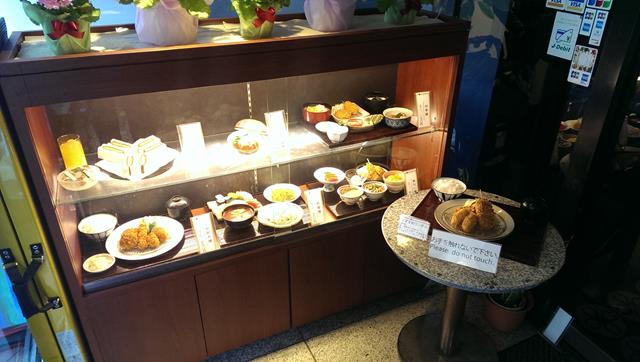 Maisen Tonkatsu Restaurant
4-8-5 Jingumae Omotesando
Shibuya

Website: http://mai-sen.com/ (website in Japanese)
Open 7 days a week from 11am – 10pm
Check out the location of Maisen Tonkatsu Restaurant in Aoyama Omotesando Tokyo
[do_widget id=wpp-22]