Bar Italia Great Italian Food and Coffee Surfers Paradise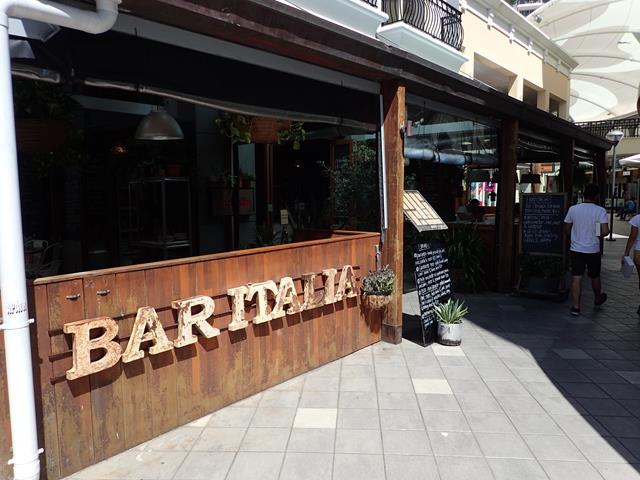 I have walked past Bar Italia in Surfers Paradise many times and it is always full with people having lunch or drinking coffee. I finally went if for lunch and some coffee and I was impressed. This is a real Italian cafe with great Italian food and awesome coffee right in the heart of Surfers Paradise Gold Coast.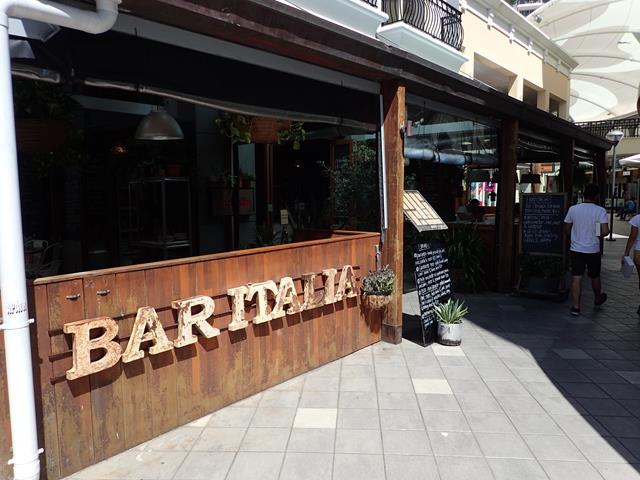 Bar Italia is located on the Surfers Paradise Boulevard at the entrance to the Chevron Renaissance Shopping Centre. It has a lovely courtyard in front of the restaurant with views down Surfers Paradise Boulevard.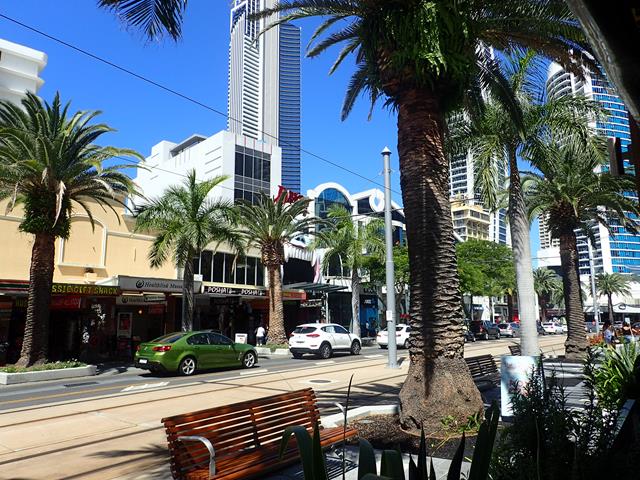 I went in around 12pm and ordered a coffee to drink while checking out the menu. The coffee was awesome. Real Italian coffee. Probably the best coffee in Surfers Paradise.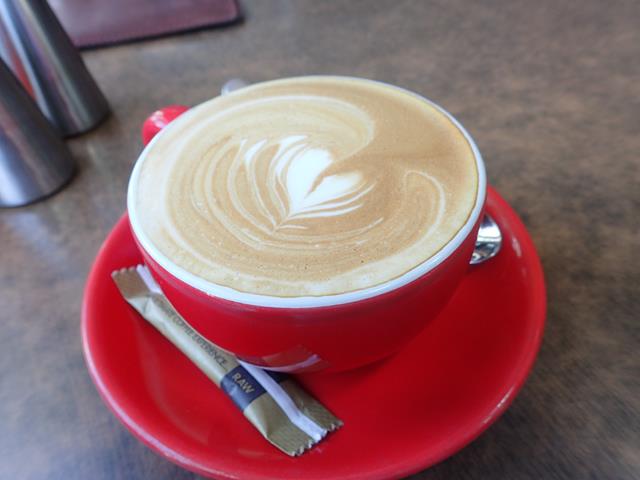 I ordered a pizza for lunch, a delicious meat pizza, Carne, with spicy salami, pork sausage, chicken, bacon topped with mozzarella. Again this was a real Italian pizza. Really tasty! It was actually too big for me to finish off. They offered me to take the left overs with me but I had more eating to do on the Gold Coast. (Check Betty's Burgers where I had dinner, right next door to Bar Italia).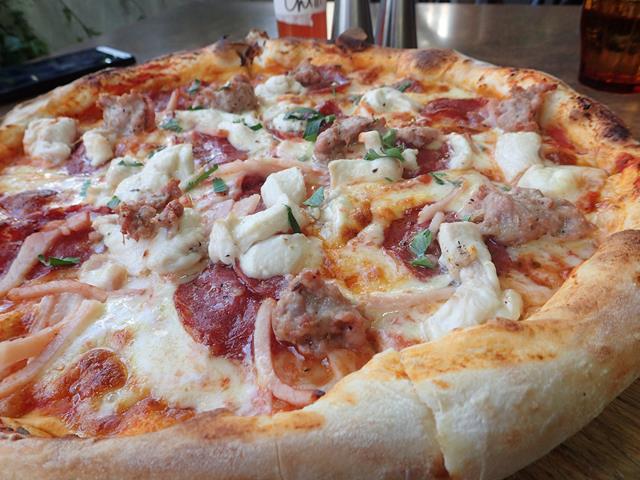 There were plenty of other great Italian dishes on the menu I am interested in trying like the crunchy calamari burger or the Risotto with salmon. Also on the dessert menu they have a home made Tiramasu, my favourite Italian dessert!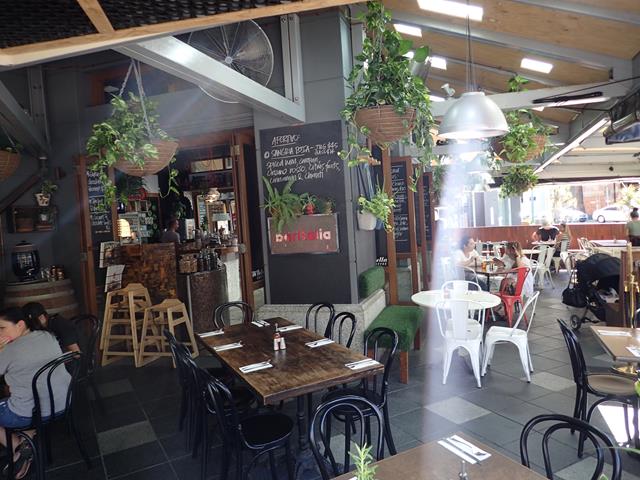 Bar Italia
Chevron Renaissance Shopping Centre
Cnr of Elkhorn Avenue & Surfers Paradise Boulevard
Surfers Paradise
Ph: (07) 5592 4700
Open for breakfast lunch and dinner, 7 days a week from 8am – 10.30pm
Webste: http://www.baritaliagoldcoast.com.au/
Check out the location of Bar Italia at Surfers Paradise Gold Coast