River Penang Malaysian Restaurant Robina Gold Coast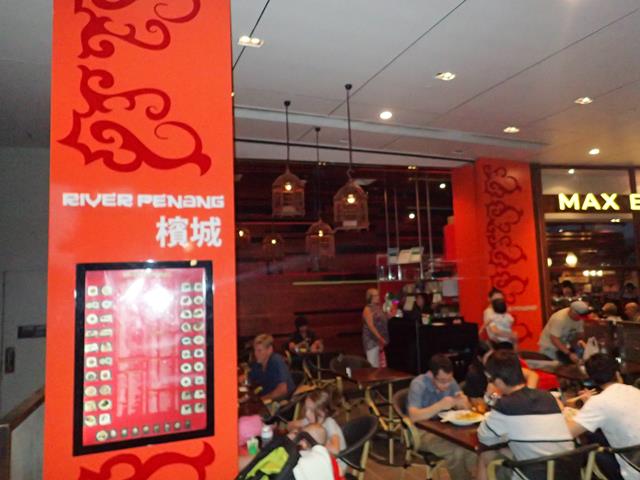 River Penang Malaysian Restaurant is located within the Robina Town Centre Shopping Mall on the Gold Coast.
I went in for dinner with my friends and were looking for a nice leisurely dinner with a few beers.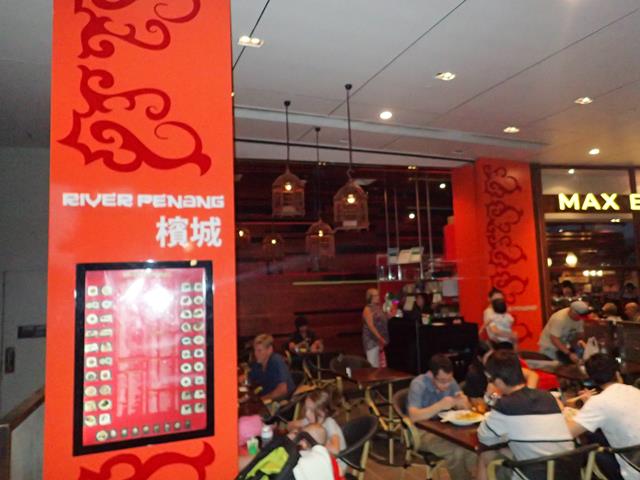 We checkout out the menu and had picked out some lovely dishes to order like the Marinated Beef Brisket with Rice, the Kung-Po Chilli Chicken and the Satay Chicken with rice.
The waiter came over to take our order and we asked if we could order some beers first. The waiter said they were only BYO and not licensed to sell alcohol!
Well we were up in a flash and walked down to Squires Loft BBQ Restaurant for some beers and pork ribs! Squres Loft Restaurant is also located on the Promenade at Robina Town Centre Shopping Mall.
I guess River Penang is a bit like a food court restaurant with cheap Malaysian food, not the sort of the restaurant for a leisurely meal. The meals also don't seem to be your typical Malaysian dishes for sharing. They are all individual meals served with rice or noodles. I guess if we were prepared we could have brought some beers along. Maybe next time!
Have you tried the food at River Penang Malaysian? Is it worth trying? Leave a message at the bottom of this page.
River Penang Malaysian Restaurant
The Promenade Robina Town Centre
Robina Town Centre Dr
Robina Gold Coast
Ph: (07) 5578 8389
Check out the location of River Penang Malaysian Restaurant in Robina Gold Coast