Parramatta Phoenix Chinese Restaurant Sydney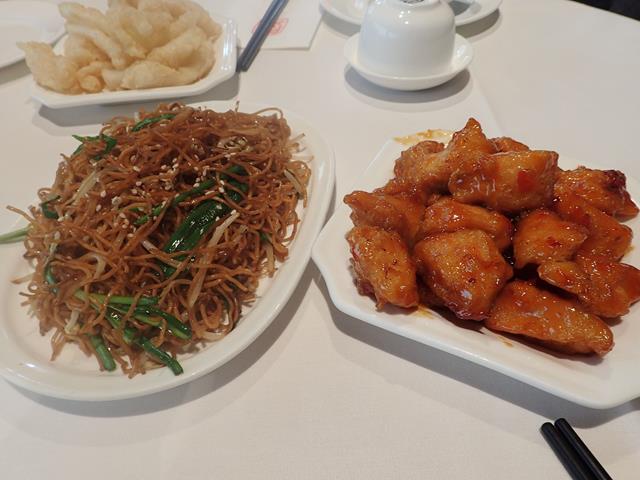 PHOENIX CHINESE RESTAURANT CLOSED DURING THE PANDEMIC
Phoenix Chinese Restaurant is located within Westfields Parramatta, just down from Parramatta Train Station. Parramatta Phoenix Chinese Restaurant is the largest and best Yum Cha restaurant in Parramatta, serving Yum Cha dim sum dishes 7 days a week.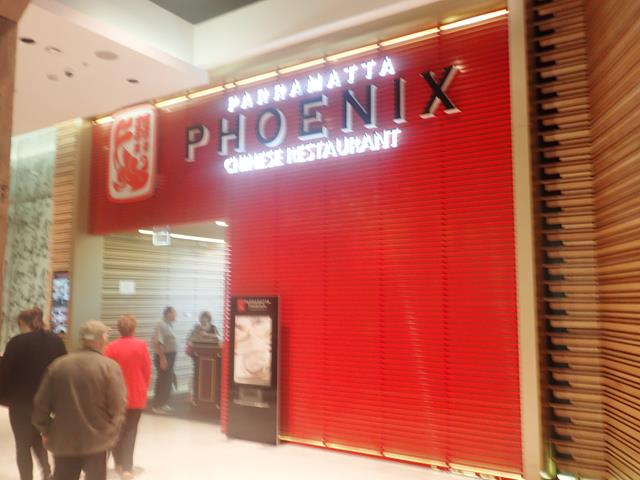 The Yum Cha at Parramatta Phoenix Chinese Restaurant is as good as you get in the Yum Cha Restaurants in Sydney's Chinatown. There are heaps of trolleys coming around loaded with the bamboo steamers filled with the delicious steamed dumplings.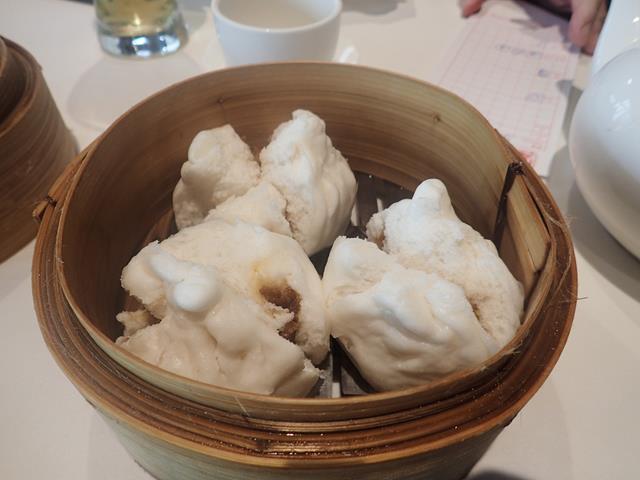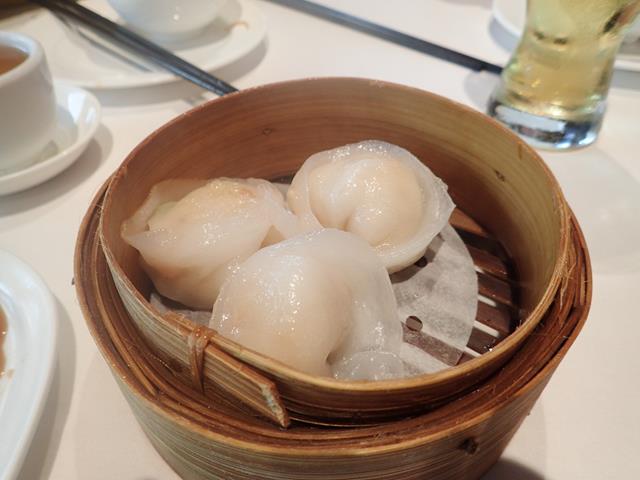 There are other trolleys coming around with various other dishes like BBQ Pork or BBQ Duck and noodle dishes.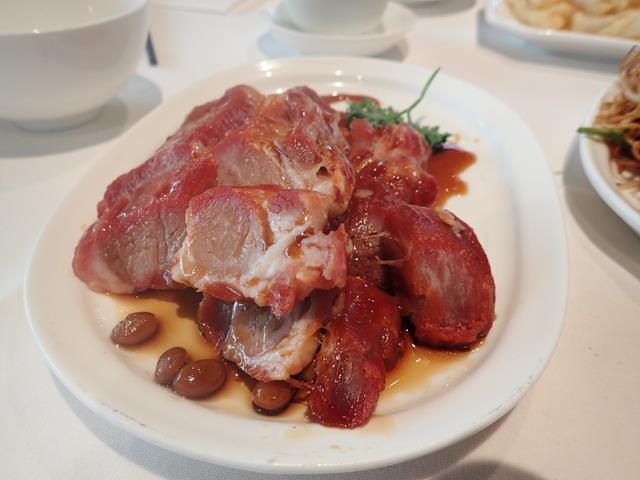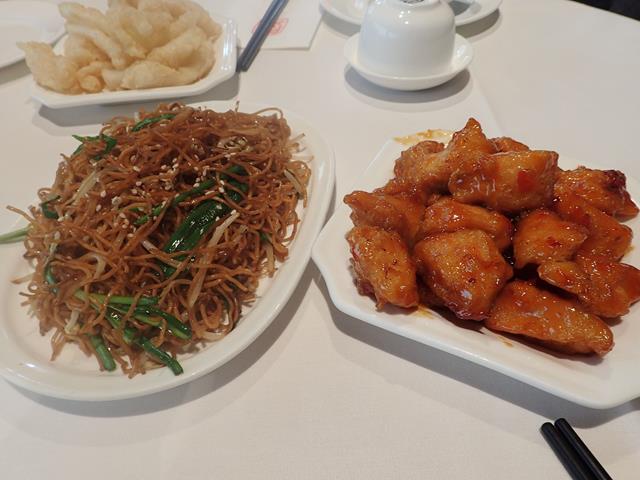 Parramatta Phoenix Chinese Restaurants is fully licensed so serves a range of local and imported beers, have a large wine menu and the bar is fully stocked with spirits.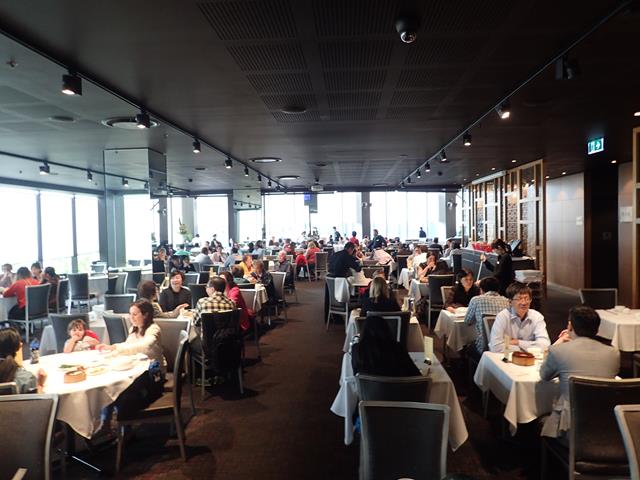 At the back of this huge restaurant is some fresh seafood tanks where you can go and choose the seafood you would like. They have a range of fish, crabs and lobster to choose from.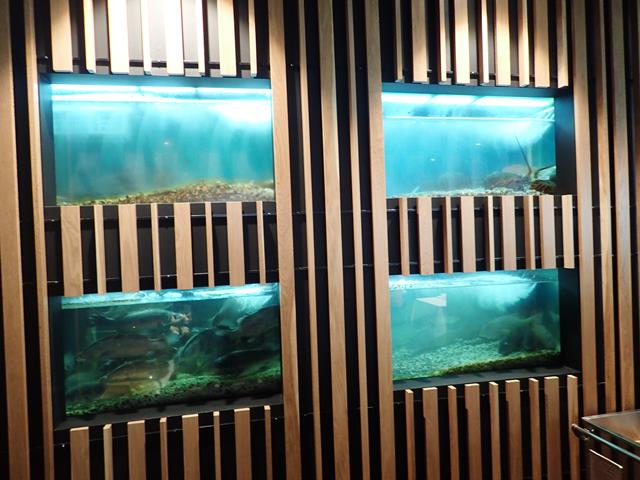 Parramatta Phoenix Chinese Yum Cha Restaurant
Level 4 Shop 4070
Westfields Parramatta
159 – 175 Church St
Parramatta
Ph: (02) 9891 3338
Website: http://www.parramattaphoenix.com.au/
Open for
Yum Cha
Mondays – Friday
11am – 3pm
Saturday and Sundays
10.30am – 3pm
A La Carte 
7 days a week from 5.30pm – 10pm
Check out the location of Parramatta Phoenix Chinese Restaurant