Patpong Museum Bangkok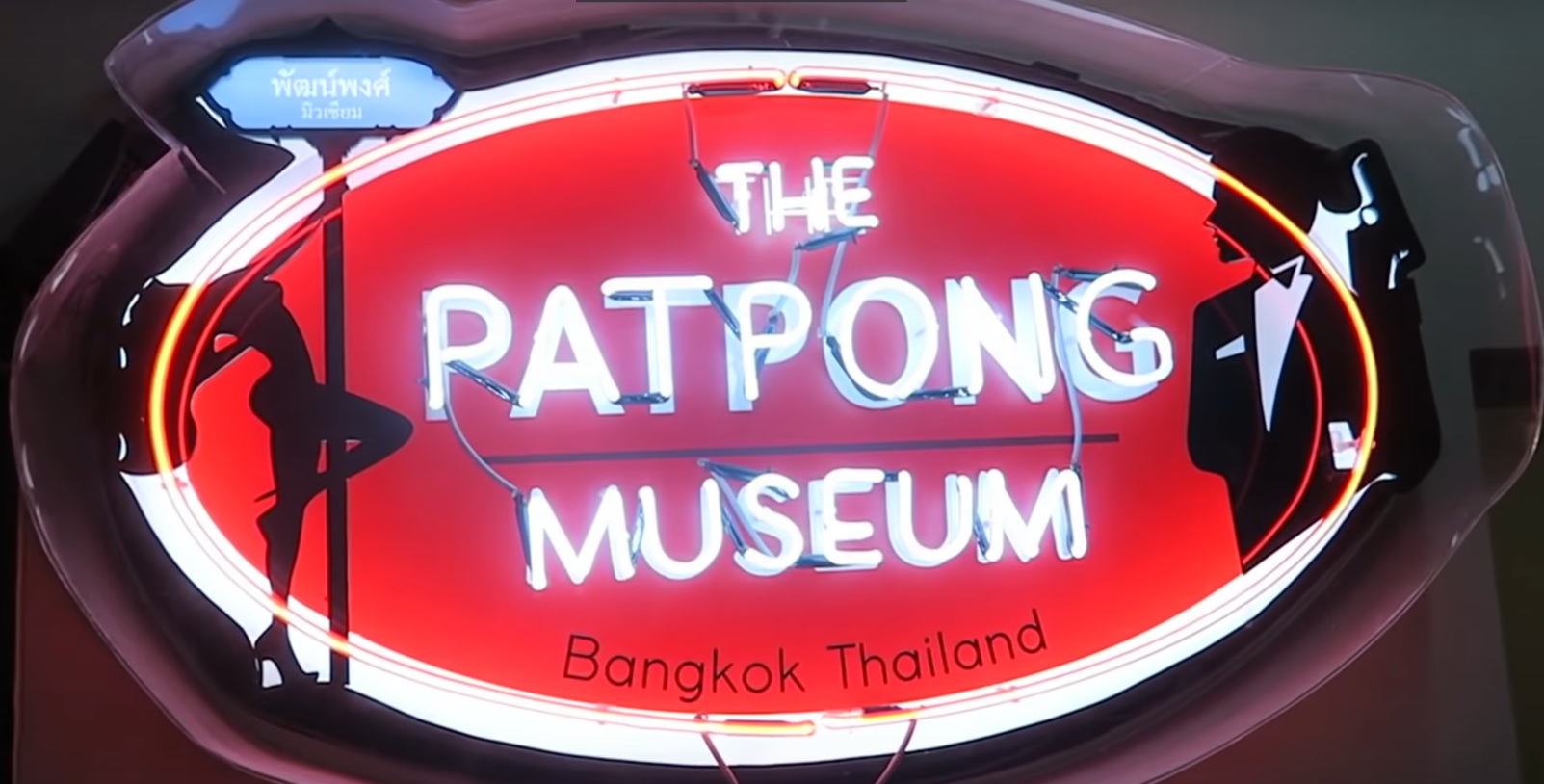 The Patpong Museum opened in October 2019, show casing this famous area of Bangkok. The museum has exhibits that show the history of the Patpong family, how they came to Thailand from China and how they purchased the land in 1969 and went on to develop the Patpong area.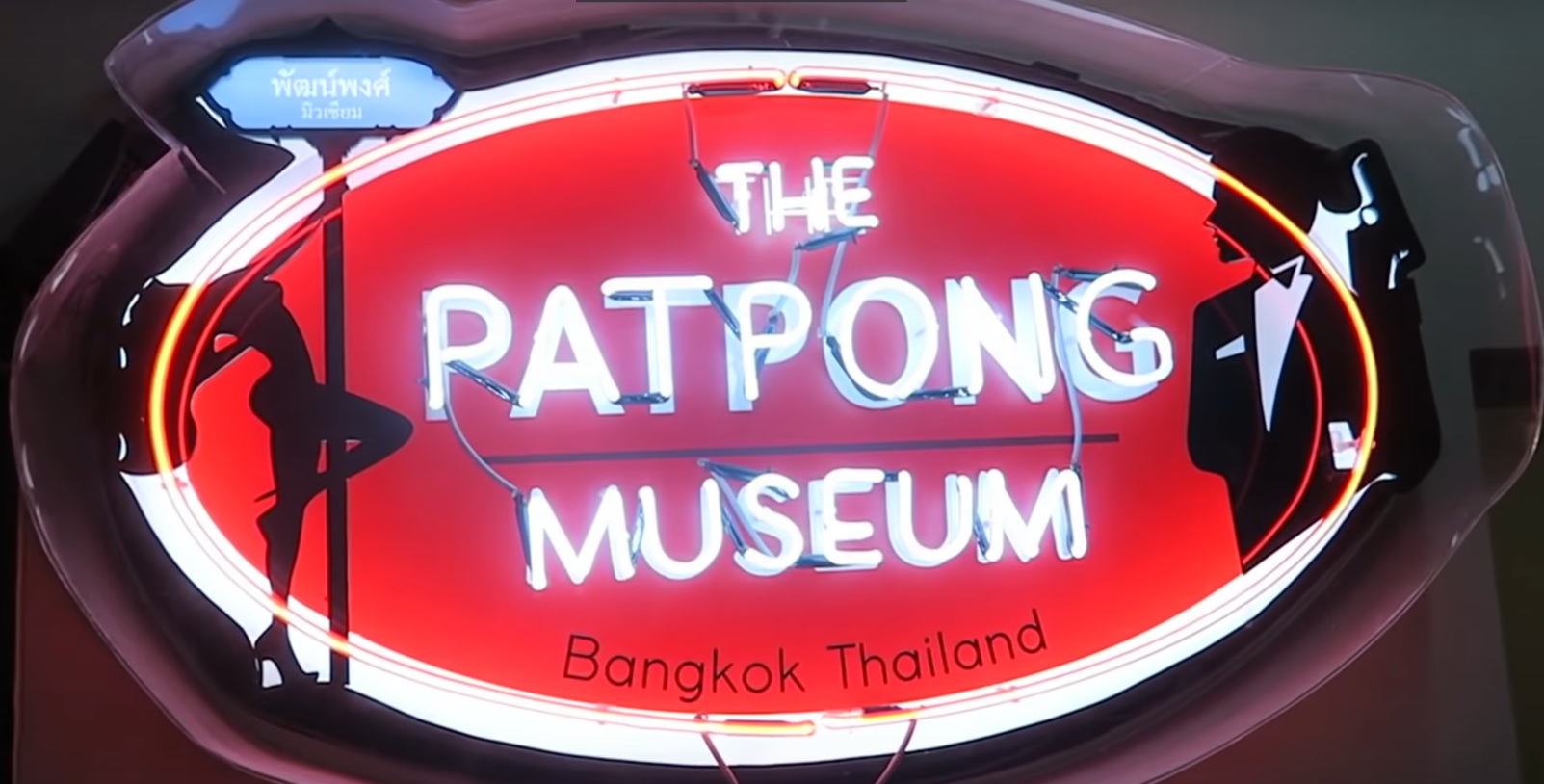 The whole history of Patpong is covered from when it first was purchased as farm land by the Patpongpanich family, who had immigrated to Thailand from Hainan China. It shows how they then built town houses to rent out and then how the area transformed to the Patpong markets and Patpong entertainment district it is today.
It shows the history of the bars in Patong and the American Rick Menard who opened the Grand Prix bar in 1969, which was the first Gogo bar in Thailand to open.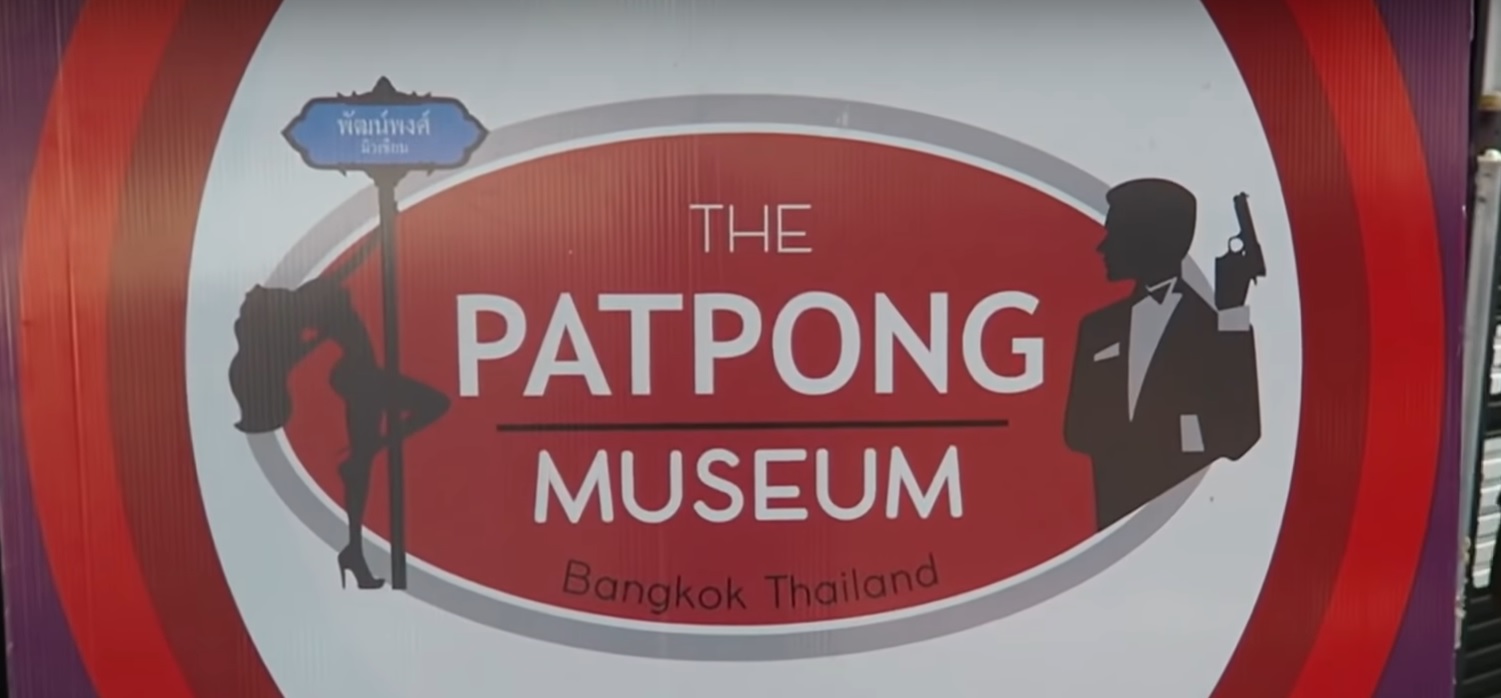 If you have ever visited Patpong, whether you admit it or not, then it really is an interesting museum to visit. A lot of effort has been put into the displays within the Patpong Museum, including a model replica of the 2 streets Patpong 1 and Patpong II.
This is an adult only museum so you have to be 18 years or over to enter. Entrance fee is 350 Baht per person.
Located in the heart of Patpong, directly opposite the Foodland Supermarket.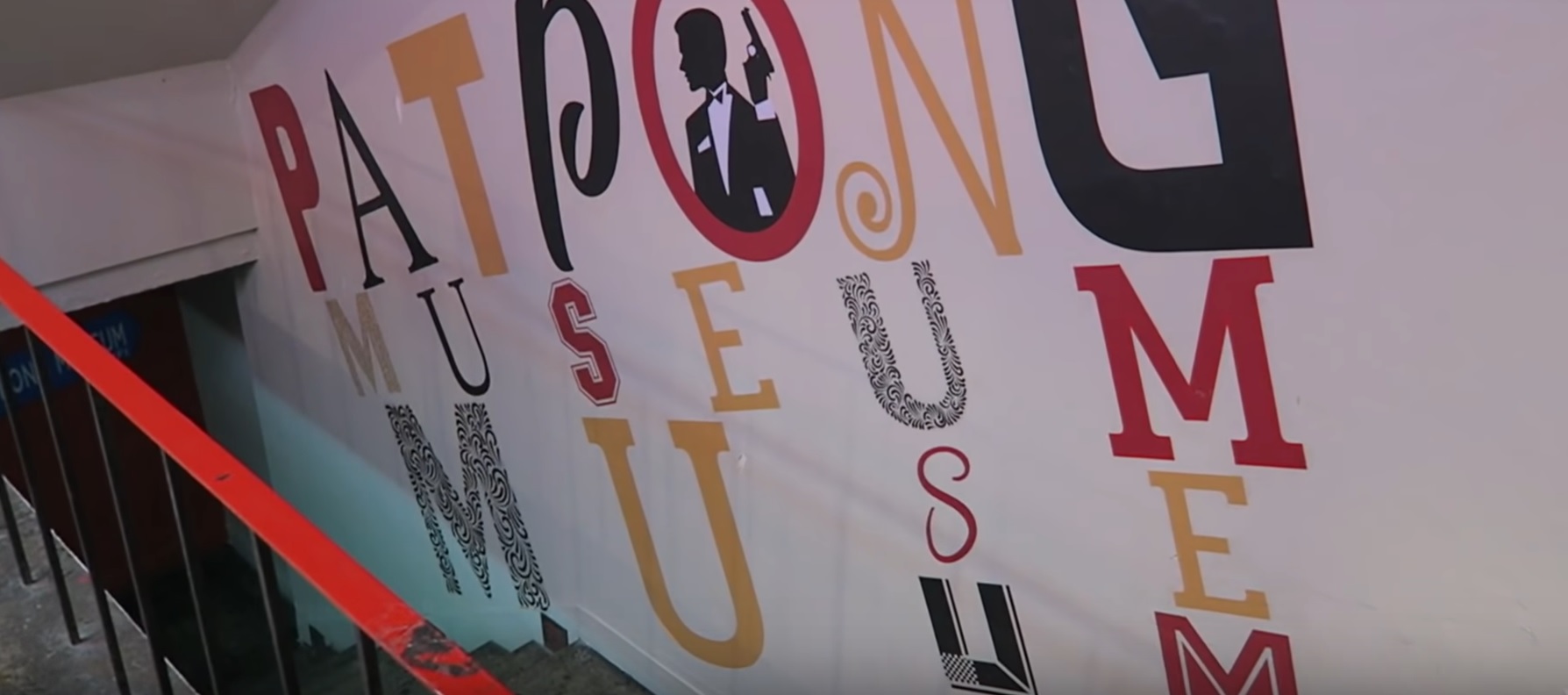 Patpong Museum
5, 2 Thanon Patpong 1
Suriya Wong
Bang Rak Bangkok
Open 7 days a week from 10am – 10pm
Check out the location of Patpong Museum in Bangkok
[do_widget id=wpp-4]