Qantas Direct Flights Bendigo to Sydney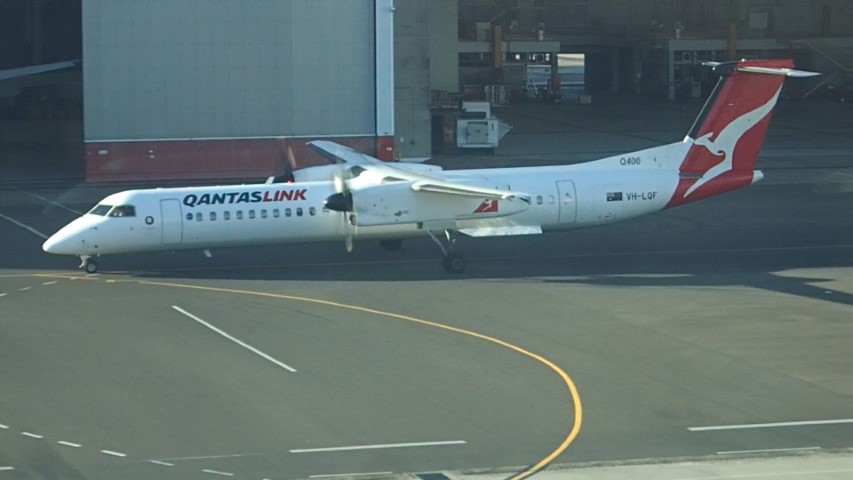 Qantas have announced they will begin direct flights between Bendigo and Sydney starting from 31st March 2019. The Bendigo – Sydney route will be operated by the Qantas Bombadier Q300 Turboprop plane which seats 50 people in an all Economy cabin.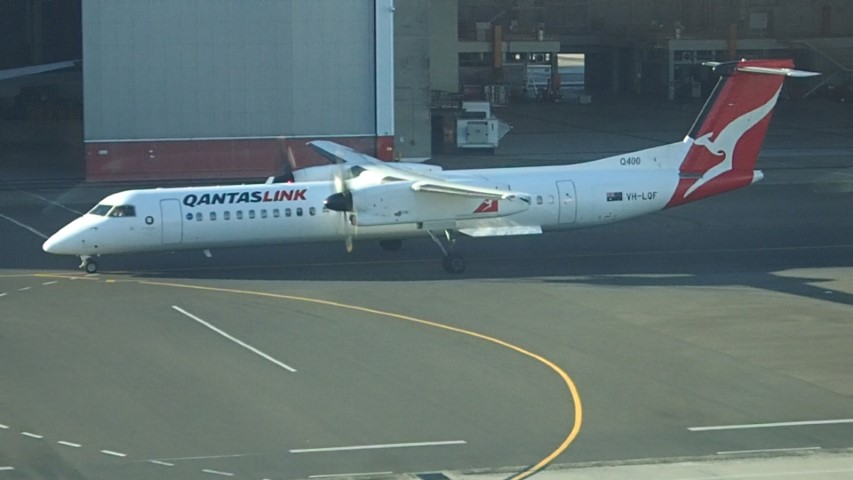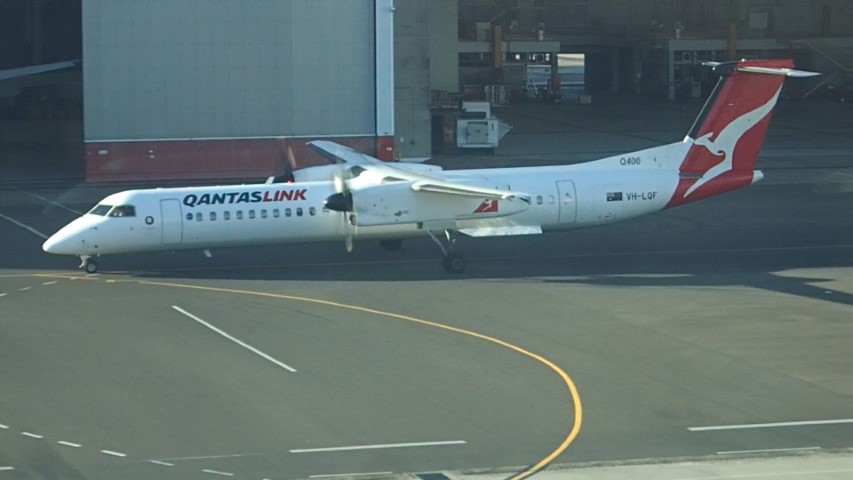 The demand from local businesses in Bendigo wanting a quick and easy way to get to Sydney have prompted Qantas to schedule these flights.
The flights will be scheduled from Sunday – Friday and flights everyday during the peak summer period.
It is expected these flights could increase tourism to Bendigo by up to 15,000 people each year.
I have never been to Bendigo but have always wanted to visit. I have never got around to making a side trip to Bendigo from Melbourne but now with these direct flights from Sydney I will definitely be making a trip to Bendigo soon.
Stay tuned for a flight review on Qantas flight from Sydney to Bendigo and the return trip.
Flights are already on sale on the Qantas website. I will be booking my trip soon!