Best Events and Festivals in Melbourne This Summer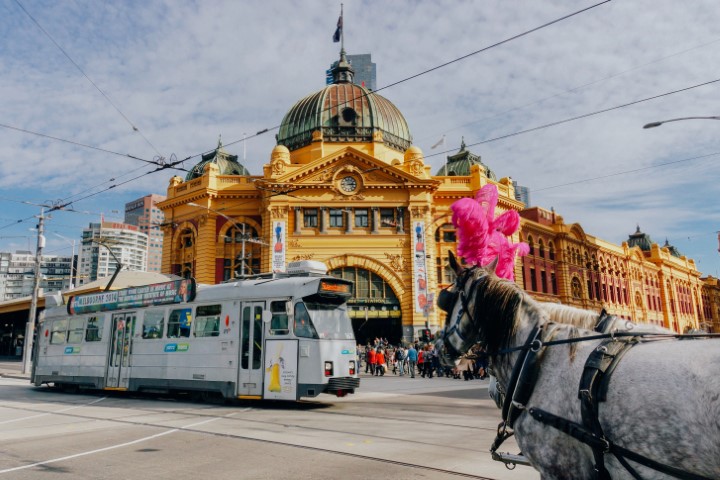 There are some fantastic events and festivals all over Melbourne during the hot Australian summer. From music festivals sport events, theatre, food and drink and loads more fun.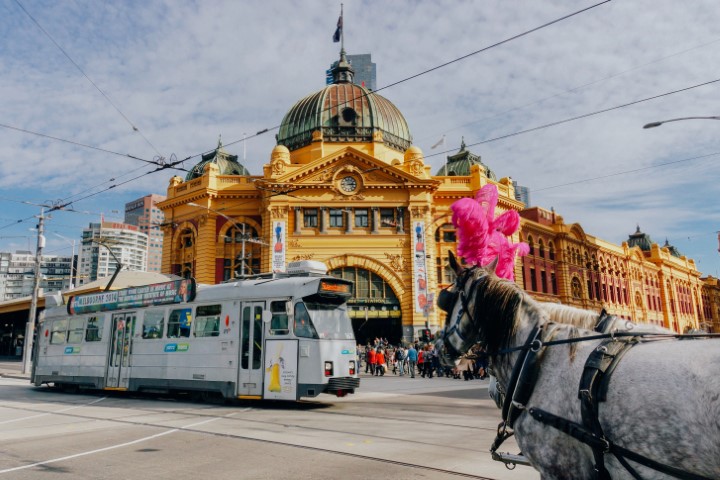 Check out the best events and festivals in Melbourne this summer:
Zoo Twilights music performances at Melbourne Zoo all through summer.
Nepal Festival 2018 Saturday 15th December 2018 at Federation Square.
Christmas Projects Show nightly until 25th December 2019 at Federation Square.
Moonlight Cinema outdoor cinema all through summer at the Central Lawn Melbourne Gardens Royal Botanic Gardens.
Barefoot Cinema outdoor cinema at 3 different locations close to Melbourne all summer.
Australia vs India 3rd Test Cricket Match Wednesday 26th December 2918 – Sunday 30th December 2018 played at the Melbourne MCG Australia – Game starts at 10.30am.
New Years Eve Celebrations on Monday 31st December 2018 the Melbourne Skyline will be lit up with a world class fireworks display.
New Year's Eve 2018 by Federation Square.
Vida Melbourne Latin Festival Friday 11th January 2019 until Sunday 13th January 2019 at the Royal Botanical Gardens.
Australian Open Tennis Grand Slam Tennis comes to the Melbourne Park with the best players playing for the Australian Open Championship. Monday 14th January 2019 until Sunday 27th January 2019.
Brickvention Australia Australia's premier LEGO fan convention Saturday 19th January 2019 and Sunday 20th January 2019 at the Royal Exhibition Building Carlton.
Melbourne Bridal and Honeymoon Expo Sunday 20th January 2019 at the Melbourne Convention and Exhibition Centre.
Midsumma Festival annual celebration of celebration of queer, intersex, transgender, bisexual, lesbian and gay culture 19th January 2019 to 10th February 2019.
Rainbow Serpent Festival weekend of dance, colour, open-air electronic music festival Friday 25th January 2019 to Monday 28th January 2019.
Australia Day Celebrations Saturday 26th January 2019.
Cinema at the 'G Open air cinema on the hallowed turf of the MCG. Friday 1st February 2019 and Saturday 2nd February 2019.
Pause Fest 2019 World's leading creativity business event Wednesday 6th February 2019 to Friday 7th February 2019 at Federations Square.
World Travel Expo Saturday 9th February 2019 and Sunday 10th February 2019 at the Melbourne Convention Centre.
St Jerome's Laneway Festival 2019 Saturday 9th February 2019 at Footscray Park Footscray.
Mozart by Moonlight music concert in the park Sunday 17th February 2019 at the Royal Botanical Gardens.
[do_widget id=wpp-13]