Restaurants in South Townsville Palmer Street Precinct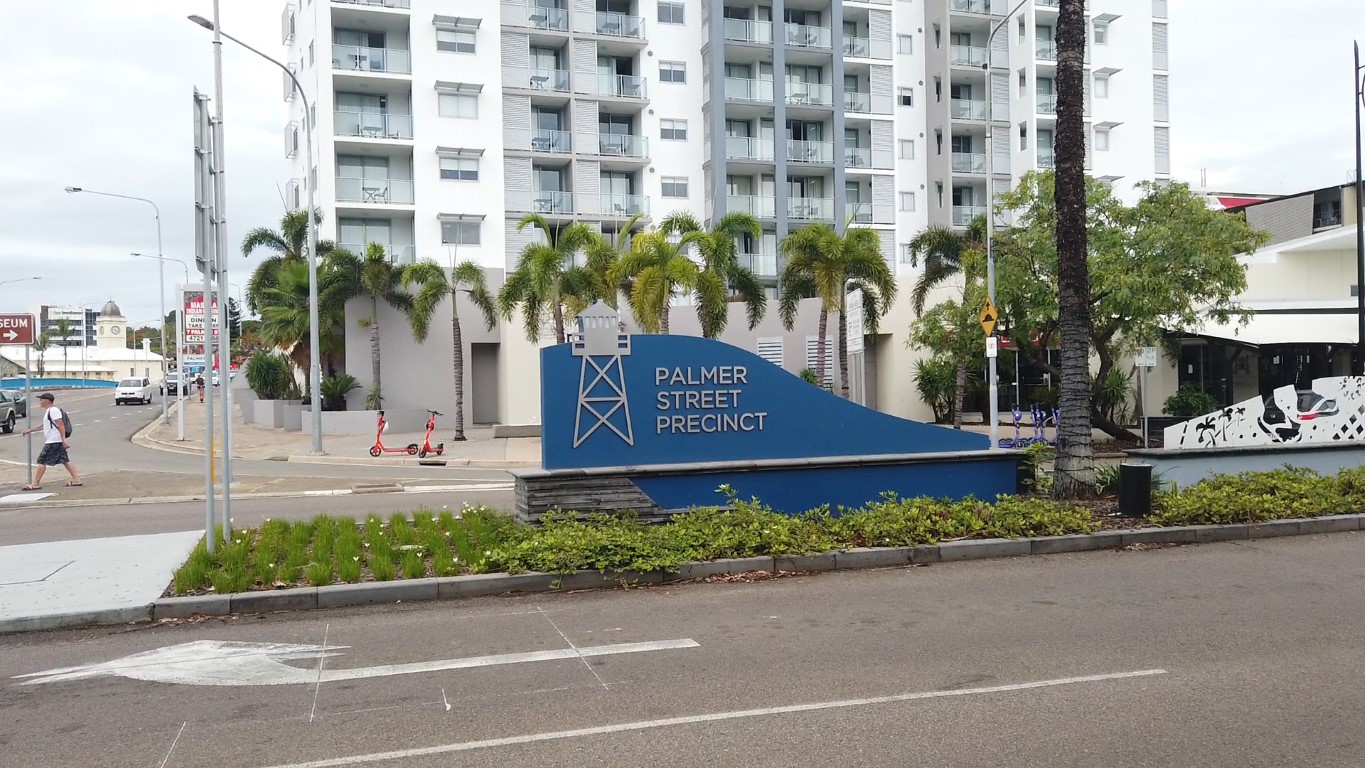 Just 5 minutes walk from the Townsville City Centre, across the Ross Creek, is the Palmer Street Precinct in South Townsville which is a lovely dining area lined with some of the best restaurants in Townsville. This Palmer Street Precinct is also a great place to stay with a number of great hotels and service apartments.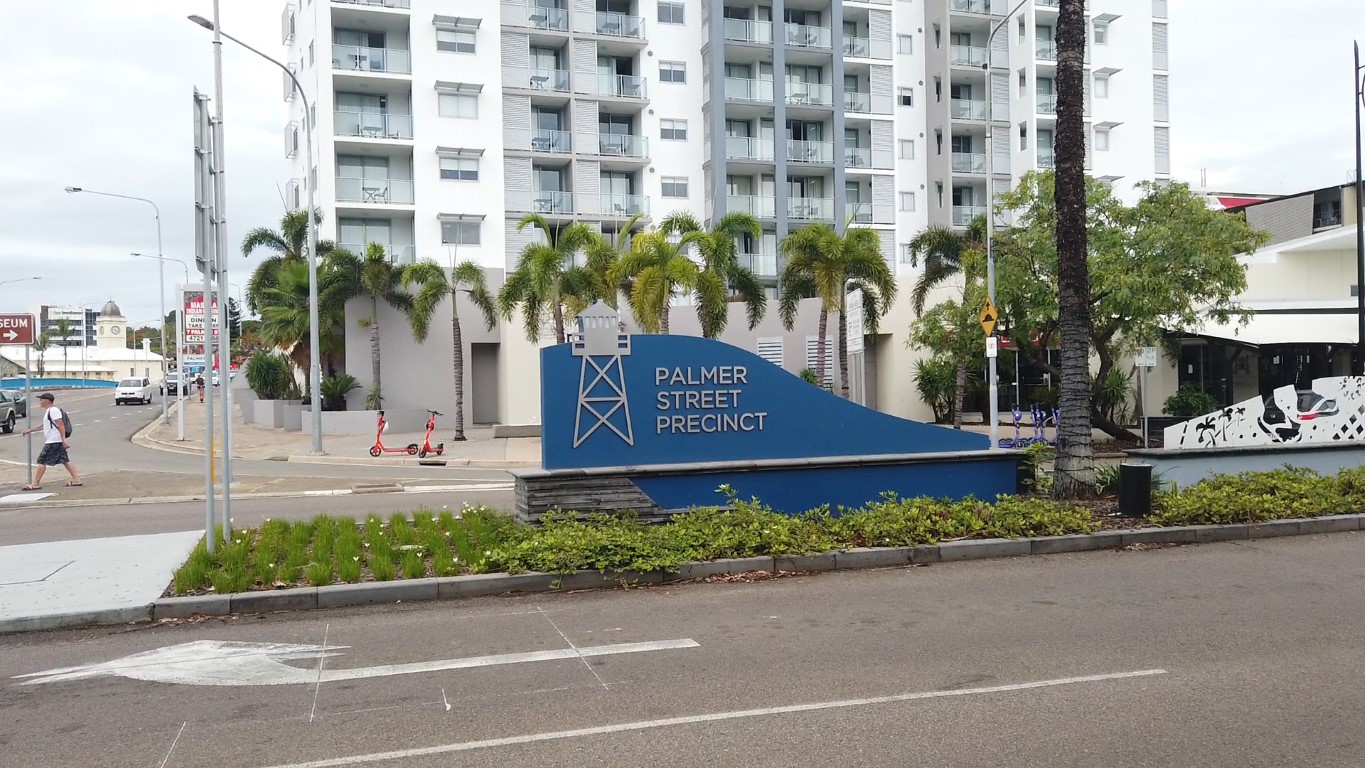 Check out the video of the best restaurants in the Palmer Street Precinct South Townsville:
Masala Indian Cuisine Restaurant
This is the place to come for some authentic and delicious Indian food. Masala Indian Cuisine Restaurant is the best Indian restaurant in Townsville. Located at the top end of Palmer Street, they have indoor air-conditioned dining or they have alfresco style dining out the front of the restaurant, along Palmer Street.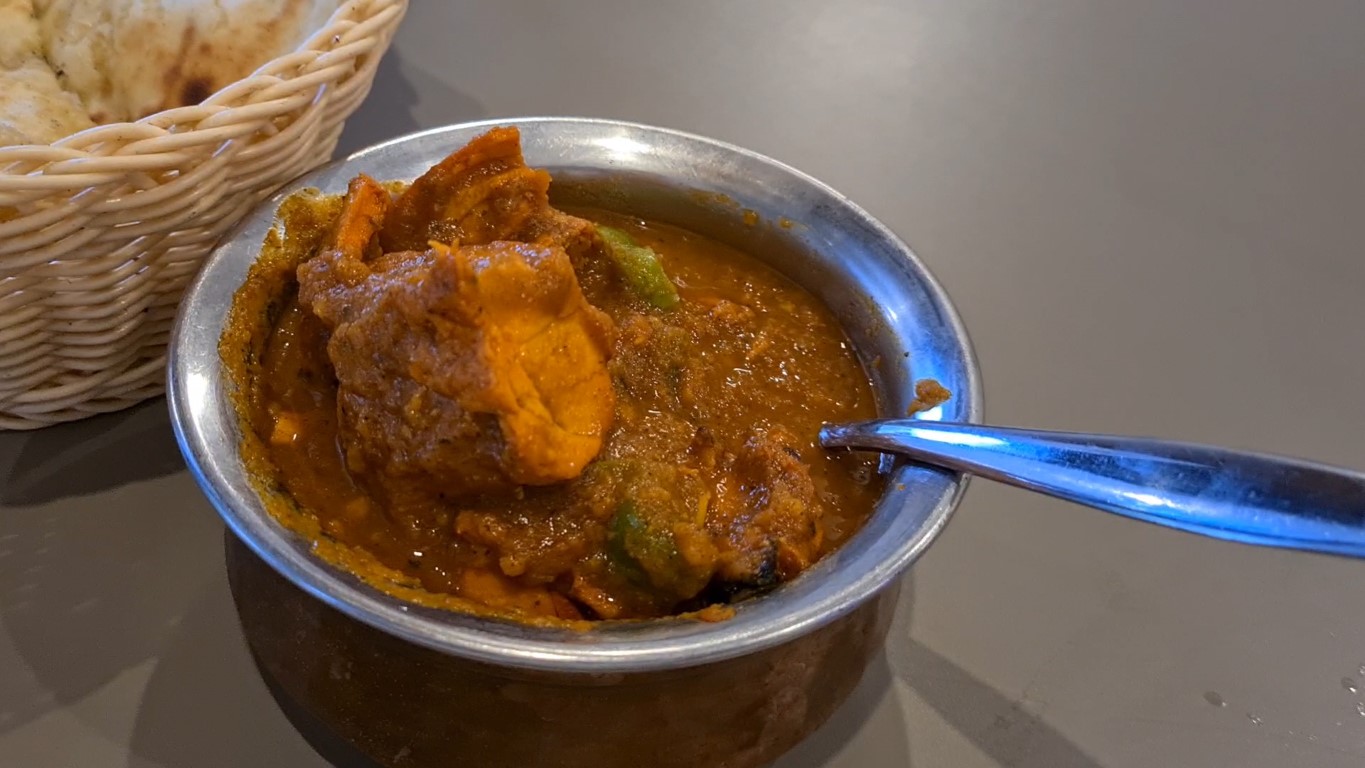 Read more about Masala Indian Cuisine Restaurant
Cactus Jack's Tex-Mex Bar and Grill
Cactus Jack's is probably the most popular restaurant in the South Townsville Palmer Street Precinct. This place is always packed and food good reason. With a great party vibe, this restaurant serves up some classic Tex-Mex food with a choice of tacos, fajitas, steaks, burgers and some tasty fried chicken. The service is excellent at Cactus Jack's. This place may be full but the staff do an excellent job so you are not waiting long to be served or get your food and drinks. I highly recommend a feed at Cactus Jack's!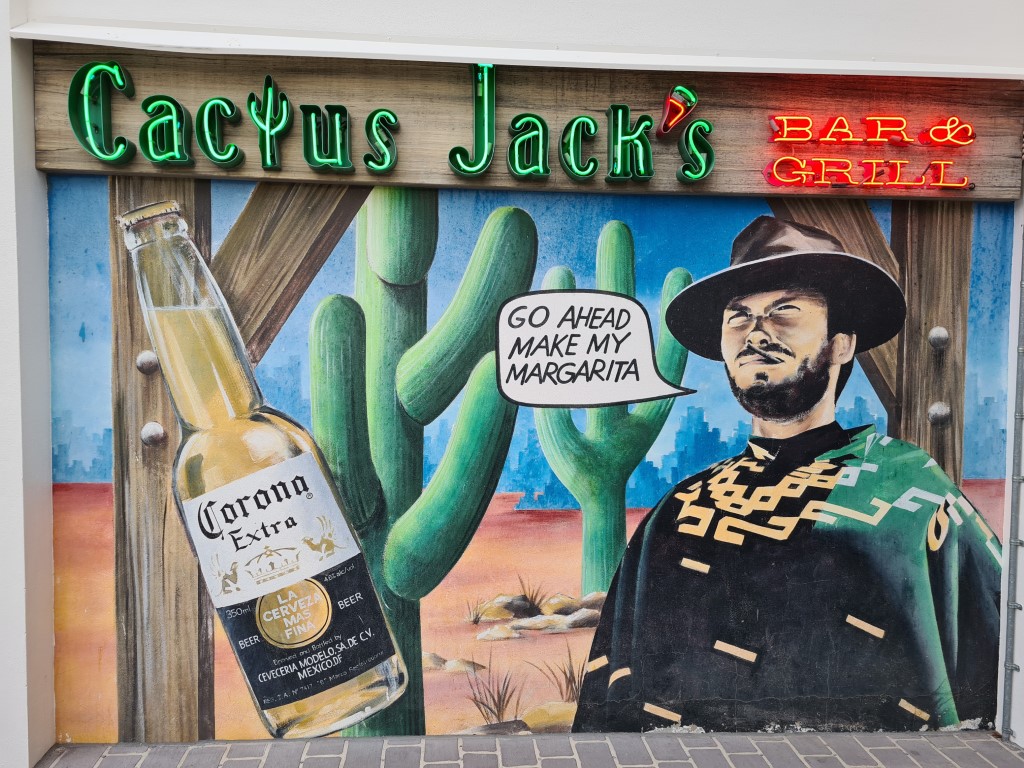 Read more about Cactus Jack's Bar and Grill
Ribs and Rumps
This is the place for all the meat lovers. Ribs and Rums is a famous restaurant serving, well, ribs and rumps! If you love a good steak or some big juicy slow cooked ribs, then this is the restaurant to visit. Ribs and Rumps have been operating in Australia for more than 20 years. Originally from South Africa, where they love a good BBQ as much as an Australian does!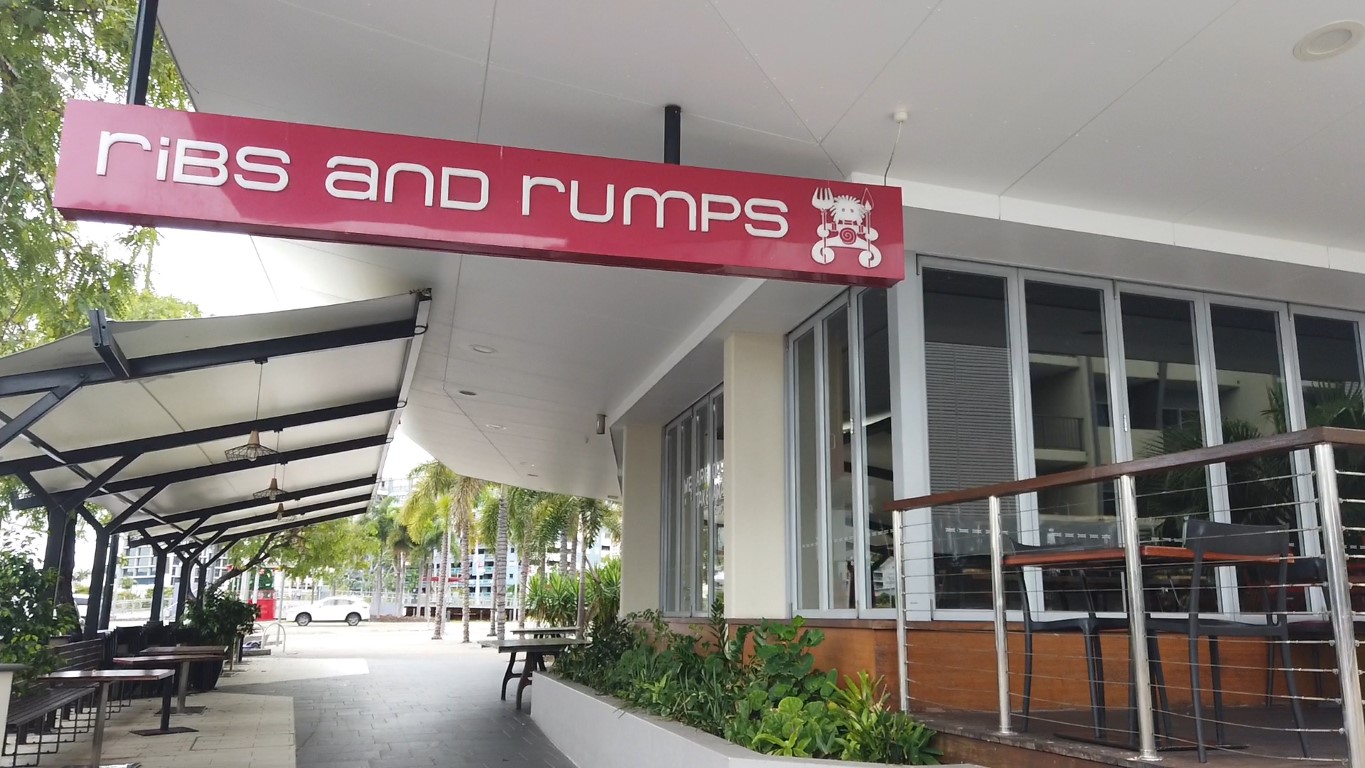 Check out the Ribs and Rumps website.
IMC Steakhouse
IMC (Independent Meat Company) is another meat lovers paradise. A bistro style restaurant with a meat cabinet with all the fine cuts of meat on display. The steak prices range from $31 for a 300Gr New York Striploin, up to $37.40 for a 400Gr Rib fillet, so dining at this steak restaurant is not going to break the bank.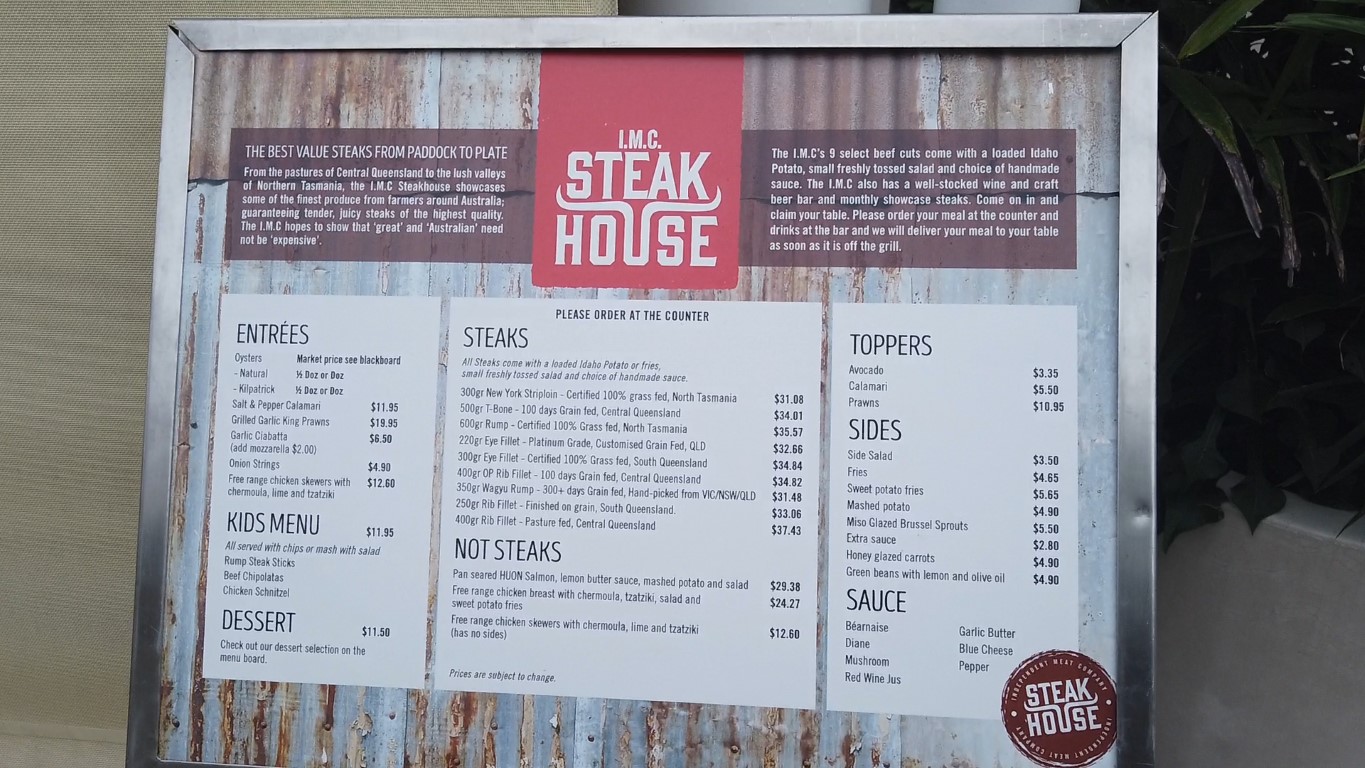 This another busy restaurant which manages their tables very well. Just rock up and sit at the bar and they will call you when your table is ready.
Check out the IMC Steakhouse website.
Australian Hotel Bistro
The Australian Hotel is your classic Australian pub with a great bistro serving up some great lunch time specials and a full dinner menu with all the pub grub you would expect. Steaks, burgers, chicken schnitty's and even a salad for your vege girlfriend!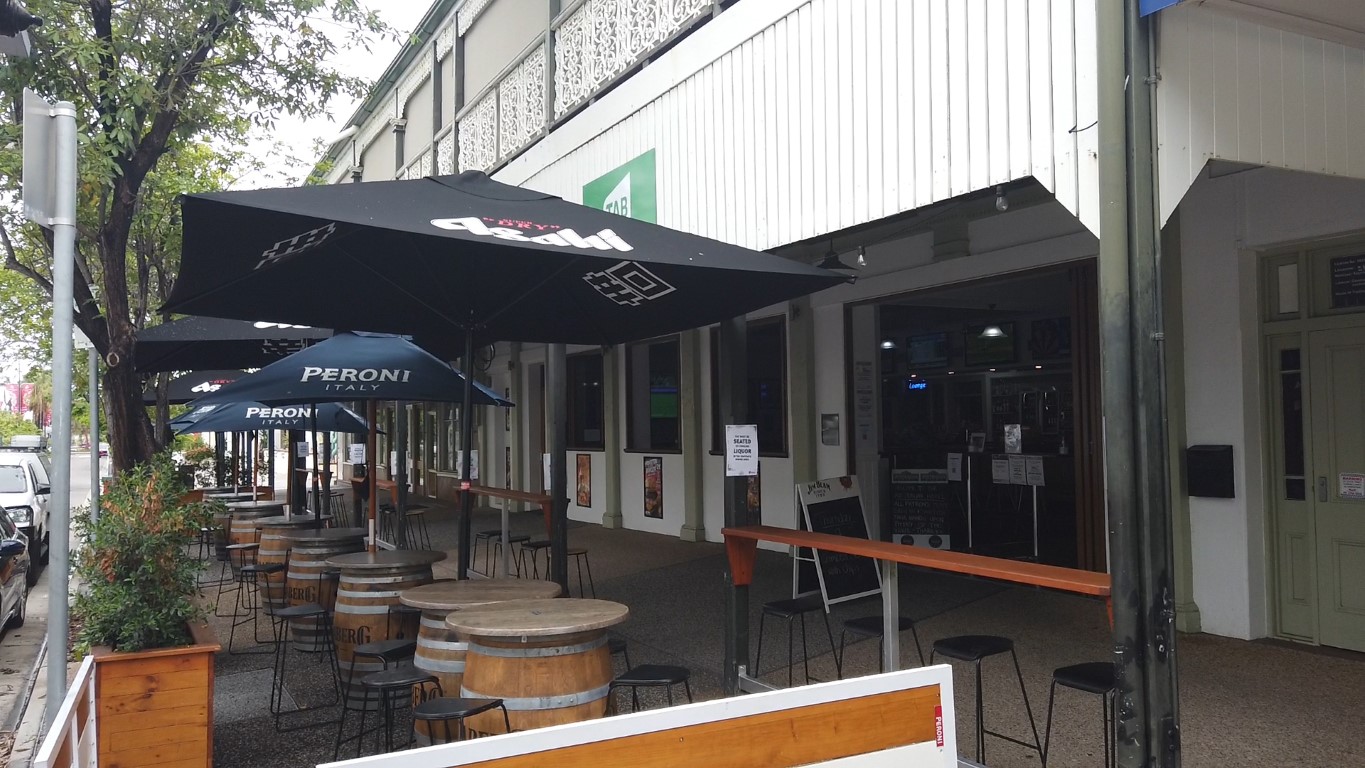 Check out the Australian Hotel facebook page.
Grill'd Burgers
The famous Grill'd Burgers have a restaurant located at 3 Palmer Street South Townsville. A casual dining restaurant with tasty burgers at a reasonable price. Open for lunch and dinner.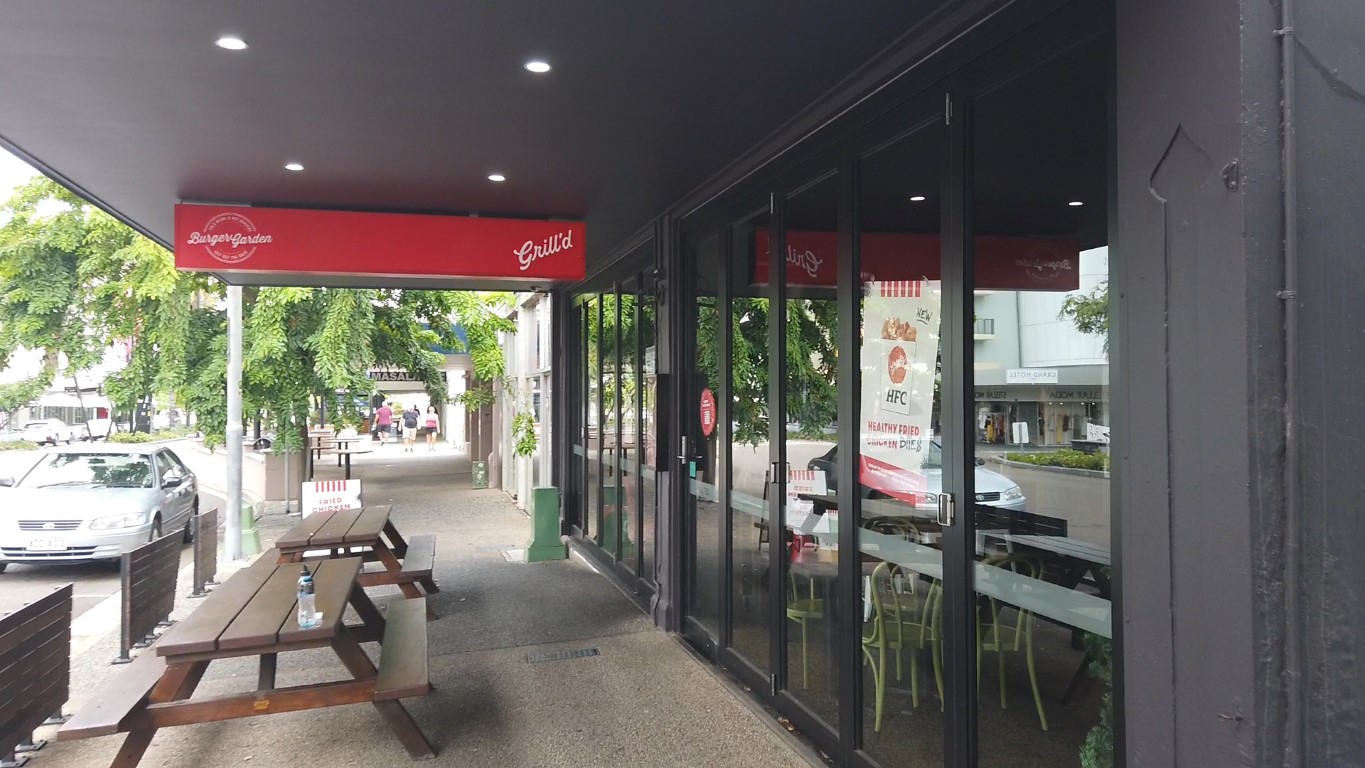 Check out Grill'd Burgers Website
Shamrock Hotel
Shamrock Hotel is the oldest Irish Pub in Townsville. Located at 31 Palmer Street, just down from the Rydges Hotel. They have a bistro that serves up great lunch time specials like steaks and chicken schnitzels. Also open for dinner. They have indoor dining area, with pool tables and also tables out the front of the pub.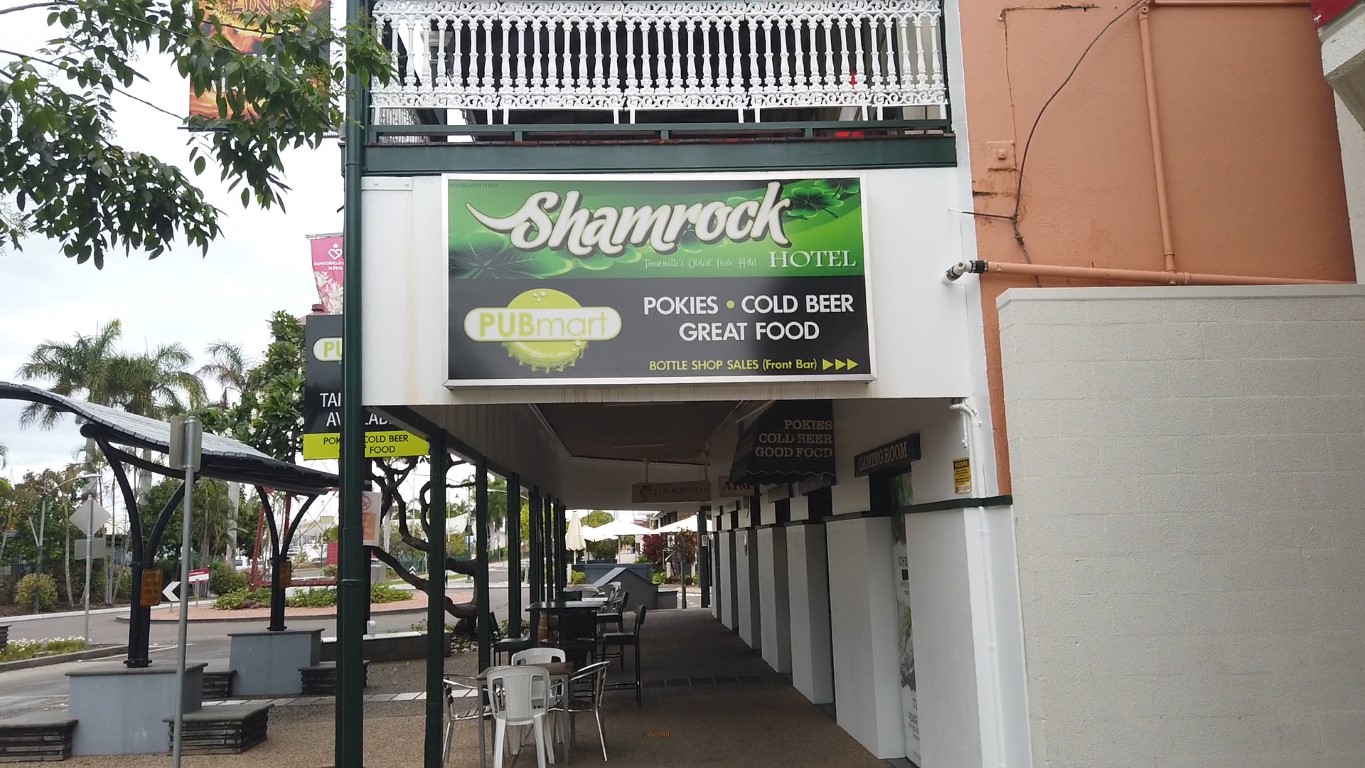 Check out the Shamrock Hotel Facebook page.
Tiny Mountain Brewery
Tiny Mountain Brewery is an awesome venue, brewing their own beers on site. They open up the roller doors to the brewery, with a large area full of tables and chairs. There is a food truck parked inside the venue serving up some great pub meals that go perfectly with beer.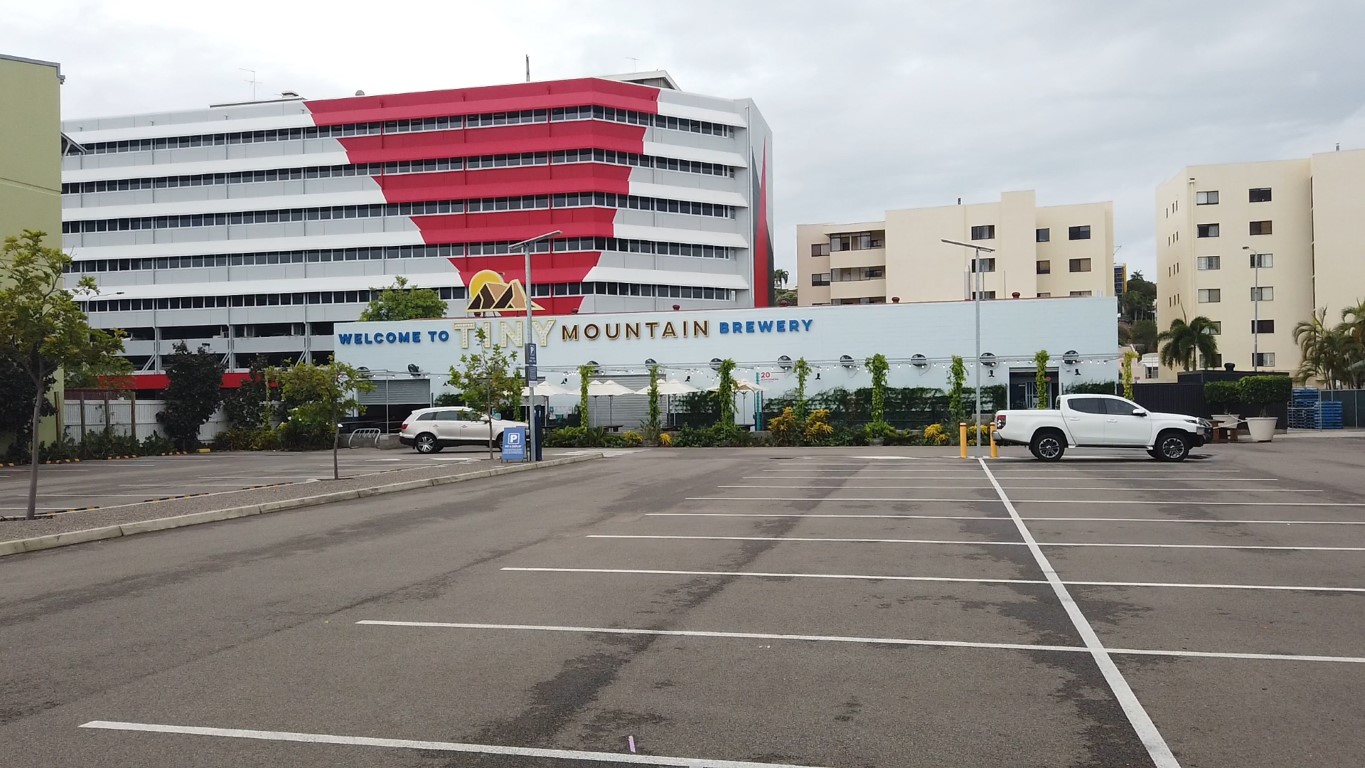 Check out the Tiny Mountain Brewery website.
[do_widget id=wpp-62]