Square One Vietnamese Restaurant Saigon – Ho Chi Minh City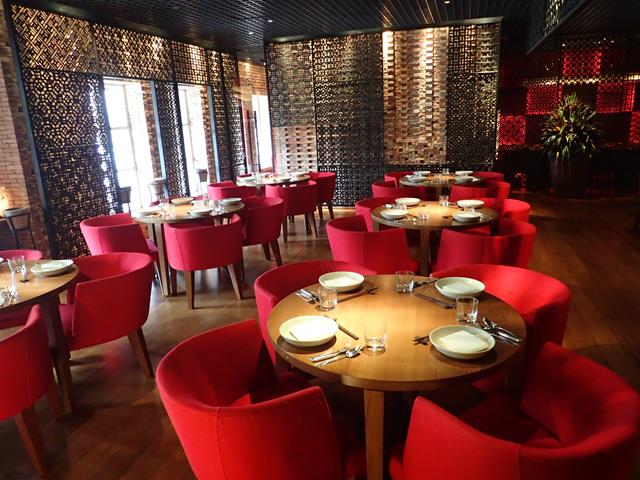 Square One is an upmarket restaurant located within the Park Hyatt Hotel in District 1 of Saigon – Ho Chi Minh City. Square One specialises in Vietnamese cuisine as well as serving a range of Western food. I came in to have lunch at Square One specifically to try their Vietnamese Clay Pots.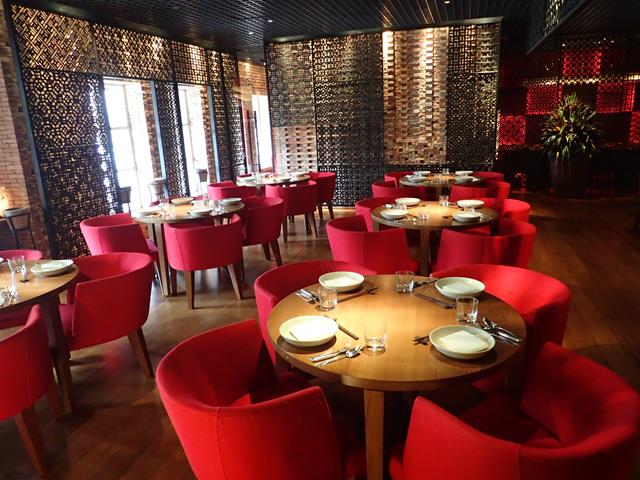 Square One has a choice of 6 Vietnamese Clay Pots. 2 Clay Pots from Saigon, 2 Clay Pots from Hanoi and 2 Clay Pots from Mien Trung. The Vietnamese Clay Pots vary from the different regions of Vietnam with the ingredients they use and the different herbs and spices.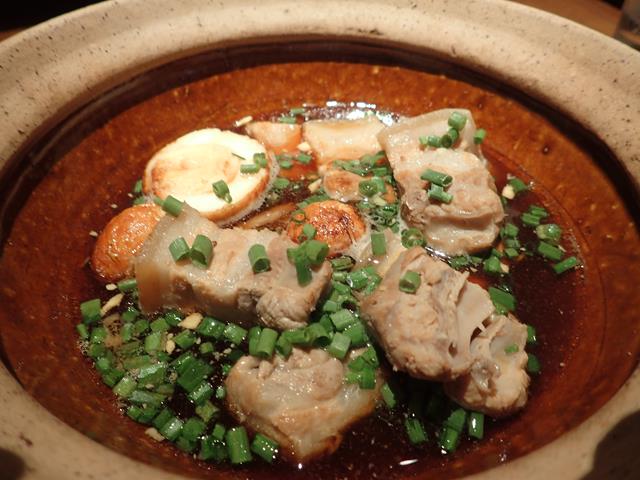 I chose a Vietnamese Clay Pot from Saigon which contained Pork Belly and boiled eggs (both a chicken egg and quail eggs) as well as with coconut and pickled bean sprouts. The pork belly was so tender and delicious and the broth in the clay pot was an awesome, sweet, soya based broth. The Clay Pot is served with steamed rice.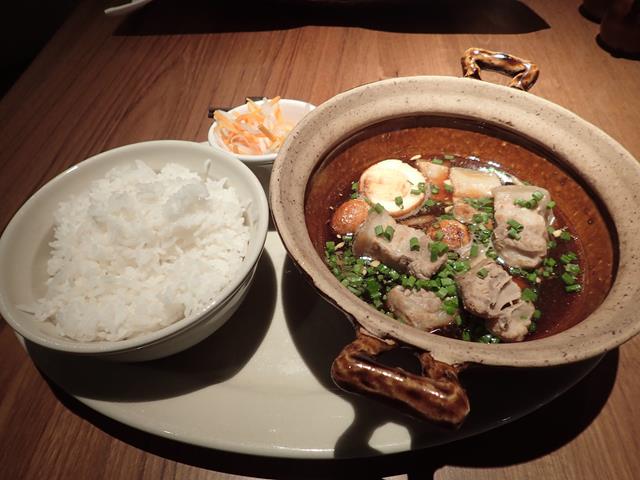 Straight after I ordered my meal (I only ordered a main meal) they brought out a huge garlic bread. I'm glad I didn't order an entree as this garlic bread was more than enough.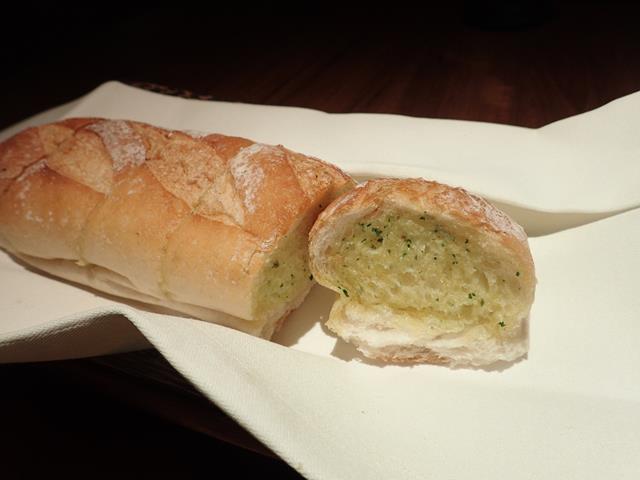 The interior of Square One is very classy. There are 4 different open kitchens all doing the different types of food, including where they cook the Vietnamese food, 1 kitchen area of preparing the fresh seafood dishes and 1 large BBQ Kitchen where they cook up the quality steaks.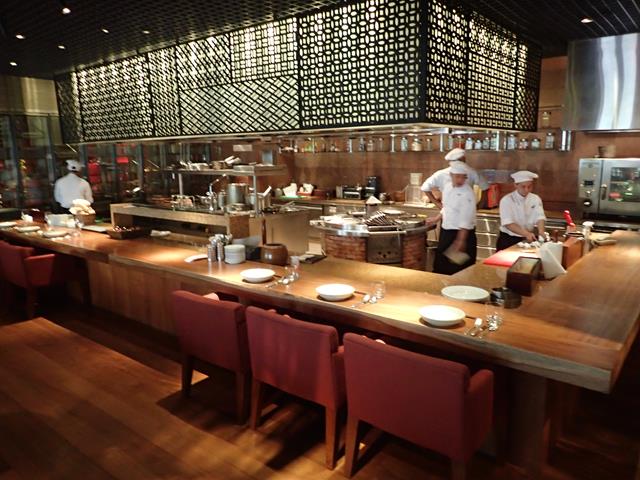 Right at the front of the restaurant is the bar which has one of the best displays of wine in all of Saigon.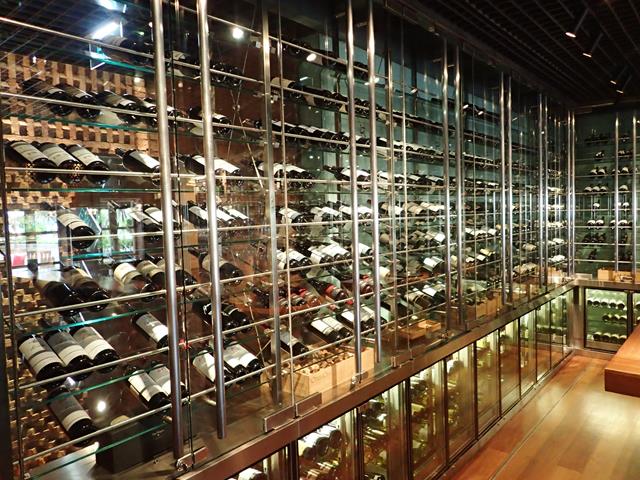 Square One Vietnamese Restaurant
Mezzanine Level
Park Hyatt Saigon
2 Lam Son Square
District 1
Ho Chi Minh City (Saigon)
Website: https://www.hyatt.com/en-US/hotel/vietnam/park-hyatt-saigon/saiph/dining
Check out the location of Square One Vietnamese Restaurant in Saigon