Airline Flight Reviews – 2 Years Flying and still going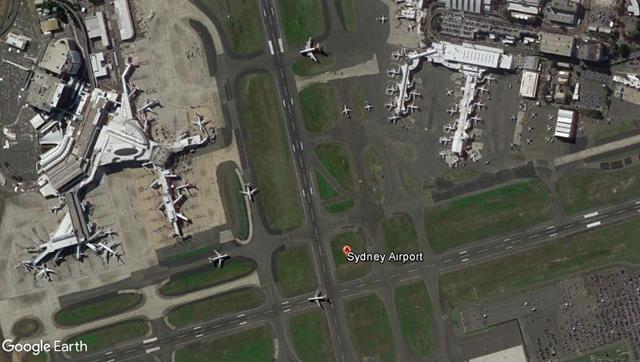 I've just clocked up 2 years since I started doing Airline Flight Review videos on Youtube – Check out my YouTube Channel – https://www.youtube.com/user/NowGetThere
I've just created a compilation video of the airlines I have reviews and some of the best take-offs and landings. Check it out:
On my YouTube Channel you can check out flight reviews for Qantas, Cathay Pacific, Japan Airlines, ANA, Bangkok Airways, Jetstar Australia, Virgin Australia, Tiger Airways, Jetstar Asia, AirAsia, Vietnam Airlines, VietJet, Jetstar Pacific, Garuda Indonesia, Silk Air and FireFly.
Destinations I have flown in and out of include Sydney, Gold Coast, Brisbane, Melbourne, Tokyo Narita Airport, Tokyo Haneda Airport, Hiroshima, Hong Kong, Singapore, Kuala Lumpur, Bangkok, Trat Airport Thailand, Langkawi Island Malaysia, Jakarta, Manado and Bali.
Coming up on soon are some more flight reviews for Sydney to Manila and flying into Palawan Islands in the Philippines.
Keep flying!