Awesome Japanese food in Canggu at Yuki Japanese Restaurant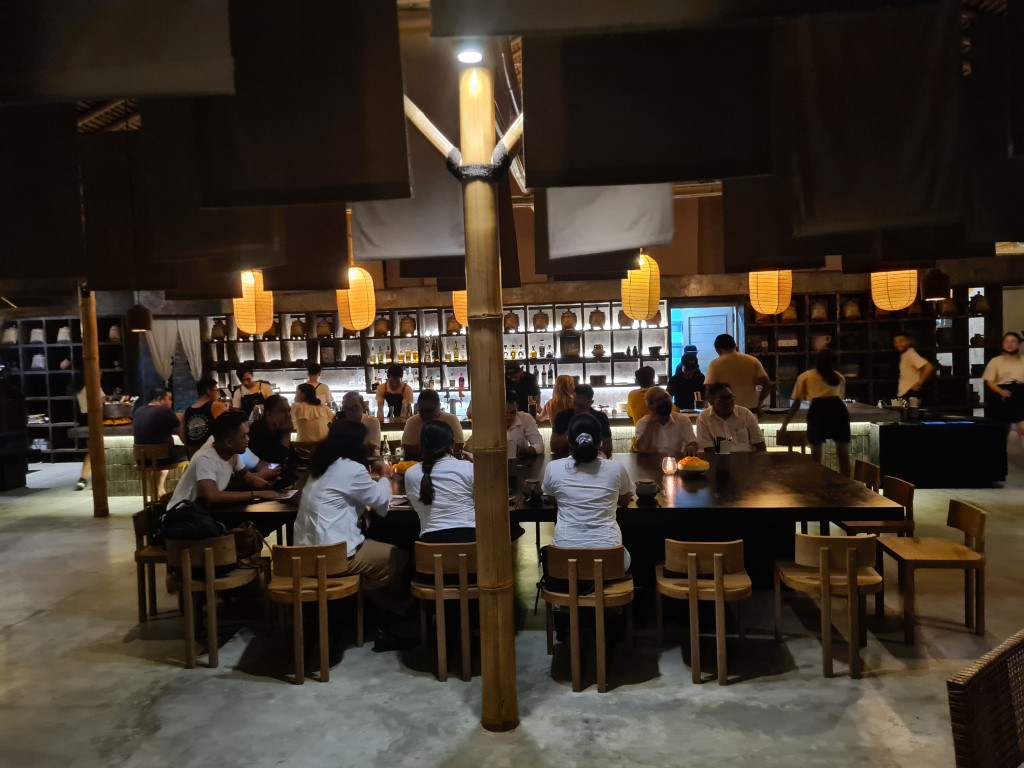 Yuki Japanese Restaurant is a very popular and classy Japanese Restaurant in Canggu, down near Batu Bolong Beach in Canggu. This is more like a fine dining Japanese Restaurant than a cheap eats place. An open aired restaurant with an ever changing menu, serving great Japanese food, sake and shochu. This places gets busy, so best to make a reservation. Prices are more like International prices than Bali prices.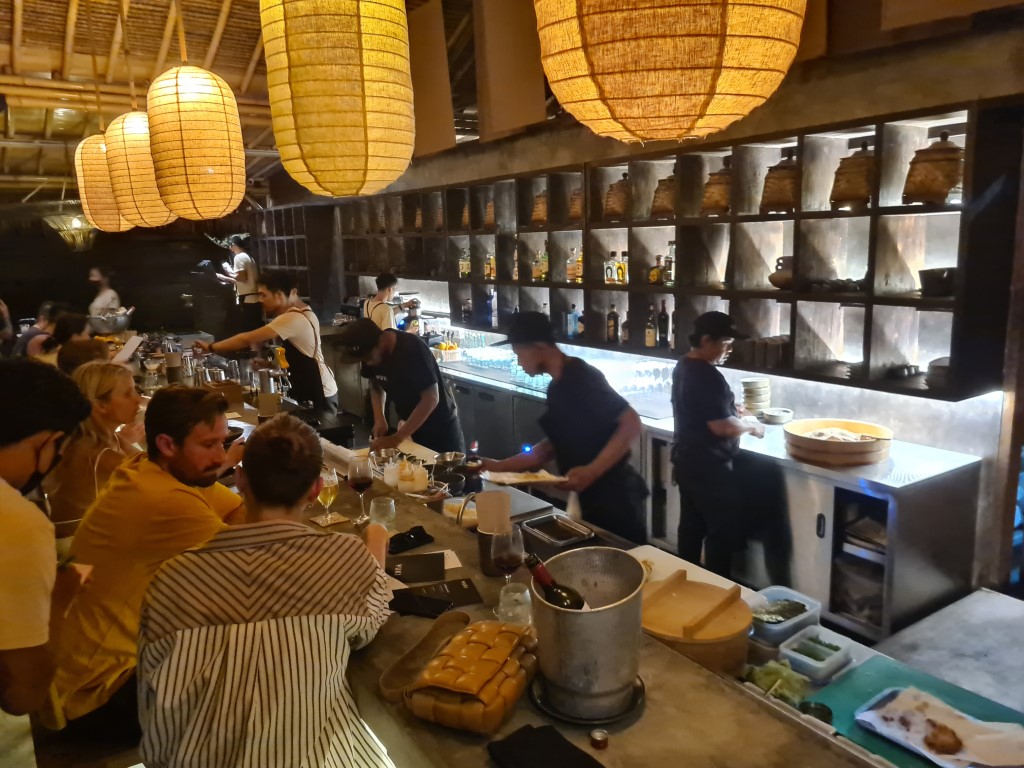 Yuki is located on Jalan Pura Dalem which is the road that runs parallel to Batu Bolong Beach. I was staying at the Aston Canggu Beach Resort of Batu Bolong Beach Road, so was only a few minutes walk down to the restaurant.
I did not have a reservation but dining alone they managed to squeeze me in at the end of the counter. The restaurant was packed, so if I wasn't alone, I doubt I would have gotten a table.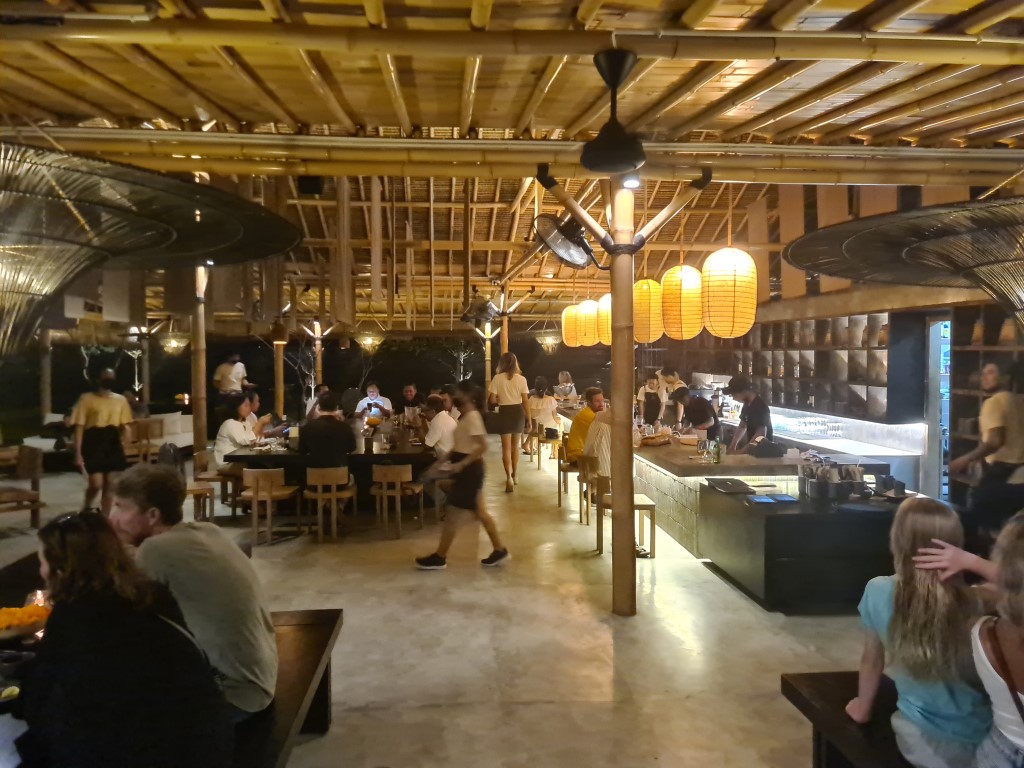 They had a specials menu and a full food menu which featured a lot of smaller dishes including a good selection of meat skewers like yakitori. On the specials menu they had 3 items – Unagi Eggplant Bowl (65,000Rp), Salmon Sando (95,000Rp) or the Popcorn Chicken (70,000Rp). I went for the Popcorn Chicken as I love fried chicken! This was a very tasty dish with a nice spicy dipping sauce.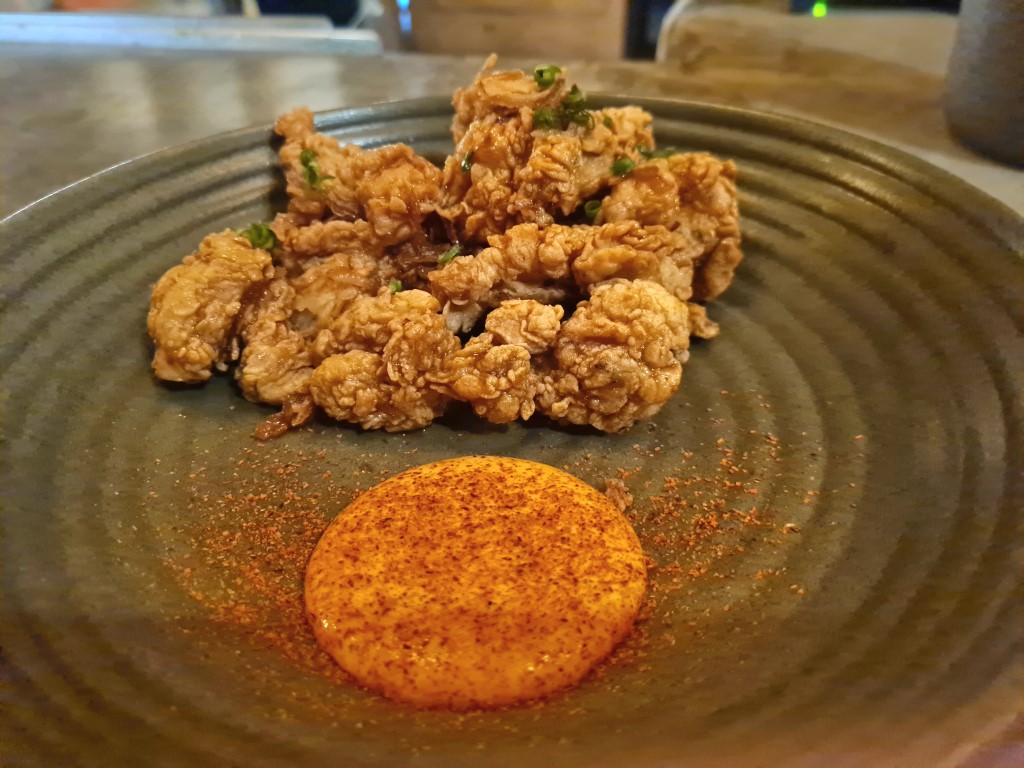 I also went for a few of the meat skewers. I had the chicken yakitori (45,000Rp) and the Wagyu beef Kushiyaki skewers (95,000Rp). Both of these were delicious! The Wagyu beef skewers were so good, I ordered another serving. At almost A$9 a serving of the beef, this was expensive but the beef was so tender and tasty so worth it.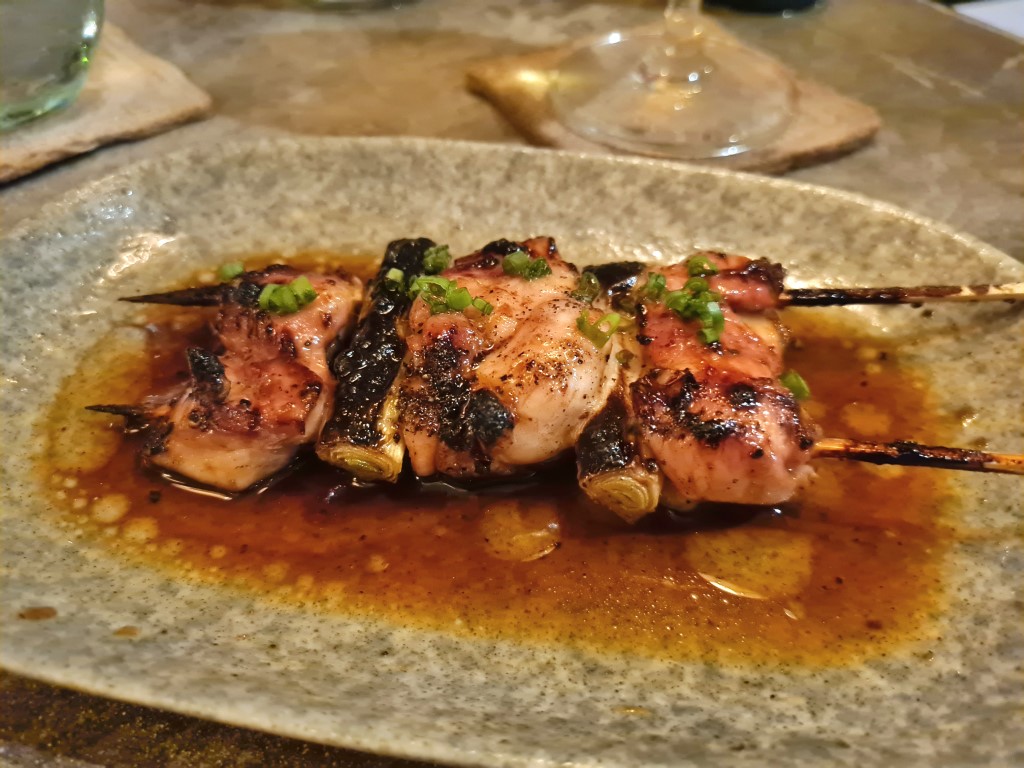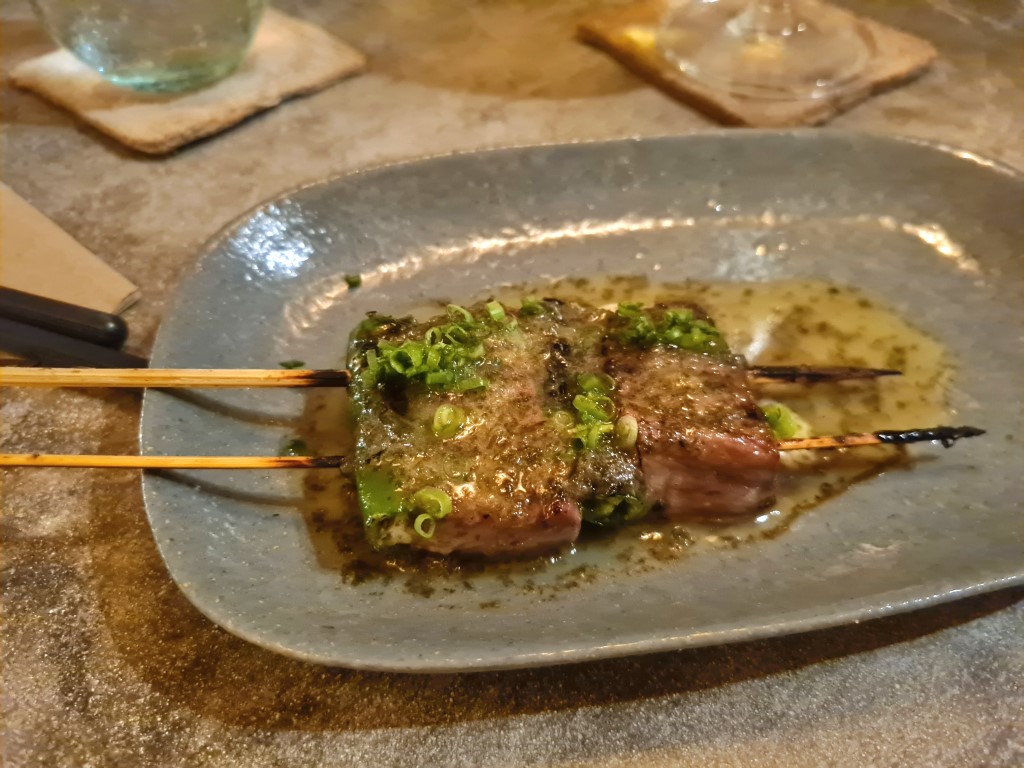 They also have imported sake on the menu. At the time I was dining they had 'Home Made' Pineapple Infused Sake at 180,000Rp for a carafe. When I saw 'Home Made' I thought this was made in Bali, but the waiter told me it was imported from Japan. I had never seen a Pineapple Infused Sake so gave it a go and it was very tasty and quite potent as a good sake should be. At A$18 for a carrafe, again pricey but a good drink to go with my skewers.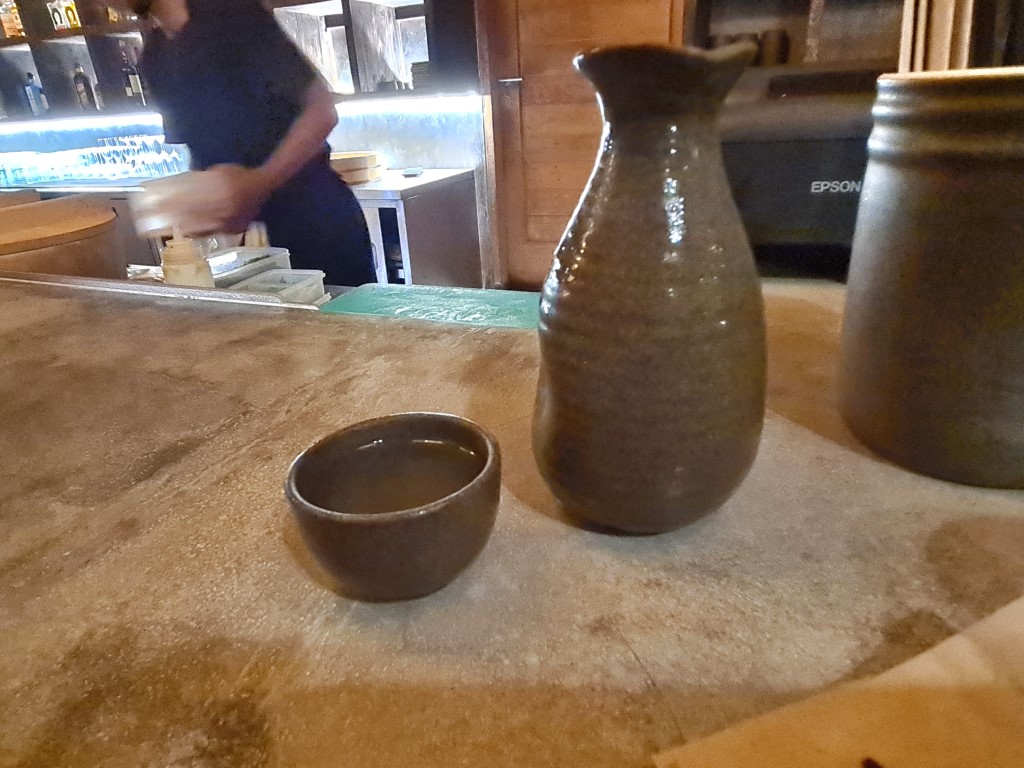 A very cool Japanese Restaurant in Canggu to try! I can highly rate their food, service and the sake was a winner!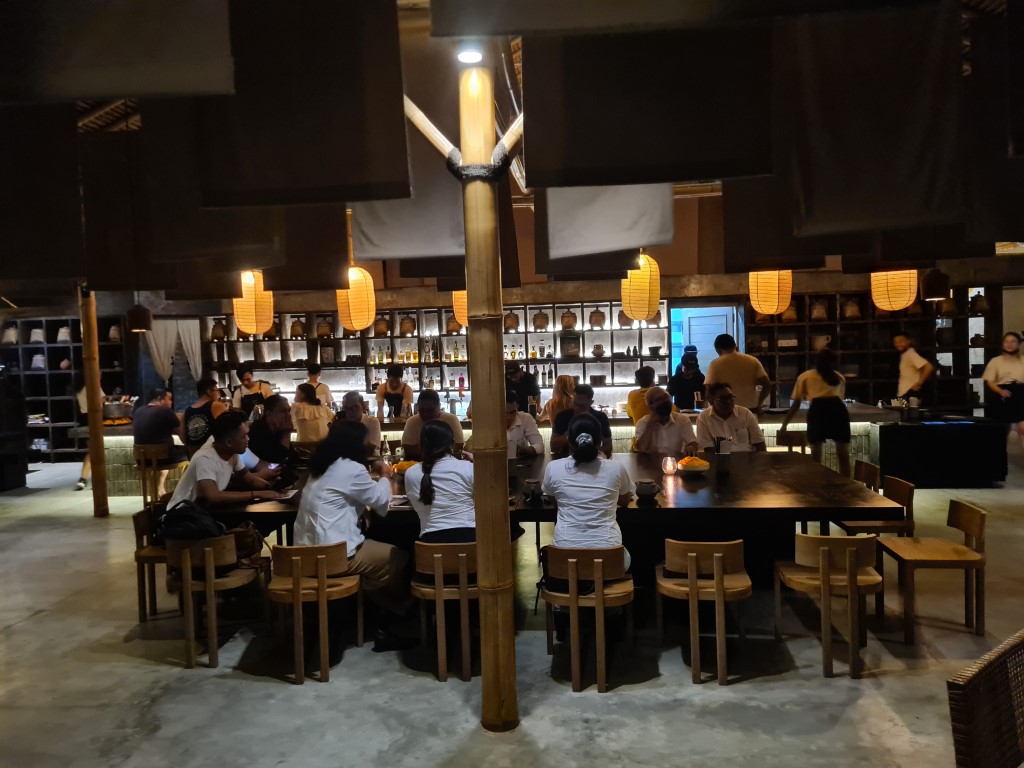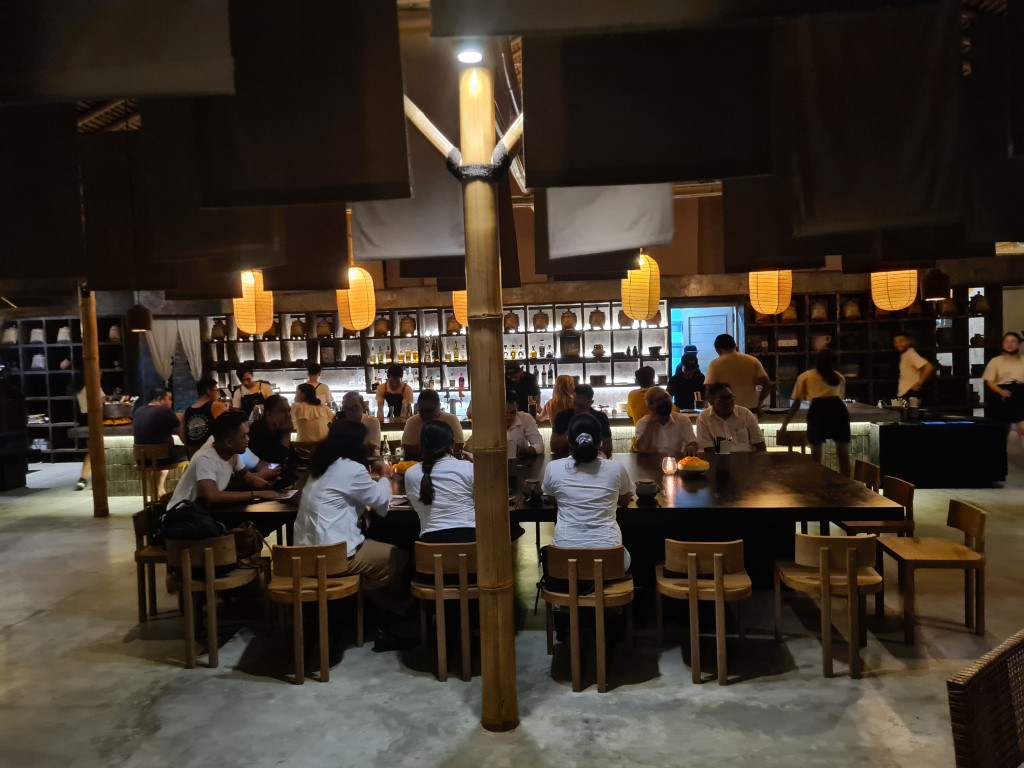 Yuki Japanese Restaurant
Jalan Pura Dalem
Canggu Bali
Check out more pics at the Yuki Instagram page: https://www.instagram.com/yukibali_
Check out the location of Yuki Japanese Restaurant in Canggu Bali